Mulkalan Mausoleum.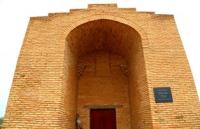 Guided walking tour Kazakhstan.
"I was full of gratitude and I cried looking at the Truth.
 I saw Sufis with feigned love and lashed them off.
 On that I went underground at sixty-three.
Without saying goodbye to their souls, they called out "Hu-Hu".
Hikmets of Khoja Ahmed Yassaui.
Observing excursion Kyzylorda region.
The Mulkalan mausoleum is located at the old Mulkulen Auliye cemetery in the Zhalagash district of the Kyzylorda region, 8 kilometers to the east and slightly north of the Zhanadarya village on the left bank of the Zhanadarya and 3.4 kilometers to the north and slightly west of the Inkardarya village.
The monument is located in the center of the necropolis. The dome-portal mausoleum in the plan is a square with dimensions of 9.25 meters. The entrance part consisted of a portal, from which two pylons with sides of 3.0 x 1.75 meters have survived.
Building area 113.3 square meters. The total height of the mausoleum with a dome is 9.6 meters. Building volume 1087.7 ​​cubic meters. The mausoleum is built of red-yellow burnt bricks. Wall thickness 1.0 meter.
The dome is lined with wedge-ring masonry with expansion of the seams from the outside. The transition from four to eight is carried out with the help of angular arched sails. The transition to the circle of the dome is carried out by means of imposts. Gypsum plaster in the interiors has been lost.
In 1982, the Mulkalan mausoleum was included in the list of historical and cultural monuments of the Kazakh SSR of republican significance and was taken under state protection.
The geographical coordinates of the Mulkalan Mausoleum: N44 ° 41'40.95 "E64 ° 46'31.67"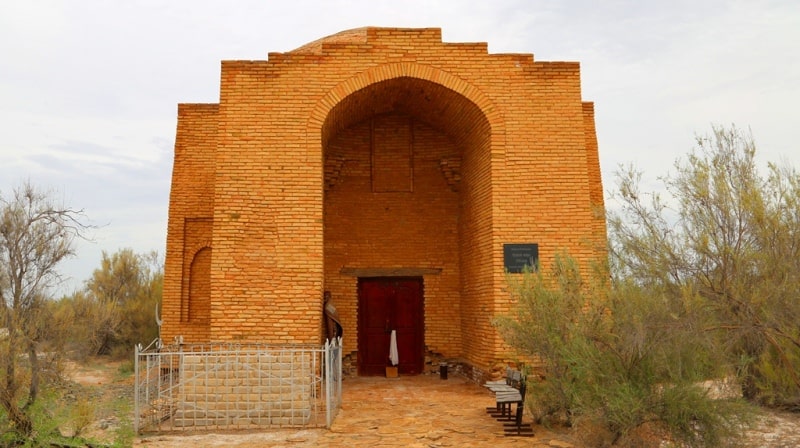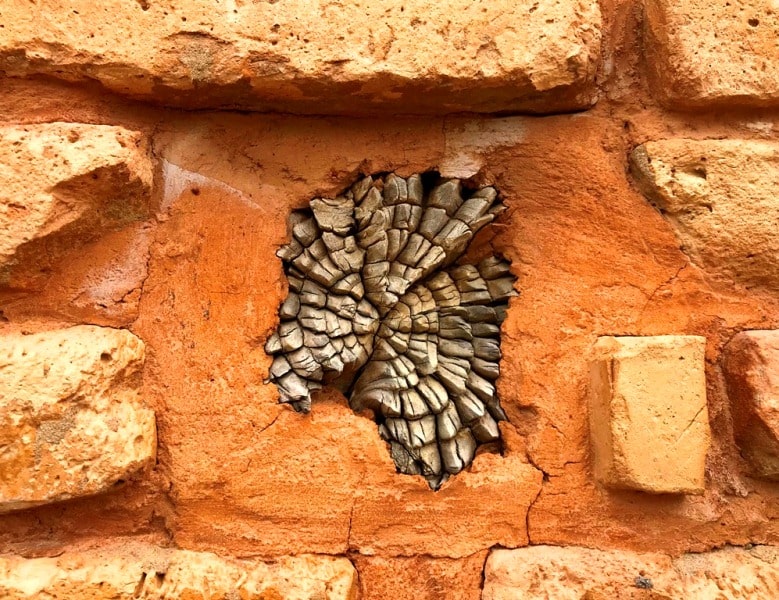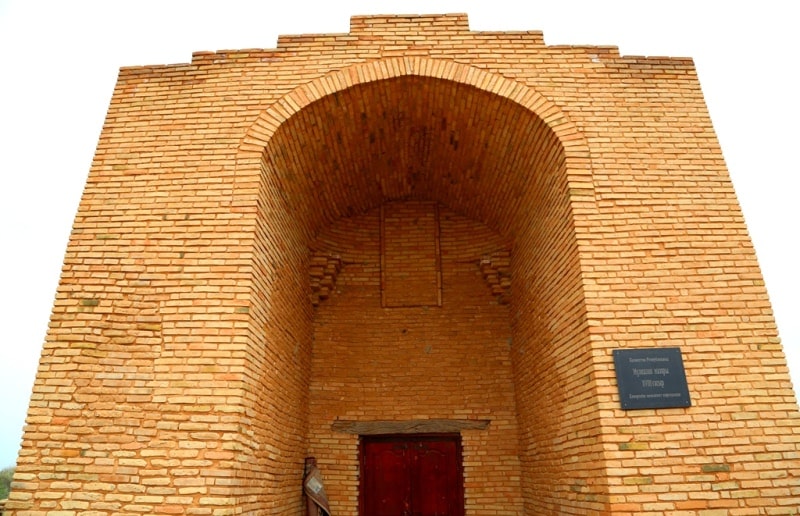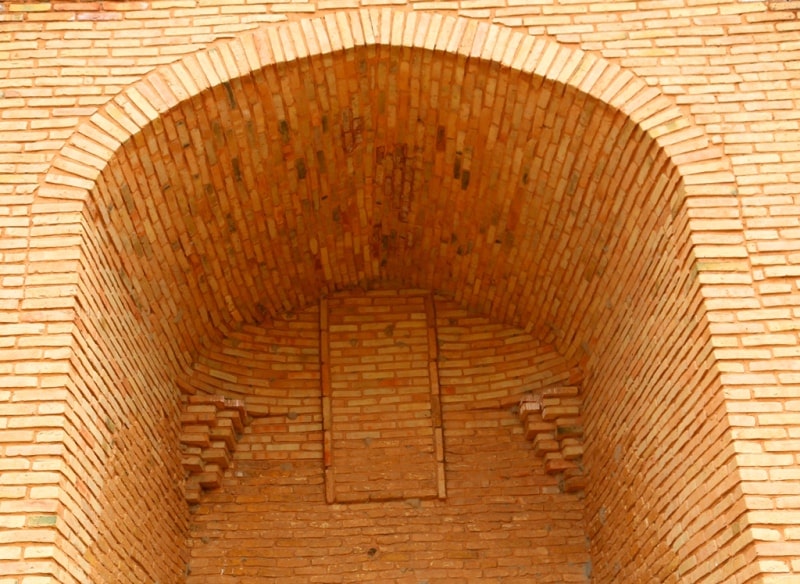 Authority:
The vault is a monument of culture, architecture and archeology of the Kyzylorda region.
Photos by
Alexander Petrov