Utebay valley on Mangyshlak.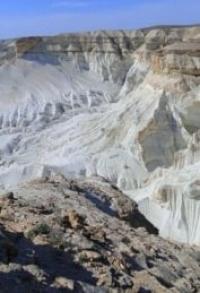 Guides in Mangyshlak and Aktau.
"Nature is wise. You can learn everywhere and from everything"
Leonardo da Vinci.
Accomodation in Aktau and Mangyshlak.
The valley Utebay in whose territory are located the caves Balayuk and Utebay geographically located in the southern part of the Ustyurt plateau and is an open horizontal plain without any notable natural landmarks and visible boundaries of the tract from other parts of the surface of the Ustyurt plateau.
To visual landmarks of the area include permanent artificial landmarks such as cemetery Utebay and Balayuk cave, which can and should be tied to orienteering. Other geodetic reference points in the area there.
The travel distance from Aktau to the memorial Utebay - 490 km, altitude plateau in the area of the tract Utebay - 174 m. Plateau is limited by the Mangyshlak Peninsula from the Northwest, the gulf of Kara-Bogaz-Gol from the South-West, the lake Aral in the North-East, the delta of the river Amu Darya in the South-East.
The area of the plateau (approximately) - 200 000 square kilometers is the Maximum length of the plateau from North to South and 420 km, from West to East 400 kilometers. The whole area of the plateau is a desert.
The Northern and Western border of the plateau have saline inclusions, called "sor", almost impassable during periods of the offseason. The terrain is mostly flat, almost entire. Predominate wind landforms.
The climate is sharply continental, is very severe. Winter with almost no snow. But frosts are up to - 40°C, summers are very hot, long and dry with temperatures up to 40, in some cases up to 60°C.
Its typical for winter blizzards, storms.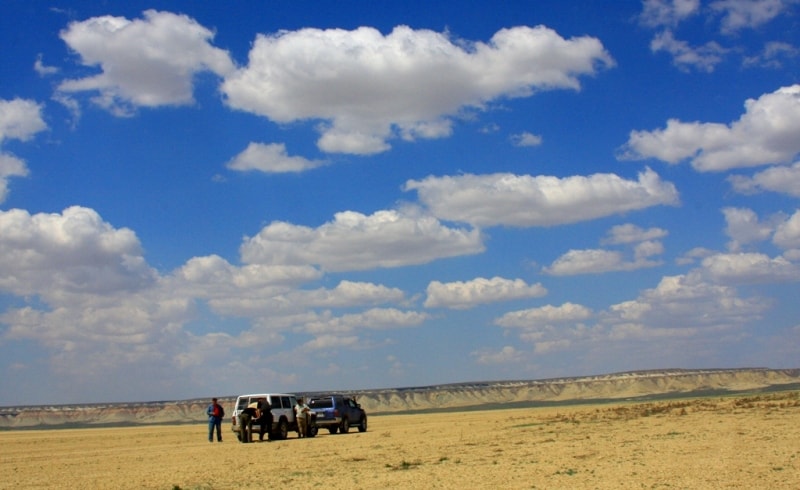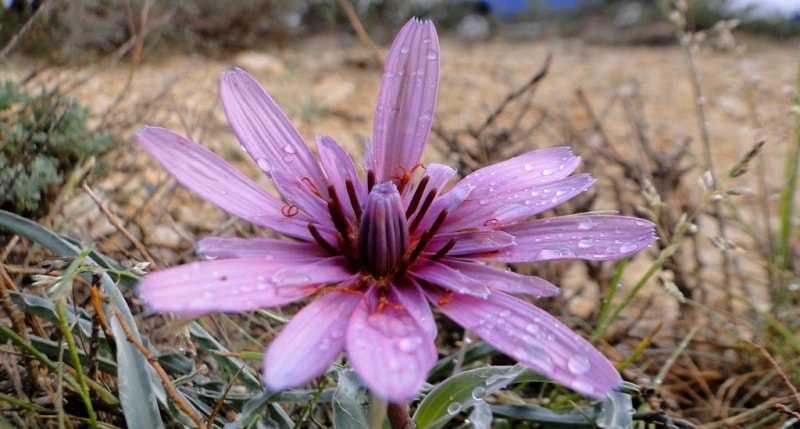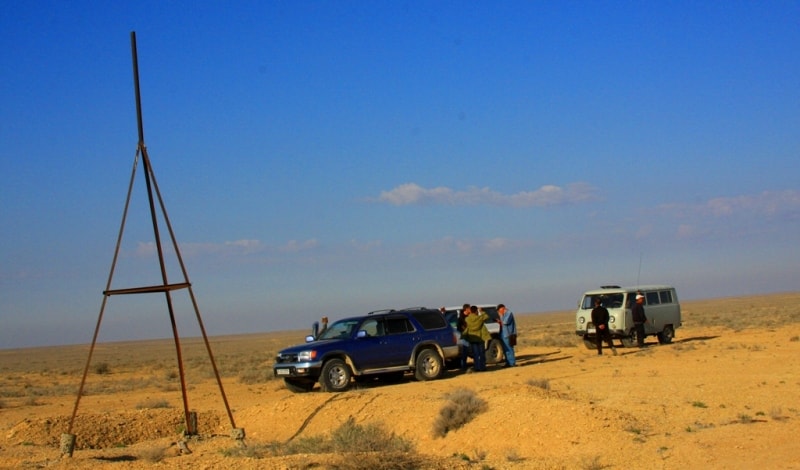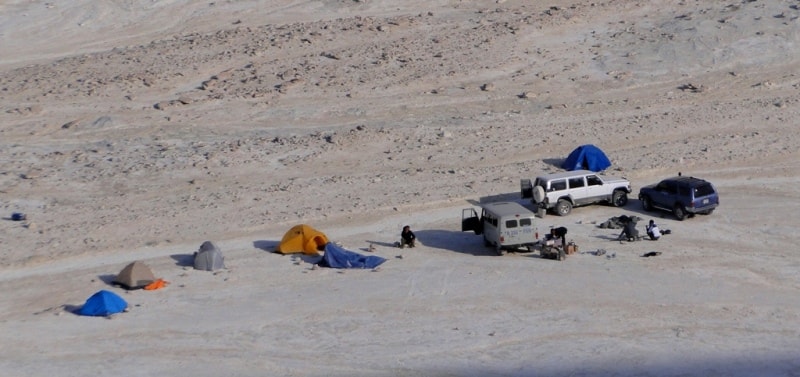 Authority:
Alexander Shakalov. http://speleokz.ucoz.ru, Alexander Petrov.
Photos
Alexander Petrov.