Turlansky pass.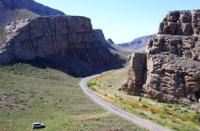 Drive to Karatau mountains through Turlansky pass.
"To understand if the road is difficult, you have to walk along it at least a little"
Drive through Turlan pass to Sholakkurgan.
The Turlan pass is located at an altitude of 1000 meters above sea level in the central, eastern part of the Syrdarya Karatau mountains in the Turkestan region. A motor road has been laid through the pass, which connects the valley of the Syrdarya river with the Moyunkum desert and the Sozak region.
From the towns of Turkestan and Kentau, you can take the shortest route, through the Turlansky pass, to the village of Sholakkurgan in the center of the Sozak district and further to the towns of Zhanatas, Karatau and Taraz.
In ancient times, through the Turlan pass in the Karatau mountains, it was possible to get from Shavgar from Sozak to Yassy, from Sauran and Sygnak to Balasugun.Here settlements were discovered in the form of settlements quadrangular in plan with eroded walls: Bolgan-Ana, Zhaman-Kurgan, Nogerbek-Darasy, Domgaul, Mily-Kuduk, Ormambet.
Geographic coordinates of Turlan pass: N43 ° 34'57.71 "E68 ° 57'14.12"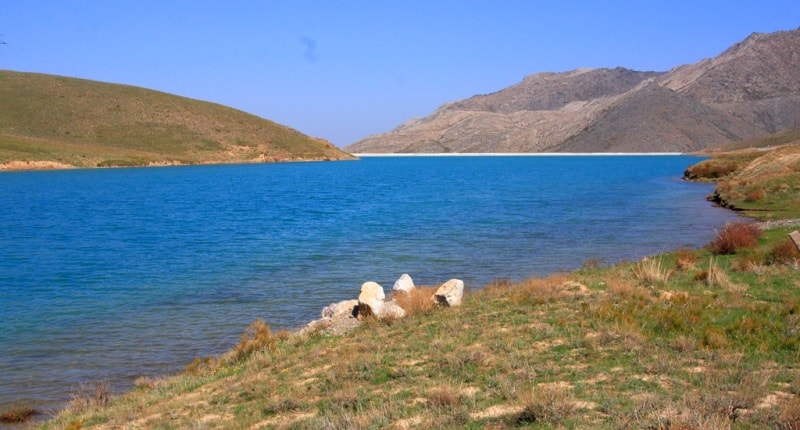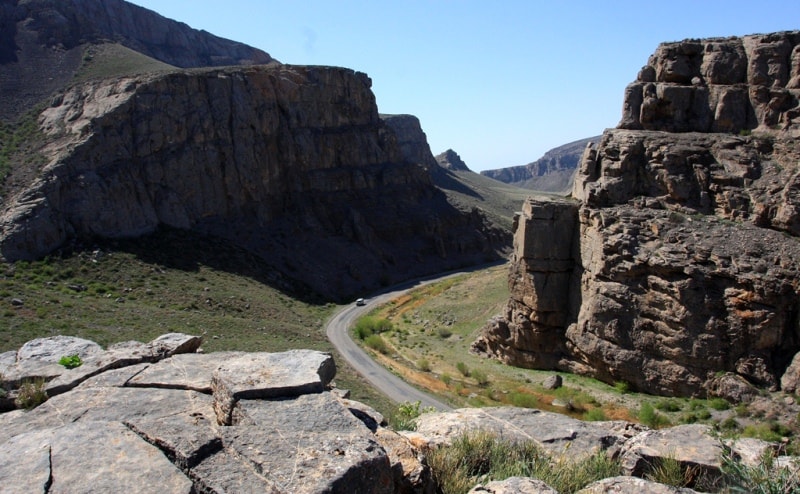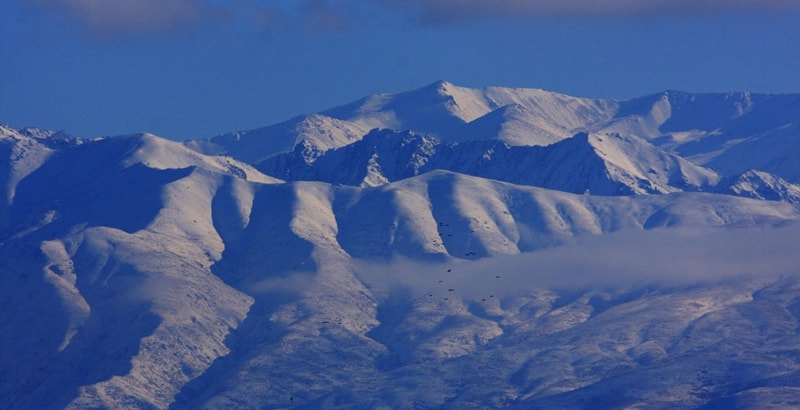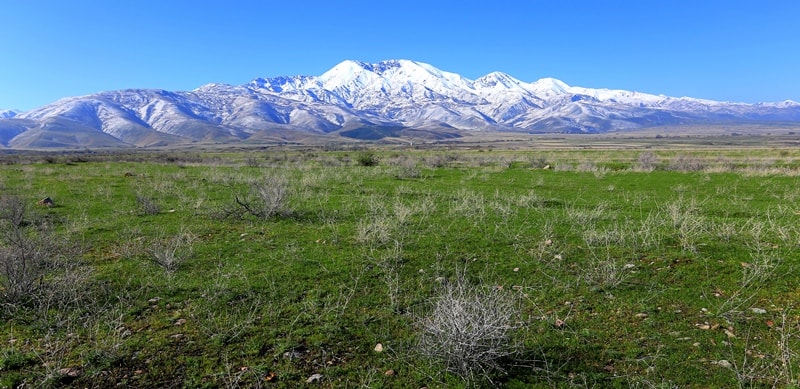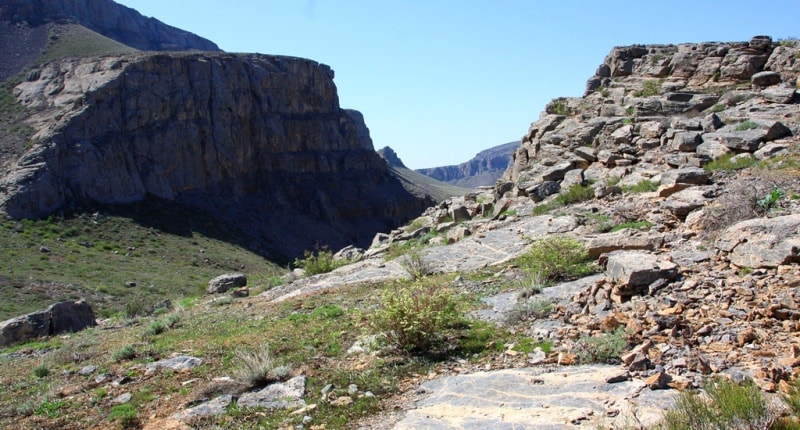 Authority and photos:
Alexander Petrov.