Tortkara lake on Sibiny cascade.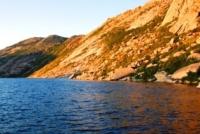 Tours on the Sibinskiye lakes.
"Strength is given to man from nature, the ability to speak for the good of the homeland is from the soul and mind, and wealth is for many from chance"
Biant.
Sights of the Sibinskiye lakes.
Tortkara Lake is located in the southern part of the Koktau mountain range and belongs to the northern part of the Kalbinskiy Range. The lake is located in the Ulagan district of the East Kazakhstan region and belongs to the system of Sibinskiye lakes.
Lake Tortkara is located fourth in the north-west direction after Lake Shalkar. The lake is located in a low-lying mountainous area: low mountains made of granite, from which rare pines and fescue, mountain grasses, shrubs and colorful meadow grasses break out on the chestnut soils of the mountains.
The length of the lake in the direction from north to south is 1629 meters, the width in the direction from west to east is 1084 meters. The coastline is 4768 meters long. Lake Tortkara is located at an altitude of 838 meters above sea level.
In the northern part of the lake, an unnamed mountain rises 1,166 meters above sea level. In the southern part of Lake Tortkara there are numerous camp sites and tourist campsites. On the southern shore of the lake is the scientific base of the East Kazakhstan Humanitarian University.
In the northern part, the lake is connected by a small 200 meter strip with wetlands, among which deciduous forests and shrubs grow. Granite rocks adjoin the lake almost all the way around. The southern part of the lake is sometimes overgrown with shrubs and deciduous trees, mainly birch and aspen.
Otherwise, Tortkara Lake is fed by groundwater, spring snowmelt and a small river flow. Roach, Siberian dace, pike, tench, common carp are found in Lake Tortkara. Ducks nest, muskrat is found. The aquatic vegetation of Lake Tortkara is represented by more than 30 species, some of which are included in the totality of wetland relic plants.
These include: rdest (Potamogeton pectinatis), pronotifoliate (Potamogeton obtusifolis) bright (Potamogeton lucens L), sea mollusk (Najas marina), pemphigus (Utricularis L), duckweed (Lemna minor L) and ternate (Lemna minor L) and ternate (Lemnaf) , yellow water lily (Nuphar luteum), (Sparganium L), archer (Sagittaria L), bird highlander (Poligonum amphibium), and others.
Rare herbs include four-cornered water lily (Nymphaea tetragona), which is on the verge of extinction, previously they grew on all five lakes.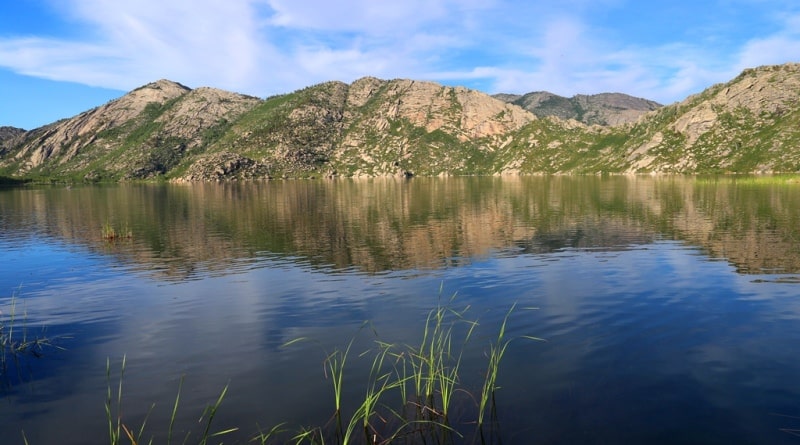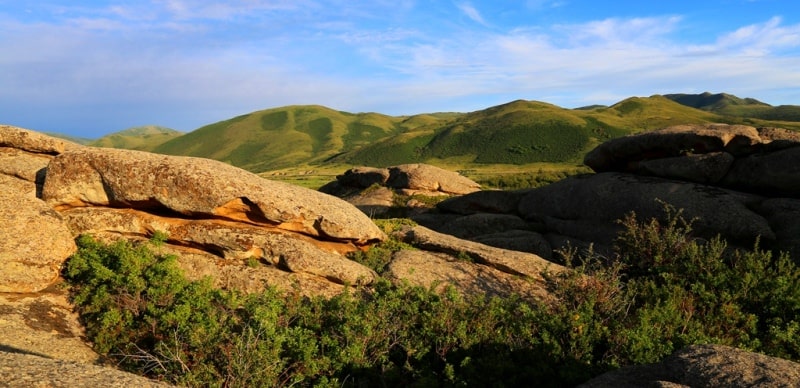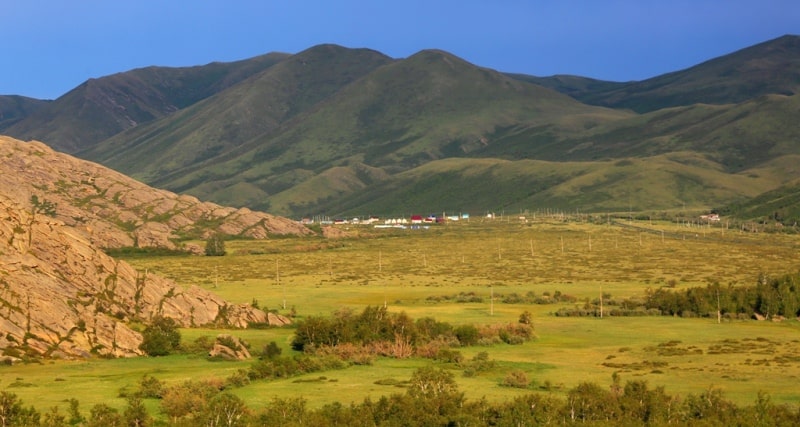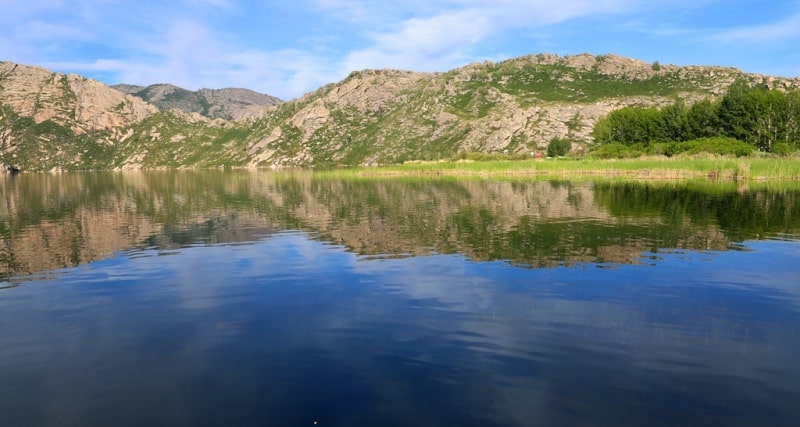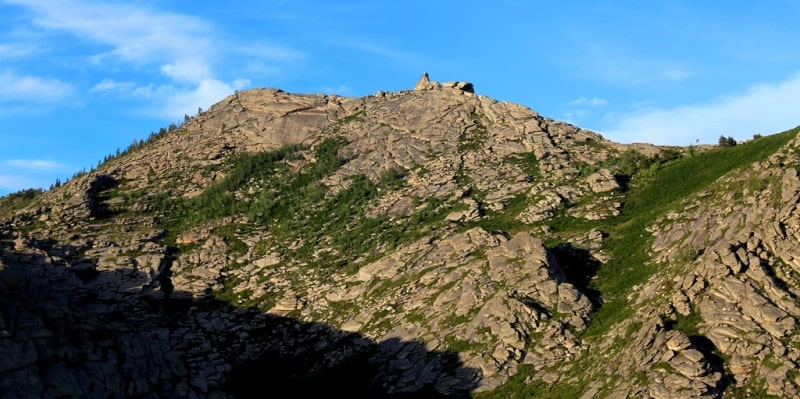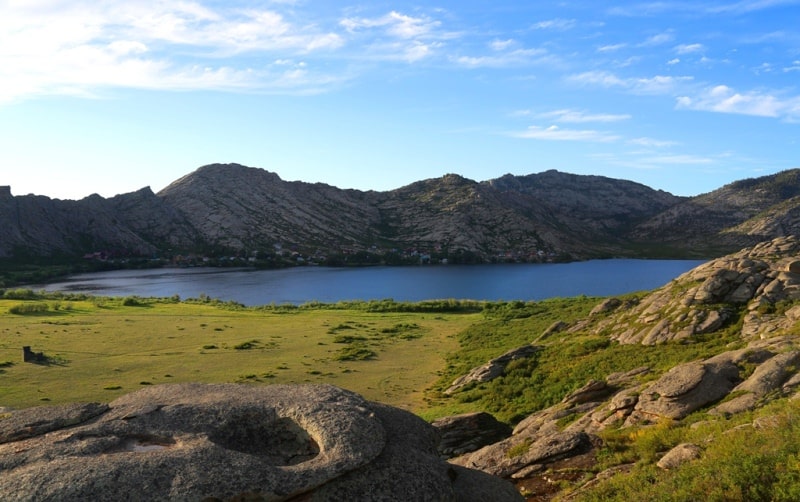 Authority and photos
Alexander Petrov.