Uba river on Kazakh Altai.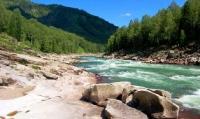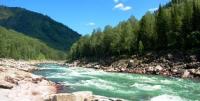 A trip to the Uba River from Poperechnoye village.
"Rivers in Asia look longer than in other parts
light, richer in alluvium, that is, muddy; in handfuls
when you scoop out of them, silt remains,
and the drinker of them is afflicted after drinking.
Do not trust reflection. Cross to that
side only on the raft brought down by you.
Know that the reflection of a bonfire at night on the shore,
gliding down the river will betray you to the enemy"
Joseph Brodsky. "Edification".
Rafting along the mountain rivers of Kazakhstan Altai.
The fall of Uba over its course is 483 meters. This river originates at the confluence of Belaya and Chernaya Uba, rapidly, with the noise running from an alpine plateau from a height of 1900 to 2000 meters above sea level, located at the junction of a number of ridges.
Uba flows with wooded mountains, narrow crevices among rocky ledges. In places trash is blocked by bulging stone boulders resembling elephant and crocodile backs. Over its length, Uba receives a number of noisy taiga rivers running from the Tigiretskgo and Ubinsky ranges.
It flows through the territory of Kazakhstan. The length of the river is 278 kilometers, the area of ​​the river basin is 9,850 sq. Km, the food is mixed, but snow prevails. High water - from April to mid-July. The average flow rate of 8 km from the mouth is 177 cubic meters/s.
Uba, like other rivers of the Ore Altai - Ulba, Narym, Kurchum and Kalzhir, has clean clear water thanks to natural filters - a rocky channel, sandy shores and the bottom. Summer water temperature in it is lower than in the Irtysh.
This suggests that it eats due to the melting of snows and glaciers. The upper reaches of the Uba from the north-east and west are compressed by the Tigiretsky, Koksuysky and Ubinsky ranges. High flat-ridged ridges are covered with alpine meadow and tundra vegetation, and where the ridges are composed of dense crystalline rocks, loaches rise with extensive fields of stone placers.
The average temperature in July is 20 - 21 degrees. In the mountains, the amount of precipitation increases greatly and reaches 1500 - 2000 mm per year. Maximum precipitation occurs in the warm period. Three high-altitude landscape zones are distinguished in this area: mountain-steppe (up to 900 m in height), mountain-forest from 1800 to 1900 meters and high-mountain, mainly mountain-meadow over 1900 meters.
Alloys are conducted on the river, as a rule, from bundles of two rivers of the East Kazakhstan region - the Belaya Uba and Uba rivers. The Belaya Uba River, after its confluence with the Chernaya Uba River, forms the Uba River, which is a large right tributary of the Irtysh River.
In the area of ​​the Linear Squirrel ridge, in this place the Black Uba River flows in a narrow channel along wetlands.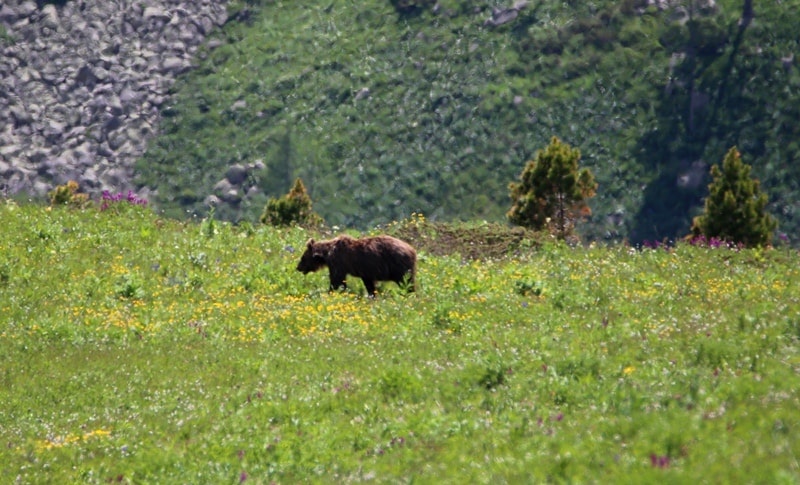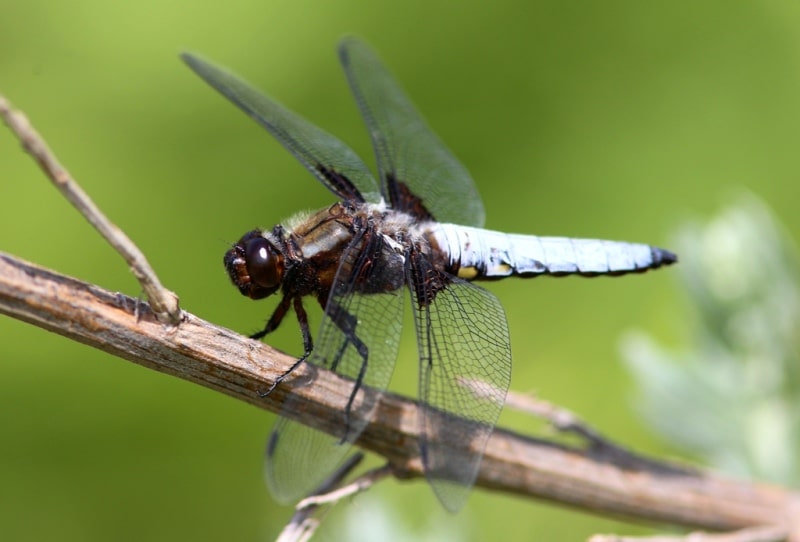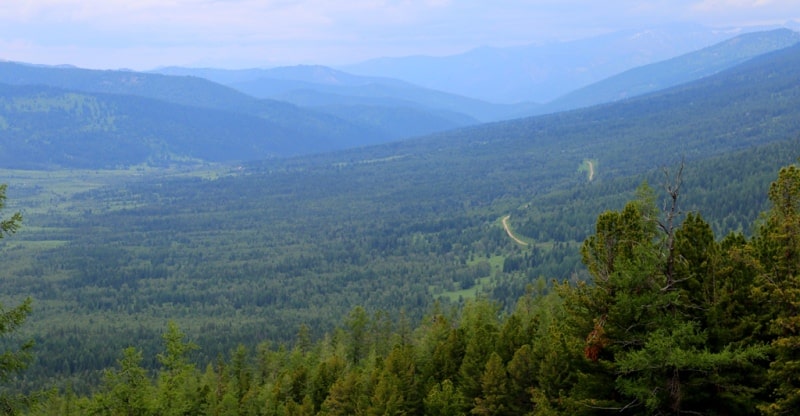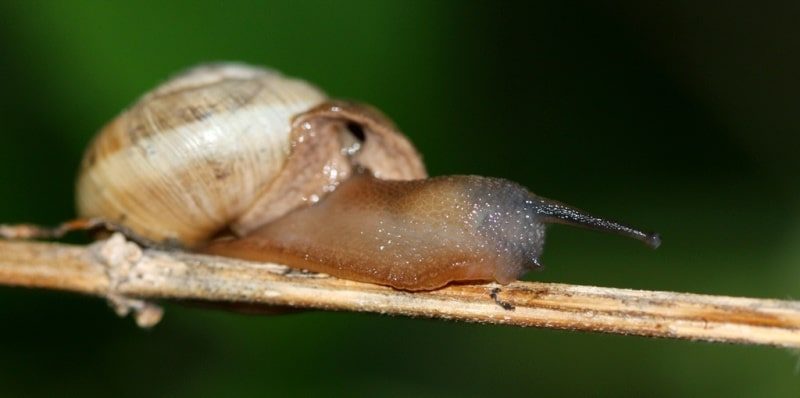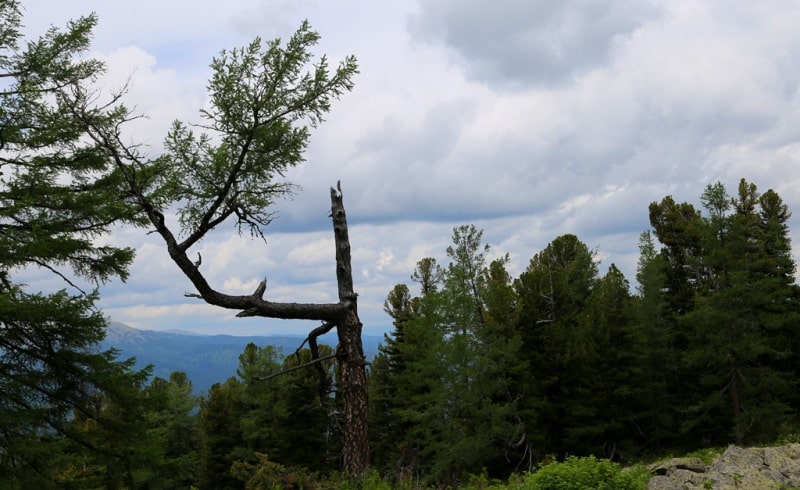 Authority:
Adventure Planet, Alexander Petrov.
Photos
Alexander Petrov.