Ship on the Kazgurt Pass.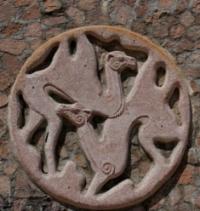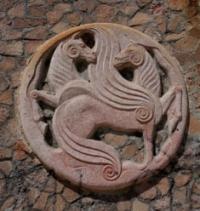 Individual tours in Shymkent and Kokand.
"Zarathushtra appeared
Second time so Vertragna,
Creation of Ahura:
Golden-horned bull,
Beautiful and mighty
So that over the horns
Rising Power and Strength"
Avesta, p. 95.
Travel Shymkent Guide.
At 31 km from Shymkent, in the west, there is a mountain pass Kazgurt. Over the years, people have been making legends about him. Today, the symbolic Noah's Ark, created by modern artists from wood and metal, is installed on top of a mountain, from which a "flying" ship is visible from afar along the Shymkent-Tashkent-Samara highway.
At night, it is illuminated by lights. Passing by Kazygurt, one cannot help stopping, so as not to climb up the comfortable steps made of sandstone to the ship moored at the top. Those who have risen will have an amazing picturesque view of the steppes blooming with all colors of nature and the majestic snow-white mountains that surround the panorama of the Central Asian space from all sides.
But this impressive picture and no less surprising legend about the Flood are far from all the sights of Kazygurt. On one of the hills of Kazgurt several gypsum figures rise. According to local residents, they were blinded by one trucker, who often travels along the Tashkent highway.
He takes care of them. Locals consider these figures a landmark.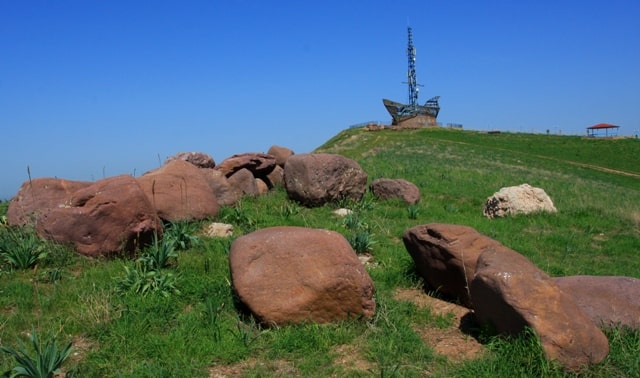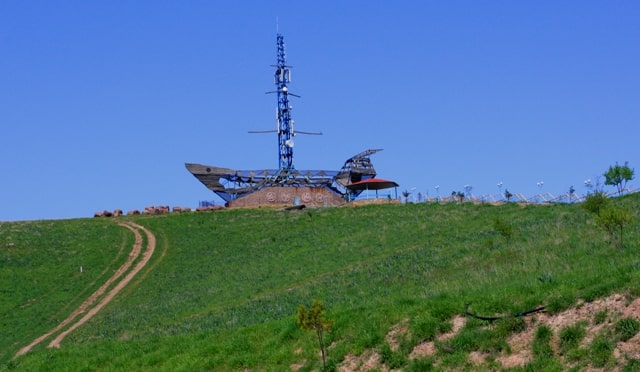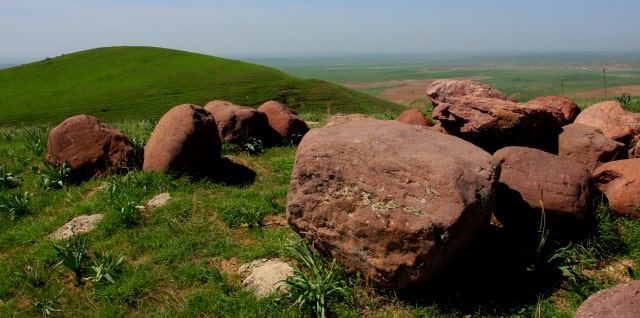 Authority:
"Religious and spiritual monuments of Central Asia." Author M. Khashimov. Saga Publishing House, 2001. Olga Zorina, Kazakh.ru, 05.05.2008
Photos
 Alexander Petrov.