Scenery for film "Nomad" on Ili River.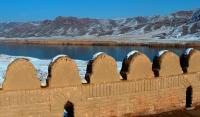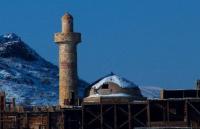 Go sightseeing Almaty area.
"Why do you go away? So that you can come back. So that you can see the place you came from with new eyes and extra colors. And the people there see you differently, too. Coming back to where you started is not the same as never leaving" 
Terry Pratchett. "A Hat Full of Sky".
Tourism anchors near Almaty.
Shootings of the cult feature film "Nomad" required natural scenery of medieval east fortress. Scenery to the movie "Nomad" which was created in 2005 are known as "The fortress of nomads" now, or "Scenery Turkestan", also here were removed episodes for movies "Day Watch", "Destiny Chalk".
The movie "Nomad" became new in domestic cinema. The huge budget, Hollywood stars in roles - all this was not in the film industry of Kazakhstan yet. Scenery impress. For kinematographings in the steppe, on the river bank Ili, built the real medieval city.
It is a popular touristic, tourist site on the river bank Ili, in 30 kilometers from the city of Kapshagay. The territory of a complex includes constructions of fortress - scenery in style of the XVIIIth century, fortifications and towers, houses, the mosque with minarets.
Fortress of nomads is on the left river bank Or, here built the real medieval city. In the beginning the fortress fortification with the main gate was constructed. Considering that it were scenery, walls constructed only from three parties. Inside created the small medieval city.
Also medieval defensive weapon was also made. All constructions were created from the polyfoam plastered by clay to give to a complex of the true authenticity. Later after completion of works on the movie of scenery decided to leave with all requisite relating to fortress.
Further scenery were useful for shootings of several more movies, including scenes for movies "Day Watch", "Destiny Chalk" were shot here. On the right river bank Ili there is a historical monument - Buddhist petroglyphs of Tamgaly-Tas.
Geographic coordinates of the props for the film "Nomad" on the left bank of the Ili River: N44 ° 02'12.76 "E76 ° 59'43.00"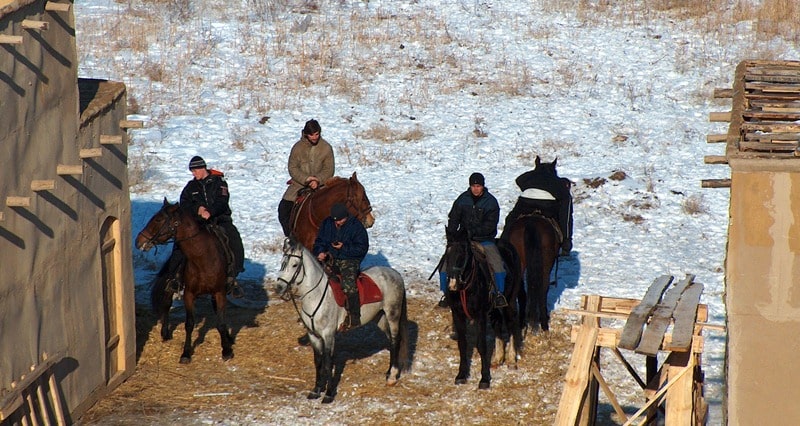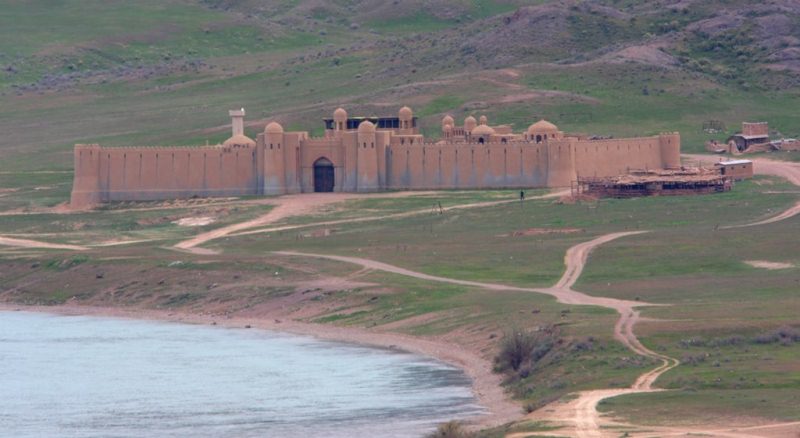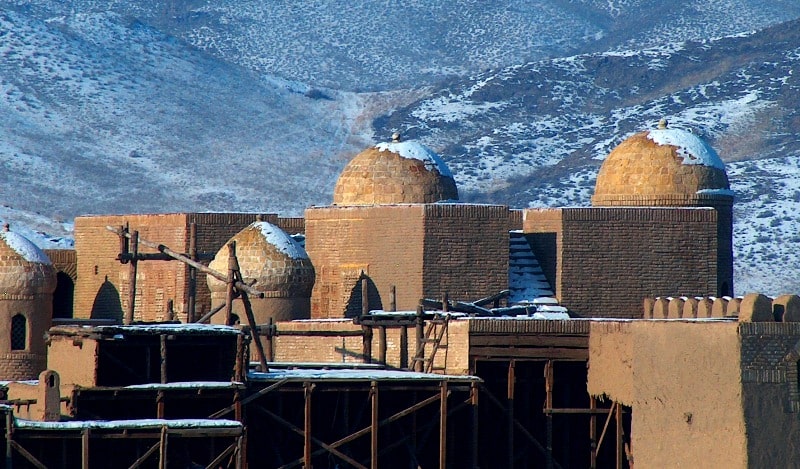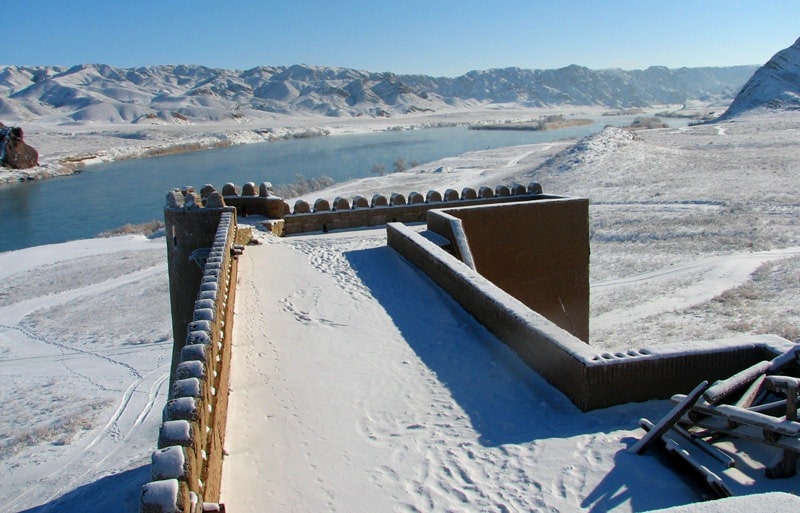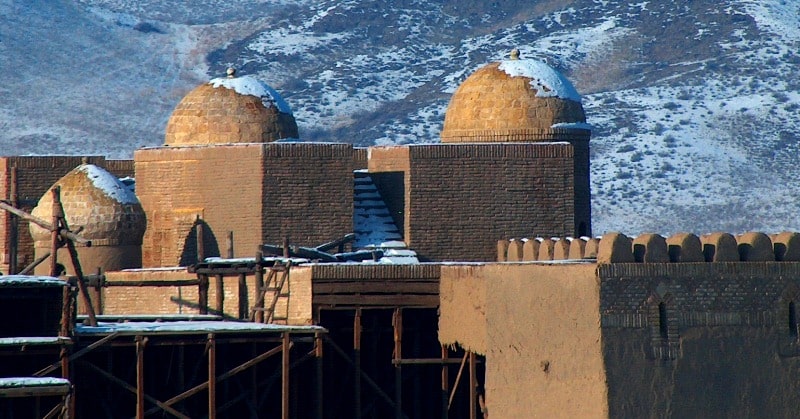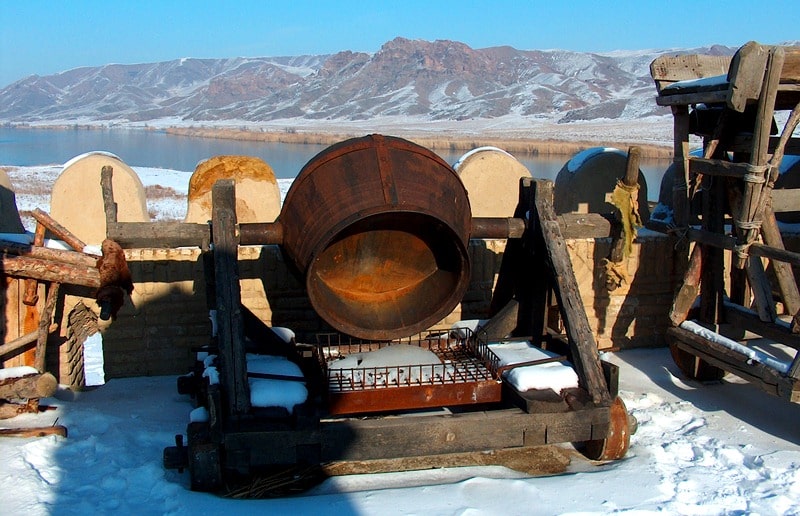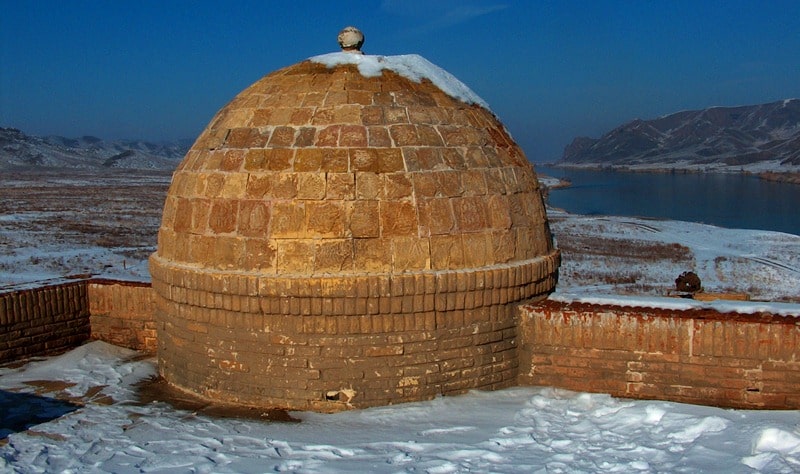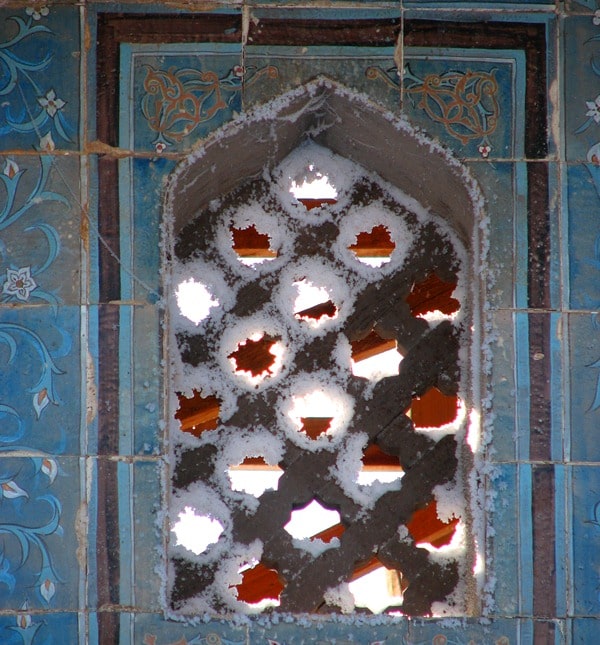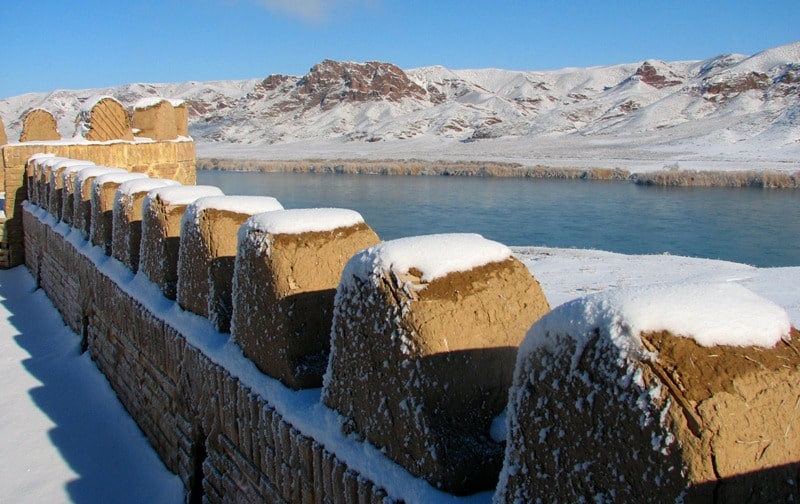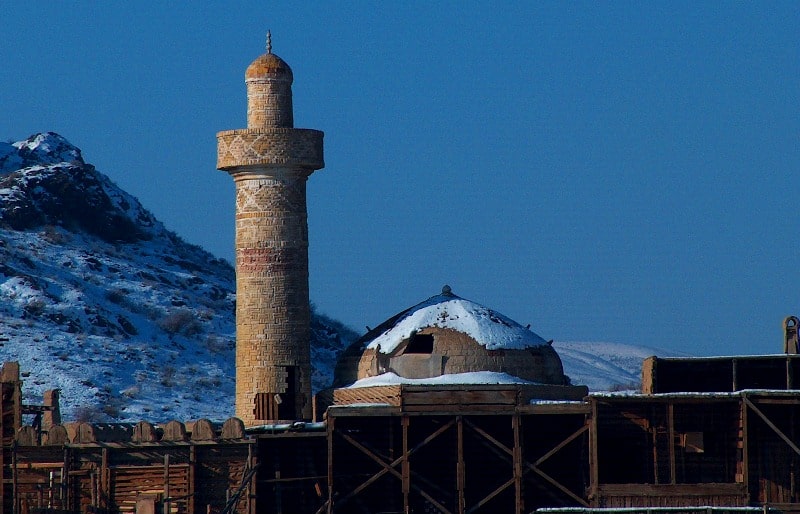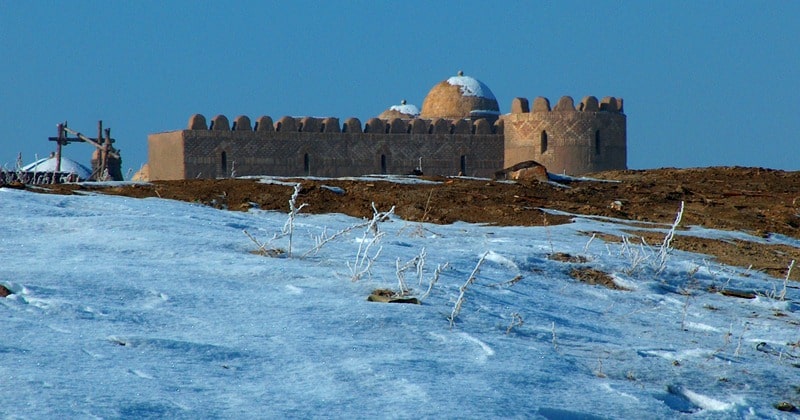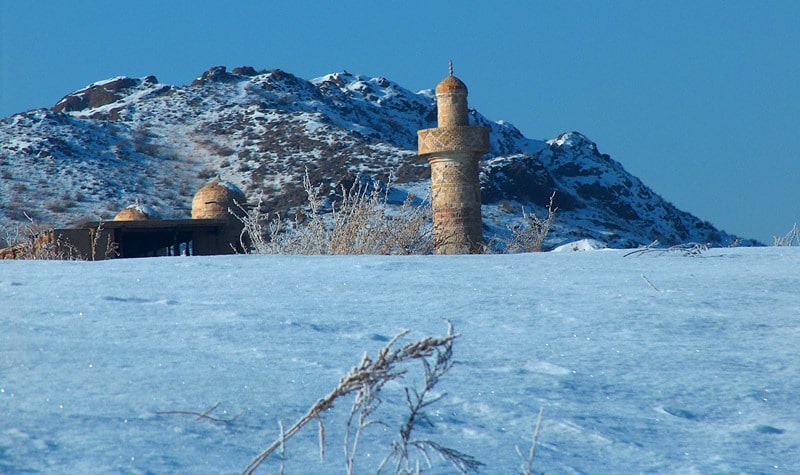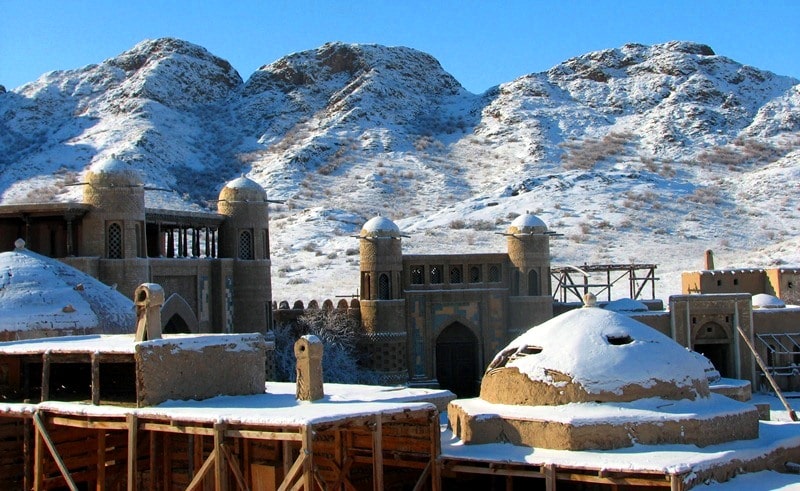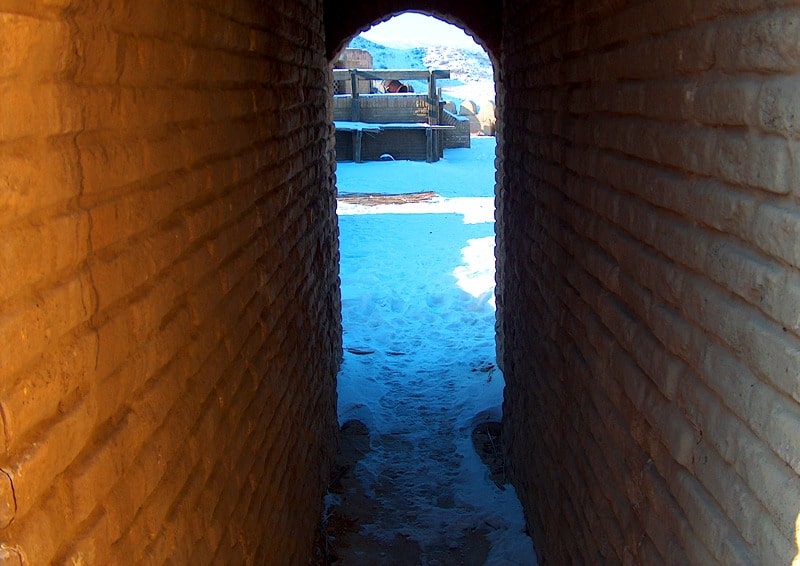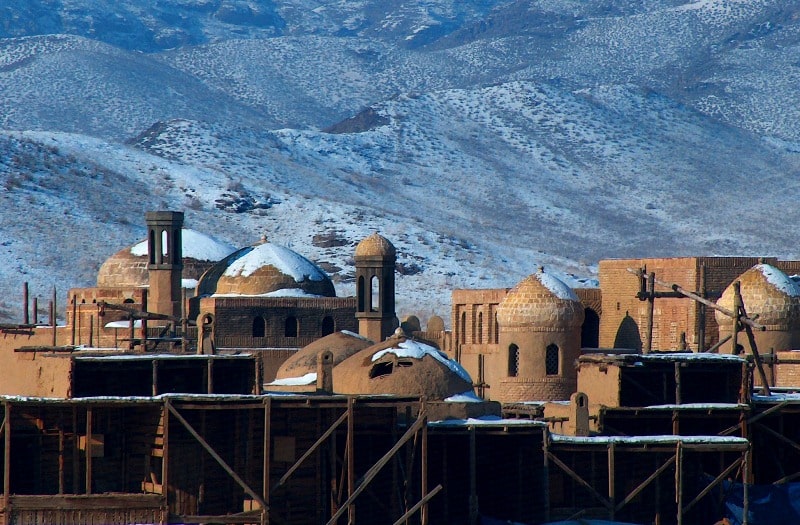 Authority and photos
Alexander Petrov.