Petroglyphs of Shunak.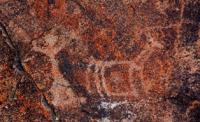 Tour to Petroglyphs in Karaganda region.
"Books are the plane, and the train, and the road. They are the destination, and the journey. They are home" 
Anna Quindlen,
To see these Betpak-Dala Desert petroglyphs.
Petroglyphs Shunak are in Shetsky district of the Karaganda region on East rocky side of the semi-dried-up bed of the river Sarybulak. In 5 kilometers, in the south, there is a monument of cult architecture and history of the XIXth century the mausoleum Agybay batyr.
Petroglyphs Shunak are located in the desert Betpak-Dala, in 13 kilometers to the west from the mountain Shunak. Petroglyphs Shunak, most likely a sanctuary are also submitted by the main 4 concentrated groups on which various drawings are submitted.
In different places are also single rock painting.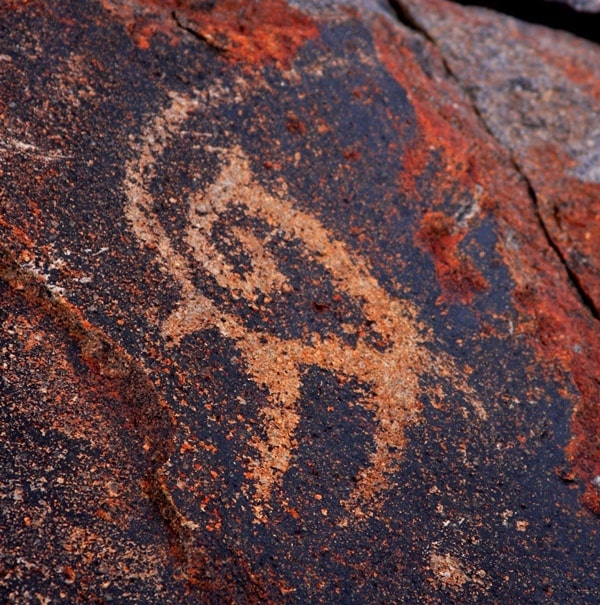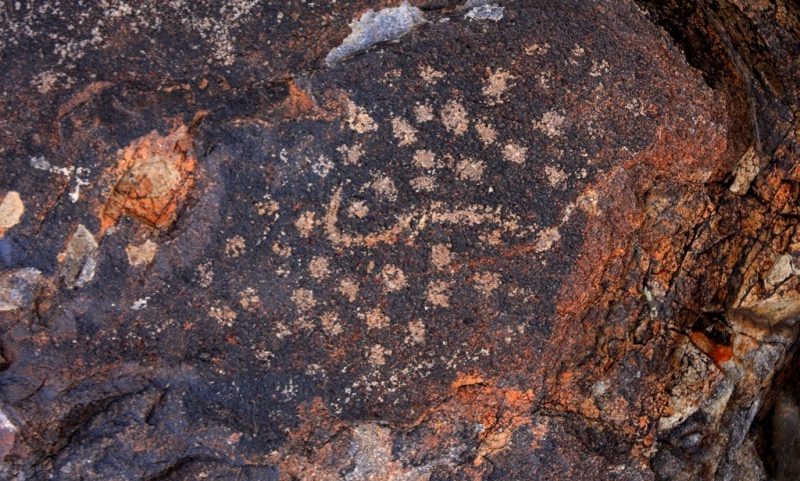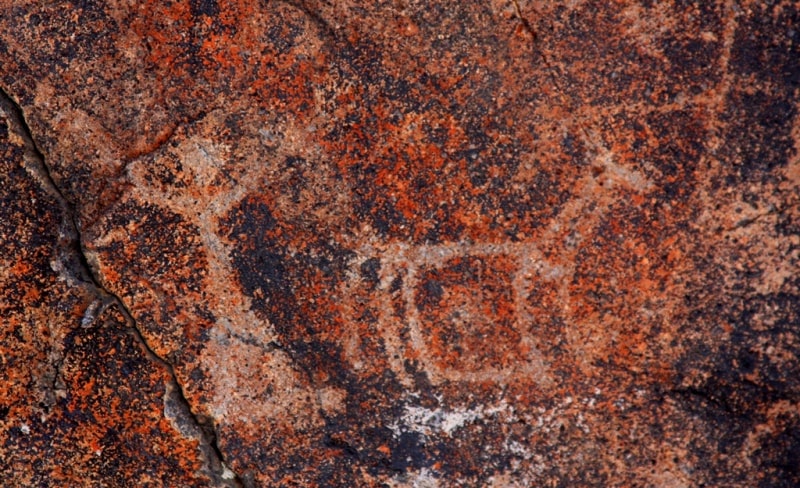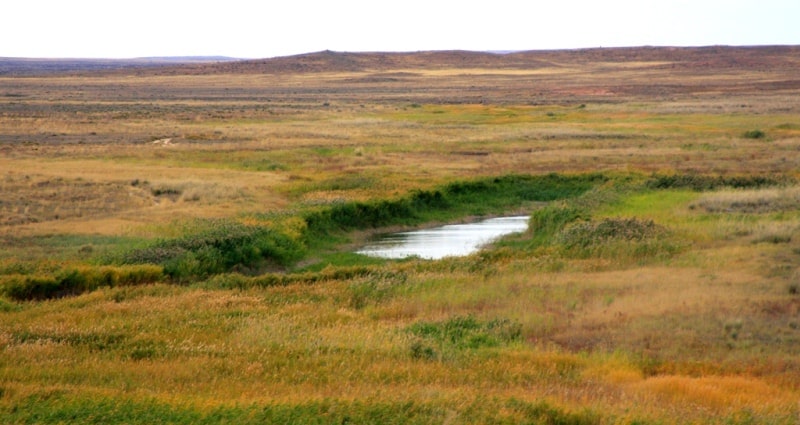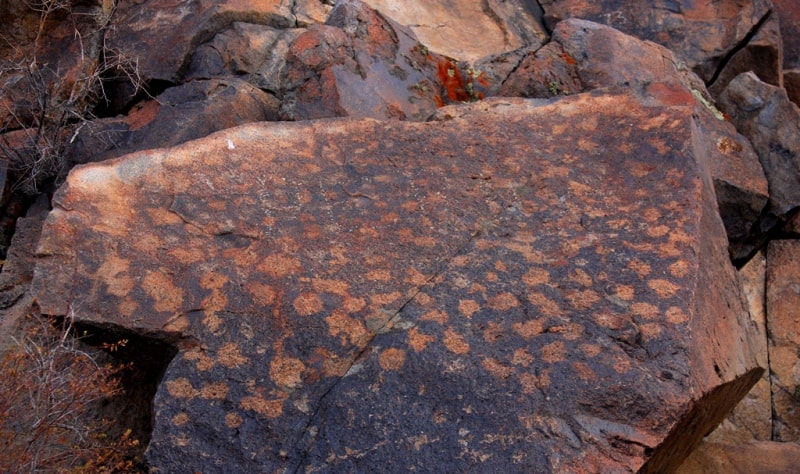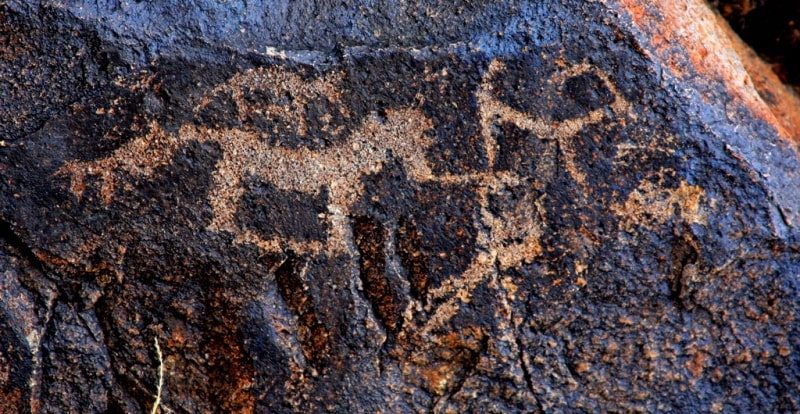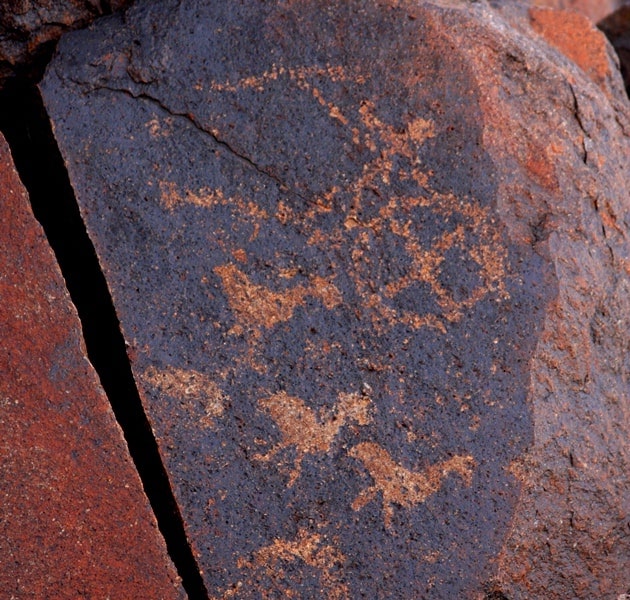 Authority and photo by
Alexander Petrov.