Mosque Baiken in Almaty.
Visiting mosques of Almaty.
«Religion - the unique universal phenomenon which at all times kept and distributed idea of humanism and harmony in the world»
N. A. Nazarbaev. The president of Republic Kazakhstan.
Small Group Tours in Almaty.
On December, 5th, 2014 in Almaty, opening a new mosque «Baiken», on crossing of streets Rozybakiev and Zhandosov, to the address of Rozybakiev 200. The mosque is named in honour of the statesman Kazakh SSR Baiken Ashimov.
The mosque «Baiken» is the biggest mosque in area Bostandyk of town. The mosque is on 3000 person, borrows the area more than 6000 square meters. In a mosque man's and female halls are located.
The mosque consists of six floors, the sixth floor is partially given to a female part. In territory of a mosque there is underground a parking place on 88 motor vehicles and daretkhana. Inputs in a mosque are located from different directions.
The mosque has day time and night illumination and is 39 cult construction under the account in Almaty.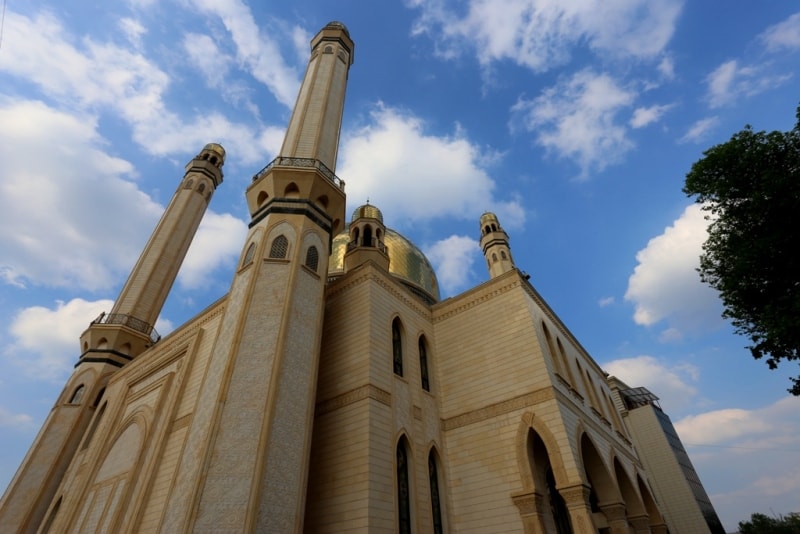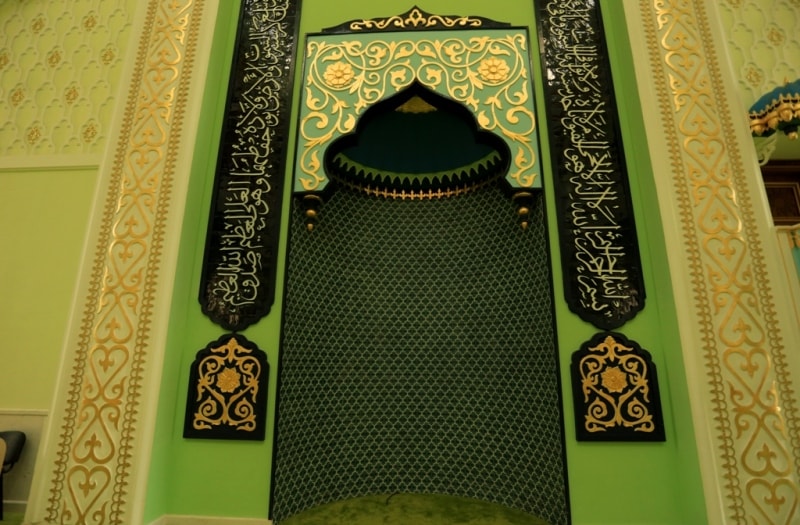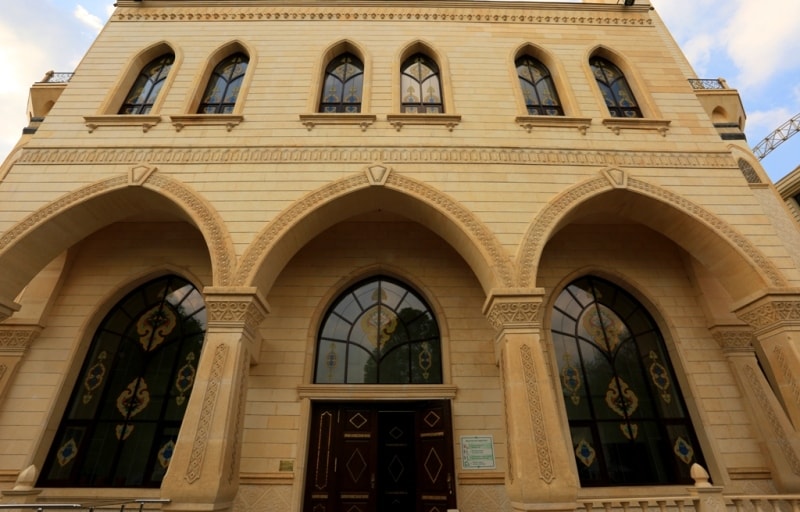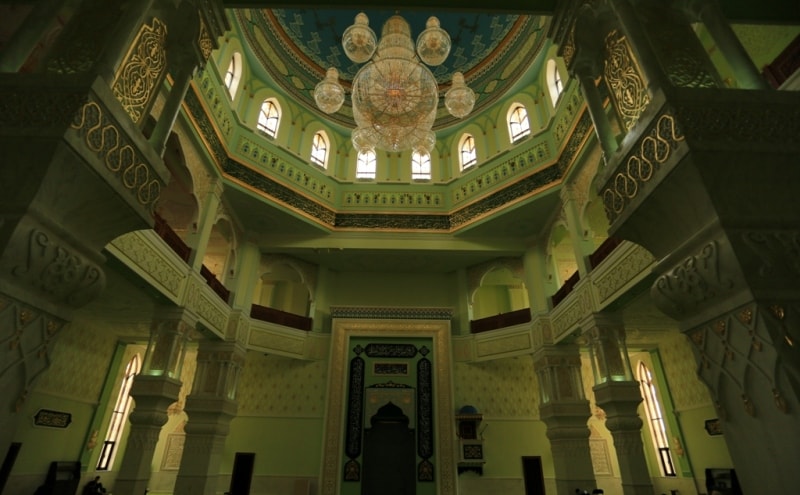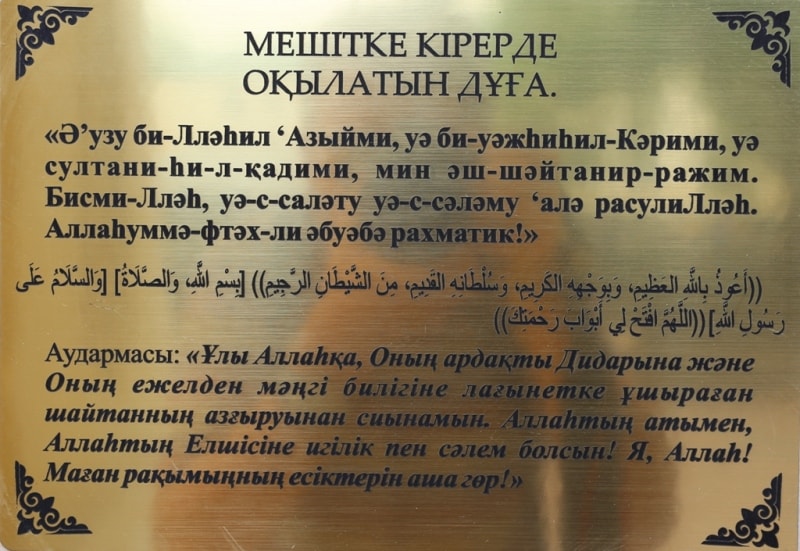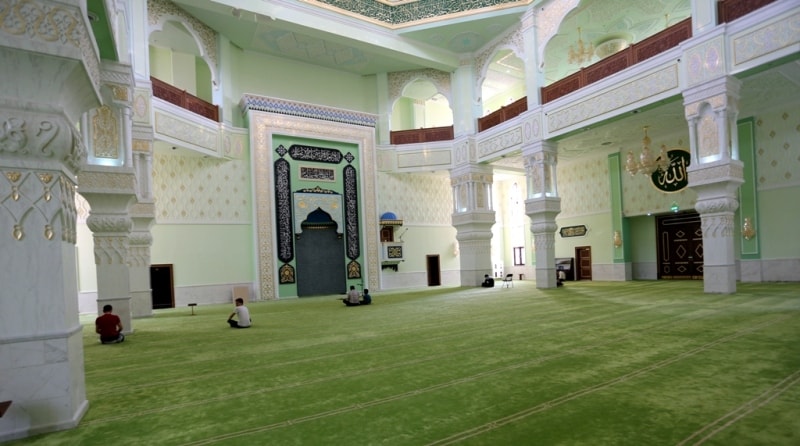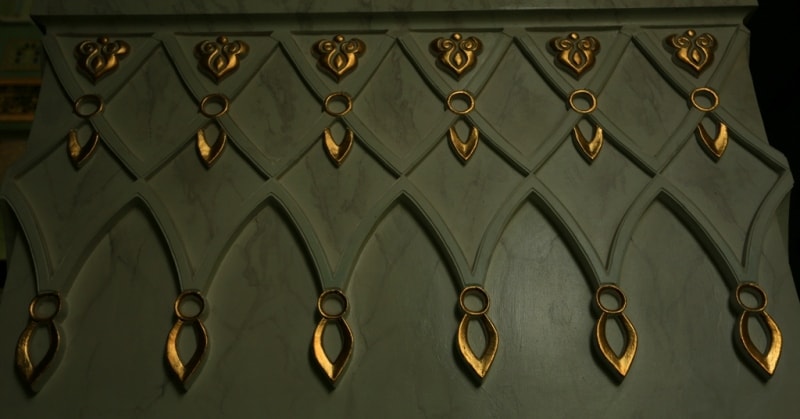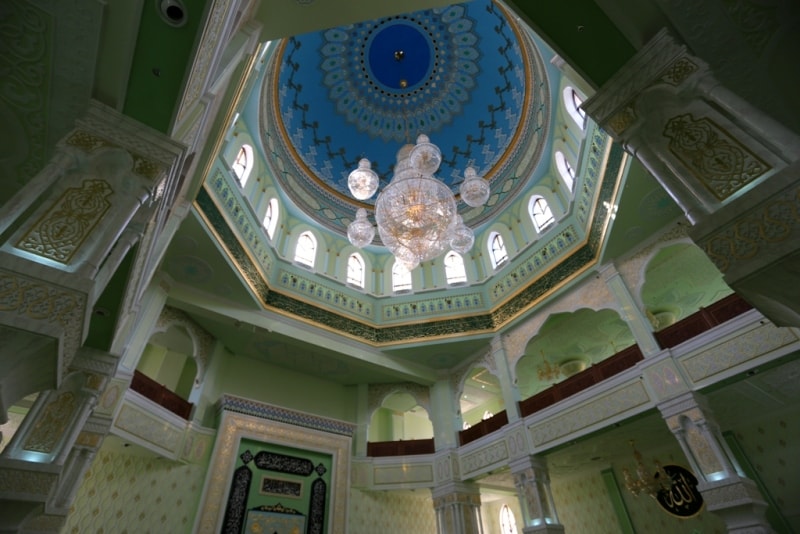 From different authotity.
Photos
 Alexander Petrov.