Mary town.
Sights of town Mary.
Mary (Turkmen:marɯ), formerly named Merv, Meru and Margiana, is a city on an oasis in the Karakum Desert, located on the Murghab river. It is the capital city of Mary Province, Turkmenistan.
In 2009, Mary had a population of 123,000, up from 92,000 in the 1989 census. In Kerait tradition, Mary, mother of Jesus, was buried here. The ancient city of Merv was an oasis city on the Silk Road.
It was occupied by Imperial Russia in 1884, triggering the Panjdeh Incident between Afghan forces and the Imperial Russian Army. The modern settlement was founded later that year as a Russian military and administrative post.
A force of the British Indian Army consisting of a machine gun detachment comprising 40 Punjabi troops and a British officer resisted the Bolsheviks near Merv in August 1918 in what was the first direct confrontation between British and Russian troops since the Crimean War.
Mary was developed by the Soviet Union as a center for cotton production through the use of extensive irrigation. In 1968, huge reserves of natural gas were discovered 20 kilometers west of the city.
After the collapse of the Soviet Union and the proclamation of independence of Turkmenistan, on 18 May 1992 Mary became the center of Mary Province. In the 2000s, is an accomplishment streets, construction of large residential facilities.
Mass housing construction continues. The city had built a new airport terminal, new building of Turkmen State Power Engineering Institute, theater, library, historical museum, the palace Ruhiyet, hotel "Margush", a medical diagnostic center, medical center "Ene Myahri", mosque Gurbanguly Haji, a stadium, an equestrian complex, indoor swimming pool, renovated railway station.
In 2012, the city was declared one of the cultural capitals of the CIS. Mary is Turkmenistan's fourth-largest city, and a large industrial centre, for the natural gas and cotton industries, the nation's two major export industries. It is a trade center for cotton, cereals, hides, and wool.
Mary is known for its Regional Museum. The city lies near the remains of the ancient city of Merv, which in corrupted form gives its name to the modern town. The main football team is Merw Mary who play at the Mary Stadium.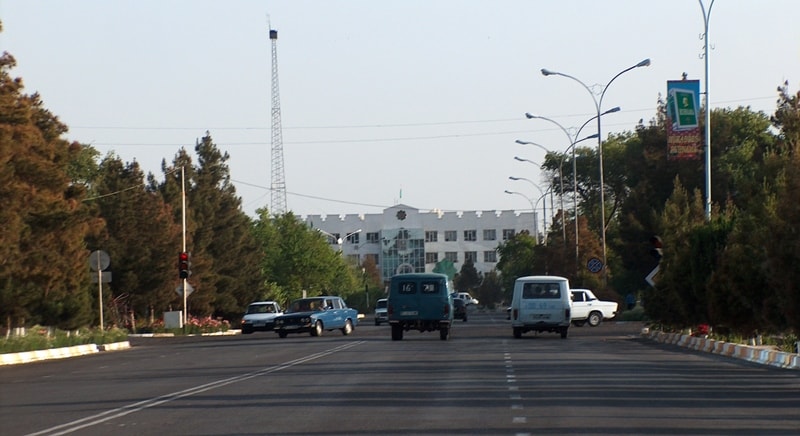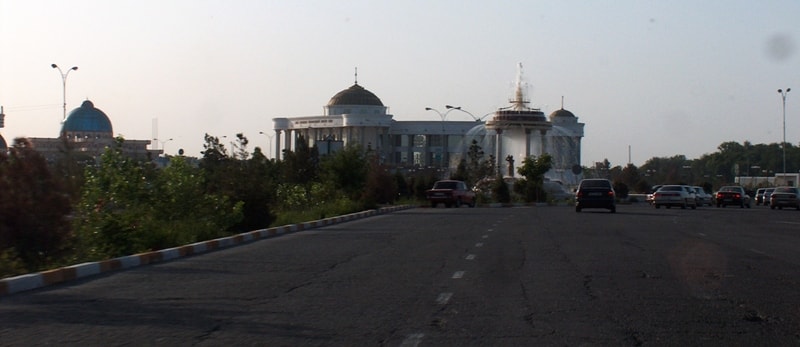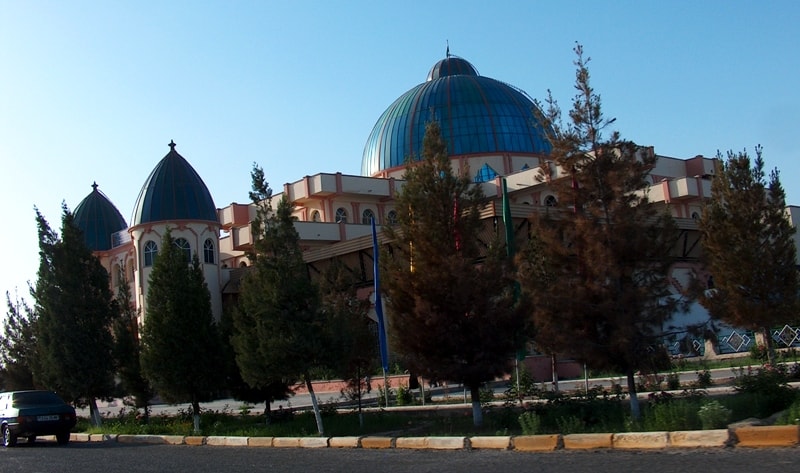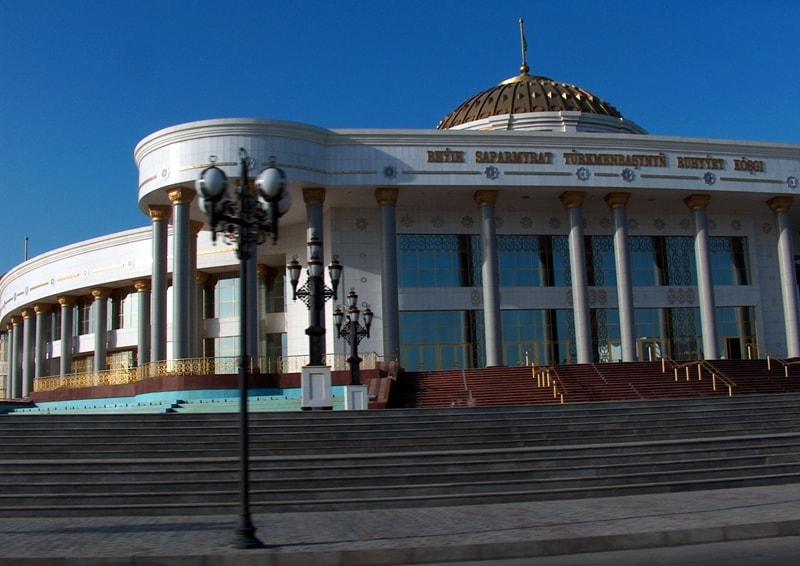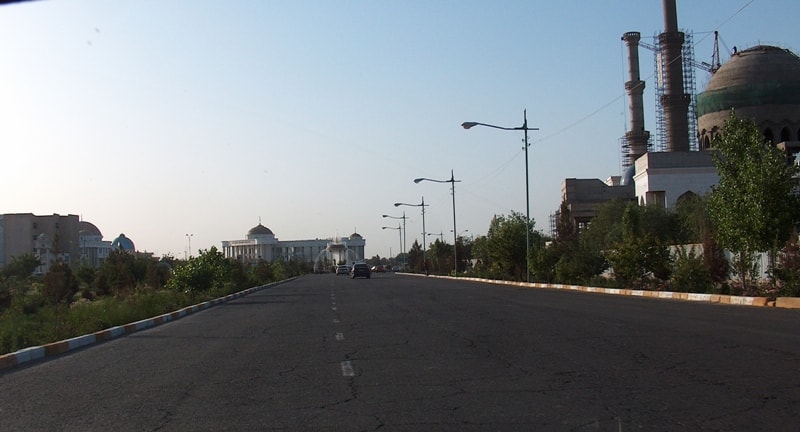 Authority:
On materials of information department of the State committee of Turkmenistan on tourism and sport.