Kurchum river.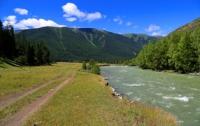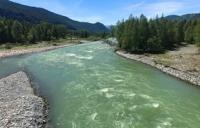 Trip and rest on the Kurchum River.
"The journey of a thousand miles begins with a single step" 
Lao Tzu.
The rivers flowing into the Bukhtarma reservoir.
Kurchum river is the right tributary of Yertys. Its valley is bounded from the left side by Kurchum Ridge and from the right side by Sarymsakty Ridge that separates Kurchum basin from Bukhtarma basin. It flows in the territory of Eastern-Kazakhstan oblast.
The length is 213km. The total area of water-land is 6140km. It rises in spur of the Sarumsakty and Kurchumskiy ridges and flows into Buchtarma reservoer. The main tributaries: Sarymsakty, Kunduzdu, Terekty. Kurchum is the mountain river with sharp and steep mountainsides.
The channel is temperate winding stream, the width is 30-50m. Average annual consumption of water is 60.8m. The river possess sources of energy, is used for floating of the forest. The water is drinking, is used for water supplying.
Along the river passes the motorway. The river heads are located not far from Markakol Lake in the area of woodland taiga where Kurchum is meandering and fast mountainous taiga river with the width up to 25 m. Length of the river is 210 km.
Kurchum flows into Bukhtarma Reservoir (Zaisan Lake). Kurchums's tributaries are Kunduzdy, Kurkuldek and others.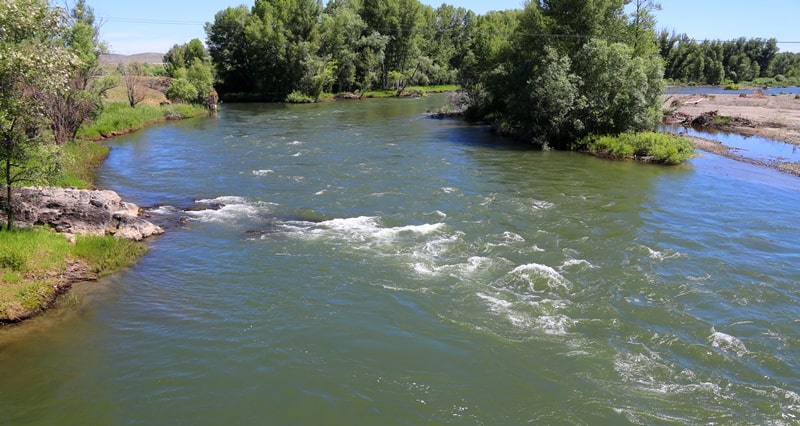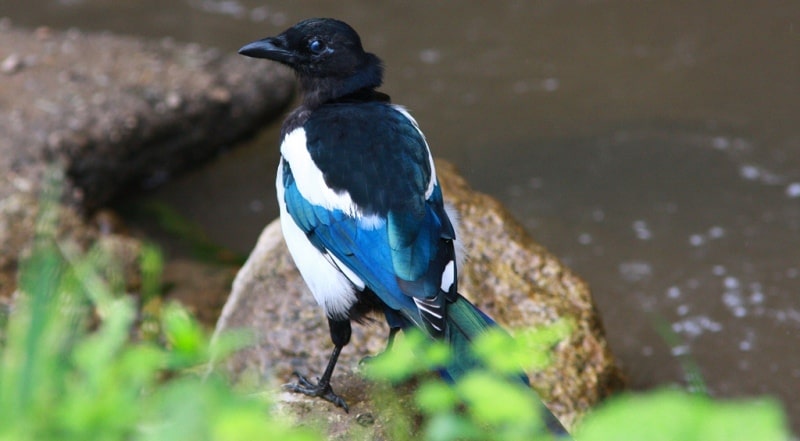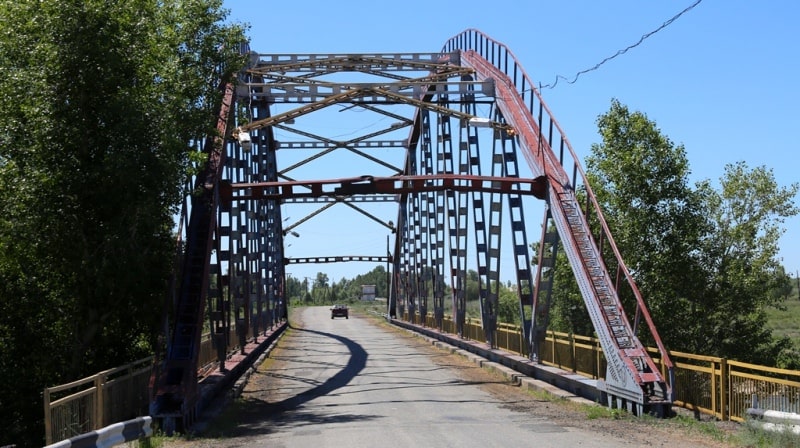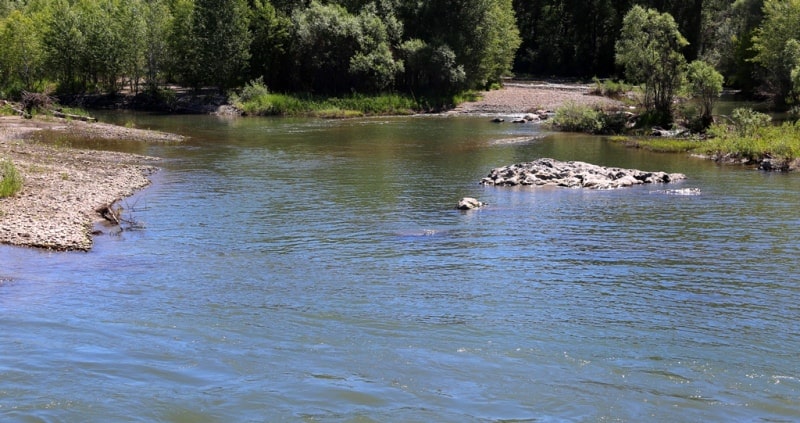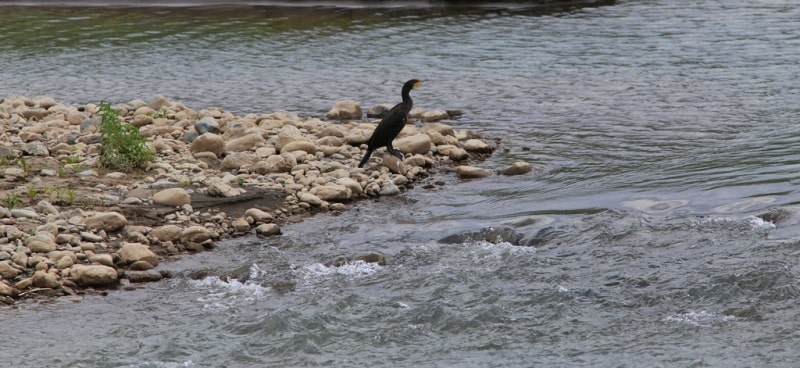 Authority:
"Zhetysu is the Land of  tourism". A Tourist Guide-book. Almaty.  2003. 68 p. and the material for this page is taken from the printed edition.
Photos
Alexander Petrov.