Kertty valley on Ustyrt.
Nature of Kazakhstan and Mangyshlak.
"Nature encourages no looseness, pardons no errors"
Ralph Waldo Emerson.
Tours across beautiful places of Mangyshlak.
Kertty valley is located in east part of litter Tuzbair in Mangystau Region in the Western Kazakhstan. The name of the valley of Kertty identical with the name of a spring which was on the edge in the top part of the Western cliffs of Ustyurt and a small necropolis of Kertty which is in the northeast of a spring in 2,5 kilometers. Kertty valley, is fancy white-gray soft breeds which decorated with smooth bends the lower part of the Western cliffs of Ustyurt. These are gray exits of chalk which was formed of the smallest microscopic sinks on days of the ancient ocean. There is such communication in Kertty valley between the ocean, waters which lapped here. Now it is possible to close eyes and to hear noise of a surf with foam at legs and I will merge on lips. The valley is in the most lower part of the Western cliffs of Ustyurt on the right side from the road at descent a cliff in the neighborhood of litter Tuzbair.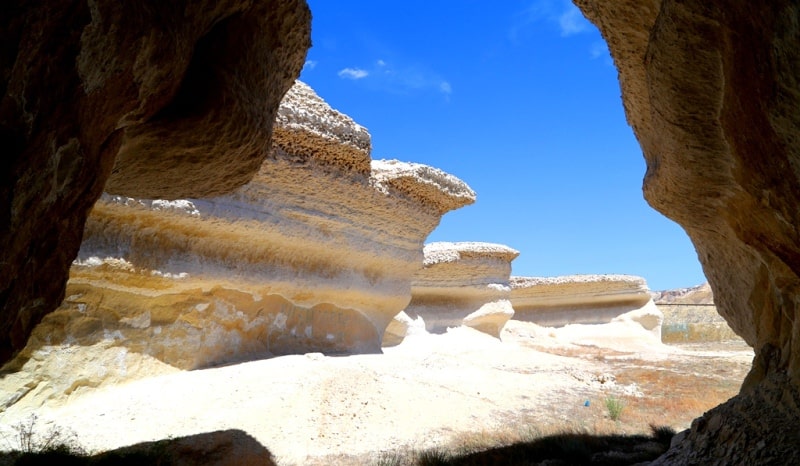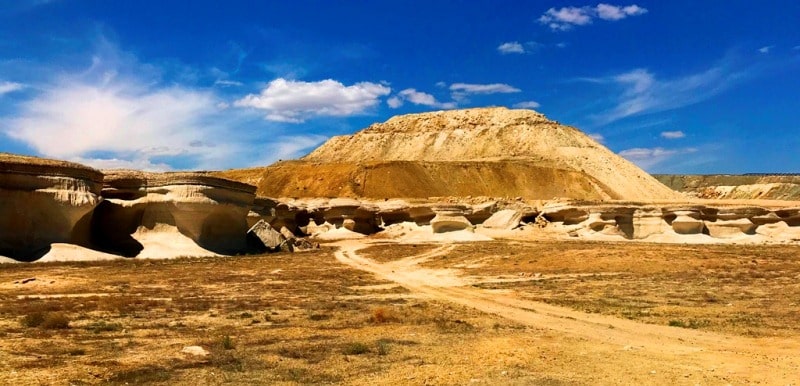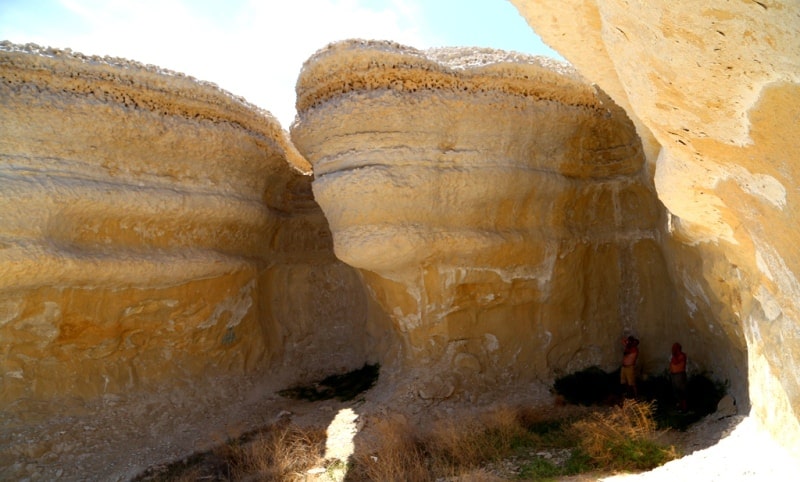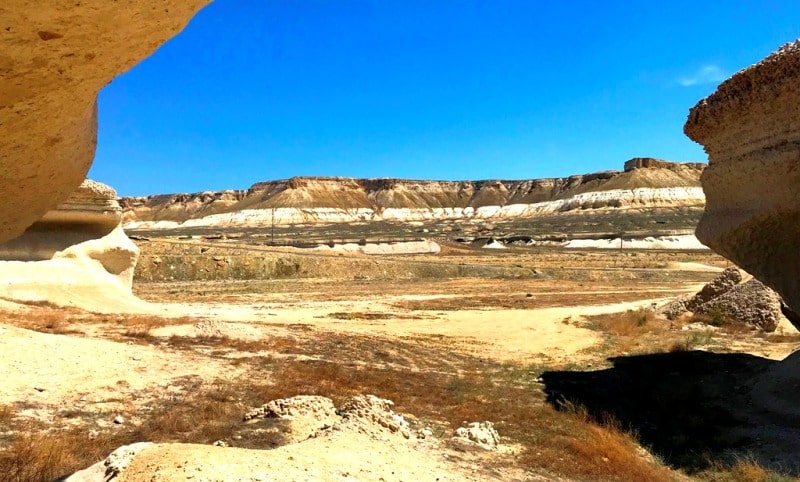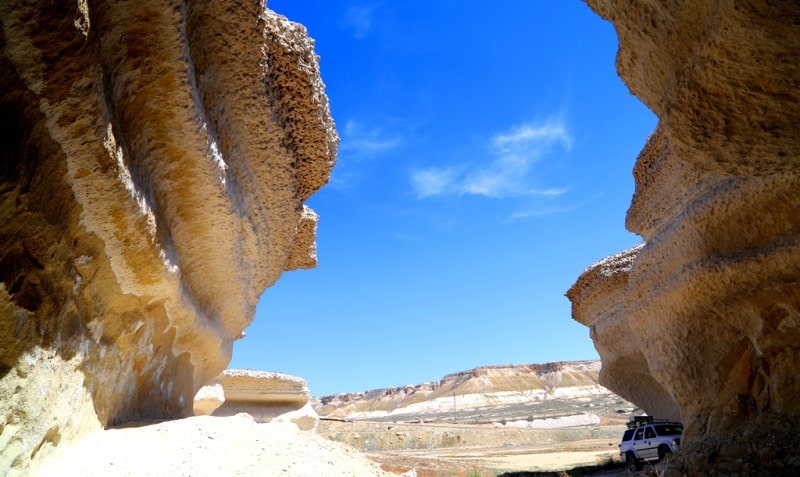 Authority and photos
Alexander Petrov.