Fortress wall of Otrar.
Excursion to ancient settlement Otrar.
"Cities are not allowed to have walls and gates, so that they could not prevent the entry of troops. Thus, the bridled peoples remain calm and do not resent"
Marco Polo.
Sights of Otrar ancient settlement.
The Orar settlement is located in the Otrar district of the Turkestan region, 49 kilometers south of the city of Turkestan and in close proximity to the village of Talapty. In Otrar, a new city wall was built in the late XIII - early XIV centuries.
The section of the wall showed that it is a remnant cut out in the cultural layer, containing material from the XIth - XIIth centuries, lined with cases of adobe brick (30 x 32, 20 x 22, 8 x 10 cm). The width of the base of the wall is 4.8 meters, the remaining height from the outside is 2 meters, from the inside - 3.2 meters.
The maximum height of the wall from the base to the parapet has been preserved up to 10 meters. The wall has a trapezoidal cross-section. The construction of the wall around Otrar dates back to the end of the XIIIth century, when the struggle for the Syr Darya cities between the Jochids and Chagataids intensified.
Geographic coordinates of the fortress wall of the Otrar settlement: N42 ° 51'04.35 "E68 ° 18'03.84"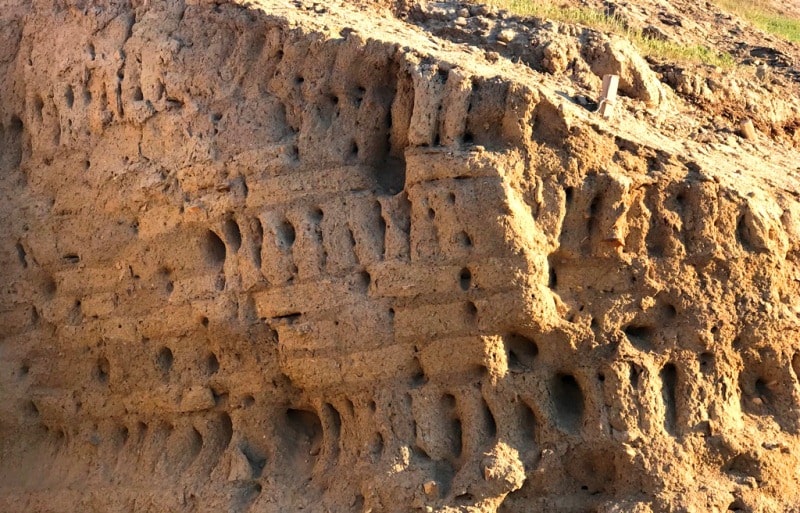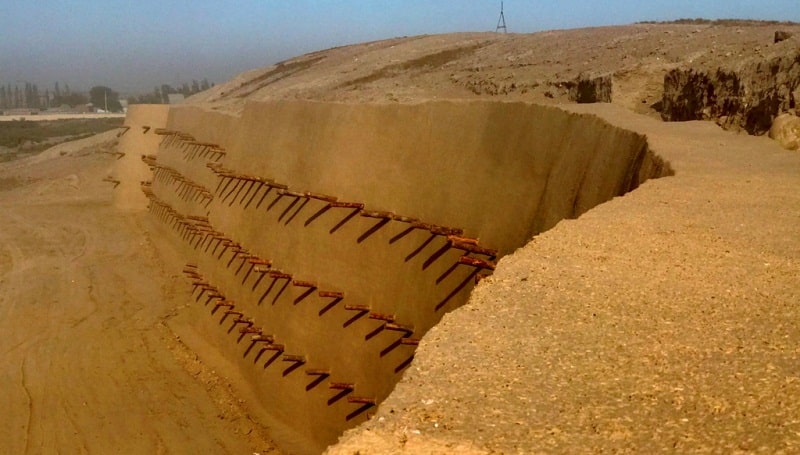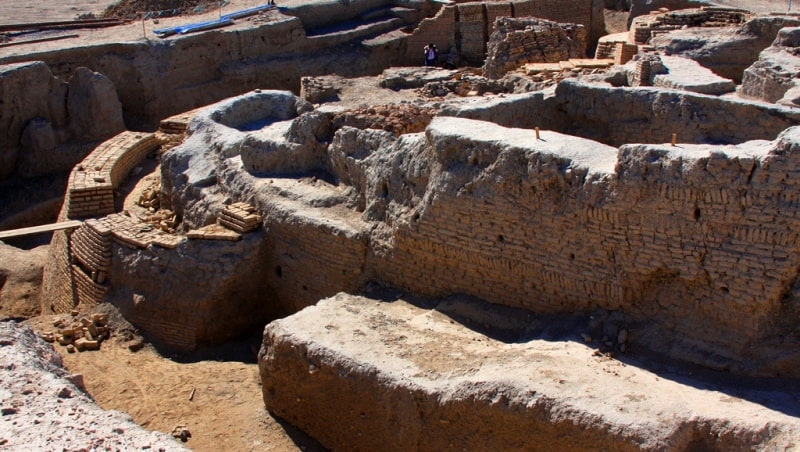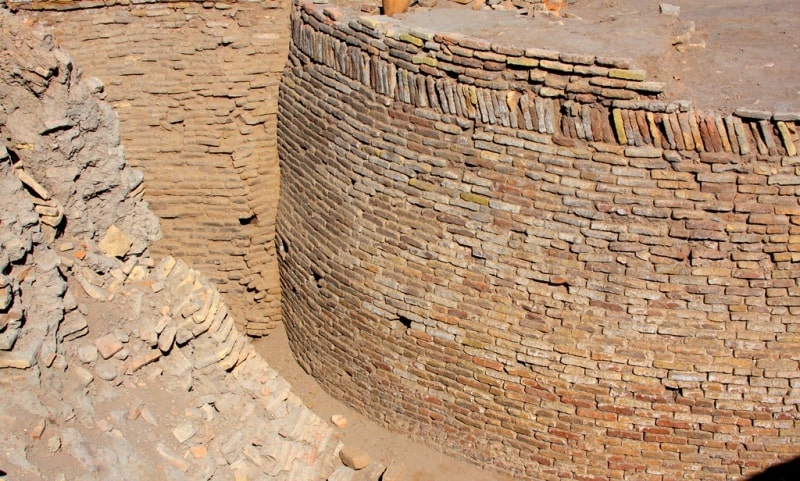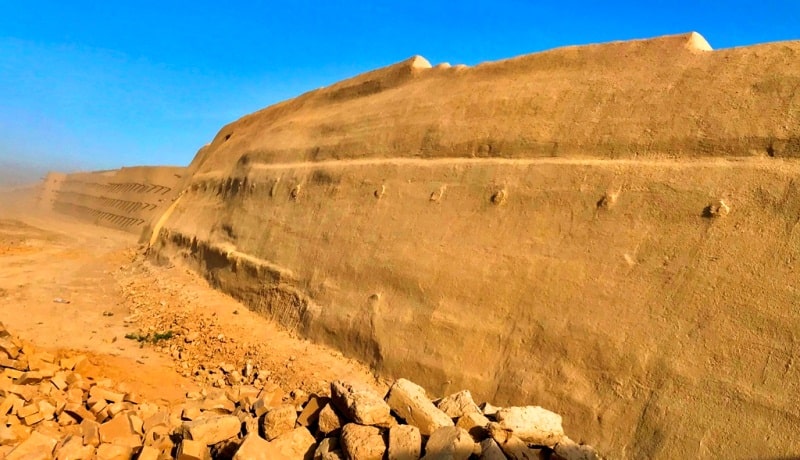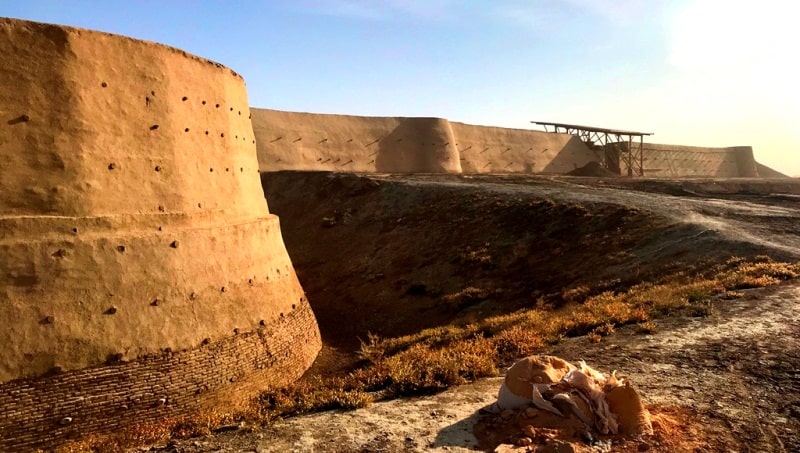 Authority:
Baypakov K. M., Nurzhanov A. "The Great Silk Road and the Medieval Kazakhstan". Almaty, 1992, pp. 162 - 163.
Photos by
Alexander Petrov.