Climate Dzungarsky Ala-Tau.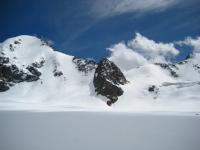 Adventure travel on Dzungarsky Ala-Tau.
"It is not the strongest of the species that survive, nor the most intelligent, but the one most responsive to change"
Charles Darwin.
Adventure tourism in Central Asia.
The Dzungarsky Ala-Tau is located far from the World Ocean. Its climate is influenced by cold air of the Arctic, hot air of the Turan lowland, and also the Siberian anti-cyclone. At the foot of mountains in droughty deserts and semi-deserts climate continental.
On slopes of high mountains a temperate climate - winter cold, summer moderately cool, average air temperature in January in limits - 10 - 11 With, in July + 18, + 20 C, on slopes of mountains drops out many rainfall.
An average annual amount of precipitation of 600 - 800 mm, in the southeast - 400 mm. In the winter a lot of snow drops out, and tops of mountains are covered with glaciers. Through Dzungarsky Gate the strong wind Ebi blows.
It is result of contact of the cyclone going from ridges of the Dzungarsky Ala-Tau - Berliktau and Mayly-Tau - and the anti-cyclone passing through the southeast of Dzungarsky Gate. The wind Ebi is warm, its speed - 60 - 80 m/s.
Generally 3 - 7 days blow 1 - 2, sometimes. Through these gate the cold saykansky wind blowing from Saykan mountains gets.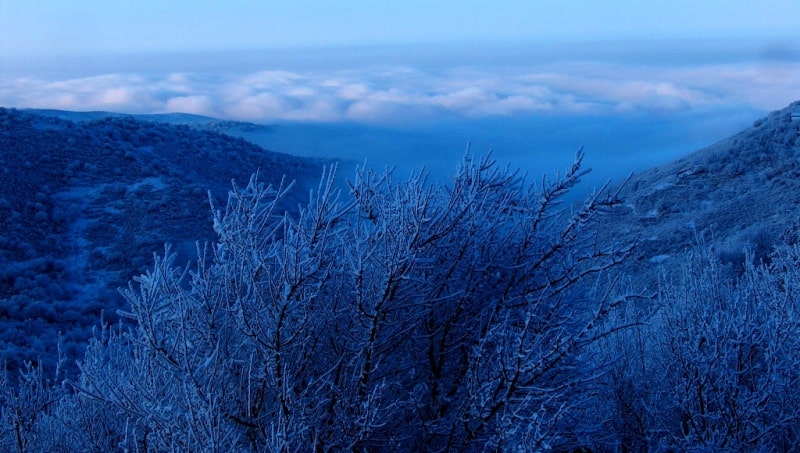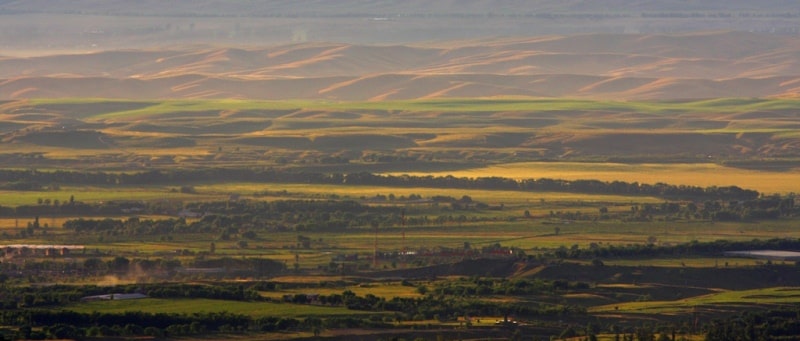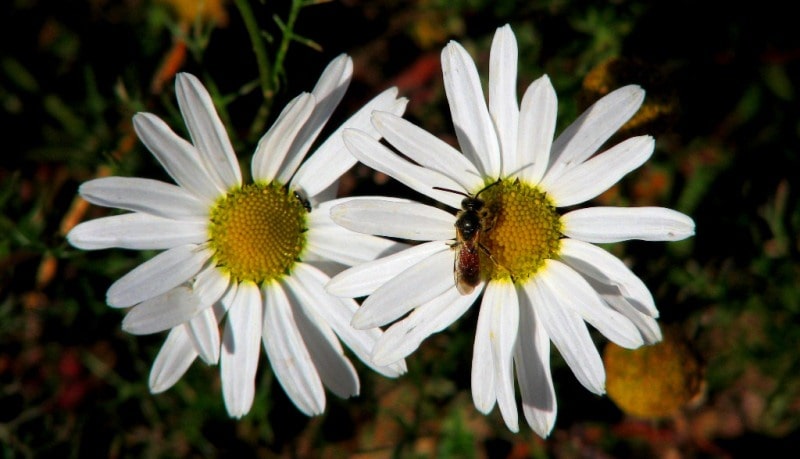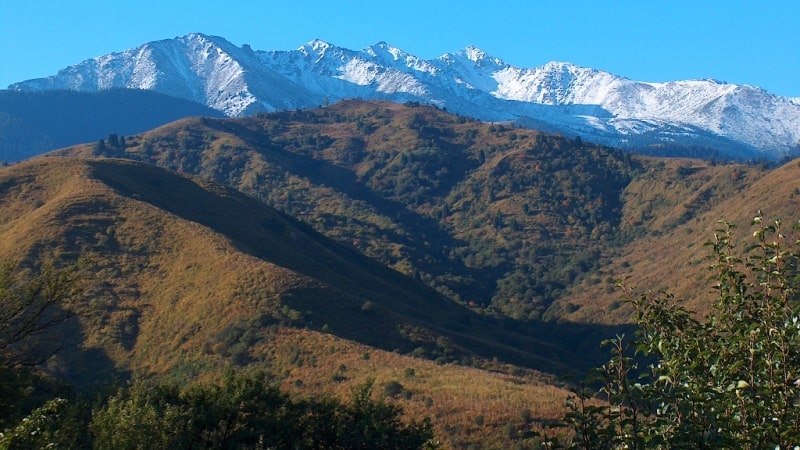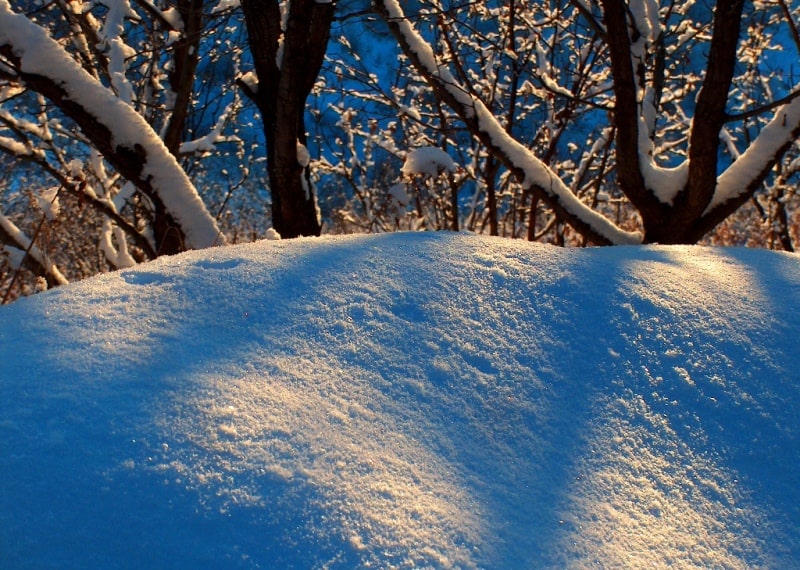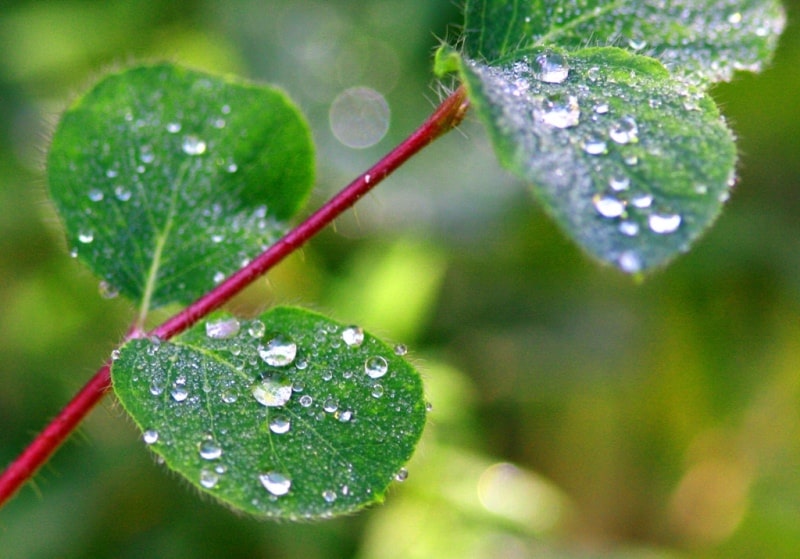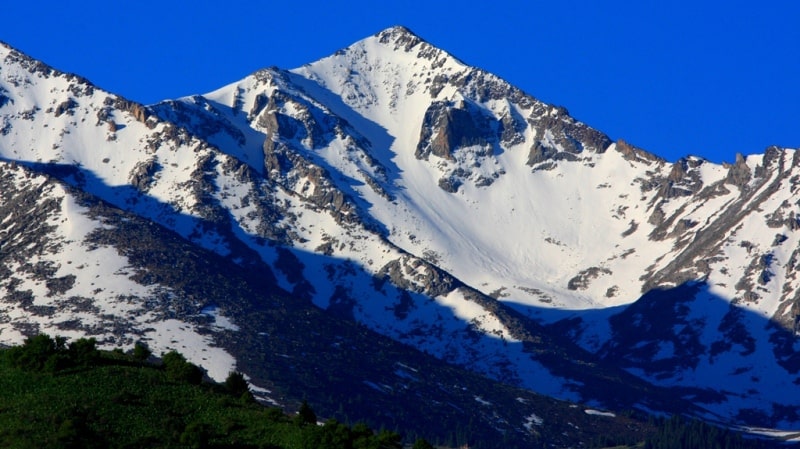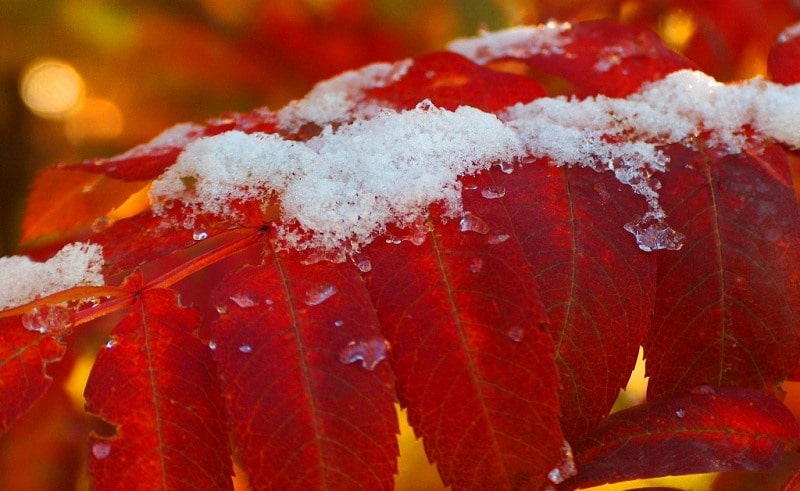 Authority:
"Zhetysu is the Land of  tourism". A Tourist Guide-book. Almaty.  2003. 68 p. and the material for this page is taken from the printed edition.
Photos
Alexander Petrov.