Canyon Sultan epe.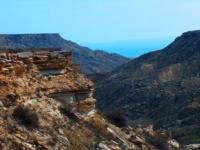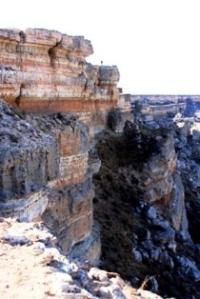 Travel on canyons Mangyshlak.
"Nature encourages no looseness, pardons no errors"
Ralph Waldo Emerson.
Trip from Aktau to Sultan epe canyon.
The underground mosque Sultan epe is located in the northeastern part of the Tyub-Karagan peninsula, 4 kilometers from the coast of the Mangyshlak Bay of the Caspian Sea, 60 kilometers to the east and slightly south of the town of Fort Shevchenko in the Tyupkaragan district of the Mangistau region.
The canyon in the eastern part expands and is 2.6 kilometers, the width in the western, narrow part is 330 meters. The beginning of the canyon is located at 152.1 meters above sea level. The canyon contains ancient ruins of settlements.
The coastal canyon Sultan epe, which nature has endowed with the ability to unexpectedly delight the eye of the traveler with a green palette of colors among the rocky steppe monochrome of the Tupkaragan Peninsula.
The slopes of the canyon are covered with groves of tree-like vegetation, where hawthorn, mulberry, willow and jida coexist. In the impassable thickets, a freshwater fontanel quietly murmurs, feeding the meadows with thickets of nettles, burdocks and fragrant mint.
In spring, hawthorn trees dress up in a snow-white outfit, and in autumn they present with reddish bunches of healing berries. Foxes and wild cats hide in tugai thickets. At night, the surroundings are filled with loud crying of jackals.
At the beginning of the canyon there is an underground mosque Sultan epe and a well with spring water, the water in which is amazing on the peninsula.
Geographic coordinates of the Sultan epe canyon: N44 ° 28'36.31 "E51 ° 01'35.95"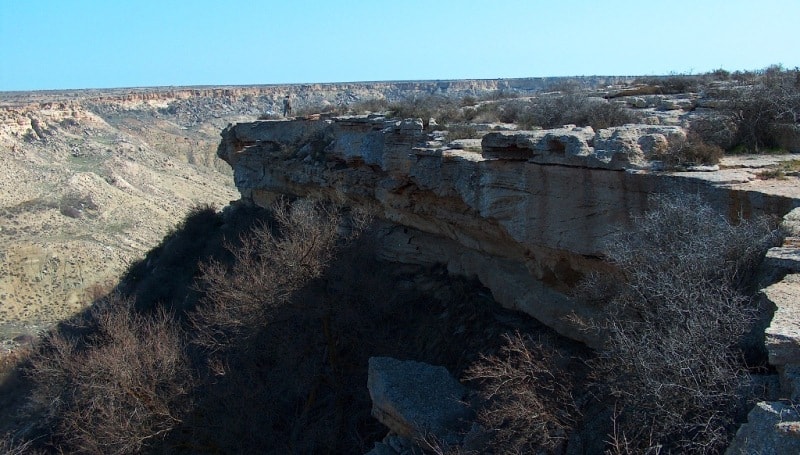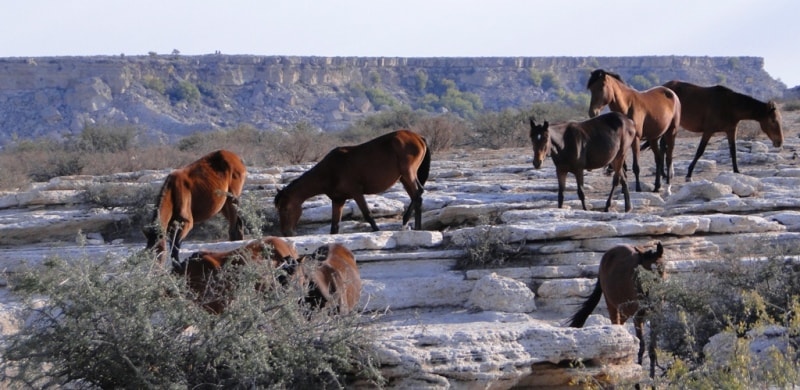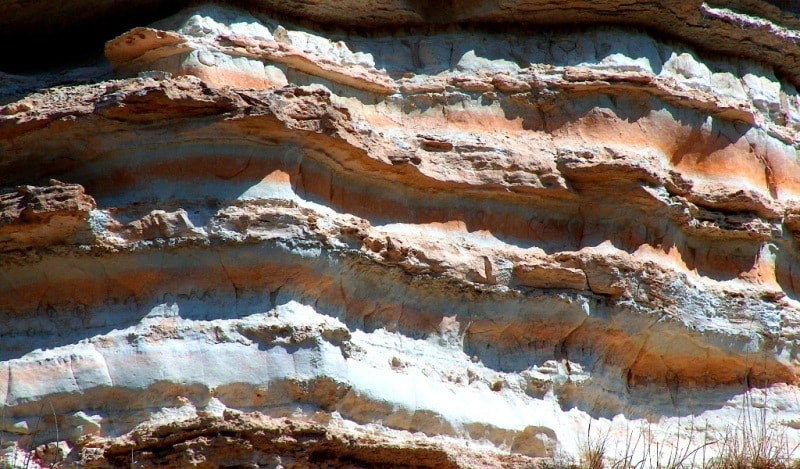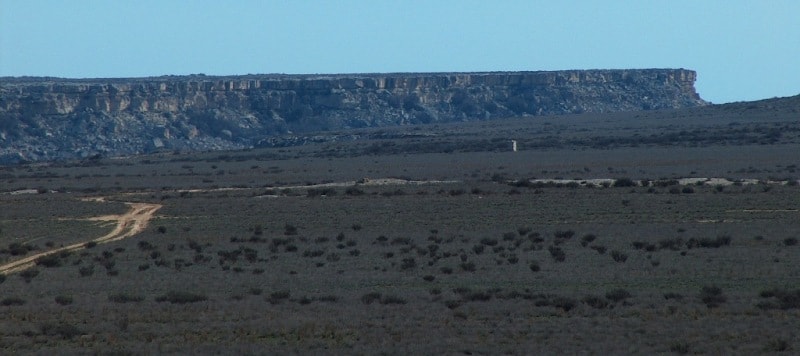 Authority:
Alexander Petrov. Andrei Astafyev, Aktau town.
Photos by
Alexander Petrov.