Canyon the Sultan-epe.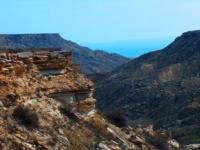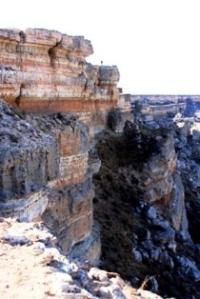 Travel on canyons Mangyshlak.
"Nature encourages no looseness, pardons no errors"
Ralph Waldo Emerson.
Trip from Aktaau to Sultan-epe canyon.
Sultan-epe canyon is located in the mountain, built of shell rock, the Kaushe ridge in the north-eastern part of the Tupkaragan peninsula in the Tupkaragan region of the Mangistau region, 4 kilometers from the coast of the Mangyshlak Bay.
The mountain range is composed of shell rock, there are many abandoned fishing stone houses. Climbing a hill, you can see the sea. The place of nature is very beautiful. Sultan-epe canyon is replete with various representatives of flora and fauna, which you will not find elsewhere in the region.
At the beginning of the canyon, there is an underground mosque Sultan-epe and a well with spring water, the water in which is amazing on the peninsula. Sultan-epe is the only coastal canyon that nature has endowed with the ability to unexpectedly delight the traveler's eye with a green palette of colors.
The slopes of the canyon are covered with groves of tree vegetation, where hawthorn, mulberry, and willow coexist. In spring, hawthorn trees dress in a snow-white outfit, and in the fall they give reddish bunches of healing berries.
By a steep path down to the canyon bottom, we find a suitable place to rest. Now everyone finds something to do. Someone explores picturesque steep slopes, someone goes looking for friends, someone decided to walk to the sea.
Go down the bottom of the canyon, consider and take pictures of the surrounding landscapes. Explore an abandoned fishing stone houses. They say that the fishermen lived here in the thirties. We go for about an hour, without ceasing to wonder at the bizarre shapes of the rocks, which have left their traces wind, water and time.
We go up the hill and now we face the sea. It's located pretty far, probably about 2 miles. So no one decided to join me to complete the walk a dip in the waters of the Caspian sea".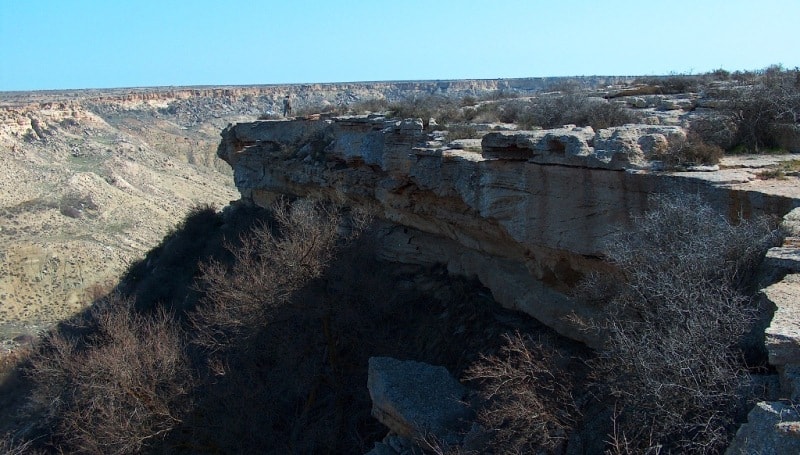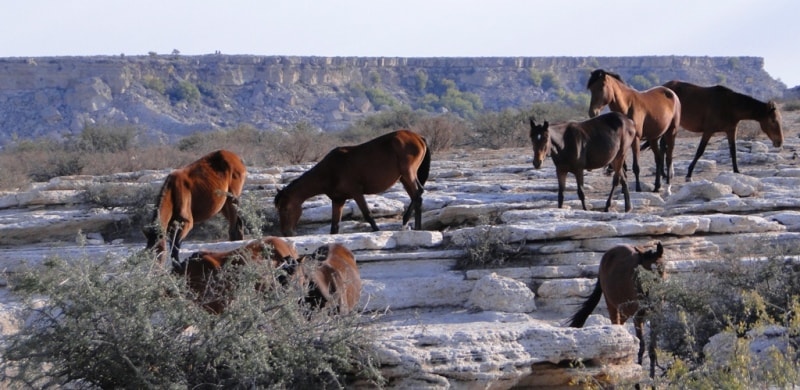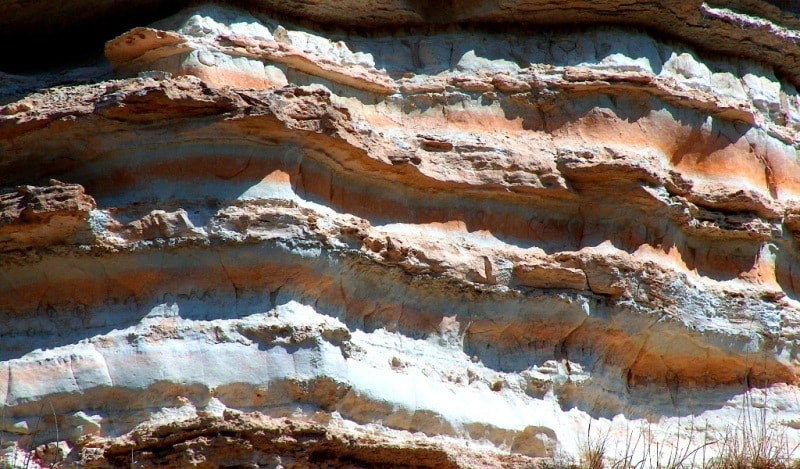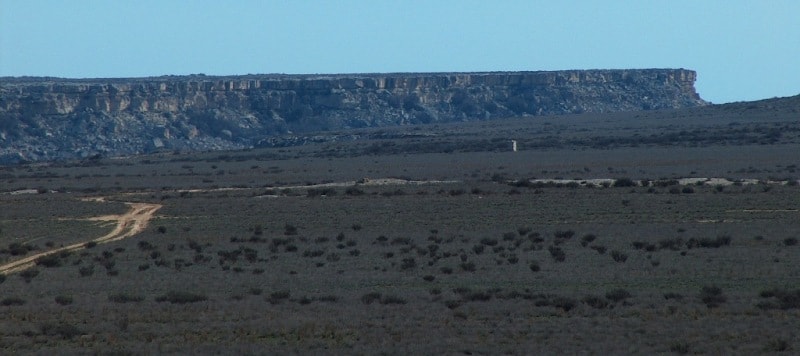 Authority:
Alexander Petrov and Antonina from Aktau.
Photos
Alexandr Petrov.