Bayramali town.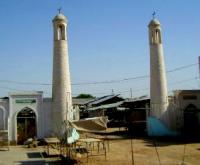 Sights of town of Bayramali.
Baýramaly (formerly Bayram-Ali, is a city of Turkmenistan, a seat of Baýramaly District within Mary Province. It lies about 27 km east of the provincial capital Mary, along the main railway line from Ashgabat to Tashkent.
In 2009, it had a population estimated at 88,486 (up from 43,824 in the 1989 census).
The city is located in a dry oasis in the Murgab. It is a climatic spa and the visitors are often sent to the city for the treatment of chronic kidney disease, acute forms of nephritis and nephrosis, hypertension, renal tuberculosis and problems of blood.
Bayramaly has a desert climate (Köppen climate classification BWk), with cool winters and very hot summers.
Rainfall is generally light and erratic, and occurs mainly in the winter and autumn months.
The economy is based around food and construction materials industries. 
Natural gas is also extracted in the area. Close to Baýramaly are the ruins of ancient Merv. 28 kilometres (17 mi) to the north is the mausoleum of Hudaýnazar Öwlüýä (early XIIth century).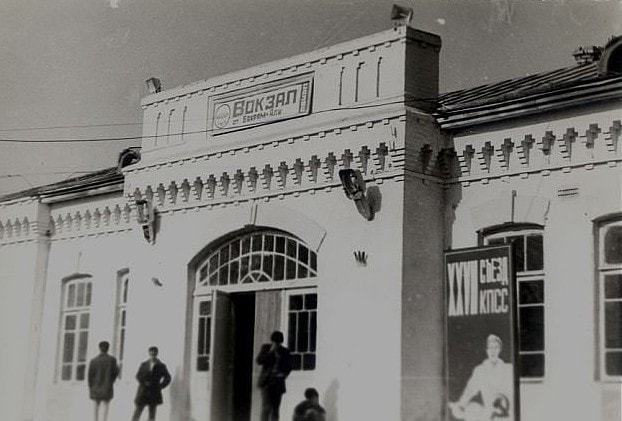 Authority:
On materials of information department of the State committee of Turkmenistan on tourism and sport.