Asy plateau. Kazakhstan.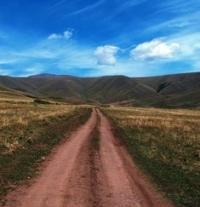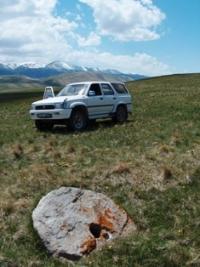 Adventure travel in mountains Almaty.
«A lake is the landscape's most beautiful and expressive feature. It is earth's eye; looking into which the beholder measures the depth of his own nature»
Henry David Thoreau.
Alpine tourism in Kazakhstan.
In ancient times the way from the Iliysky valley, and also from more remote regions of the Central Kazakhstan in the basin of the lake Issyk and to East Turkestan lay further on the gorge of the river Turgen and further through Asy natural boundary.
Along this route the famous Russian traveler Pyotr Petrovich Semenov Tien-Shansky in 1856 - 1857 passed. Here also the first Kazakh scientist Shokan Valikhanov visited during the expeditions to East Turkestan in 1956.
The climate is very severe here. Since September and almost until the end of May Asy natural boundary becomes deserted, cold weather, strong winds, deep snow, in hollows reign here. For all this time residents of the settlement stock up with food, fuel, a forage for pets.
The only communication with the outside world - radio station. In case medical care is necessary, the helicopter arrives. Any car, in the riding winter here cannot pass. The not cold period short - averages 55 days.
Winter air temperature of the coldest five-day week makes 31 degrees. An absolute minimum of temperature in September - 11, October - 28, November - 33, December - 28, January - 41, February - 44, March - 36, April - 22, May - 20.
Average temperature of the heating period - 4.1 degrees, its duration is 268 days. Only three months in a year the dwelling of the person can do without heating. Aside to the South from where the stream of Turgen flows, several lodges are visible.
There shop for the wandering cattle-farmers. In decrease on the West the small stream Chimbulak flows.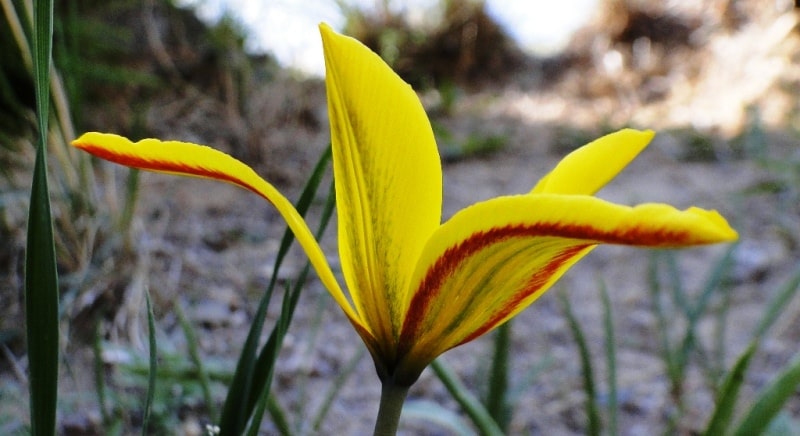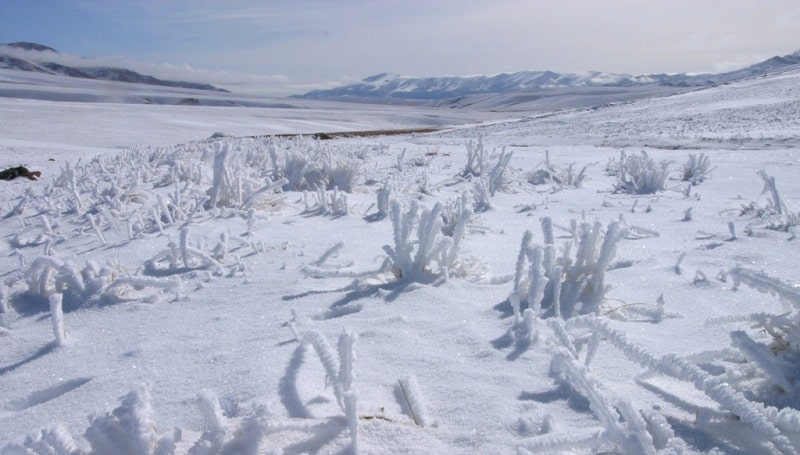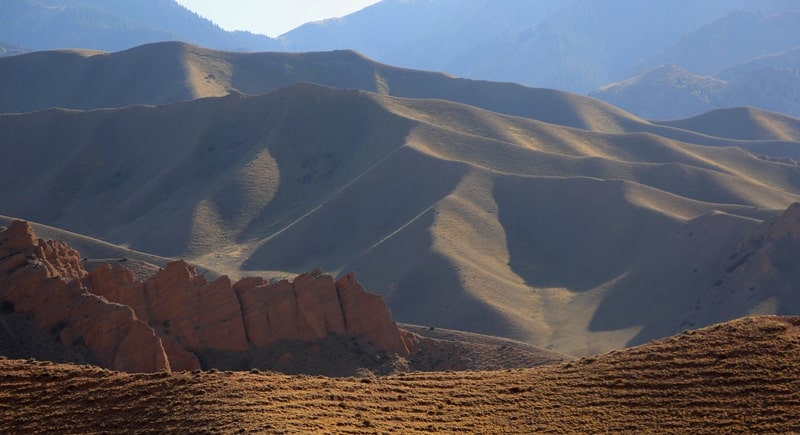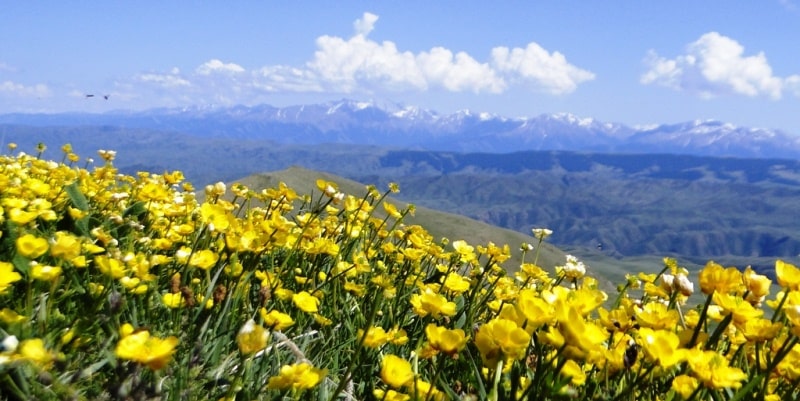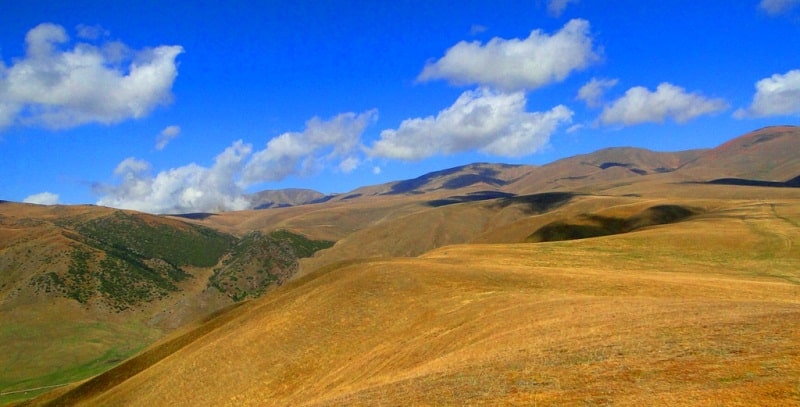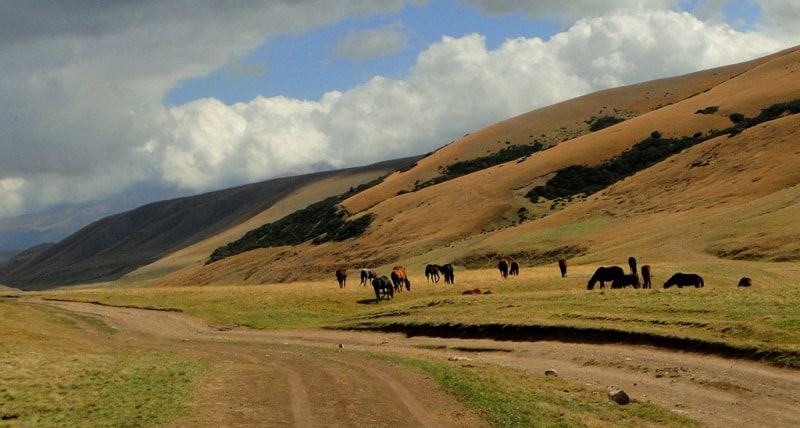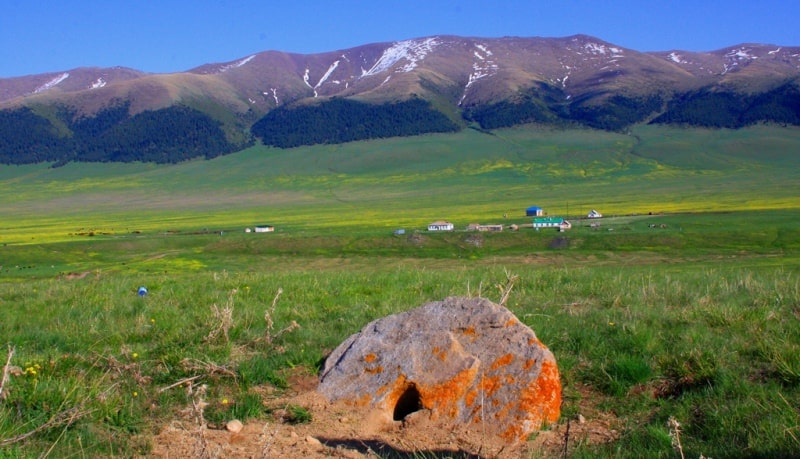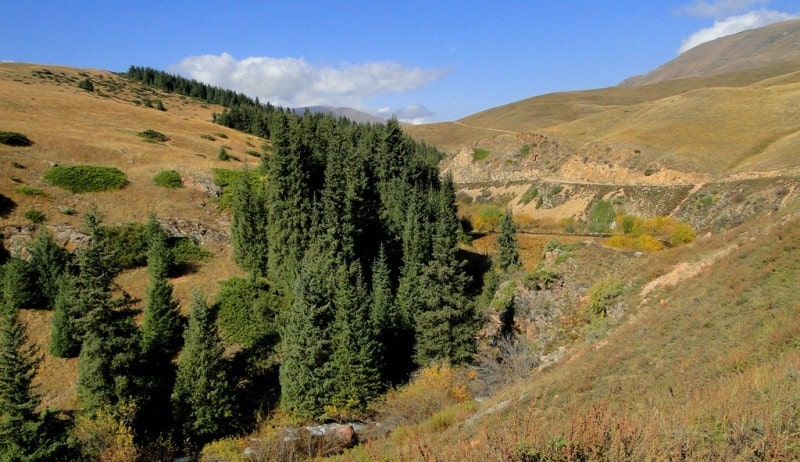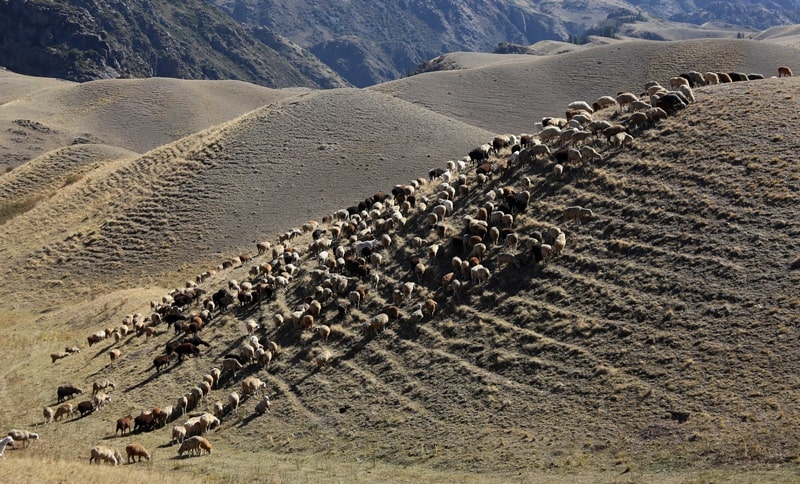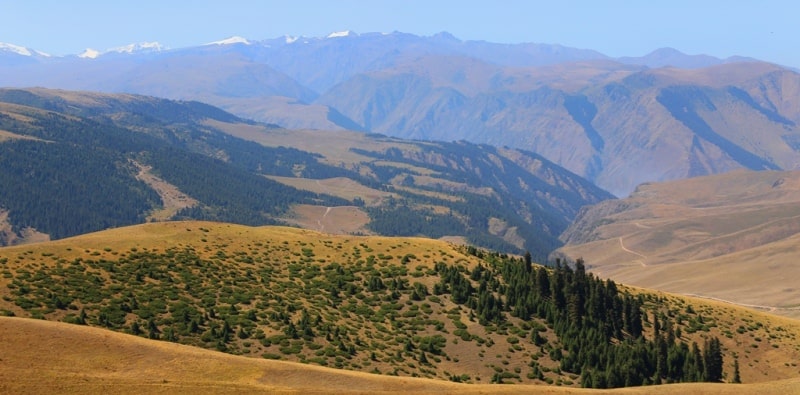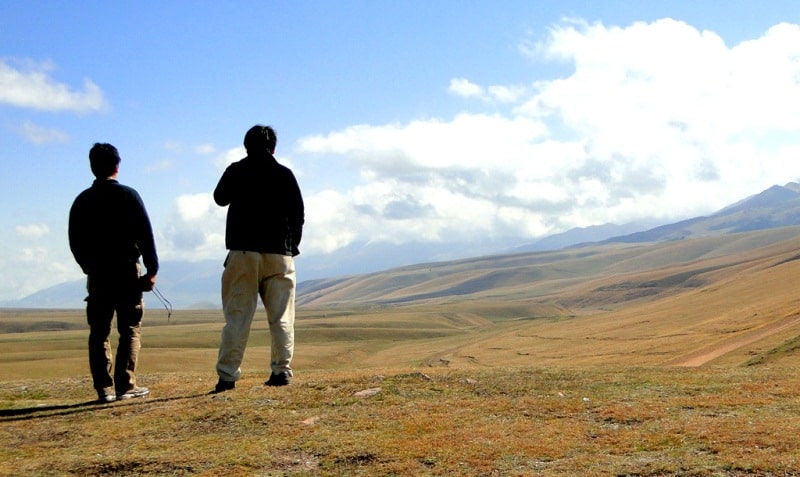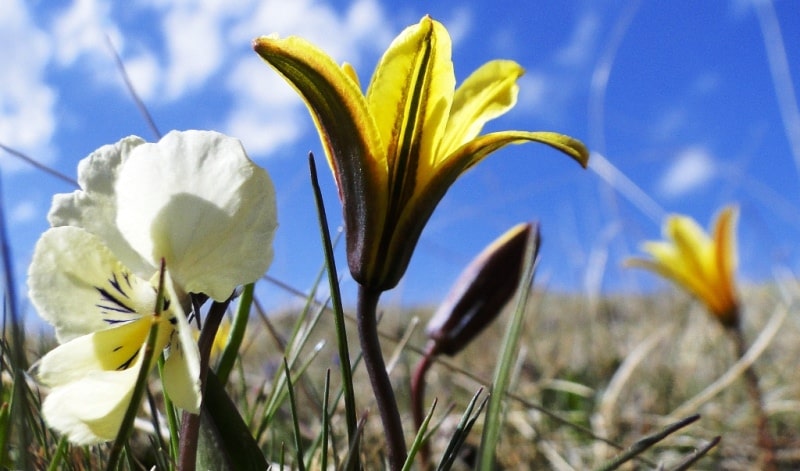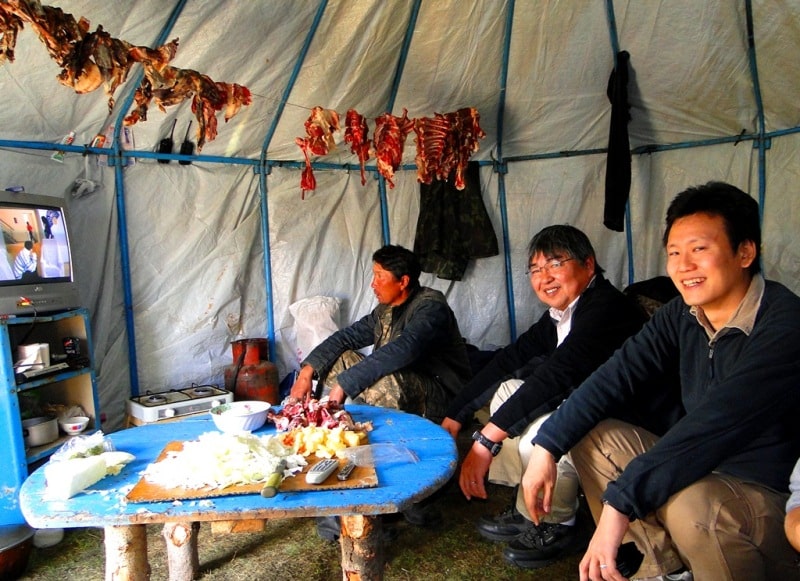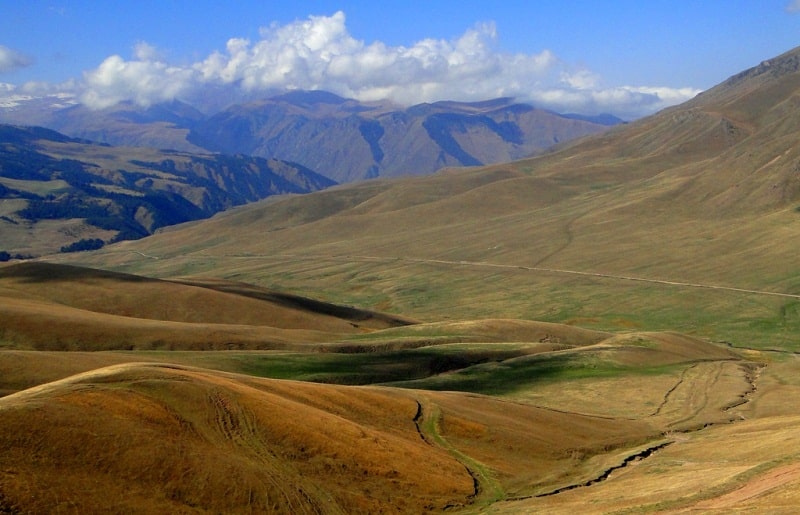 Authority:
P. I. Marikovsky, "In Mountains Tien Shan", Alma-Ata, Kazakhstan, 1981.
Photos by
Alexander Petrov.