Vakhan of Range.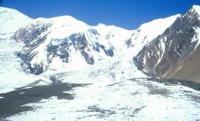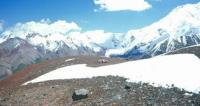 Package tour to Tajikistan.
"The Vakhan ridge runs in the southern part of the Pamir Highlands, in the direction of the East Sea between the Vakhan-Daria River and the Pamir River. The length of the V. ridge is about 150 vers, individual peaks reach 18,000 feet and even higher. The southern slope of the ridge feeds insignificant rivers flowing into Vakhan-Daria, and the northern one, abundant in deep and long ravines, glaciers and masses of snow, supplies the Pamir River, Lake Sary-Kul (Victoria) and the Istyk River, which belongs to the Aksu-Murgaba system, with significant amount of water. Of the passes through V. the ridge is more famous: Varram-Kutal, Bendersky and Urtabel passes, 15040 ft. heights lying in its eastern extremity and leading from the Istyk basin to Lake Chakmaktyn-Kul"
V. M. Encyclopedic Dictionary of Brockhaus and Efron.
Day trip in Pamir mountains.
Vakhan Range - a mountain range in the south of the Pamirs, on the territory of the Murghab region of Tajikistan and Afghanistan. It serves as a watershed of the Pamir and Istyk rivers in the north, Wahandarya and Oksu in the south.
The length of the ridge is 160 kilometers. The average height is about 5000 meters above sea level, the maximum is 6281 meters above sea level. The ridge is composed of igneous and metamorphic rocks. The slopes are divided by trough valleys, eternal snows and glaciers (the total area of ​​snow, ice and firn fields is about 94.1 square kilometers).
Originally called the ridge of Emperor Nicholas II.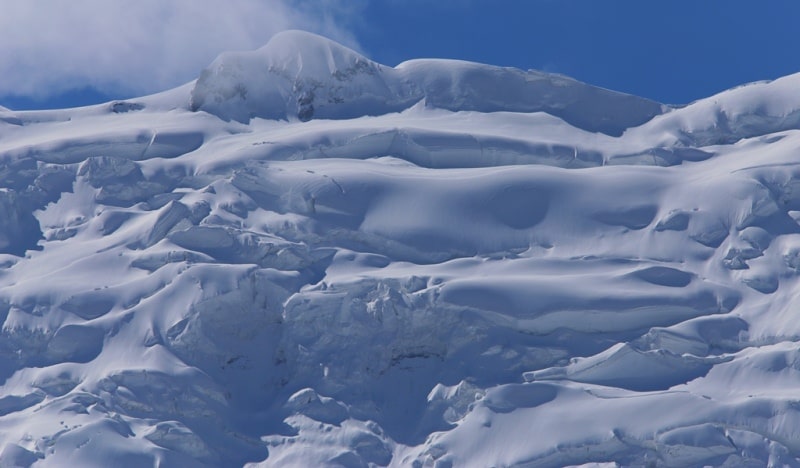 Authority:
"Glaciers." L.D. Dolgushin, G.B. Osipova. Series "Nature of the world." Moscow, the publishing house "Thought". 1989. 
Photos by
Alexander Petrov.