Uali necropolis.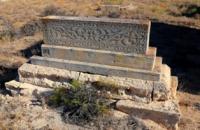 On one of monuments which is on necropolis Uali, the master-set dresser has written in in verses, that: «... The founder of this construction occurs from a community of simple Kazakh klass Adai; all the people buried here Adai, death to not pass to anybody.
Glory to the Allah, those who has died we have put a monument, let this palace eternally serves them. A live on ignorance deceive itself, wishing to receive cattle; you loving work, look forward, on your palms it is a lot of callouses, signs on work» therefore are here again represented.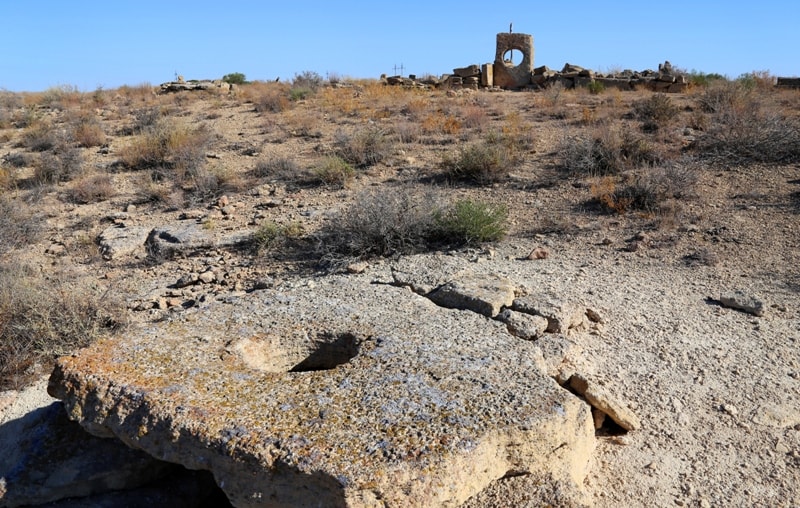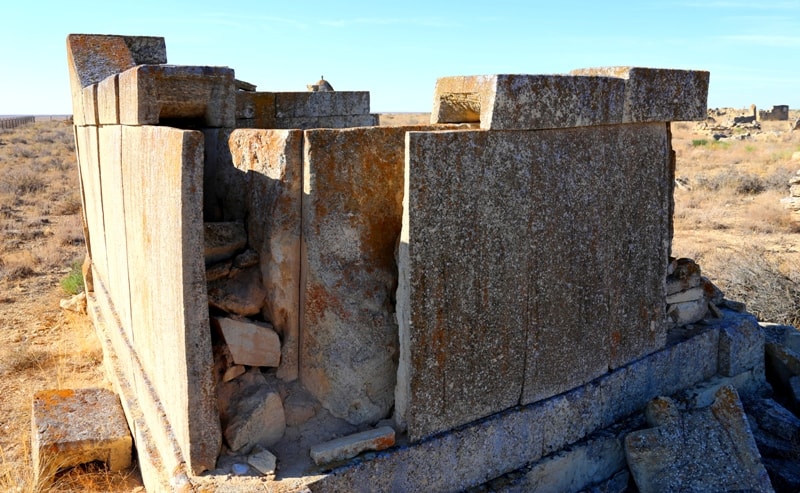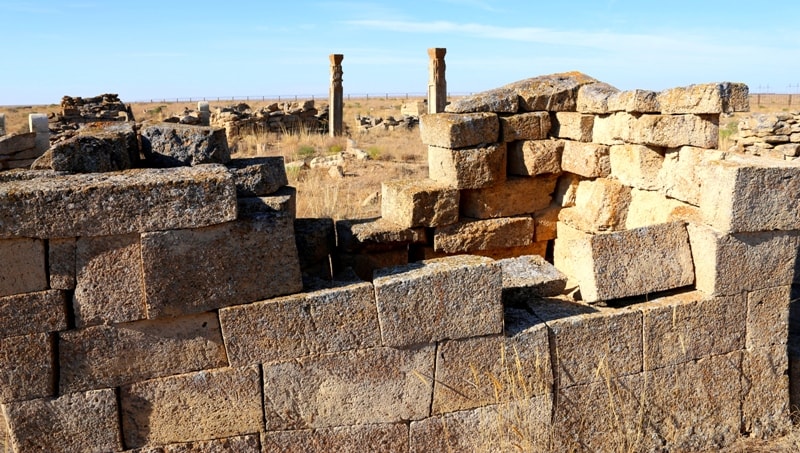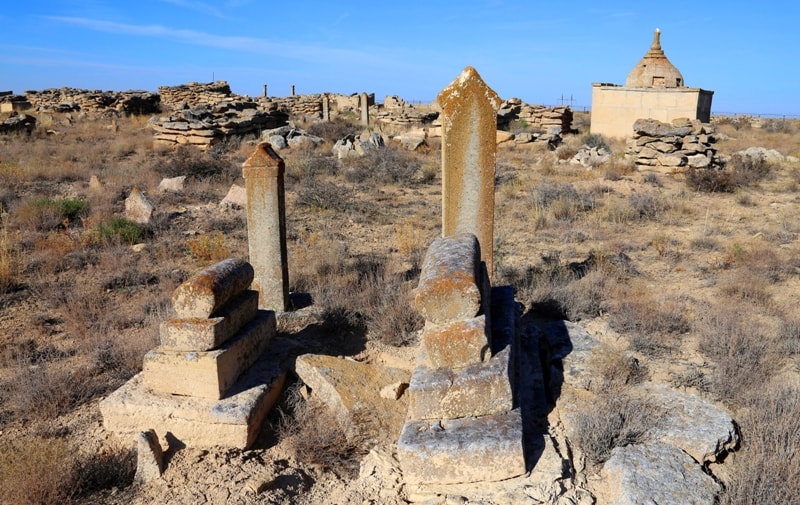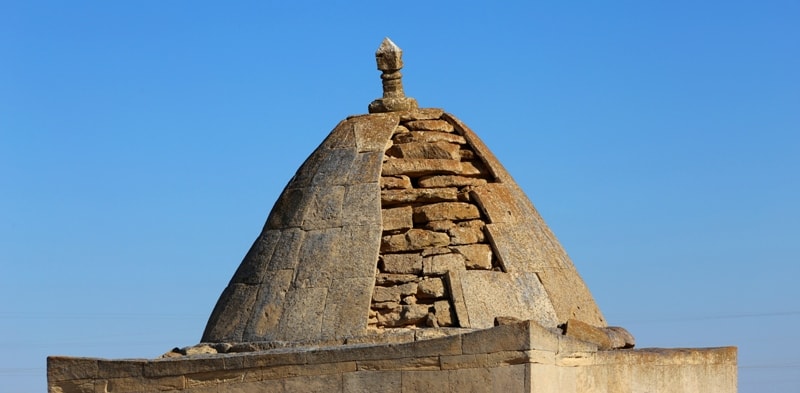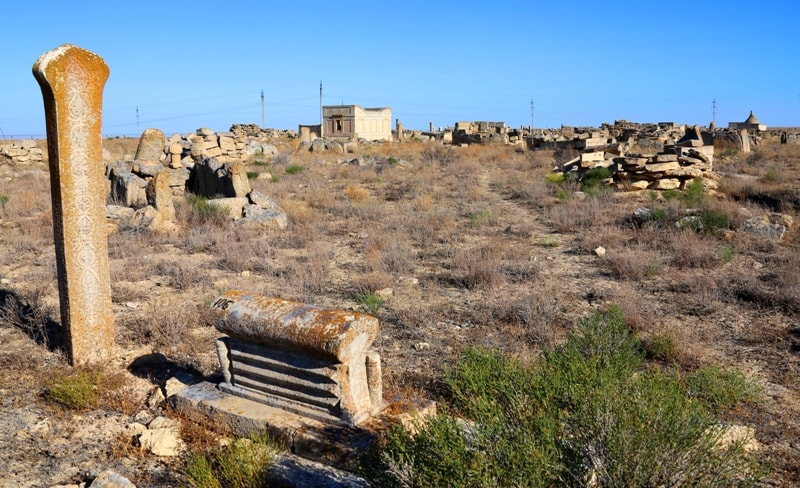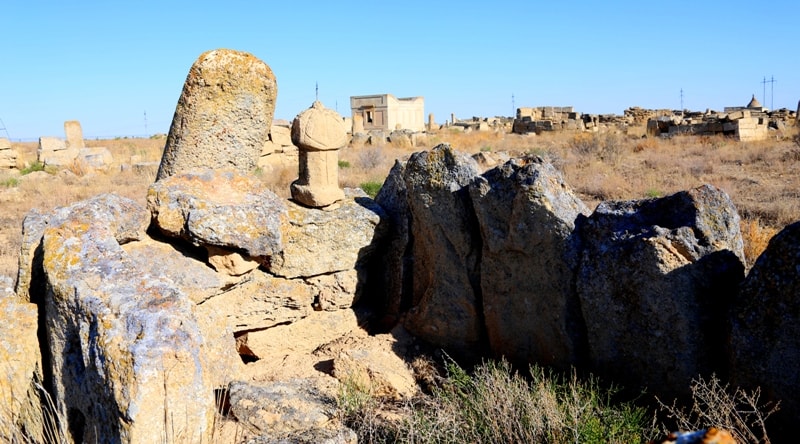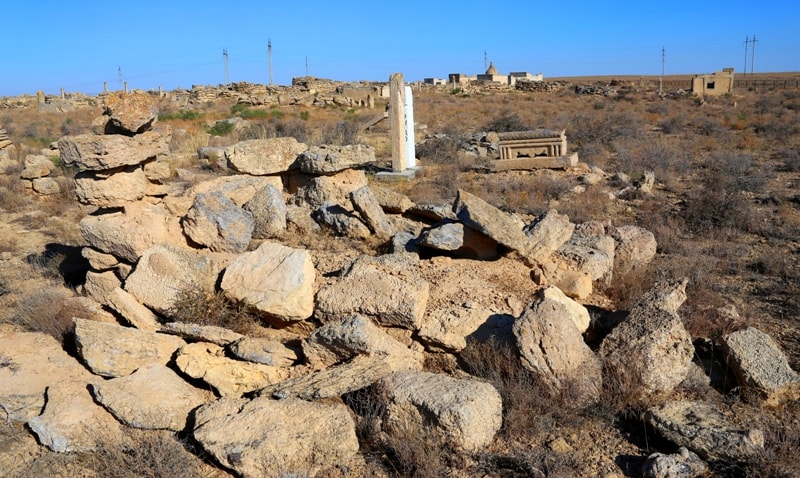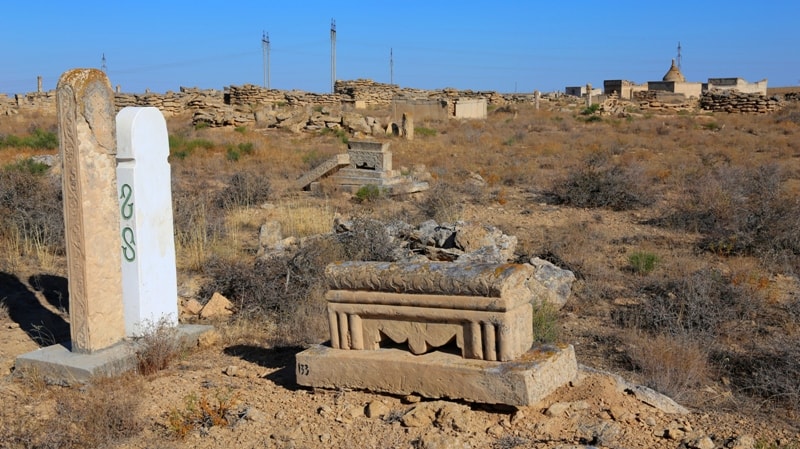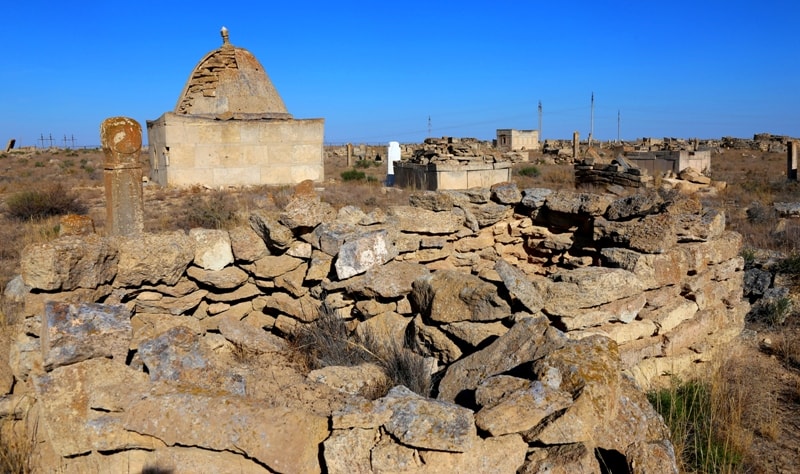 Authority:
Architectural and archeologic monuments Mangistau.
Photos:
Alexander Petrov.