Tuyesu sands Mangyshlak.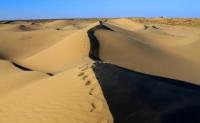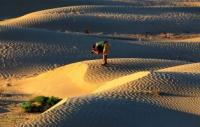 Trip to Tuyesu sands in Senek settlement.
"may came home with a smooth round stone as small as a world and as large as alone" 
E.E. Cummings.
Trip holidays in Mangyshlak.
Tuyesu sands are in Mangystau Region on the suburb of the settlement of Senek. Tuyesu sands were stretched from the southeast on the northeast on 30 kilometers, the greatest width from the North on the South of 12 kilometers.
Distance from the town of Zhanaozen to Tuyesu sands of 50 kilometers. To Mangyshlak and Ustyurt there are all views of deserts. There are sandy massifs here with different barсhans which constructed winds, hot wind in branches of rare saxauls sings the abstruse songs.
Sands strike with the originality, purity and pristineness. Sandy massifs have surprising purity and constant novelty. After walk on a barсhan, wind smoothes all traces of your walks in a few minutes.
It as the tireless toiler, shifts a grain of sand behind a grain of sand, never repeating the patterns on sand.
In the southern part of the sands of Tuyesu is the administrative center of the Senek rural district. It is located 30 kilometers east of the village of Kyzylsai. Senek is famous for its XIXth century necropolis located here.
The complex of the necropolis includes a number of valuable architectural structures, among which the mausoleum of Nurbergen Kalishev stands out. The wind rose of the sandy massif of Tuyesu is directed so that it moves the masses of sand towards the village of Senek.
To date, this situation has worsened, as the sand moves freely around the village. Scientists of Kazakhstan have developed a project, according to which it is supposed to protect the village, to fix the soil, saplings of shrubs over a distance of 8 kilometers and a width of up to 500 meters.
It is necessary to provide watering and fertilizer that will promote the growth of shrubs, and saxaul, izen and tamarisk seedlings will be used, which will be delivered from Mangystau Botanical Garden.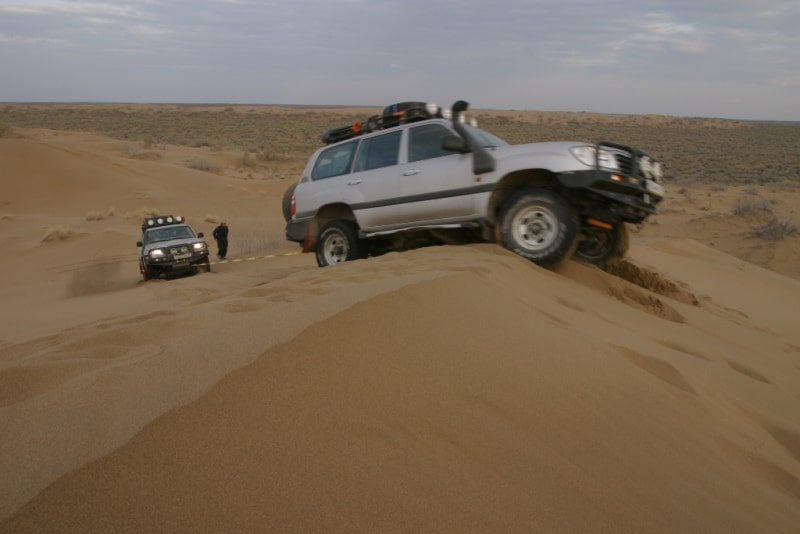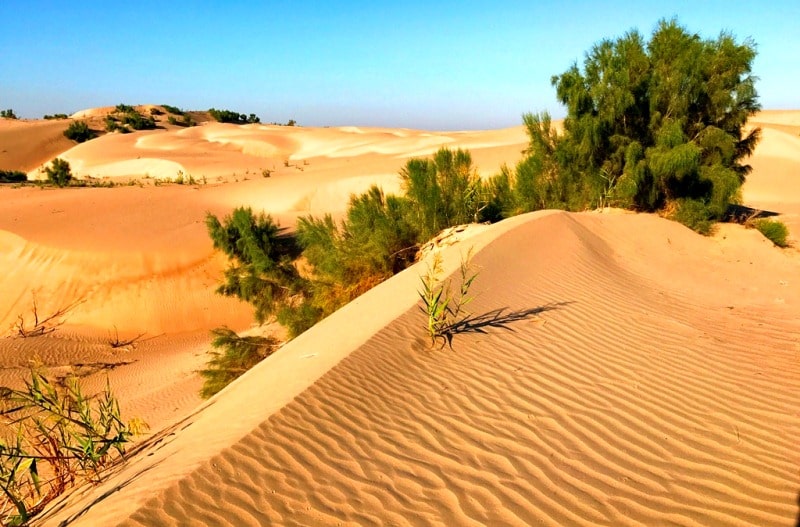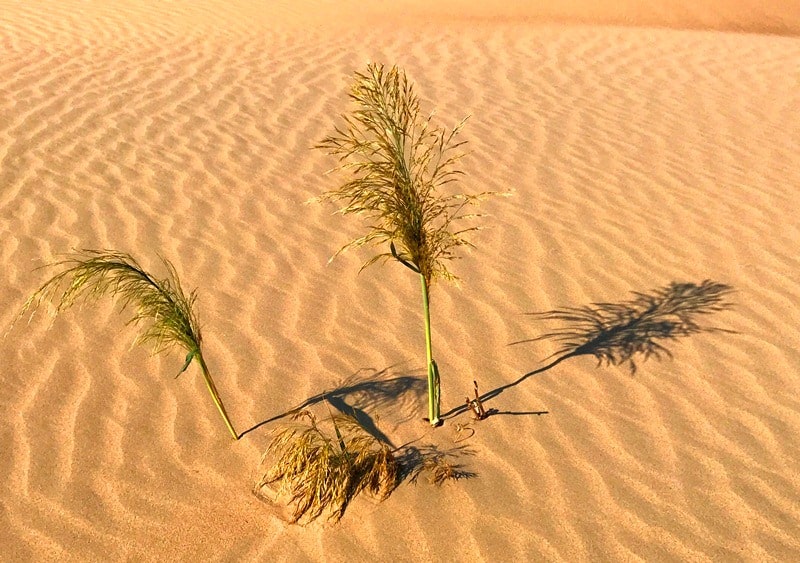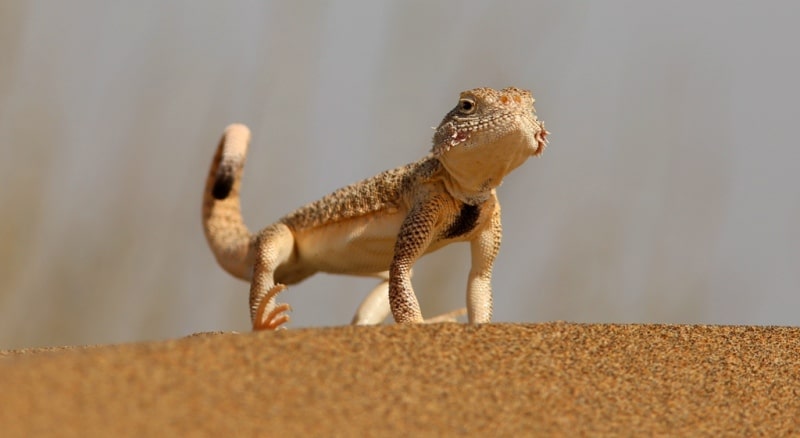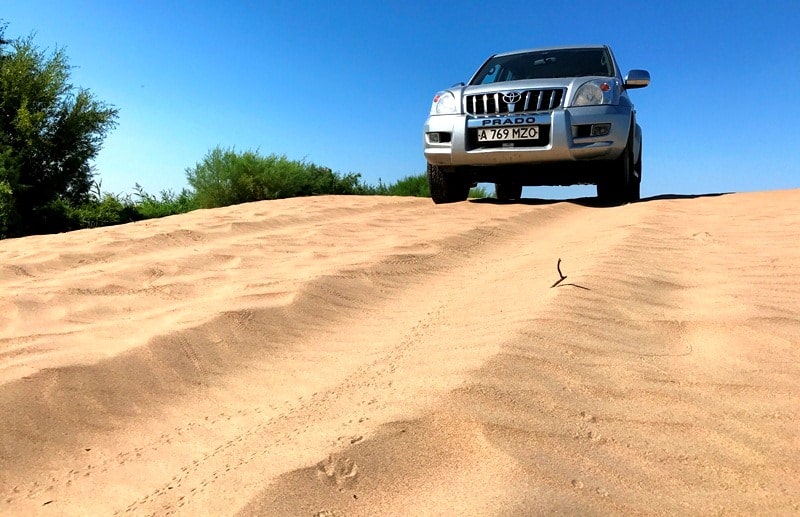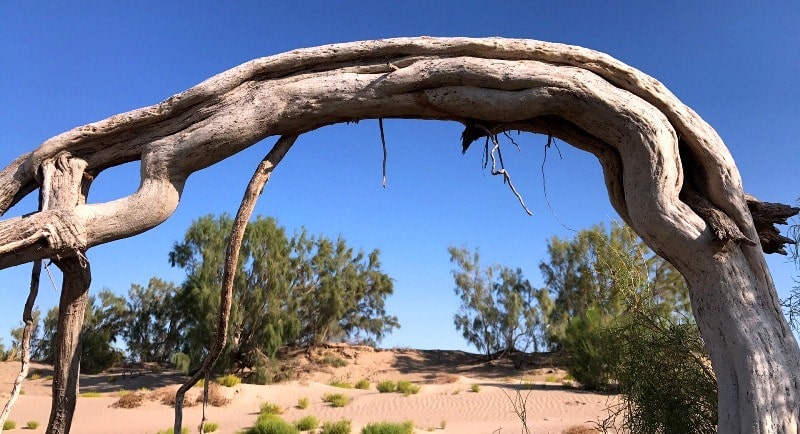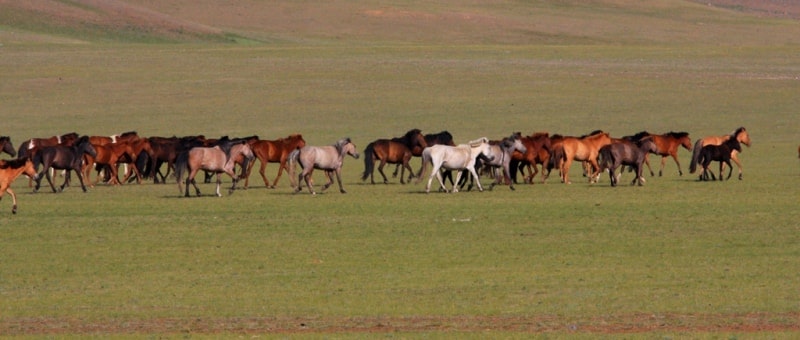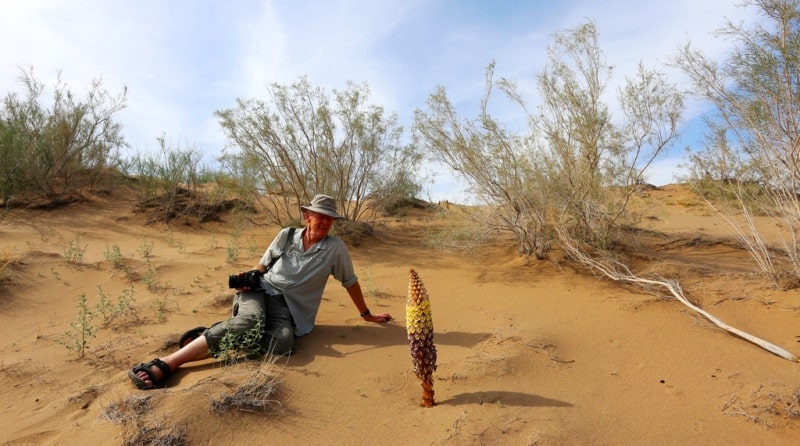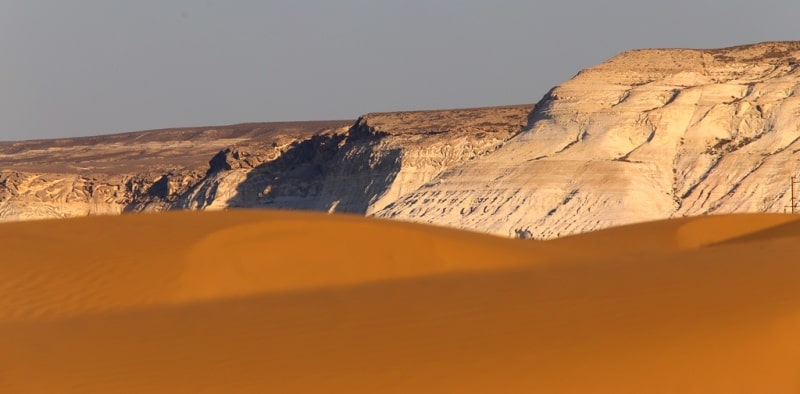 Authority:
Andrey Astafyev, Alexander Petrov.
Photos
Alexandr Petrov.