Train Station at Timur.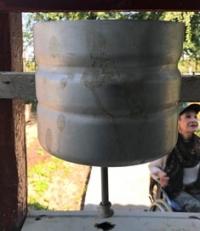 The greatest travel across Turkestan.
"Follow your path and let people say anything"
Francis Bacon.
Tourism in the Southern Kazakhstan.
The station at the Timur railway station dates from the beginning of the XXth century and is located on the outskirts of the village of Shaulder near the railway in the Otrar district of Turkestan region. Built in 1901 - 1905 during the construction of the Orenburg-Tashkent railway.
Built of brick, on a stone foundation, the roof is iron. It was erected in the style of "brick" architecture, typical of station construction at the beginning of the XXth century. One-story, L-shaped in plan volume under a 4-pitched roof, consists of 2 parts.
The main facade of the asymmetric composition. The volume of the waiting room along the facade is highlighted with risalit, with a wide arched window completed with a high parapet on the roof. Wooden terraces adjoin the main entrance.
In the decoration of the facades, curly masonry was used, the walls are divided by large rectangular windows and completed with a wide strip of elegant cornices. The interior decoration was changed by later perestroika.
The geographic coordinates of the station at Timur station: N 42` 49.537` E 068` 26.544`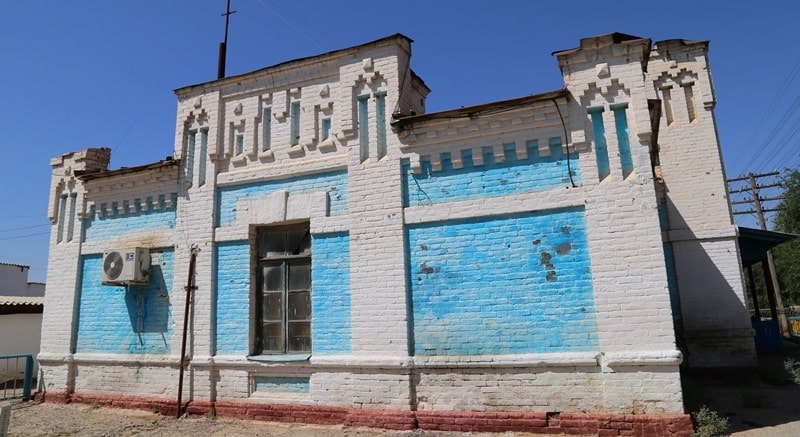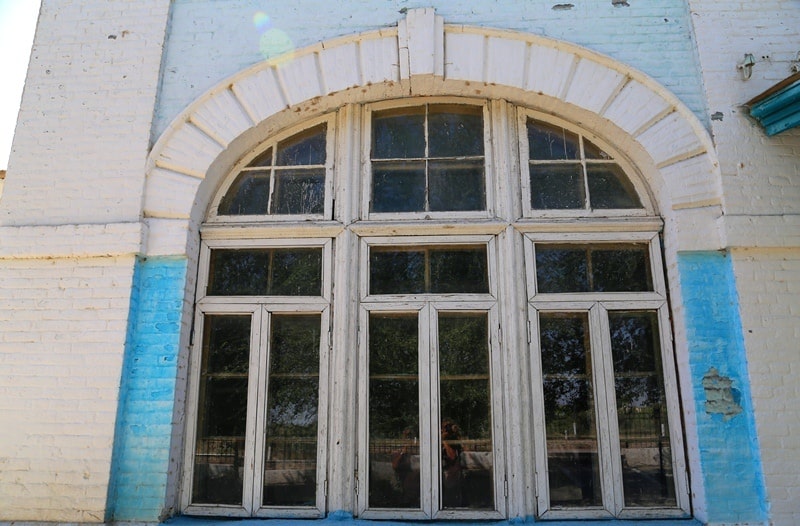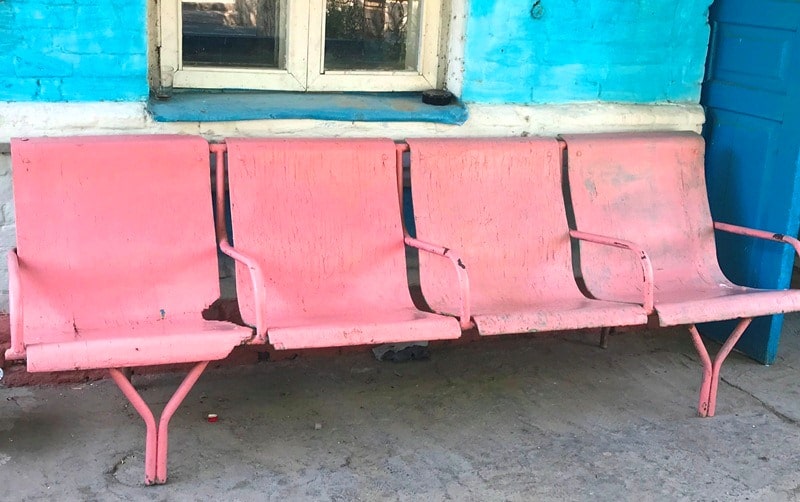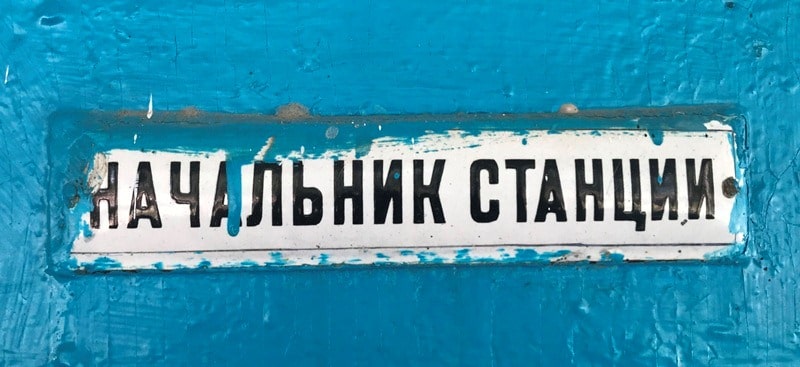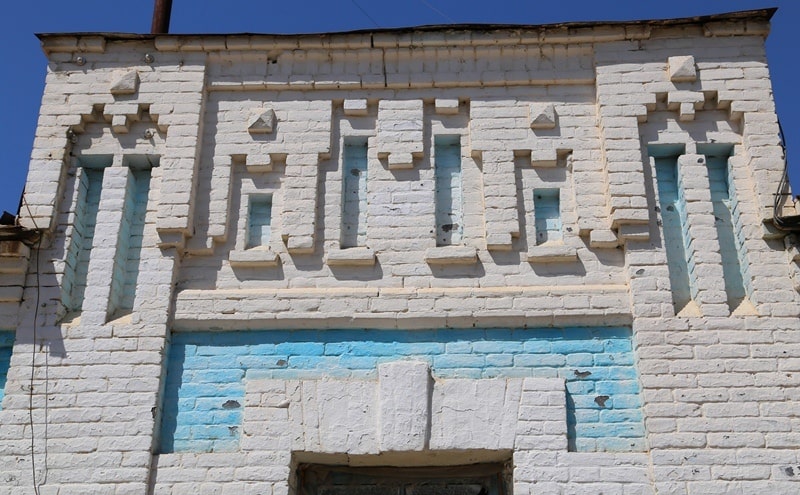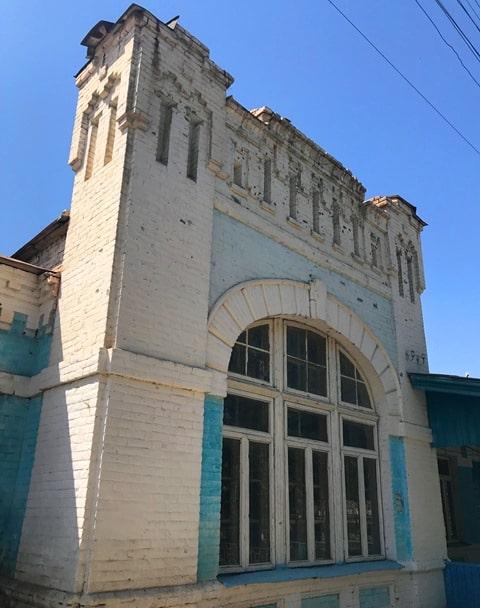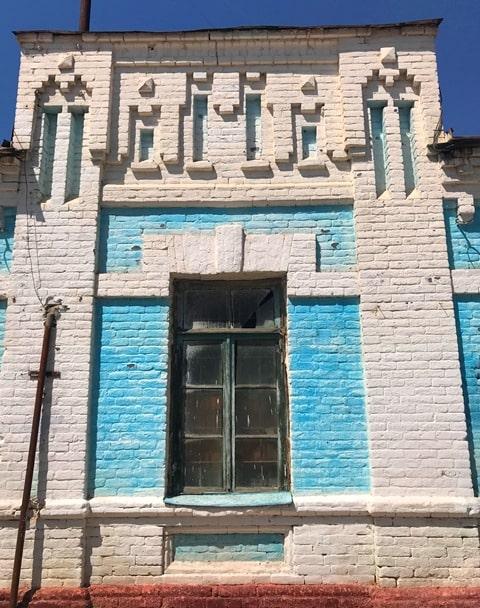 Authority:
D. A. Taleev. "Code of monuments of the South Kazakhstan region." Architectural and archaeological heritage of the South Kazakhstan region. In the framework of the regional program "Cultural Heritage". http://www.farsah.kz
Photos
Alexander Petrov.