Tour to Sherkala and Kokala.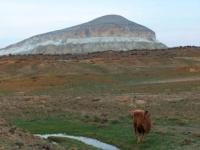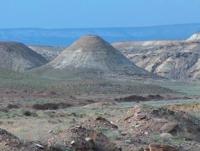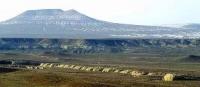 Photo Tours to Sherlaka mount on Mangyshlak.
"Why do you go away? So that you can come back. So that you can see the place you came from with new eyes and extra colors. And the people there see you differently, too. Coming back to where you started is not the same as never leaving" 
Terry Pratchett. "A Hat Full of Sky".
Short description of a route of round to cretaceous mountains Ayrakty and Kayrakty and in mountain valley Akmyshtau:
Aktau - mountains Karatau - gorge Samal - valley Akmysh - ancient settlement Kyzylkala - mountn Sherkala - plateau Kayrakty - mountains Tomalak - valley Akmyshtau - valley Kokala - settlement Shetpe - Aktau.
Distance of route: 407 km.
Season: from April 1th till September, 30th.
Best time for travel: April, May, June, September.
Duration tour: 4 days, 3 nights.
Detailed program of round day after day to mount Sherkala and in valley Kokala:
Photo Tours to Kokala valley on Mangyshlak.
1 Day. Almaty - Aktau. 
Arrival in Актау, a meeting at the airport, transfer to hotel, accommodation. Excursion on city: visiting of town historical museum, orthodox church the Blagoveshchensk meeting house, visiting of town mosque Beket-ata, monument Taras Shevchenko on coast of Caspian sea, quay of city, walk in vicinities of cape Cretaceous, walk on central city area Intymak, walk in vicinities of city quay with panorama on town, sightseeing tour on city with visiting an old part of city. Sightseeing tour on town.  Overnight in hotel.
2 Day. Aktau - mount Sherkala - valley Akmyshtau - ancient settlement Kyzylkala (223 km).
Breakfast. Early departure from Aktau. Transfer: Aktau – Sherkala mountain. Sherkala mountain is an unique natural object – from one side its shape reminds of a giant yurt 300 meters above sea level.
Walking around (3 km) and climbing up the mountain with alpinist gear for those who wish. Further transfer: Sherkala mount – Akmyshtau valley (20 km., asphalt and country road). On the way visit to the remains of the ancient settlement Kyzylkala (X - XIII c.c.). Our road goes along picturesque chalky mountains Airakty and Kairakty. Night in tents.
3 Day. Mountain Tomalak - valley Akmyshtau - valley Kokala – Aktau (184 km).
Breakfast. After breakfast we go up to the top of Tomalak mountain (4 km) 200 meters above sea level. A super view of the surroundings is open from the mountain. Return to Akmyshtau.
Transfer: Akmyshtau valley – Kokala valley, famous for its colourful clays and springs (40 km., country road, asphalt road). Walking around. Transfer: Kokala valley – Aktau (140 km). On the way stop at the field of big stone balls. Arrival in Aktau, accommodation at the hotel, overnight.
4 Day. Aktau - Almaty.
Transfer to the airport and departure from Aktau to Almaty.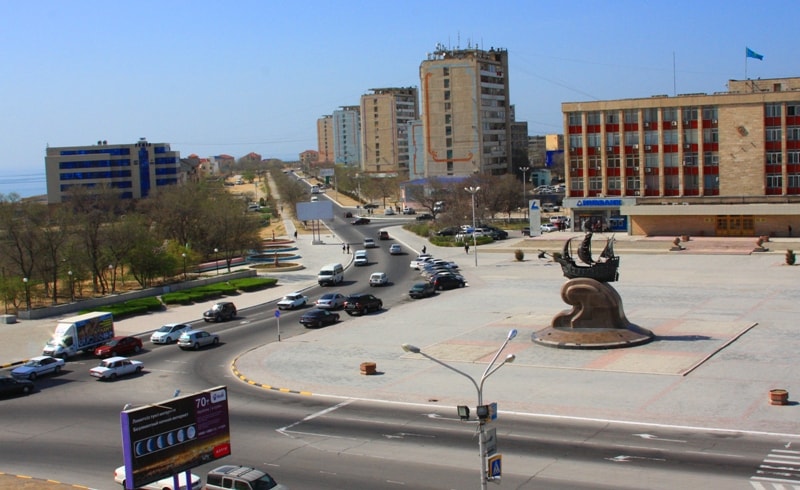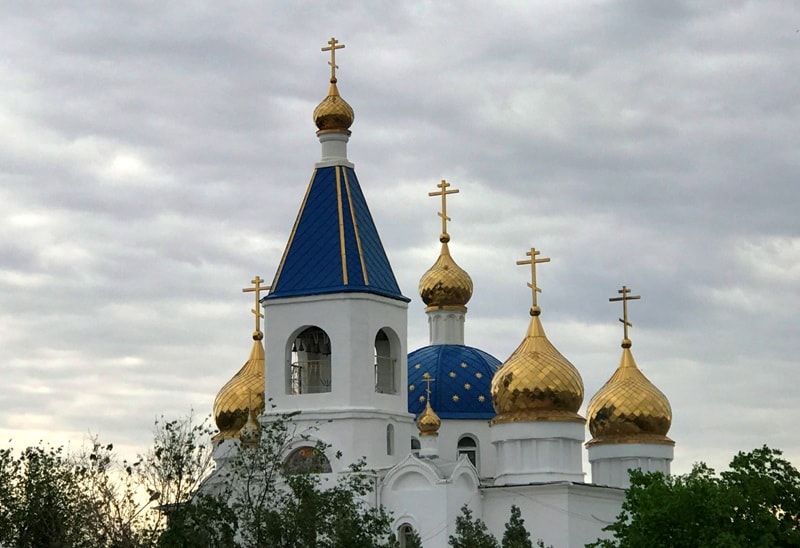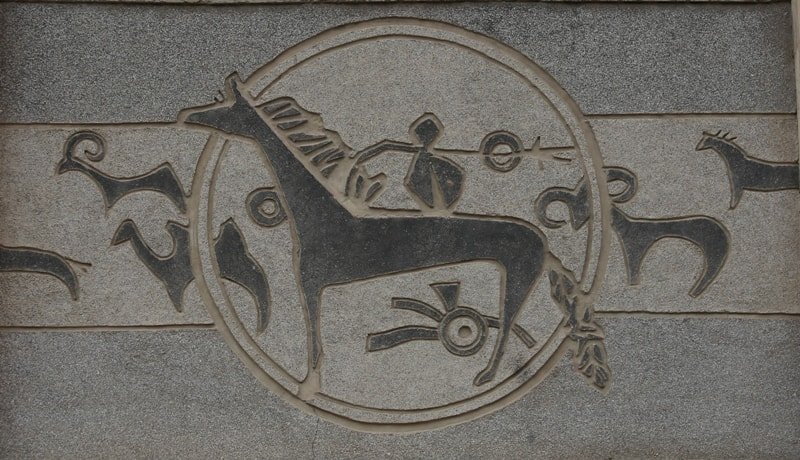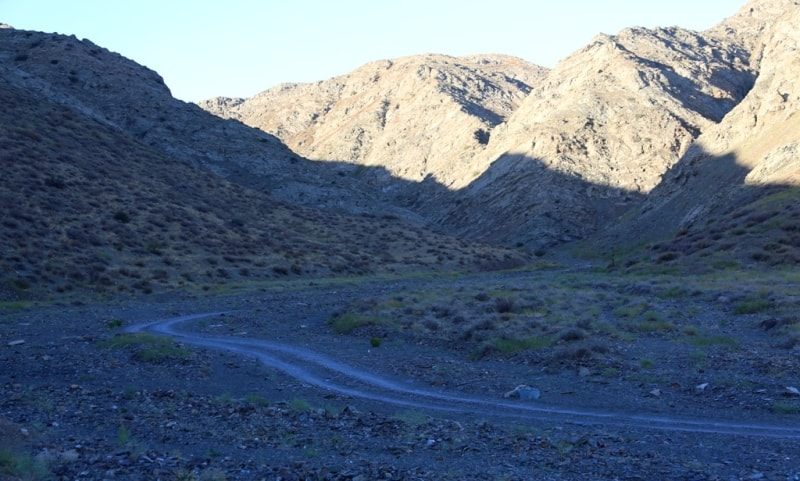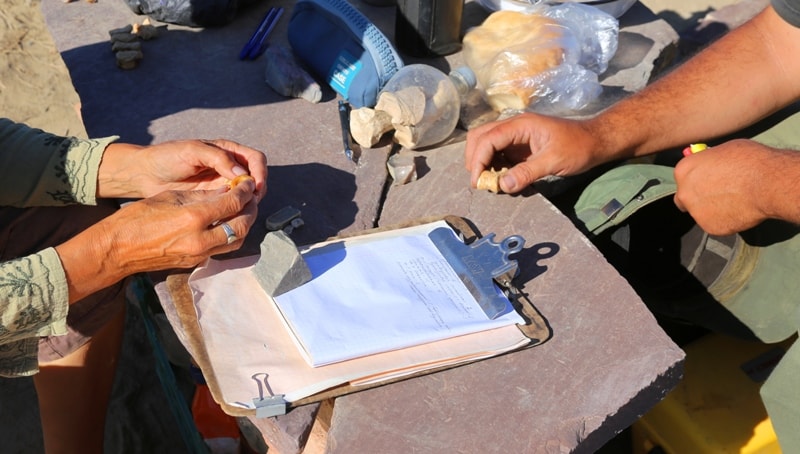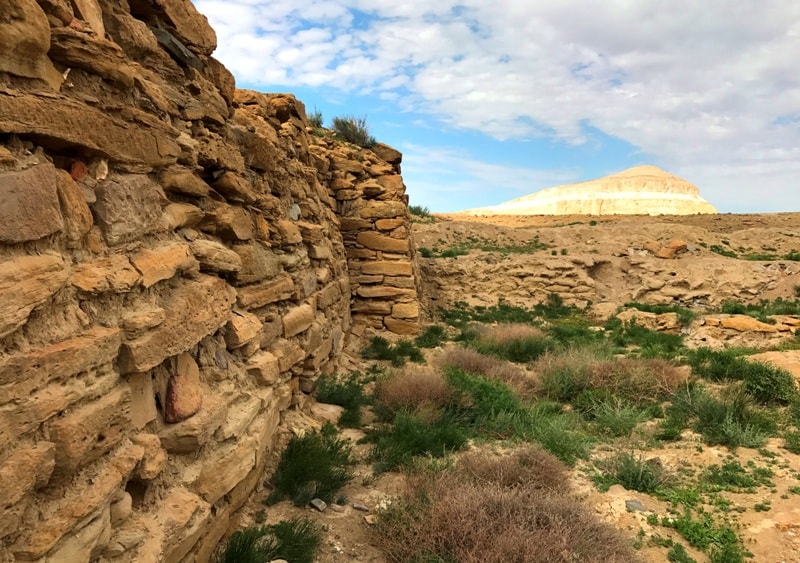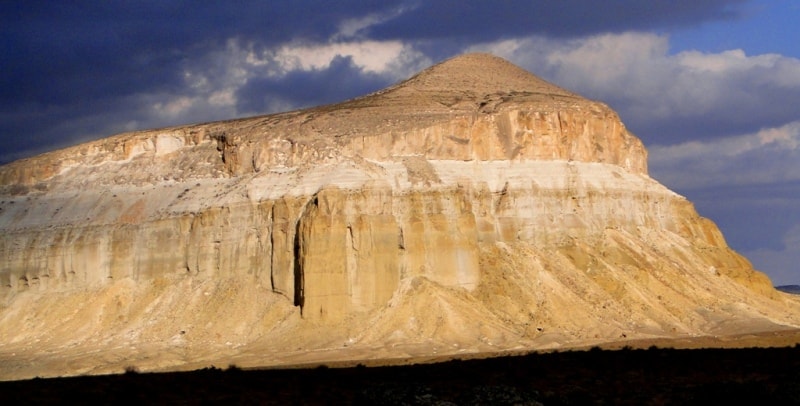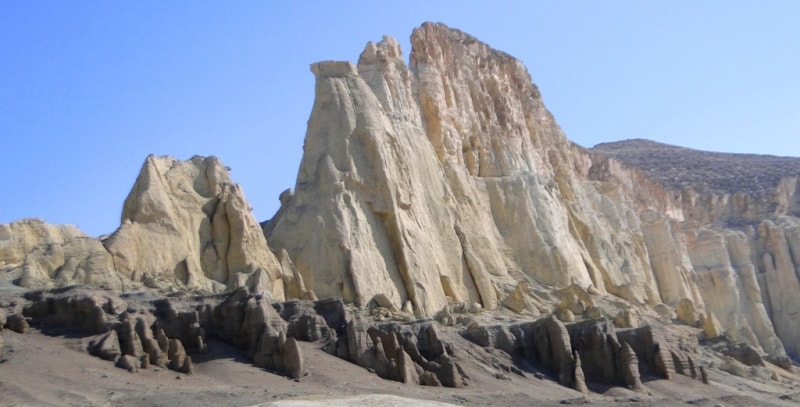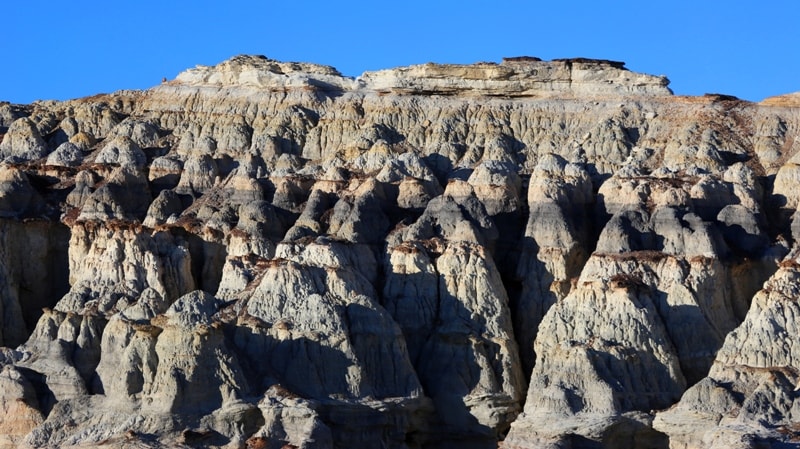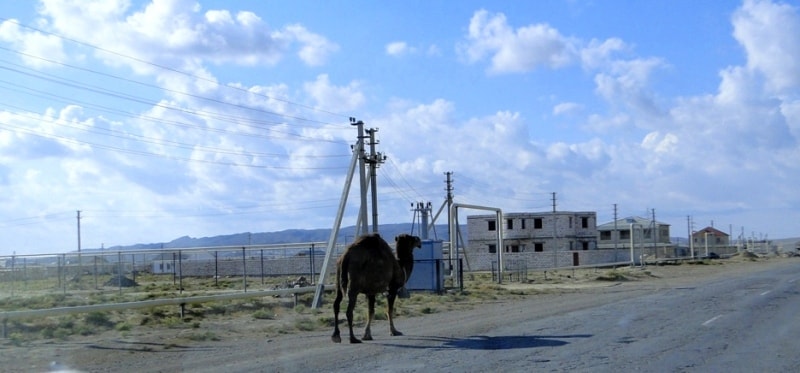 Note:
Author program is Andrey Astafyev. Copying and introduction  from the sanction of the author  petrovsra@mail.ru
Alexander Petrov
photos by.