Tour to necropolis Sisem ata.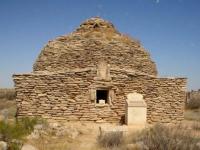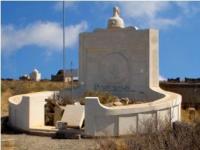 Cultural tourism in Kazakhstan.
"Does progress mean that we dissolve our ancient myths? If we forget our legends, I fear that we shall close an important door to the imagination" 
James Christensen.
Short description of route of pilgrim trip to necropolis Sisem ata:
Aktau – Zhanaozen – necropolis Esen ata – necropolis Sisem ata (ХI – XII c.c.)
Distance of route: 332 km
Season: from April 1, 30st till September.
Best time for travel: April, May, September.
Duration of tour: 1 day.
Detailed program of pilgrim trip on Mangyshlak:
Culture-related tourism in Kazakhstan.
Aktau – necropolis Esen ata – necropolis Sisem ata (ХI – XII c.c.) (332 km).
Transfer: Актау - depression Karagie - settlement Kyzylsai - mausoleum Kuy-Tam (146 km). Departure at 8.00 from Актау. Our way lays on southeast through the deepest depression of Kazakhstan - Karagie, which on 132 meters below a sea level.
We pass settlement Munaishi it is turned on the left, on the north and it is passed through settlement Zhitebai. To the right of road behind settlement are stone career where it is extracted Mangyshlak shell rock which is applied at construction of buildings.
On way ancient necropolis Esen ata is visited. After settlement Shetpe on way leaves on the east, we move on a huge depression, we pass small settlements Ausar and Zharmysh and gradually we come nearer to pass Manaty. From here the road rises on plateau Ustyurt. Before pass stop at mazar Manaty, short pray (255 km). The further transfer to settlement Saiutes and and further transfer to necropolis Sisem ata (77 km).
Arrival on necropolis Sisem ata. Visiting of ancient necropolis Sisem-Ata. To make of pray shirakshi, necessary rituals, sadakha. Lunch in the house shirakshi at necropolis. Returning in Актау (332 km).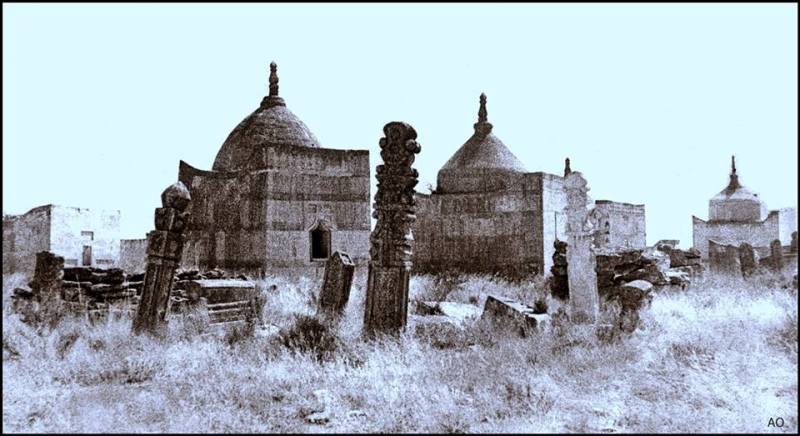 The note:
Author program is Alexander Petrov. Copying and introduction - only from the sanction of the author - petrovsra@mail.ru
Almas Ordabaev
 photos by.