Tents for base camps Silk Road Adventures.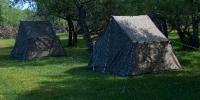 Excursion tours with Silk Road Adventures tourist company.
"Not all those who wander are lost"
 J.R.R. Tolkien. «The Fellowship of the Ring» 
Equipment for hiking in Kazakhstan.
Such tents stand in our base camps which we establish for a long time.
These are different, big, capacious, waterproof tents, the 2 meters high, having ventilating windows, one or two entrances.
In tents I can be established marching, folding beds. In corridors it is possible to establish tables and chairs.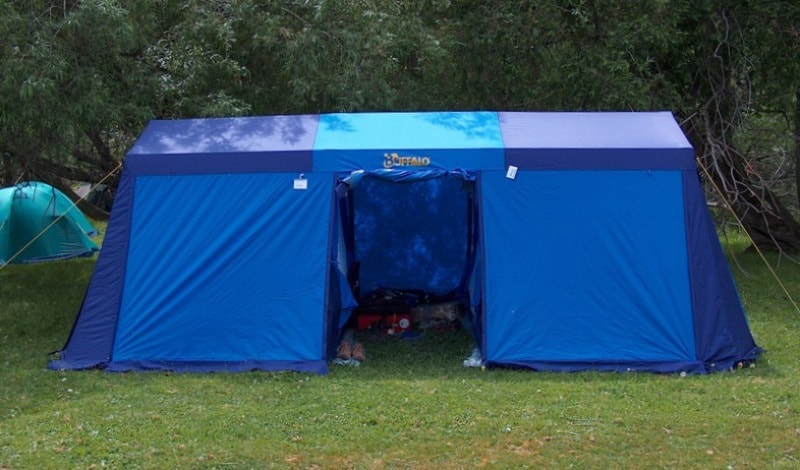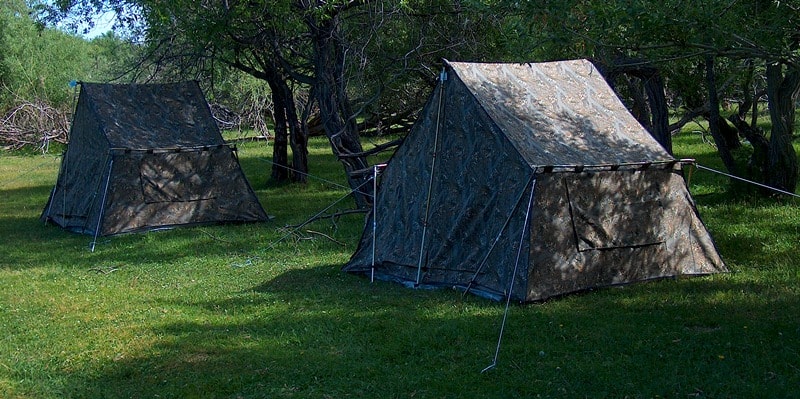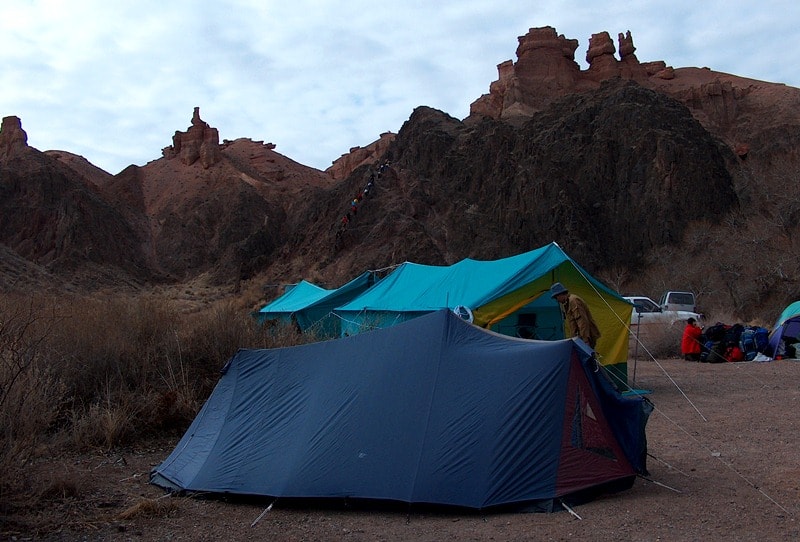 Photos
Alexander Petrov.