Taldyk Pass.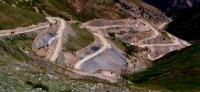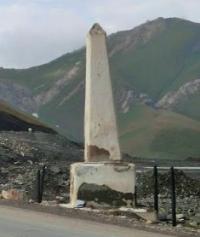 Extreme tourism in Kyrgyzstan.
"To understand if the road is difficult, you need to walk along it at least a little"
Ethnocultural Tourism in Osh. 
The Taldyk pass is located in the Alai ridge, in the Alai district of the Osh region at an altitude of 3588.7 meters above sea level. The pass is oriented from north to south and connects the Fergana Valley in the north with the Alay Valley in the south.
A highway passes through the pass - a section of the Eastern Pamir Highway that connects the city of Osh with the village of Sary-Tash in the Alai Valley. Then, bypassing the pass through the Bordobo checkpoint, you can get to Tajikistan, to the town of Khorog.
From the north, the road rises to the pass with an impressive serpentine road. On the southern side of the pass, the road smoothly passes to the pass of 40 years of Kyrgyzstan, 3541.9 meters above sea level, and already descends from it to Sary-Tash.
The design and construction of the road began in 1893 -1894 to ensure the military posts of the Russian Empire in the Pamir, was classified and carried out in secret. For a long time nothing was known about its creators and it was believed that the first wheel road across the Taldyk Pass was built in 1916 by captured Austrians.
The explorer of the Pamir, Nikolai Leopoldovich Korzhenevsky, who, while traveling to the Pamir in the summer of 1903 at the Taldyk pass, discovered a memorial pillar with the names of people who took part in the design and construction of the road, believed that the first wheel road from Fergana to Alay Valley, 88 miles long, was laid earlier in 1894 by Russian sapper units.
The construction of the road was attended by Lieutenant Colonel Bronislav Grombichevsky, railway engineers Mitskevich, Burakovsky, Zarakovsky and Second Lieutenant Irmut. However, according to other sources, this short section of the wheel road, connecting Osh and Gulcha in Kyrgyzstan through the Taldyk pass, was built already in 1876, by a Russian detachment under the command of General A.K. Abramov.
Further from Gulcha to the south, to the Pamir, due to constant avalanches, there was only a pack path. At the end of the 1930s, a car communication was opened through the Taldyk pass, after the construction of the Pamir Highway.
On the pass, a monument is erected in honor of Yuri Frantsevich Grushko, an engineer who participated in the design and construction of the road across the pass.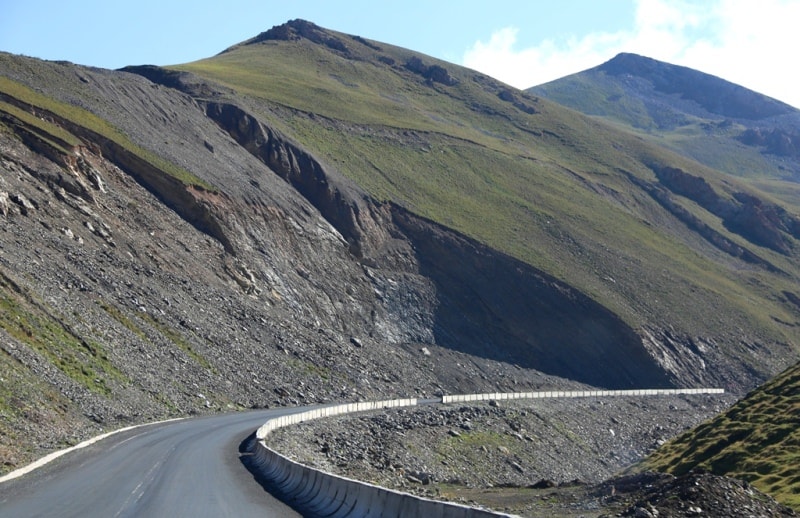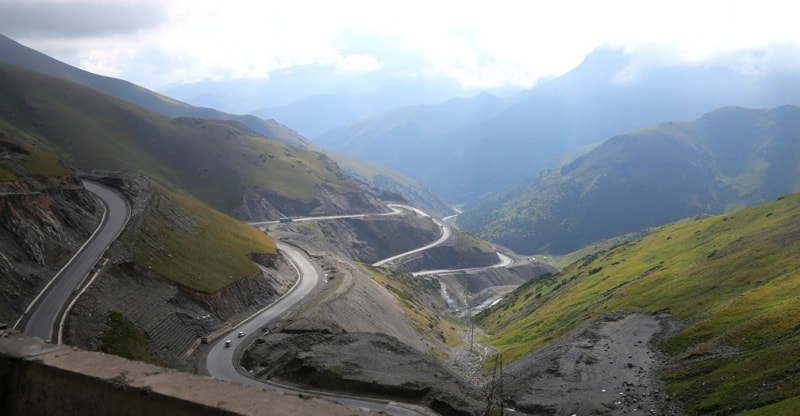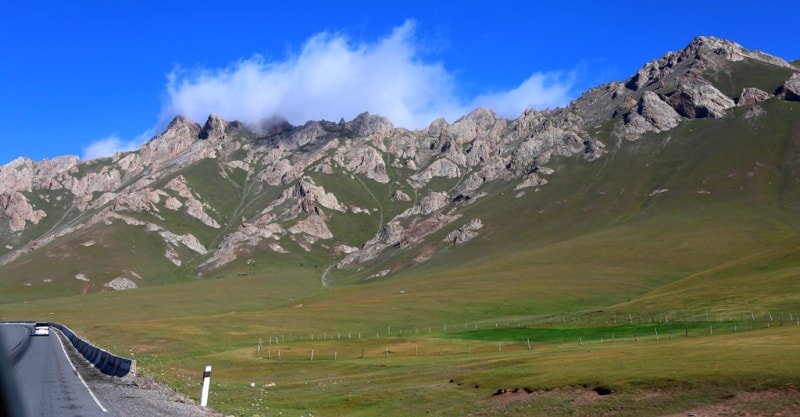 Authority:
ttps://ru.wikipedia.org
Photos by
Alexander Petrov.