Square Aini in Dushanbe.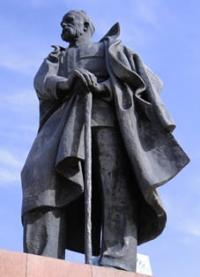 Routes of holiday off across Dushanbe.
A small square with a monumental monument to Sadriddin Aini is located along Aini Street at the corner with Rudaki Avenue, on the western side of the square is the Poytakht Hotel, on the north side of the square is the old building of the National Museum of History.
There is also a monument to the writer. In 1978, Tajikistan celebrated its 100th anniversary. On the same day, the monument-ensemble of Sadriddin Aini was solemnly opened. Characters from his works stood around the statue of Sadriddin Aini.
On Ayni Square there are the Behzad Republican Museum of Local History and Fine Arts, the former Book World store, the Dushanbe hotel, the Sadbarg House of Life ("One Hundred Rose Petals" - the name is symbolic: about as many services can be obtained in this home.)
Geographical coordinates of Aini Square in Dushanbe: N38°33'45.44" E68°47'56.80"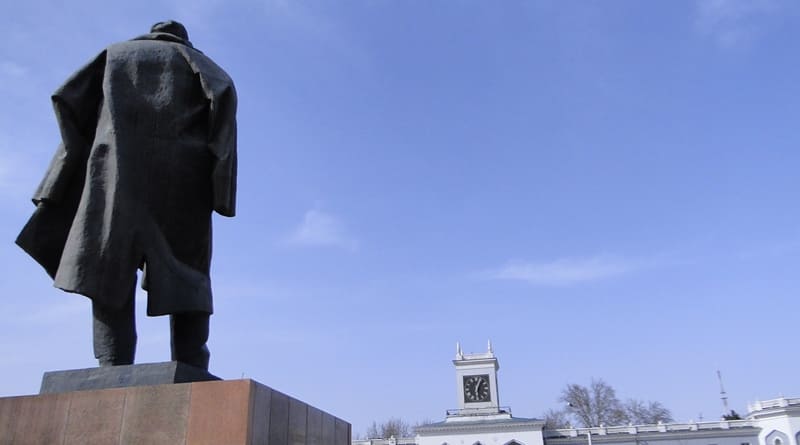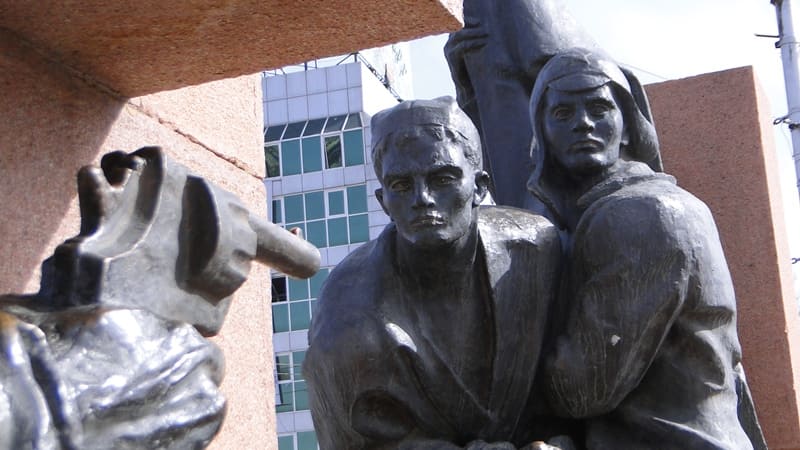 Authorship:
Tourist guidebook on monuments of Dushanbe. 2012.
Photos by
Alexander Petrov.