Sayak town.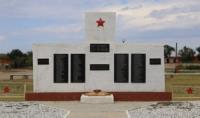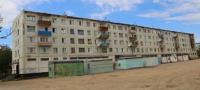 Jeep tours to Balkhash lake Kazakhstan.
"Cities were always like people, showing their varying personalities to the traveler. Depending on the city and on the traveler, there might begin a mutual love, or dislike, friendship, or enmity. Where one city will rise a certain individual to glory, it will destroy another who is not suited to its personality. Only through travel can we know where we belong or not, where we are loved and where we are rejected" 
Roman Payne.
Tours on jeeps in Kazakhstan.
Sayak - the of town in the Karaganda region of Kazakhstan. It is administratively subordinated to akimat of the city of Balkhash. The settlement is located in the southeast of the Karaganda region, in 210 km to the East from the city of Balkhash.
The area around the settlement of Sayak is represented by a typical central Kazakhstan mountains with the destroyed radical breeds of heights. In 3 km to the north of the settlement there is a mountain Sayak 563 meters above sea level.
The beginning of construction of the settlement belongs to 1964, the former name - the Sayak mine. The station Ashchyozek located in 85 km to the west Sayak in the 1990s was subordinated to the office of the akim of the settlement of Sayak.
The population of the settlement of Sayak makes 3669 people (2009) from whom 102 persons live at the station Ashchyozek. Most of economically active population work at the Sayak mine. A primary activity - extraction of copper ore for the Balkhash iron and steel works.
Also marble and gold are extracted. There is a railway station. In the settlement there are two comprehensive schools (No. 6 and No. 29, about 500 pupils), kindergarten, Gornyak recreation center, library, the gym.
In the settlement of 14 streets with a general extent of 3 km. Cleaning of the territory is made by jobless citizens. Public order is kept by settlement office of police (6 established posts). In Sayak there is a water supply system (total length of networks of 37,2 km). 123 of 283 houses of the settlement are equipped with systems of central heating, the others manage oven heating.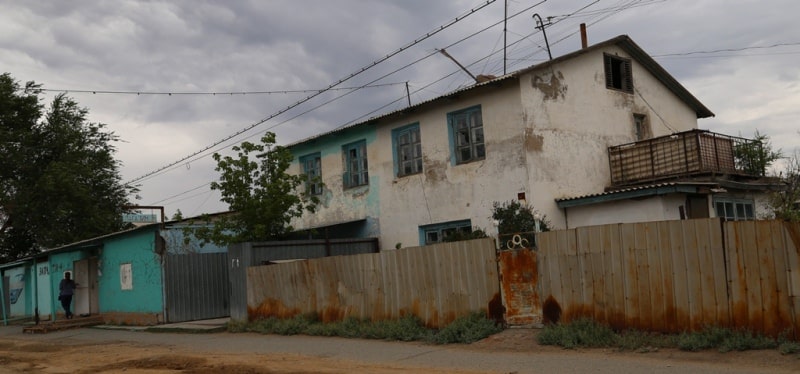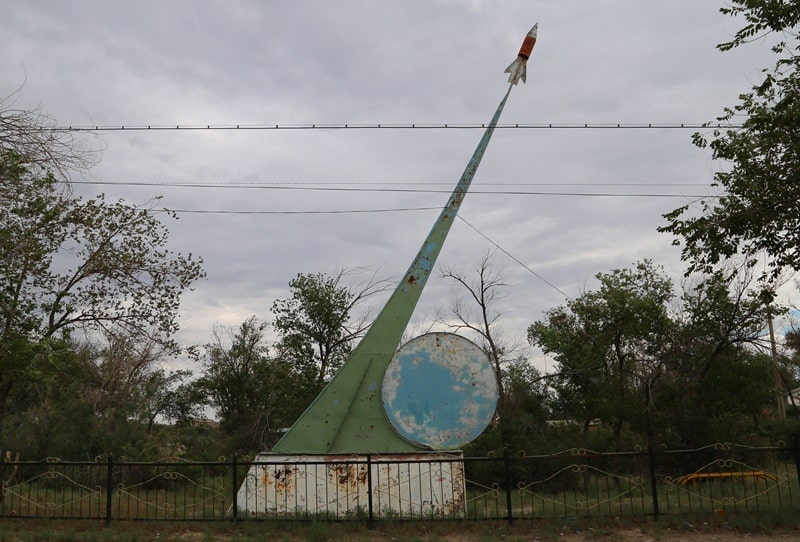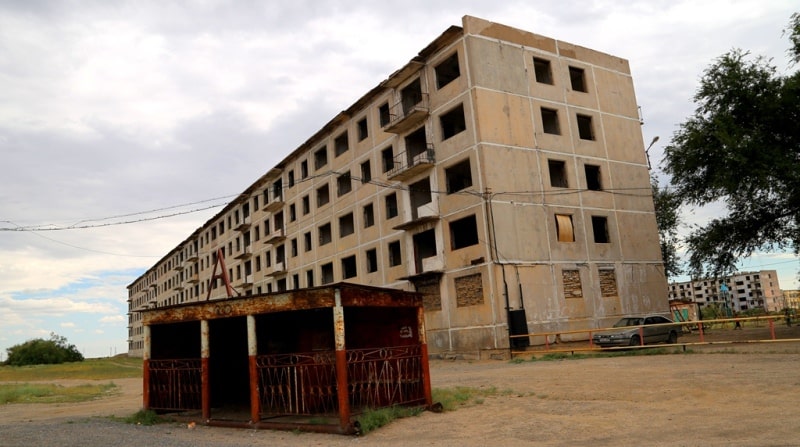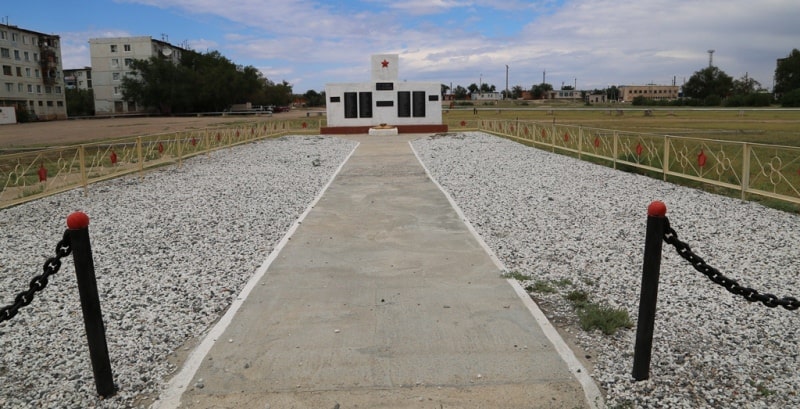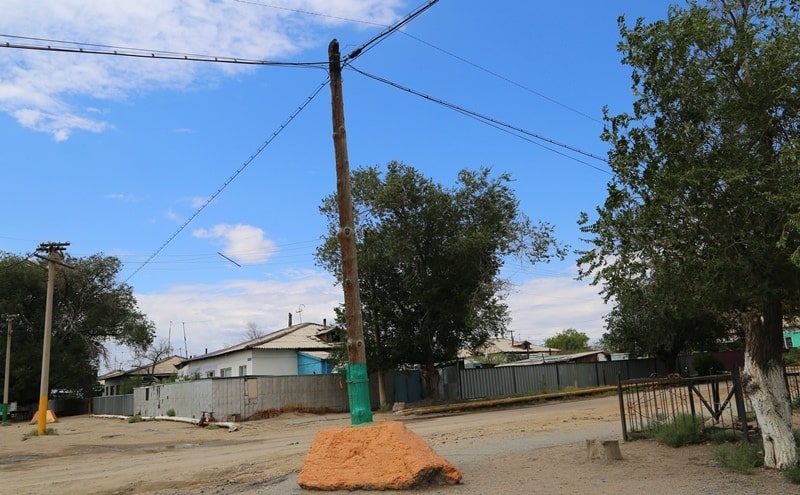 Authority:
https://ru.wikipedia.org
Photos
Alexander Petrov.