Sands Baskuduk on Mangystau.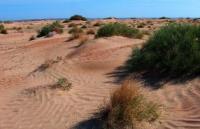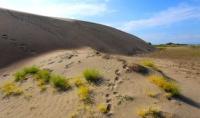 Hiking tour around Manushlak.
"Why do you go away? So that you can come back. So that you can see the place you came from with new eyes and extra colors. And the people there see you differently, too. Coming back to where you started is not the same as never leaving" 
Terry Pratchett. "A Hat Full of Sky".
Hiking trip from Karagie hollow to Boszhira valley.
Sands Baskuduk are in Mangystai district of Mangystau Region. The sands are located in the northwestern part of the Sauskan sands and are located on the Ustyurt plateau. The length of the sands from the north-west to the south-east is 24 kilometers, the width in the middle part is 5 kilometers.
The most southeastern part of the sands Baskuduk is bordered by the northern part of the sands Sauskan. On the east side, sands are surrounded by trash and the Murzair tract, which stretches along the border with sand from the north-west to south-east.
On the east side Sor Murzair is surrounded by a well-marked chink, which repeats the curves of the litter. In the northern part of the sand there is a small village Baskuduk consisting of 11 houses, the locals in the village are breeding sheep and camels.
On the south side of the sands there is a road from the village of Ushtagan to the highway Shetpe - Zhidebai. Ridged cellular sands, the height of ridges is 10 – 15 meters, the depth of sand cells is also from 10 to 15 meters.
Geographic coordinates of the central part of the sands Baskuduk N43 ° 49'43,60 "E52 ° 32'42,77"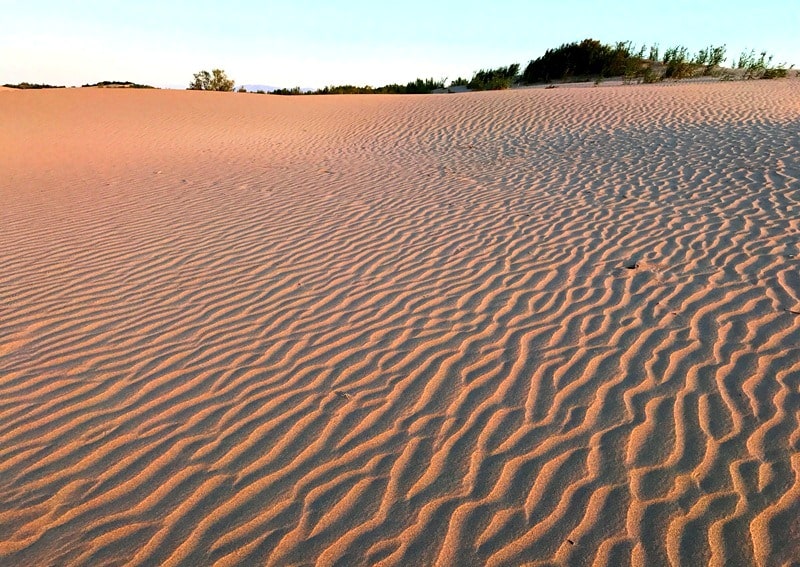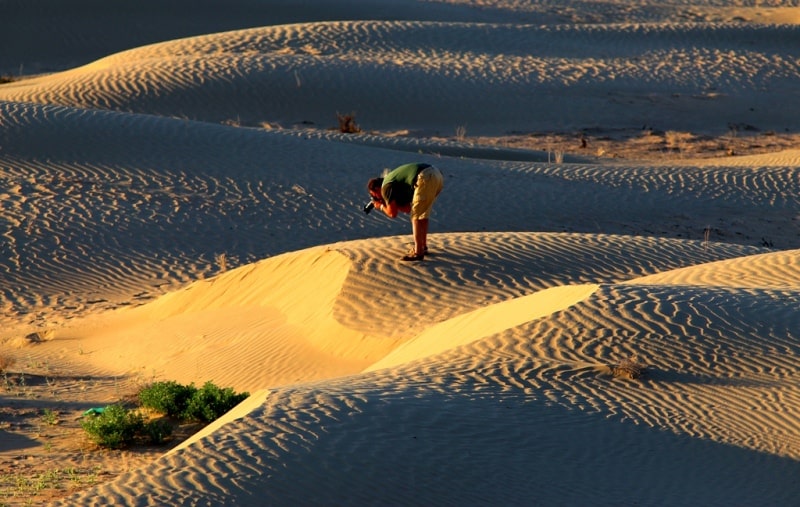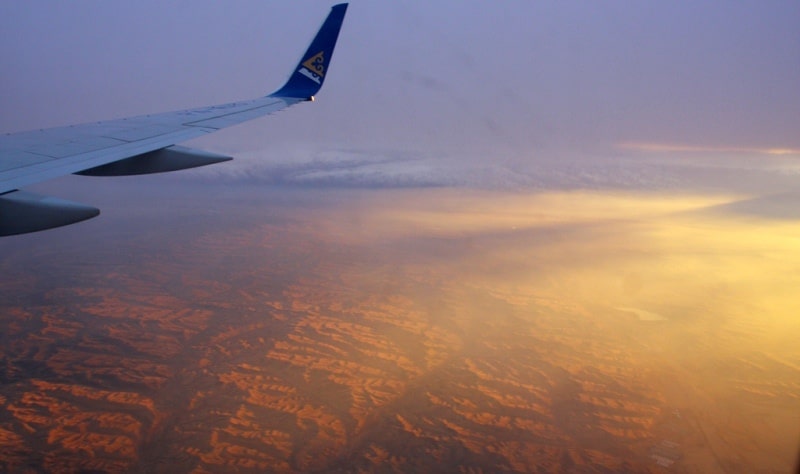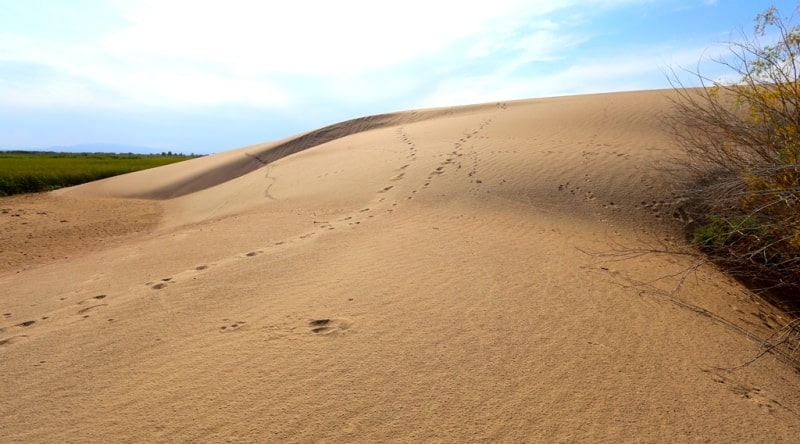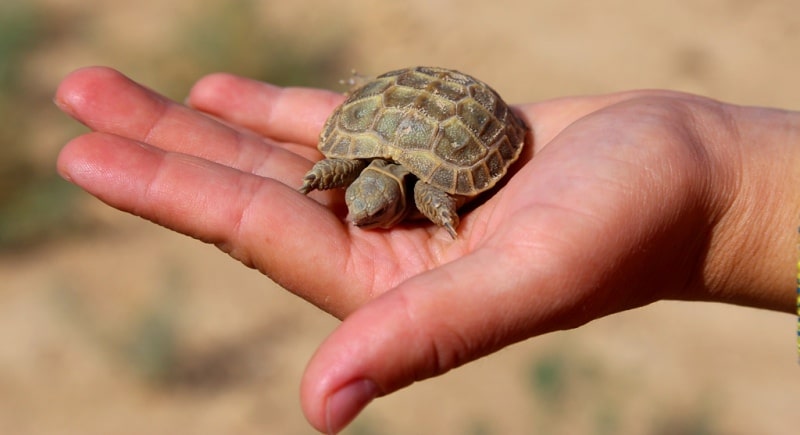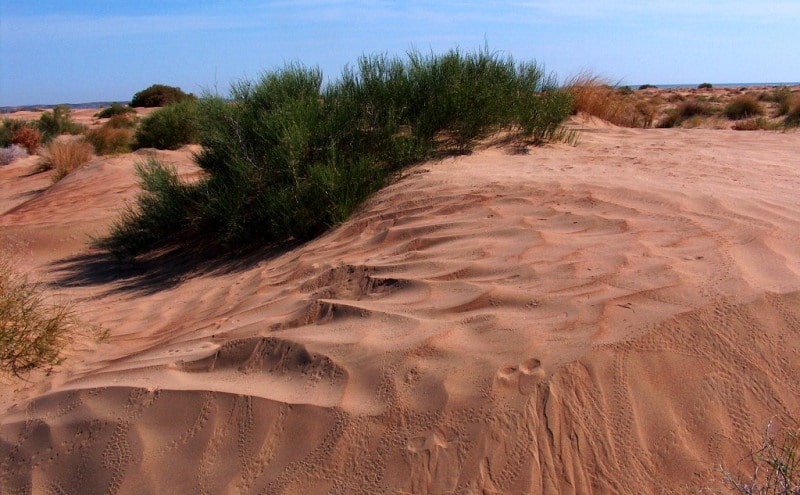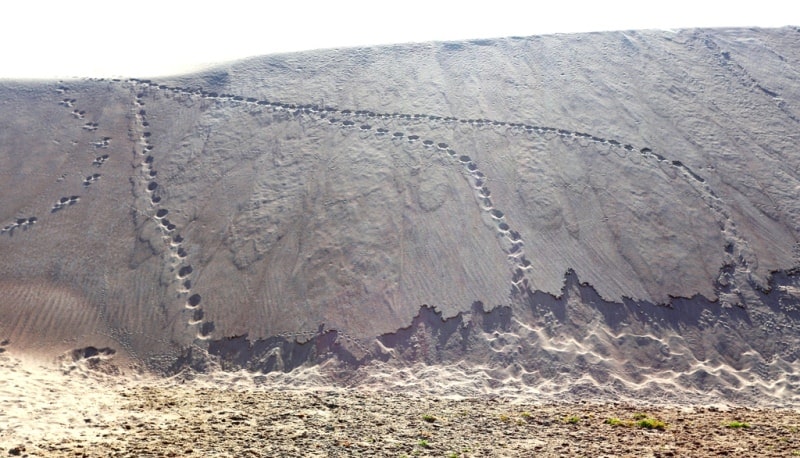 Authority and photos
Alexander Petrov.