Ruh Ordo in Cholpon-Ata.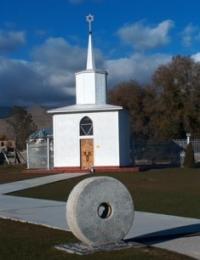 Visiting places of interest Cholpon-Ata.
"You don't have to burn books to destroy a culture. Just get people to stop reading them"  
Ray Bradbury.
Visiting places of interest Cholpon-Ata.
The unique, cultural center "Ruh Ordo» name Chingiz Aitmatov is in the city of Cholpon-Ata, at northern coast of lake Issyk Kul.
Located on a place where was sacred tomb of the saint, under protection of heavenly mountains, and sacred water of a pearl of the country, he became a relic which, it is necessary to visit.
Showrooms, galleries, sculptures of known world scientists, writers, characters of the books, five Chapels world concessions - the invaluable experience of mankind making integrated ensemble and sharing secrets of a well of wisdom human.
Each exhibit «Ruh Orda» will tell the history which is perceived on a miscellaneous.
Immortal goddesses of ancient greek mythology, magician Aichurek, wise aksakal Bakai - legends, come to life, inspiring a life that we ever read or heard.
The Corner of the Kirghiz traditions - «The Kirghiz village» will open household ceremonies of nomads which they observed centuries.
As collected and what rules of furniture and many other things established юрту why she had the form of a circle.
The address: the town of Cholpon-Ata, street Soviet. Phone: (996) 3943 72 070: 72 073. Ph. Моб: 996 777 922 730. E-mail: ruhordo@mail.ru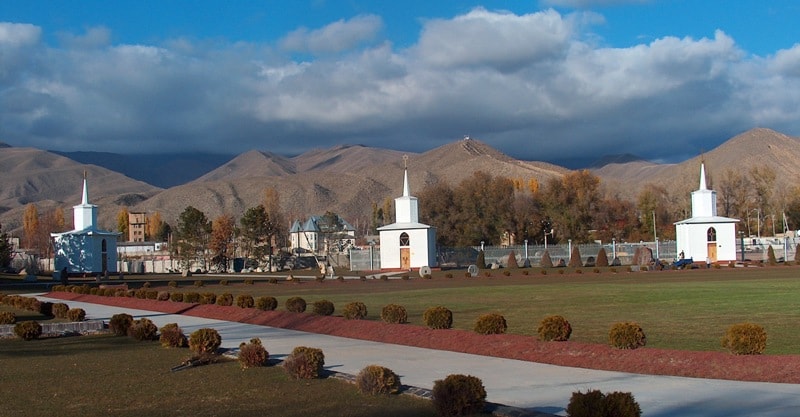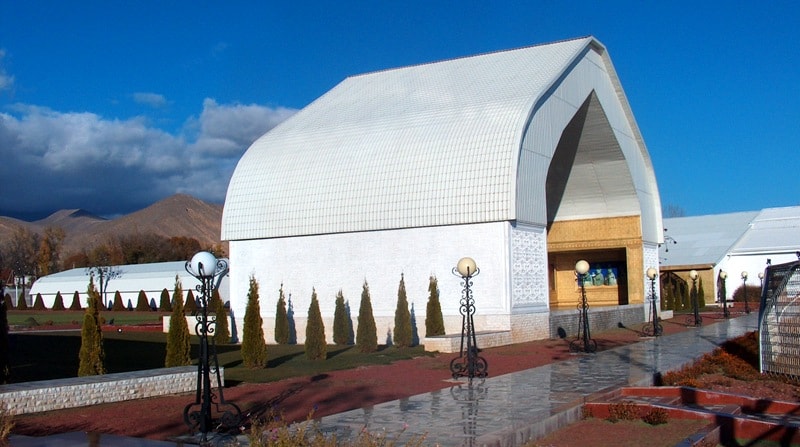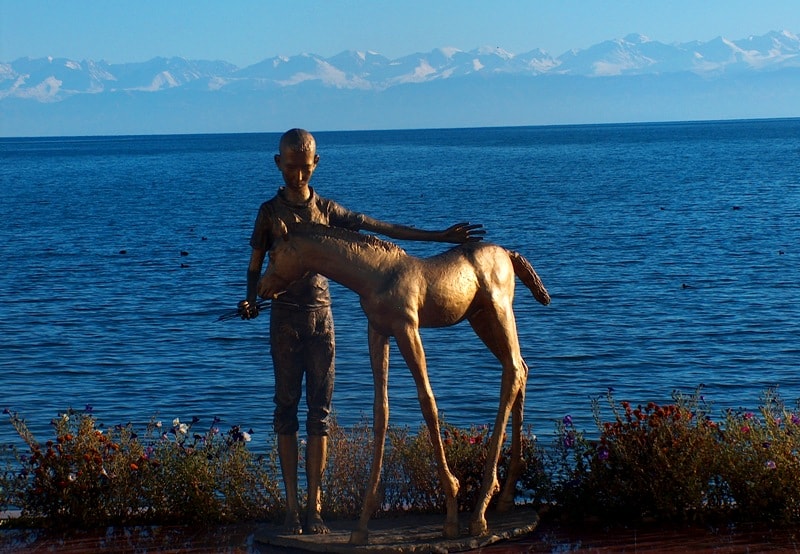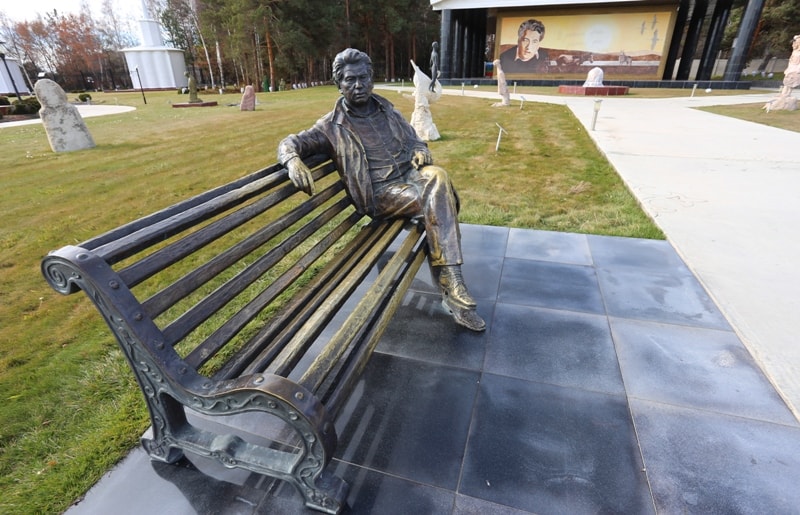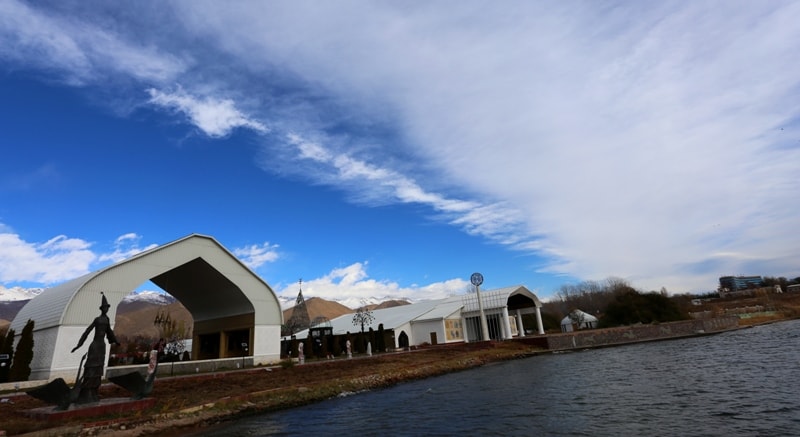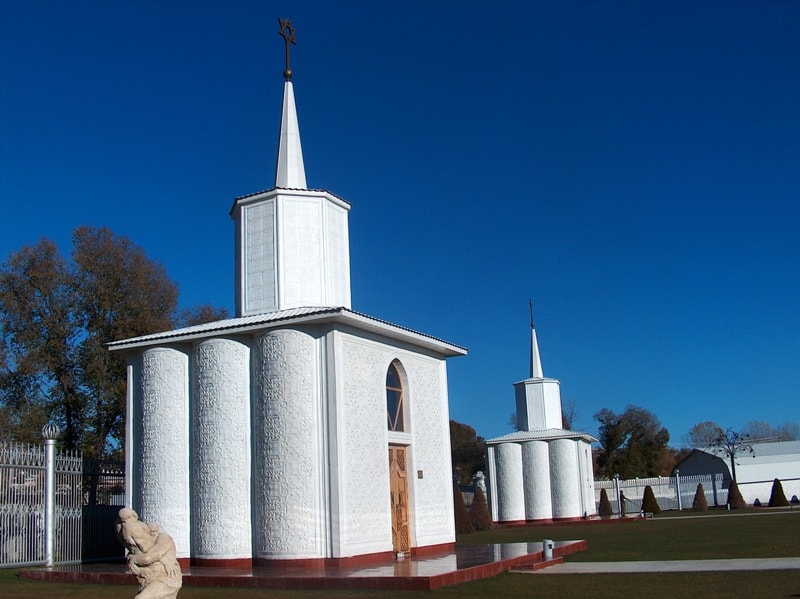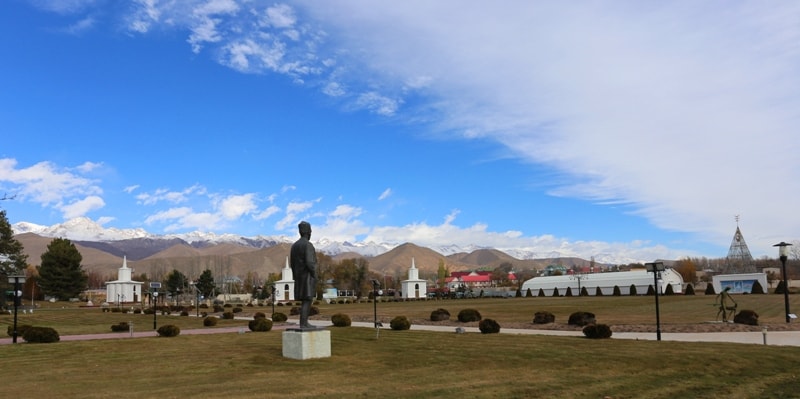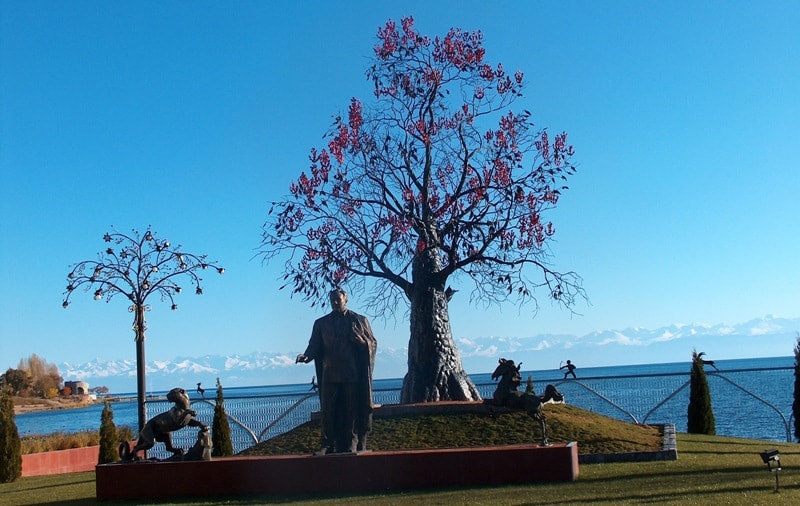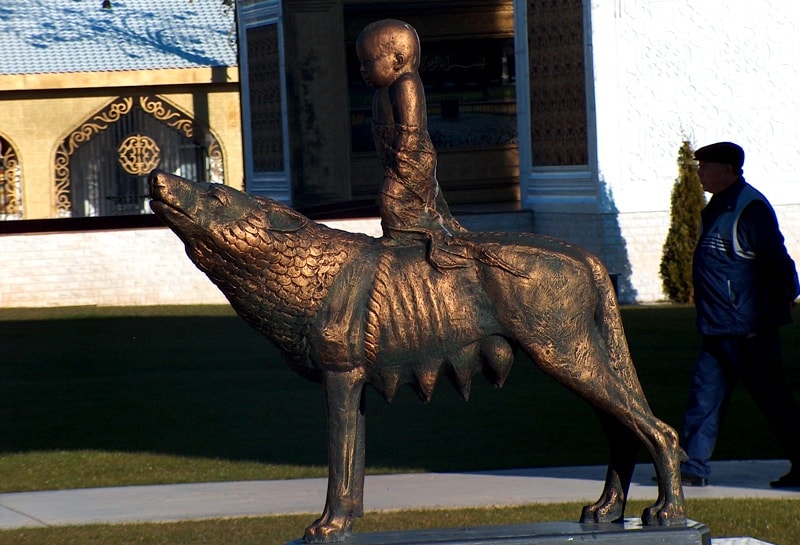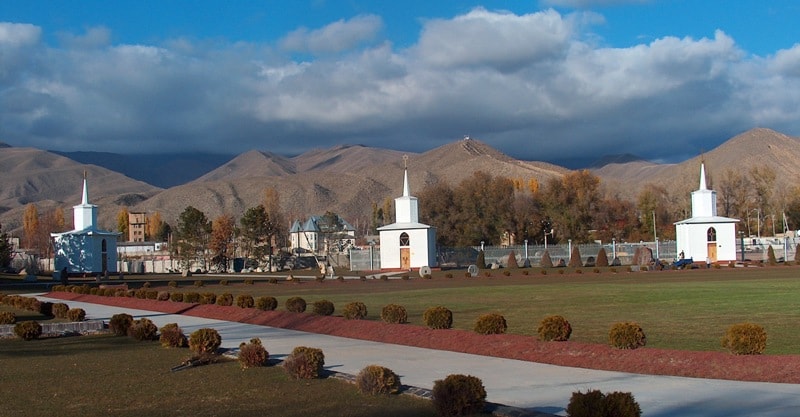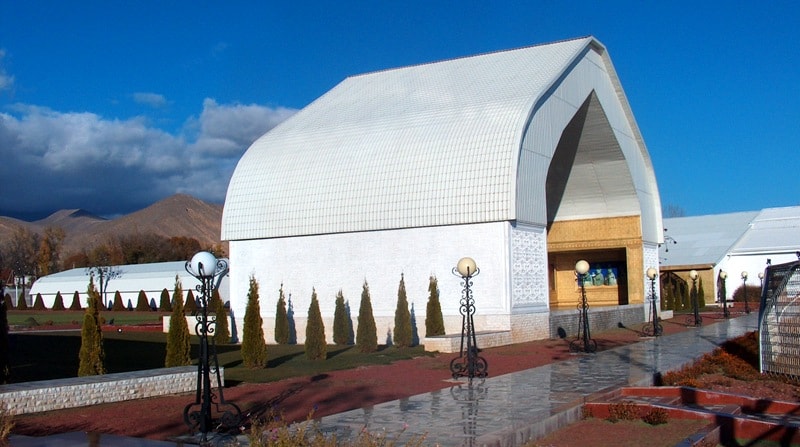 Authority:
The Advertizing leaflet.
Photos by
 Alexander Petrov.