Roads in Kazakhstan Altay.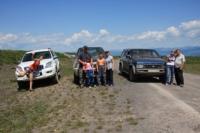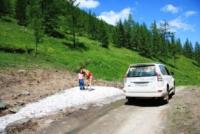 Excursions in Kazakhstan.
Our nature consists in motion; complete rest is death. 
Tours from China to Zaysan lake.
A road runs from the nor hern shore of Zaysan Lake in the direction of the Central Kazakhstan Altai. On his travels in the region, Alfred Brehm described the scenery along this route thus. In front of us, the lower ranges of the Altai towered over one another, with the high peaks glowing, some covered by snow, looking down on us below.
Light and shadow, brightness and darkness, masses of fallen rock and rolling spring-green meadows, changed irregularly from one to the other. Sun-bathed, blue-haloed summits, peaks, jagged ridges, conical hills, slopes and valleys; it  was mountains cape of such splendour that the soul cheered at the sight of it. It overlooked the valley of the Irtysh, half of which is occupied by Lake Zaysan, and through which led one of the three ancient routes of nations' migration in Central Asia.
On the other side of it, now almost behind us, Mount Saur rose in all its glory with its still snow-covered peak, almost as high as its peers of the Altai. From here, the eye could discern the shapes of the mountain chains from Mount Saur deep into China, and from wild Mount Manrak far towards the west.
Brehm must have been on the road to Markakol Lake his passionately described views perfectly fit those of the Marble Pass, which winds up beyond Terekty and the border post of Moyildy in steep, serpentine curves.
Once at a height of 1399 metres the view opens up dramatically, stretching out north and south over the mountains, as well as over the Akkum (White Sand) Desert in China. Continuing on to Markakol lakes a long time, since the one-time bitumen and crushed stone track is now potholed and extremely rough. Indeed, it is open for only part of the year, and even travel agencies in Oskemen cannot predict if a trip will be possible.
For those who are lucky, arriving at their destination instantly makes the considerable effort inconsequential.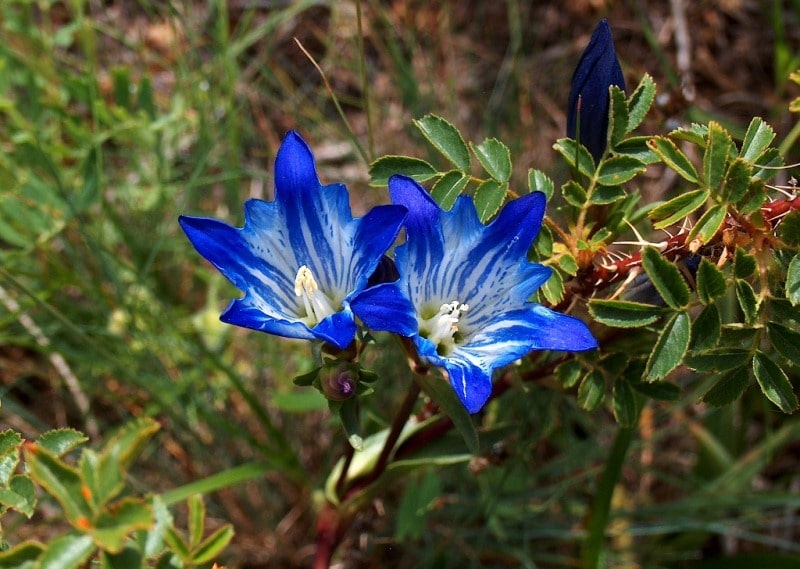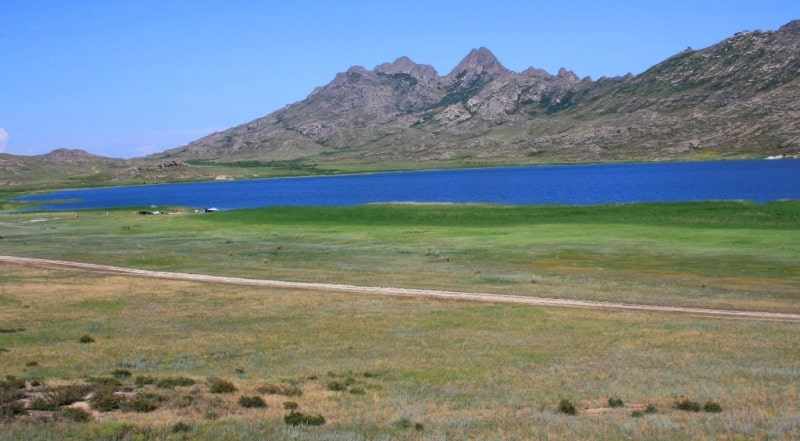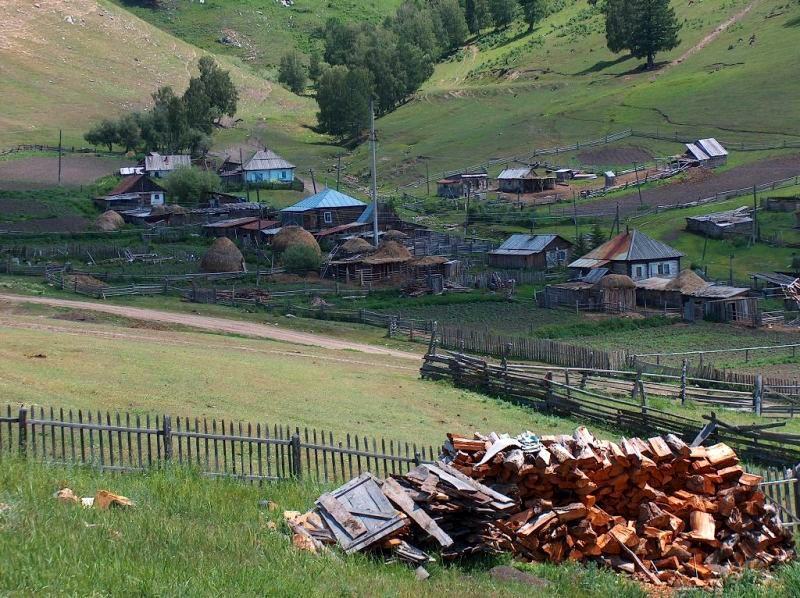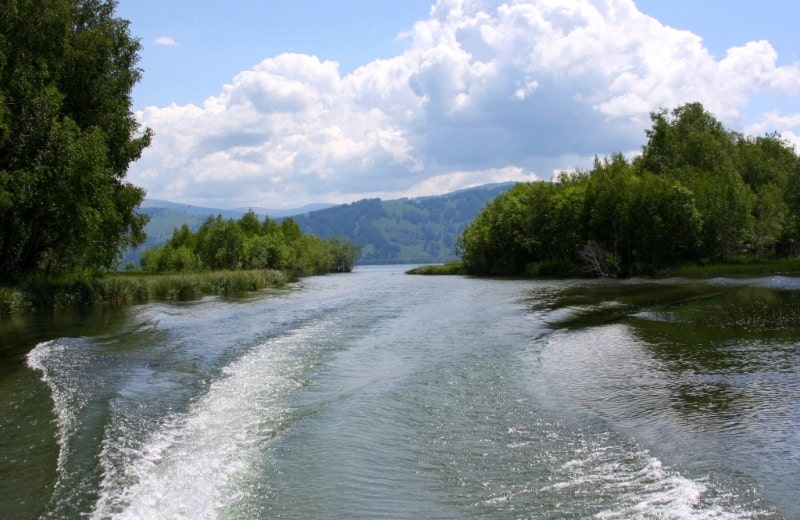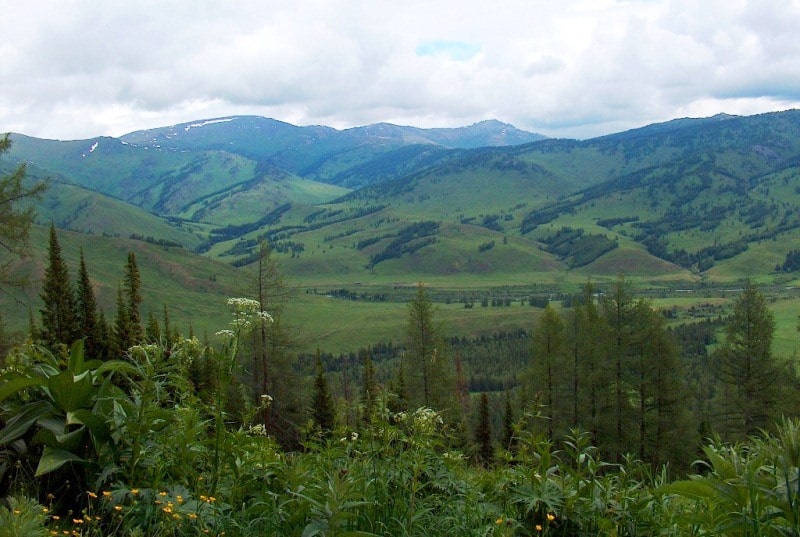 Authority:
The guidebook across Kazakhstan. Authors Dagmar Schreiber and Jeremy Tredinnick. Publishing house "Odyssey".2010.
Photos
Alexander Petrov.