River Lepsy Dzhungarskiy Ala-Tau.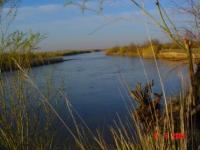 Religious tourism in Kazakhstan.
"The creation of a thousand forests is in one acorn"
Ralph Waldo Emerson.
Garden tourism in Kazakhstan.
The river Lepsy flows across the territory of Almaty region. Length is 417 kilometers, the area of a reservoir is 800 kilometers square. The river on a northern slope of the ridge the Dzungarskiy Ala-Tau, in glaciers begins (height over 3000 meters above sea level), flows into Lake Balkhash. Inflows of the river Aganykta, Terekty, Baskan, Sarymsakty, etc.
In a mountain part the river Lepsy represents a rough stream, flowing on deep gorges, with thresholds and currents. Floodplain 1000 - 1200 meters wide. The course is twisting, 30 - 120 meters wide. Food is snow, glacial, soil, the Average annual consumption of water of 23,5 meters per second.
Water in upper courses transparent, soft, suitable for drink, in lower reaches - muddy. It is used for water supply of the population, irrigation, timber-rafting. Ha to the river are constructed more than 40 water intaking channels, at the settlement Peter and Paul the hydroelectric power station is built.
The river Lepsy crosses the Turkestan-Sibirsk railroad. There would be bridges and a large number of fords. On the coast of the river Lepsy the settlement of city type of Lepsy is located.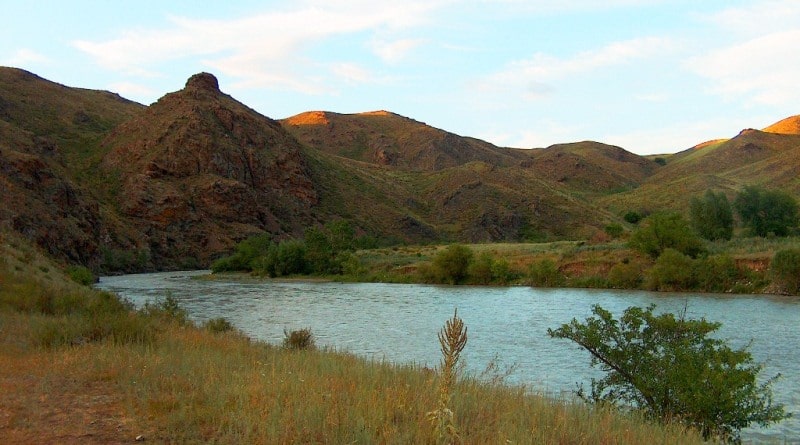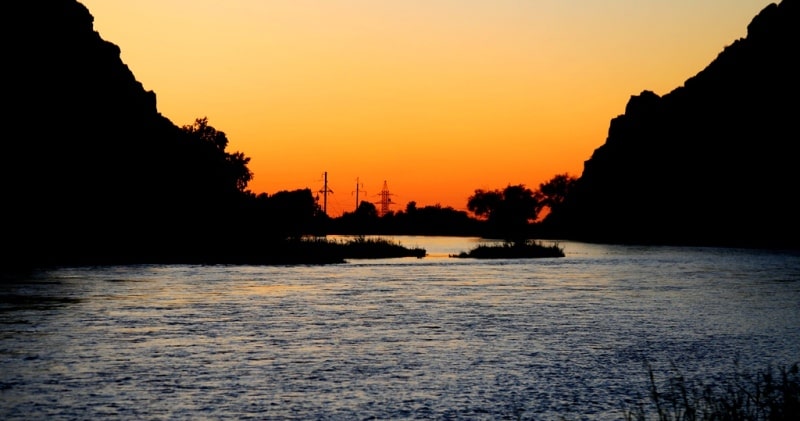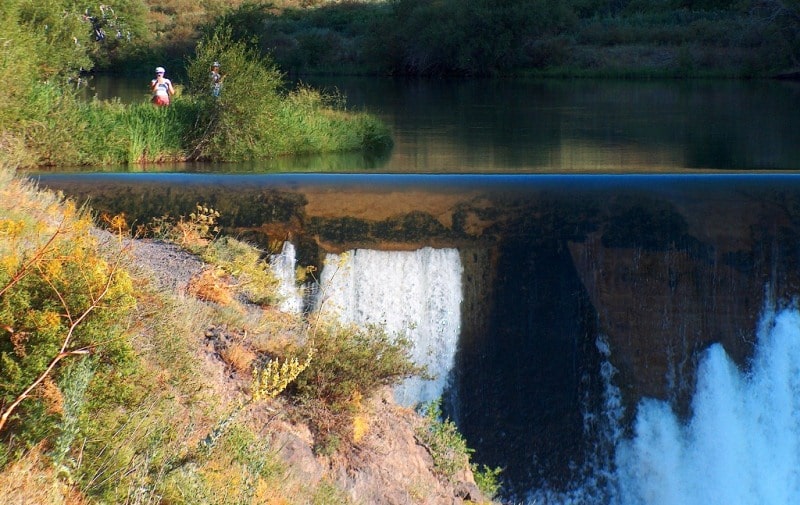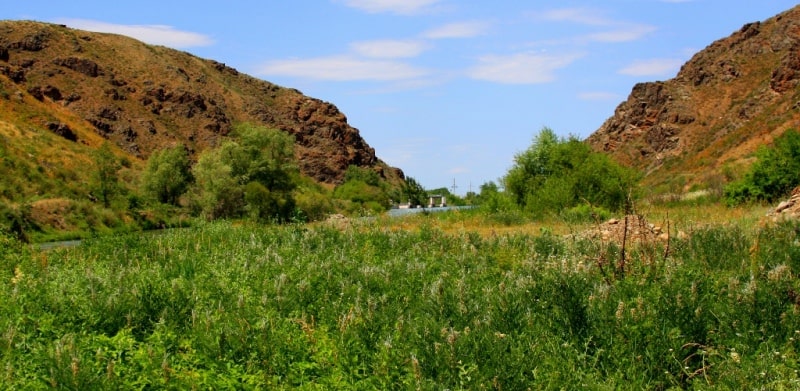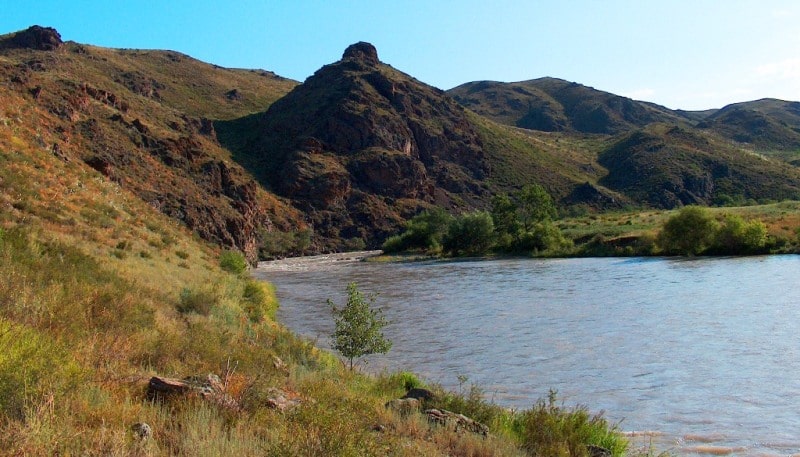 Authority:
"Zhetysu is the Land of  tourism". A Tourist Guide-book. Almaty.  2003. 68 p. and the material for this page is taken from the printed edition.
Photos
Alexander Petrov.