Ridge Dzhangart.
Trip in vicinities of the ridge Dzhangart.
«Nature does nothing without purpose or uselessly»
Aristotle.
Ascensions in ridge Dzhangart.
The ridge Dzhangart is to the South from the ridge Kaindy on border with Republic of China. Administratively treats Aksuysky district of the Issyk-Kul region. The small ridge Dzhangart is separated from the Kokshal-Too Ridge by the river and a glacier Dzhangart.
Ascensions are possible as on the ridge Dzhangart where heights reach 4600 meters above sea level, and in the Kokshal-Too ridge where height of 5340 meters above sea level. It is the most remote and the region of Tien-Shan absolutely undeveloped by climbers.
For the first time climbers visited here in 2001. It was the British prospecting expedition under the direction of Ingrid Crossland and Graham Sutton which flew to the area by helicopter from Maydadyr. In 2010 here climbers from Great Britain visited again.
They made a number of ascensions on area tops. Their expedition on the car approached down the river Kaychi under the pass Dzhangart from where having passed it went down on a glacier Dzhangart. This way takes four days.
The area is in a zone of border control and here the admission is required.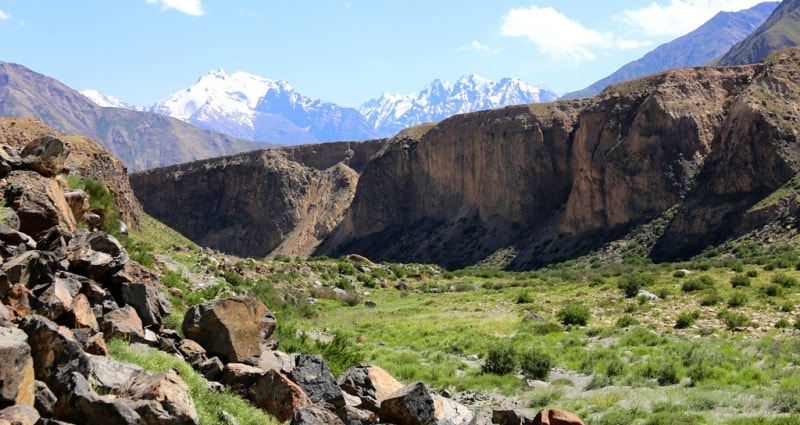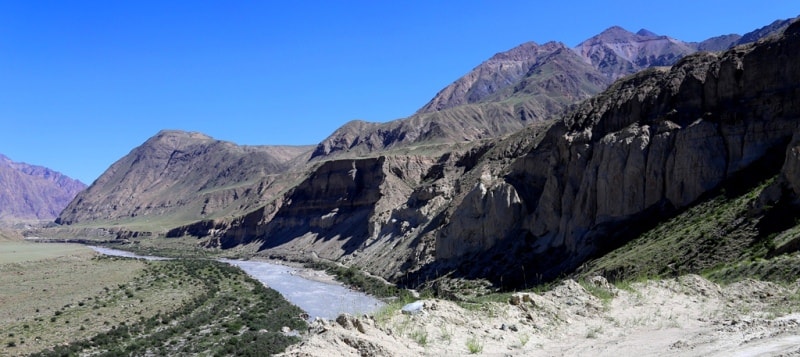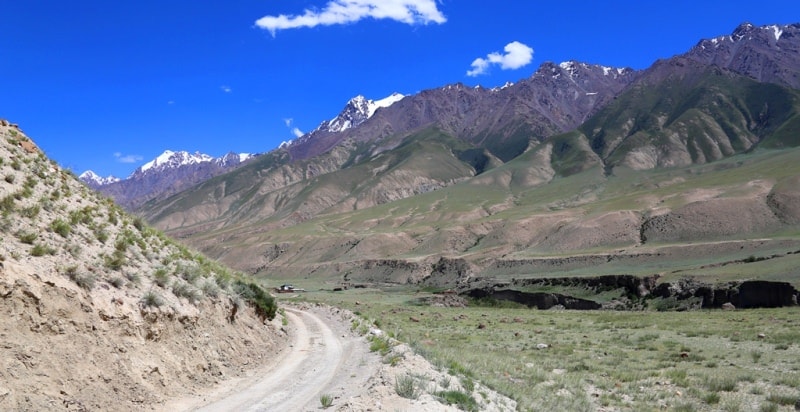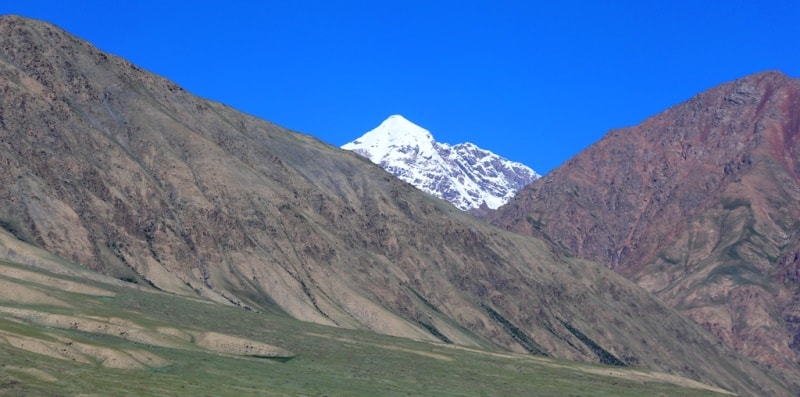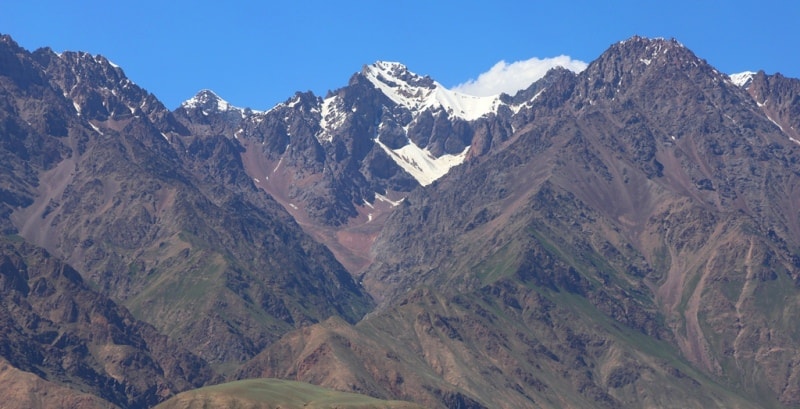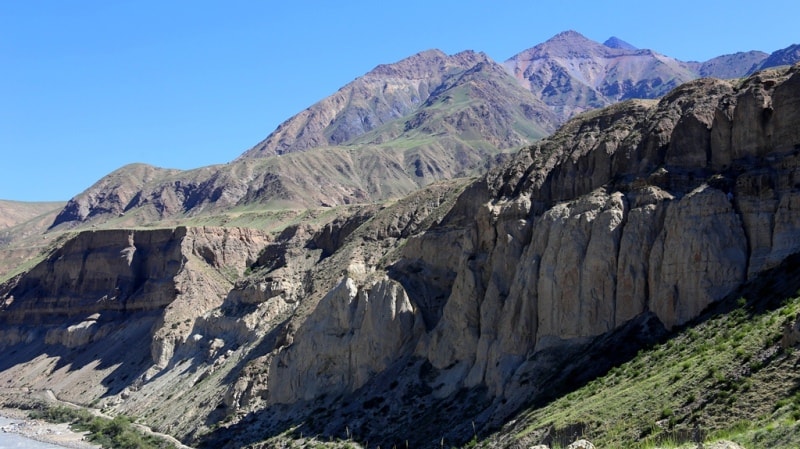 Authority:
Climbing regions of Kyrgyzstan, guide, author Vladimir Komissarov. Bishkek, 2010.
Photos
Alexandr Petrov.