Portal of an unknown construction.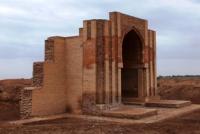 Guided tour in Old Kunya-Urgench.
"The overall integrity of Kunya-Urgench as an archaeological site results from its historical condition. Having been abandoned for more than three centuries, and then used as a graveyard, the area has remained relatively intact"
Sightseeing trip in Old Kunya-Urgench.
Among numerous monuments in the territory of the historical and cultural reserve Old Kunya-Urgench is the Portal of an unknown construction (the XI - XIIh century of century). Kunya-Urgench (Old Urgench) is in the territory of Dashoguz Region in Turkmenistan. It is located in a northwest part of Turkmenistan on the left river bank Amu Darya.
The city was the capital of the Khorezm region entering the empire Akhemenidov. In the ancient city there is a number of the monuments relating generally to the period of the XI - XVIth centuries. This territory remains an extensive desert zone with some remains of the ancient strengthened settlements, including the mosque, gate of a caravanserai, fortress, mausoleums and a 60-meter minaret.
Monuments of Kunya-Urgench reflect all variety of methods and finishing of Islamic architecture of Central Asia.
In the city there are constructions from an adob and the burned bricks, the simple one-dome designs which are going back to ancient chartaka and also buildings with complex compositions, in some cases with long history of creation, repair and reconstruction.
These monuments also show development of methods of processing of an internal surface of a dome from the cellular arch to stalactites which were called "mukarna" in those days and were brought to perfection by local masters.
The most outstanding monuments of this city differ in high degree of decorative effect. Among them there are fine examples classical arabesques with a terracotta tile in monochrome execution and bright enamel.
These monuments demonstrate outstanding achievements in architecture and crafts which influence was shown in Iran and Afghanistan, and later and in architecture of the empire of Great Moguls in India in the XVIth century.
The Islamic cult monuments concentrated in this city are exclusively popular place for pilgrims and attractive objects for the international tourism.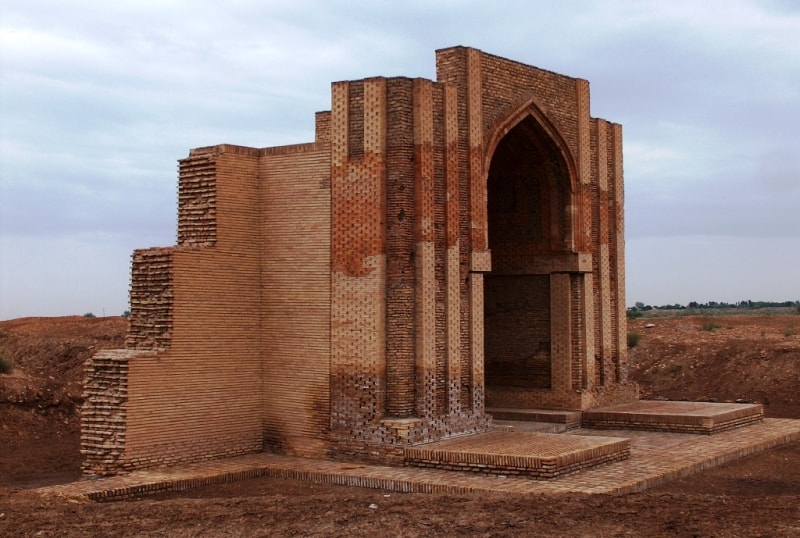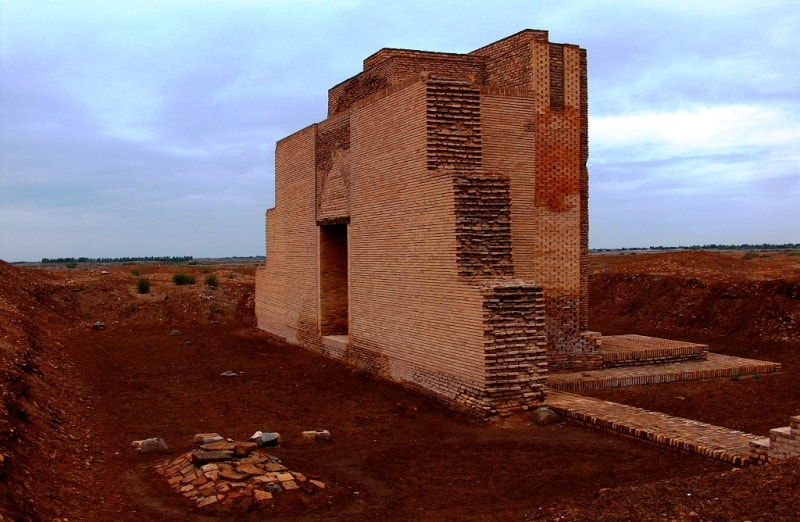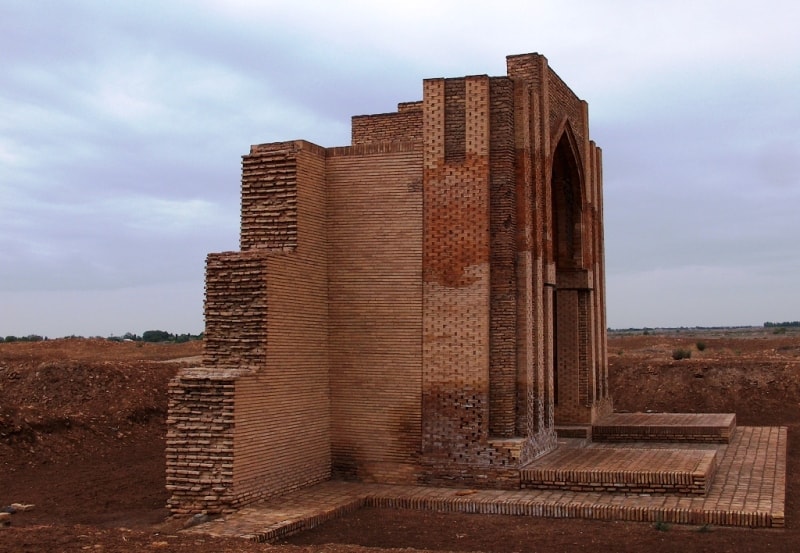 Authority:
https://ru.unesco.org
Photos:
Alexander Petrov.