Plains of Syr-Darya river.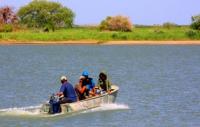 Sights nature of Kazakhstan.
"All nature wears one universal grin" 
Henry Fielding.
Visit & Tours  Kazakhstan.
The Syr-Darya flows across Kazakhstan territory for about two-thirds of its 3,000- kilometre course. Battles have been fought, advanced cultures developed and agriculture manufacturing and trade practised along its banks.
In ancient times the river was named the Kang, and during the early Middle Ages the Dzheykhun; many generations of farmers built and maintained sophisticated small-scale irrigation systems using the great river's life-giving water.
Reservoirs and canals were constructed with such ingenuity that a large part of the water taken from the river flowed back into it. Evaporation was kept to a minimum, and the entire village community carried out construction and maintenance of the water works which were crucial for survival.
Soviet technocrats put an end to this era; the river was bled to death senselessly and ineffectively for the monocultures of cotton and rice. But despite the fact that the river's power is only a shadow of what it used to be, it still plays an important role in the region, with hundreds of towns and auls on its banks still surviving because of it.
Initiatives to undertake cross-border water management are under way in Kazakhstan, Kyrgyzstan, Tajikistan and Uzbekistan. With luck - and commendable foresight - these initiatives, once put into practice, will have an impact on the region's future that should not be underestimated.
Nothing less than peace in the region is at stake here; water is life in the semi-desert and steppe areas of southern Kazakhstan, and where rivers' courses cross international borders, how they are exploited has direct consequences on the environment and human habitation further downstream.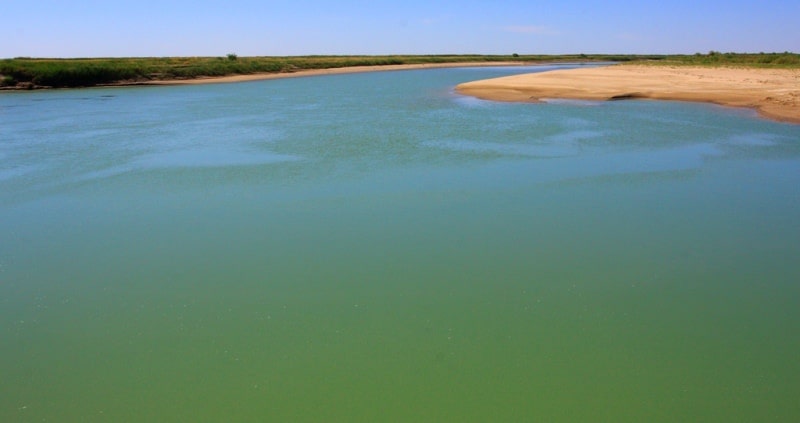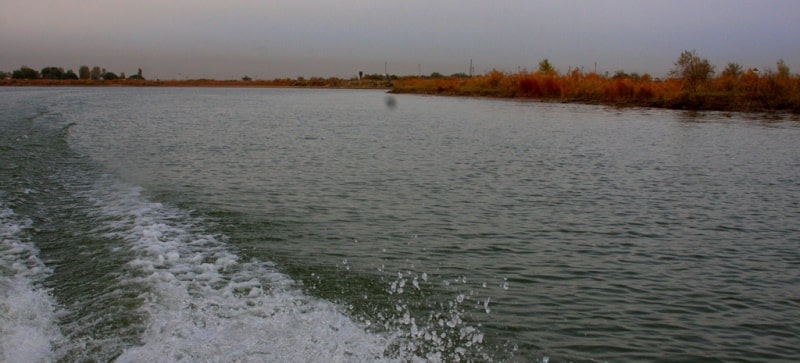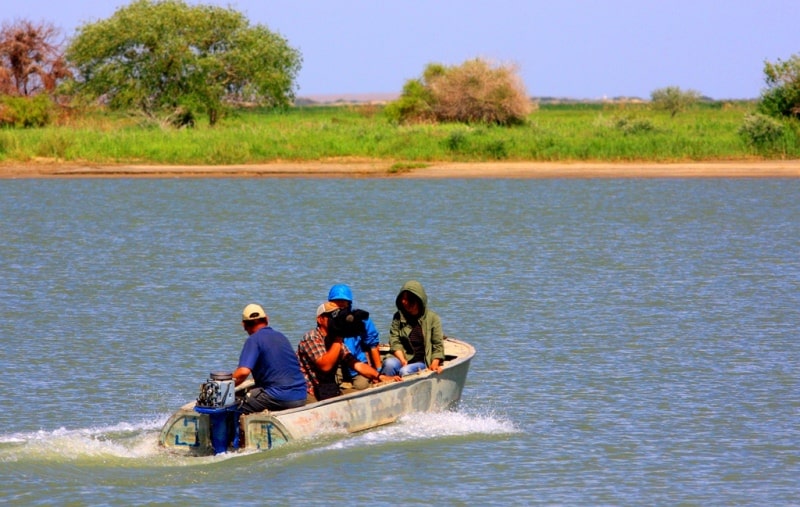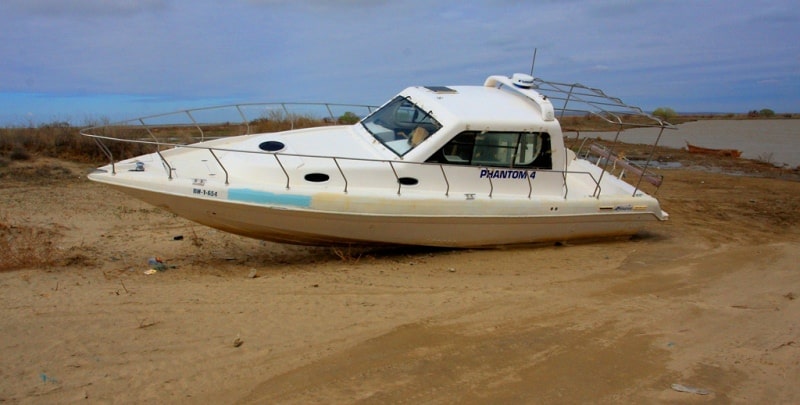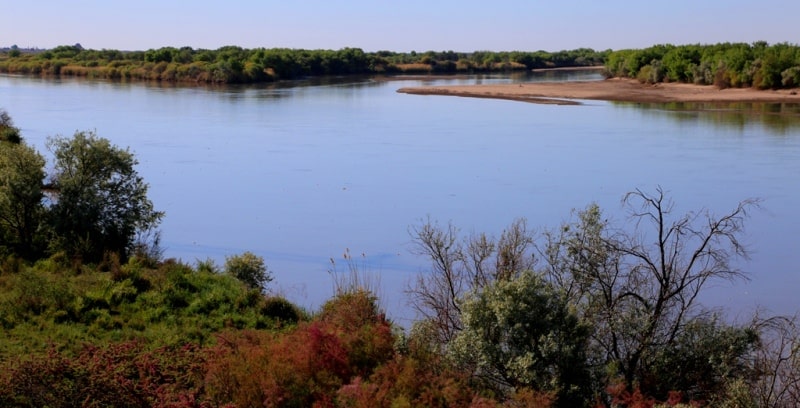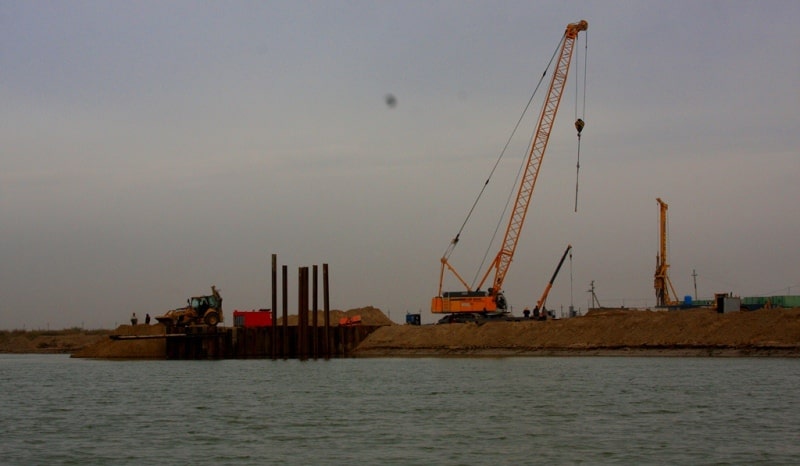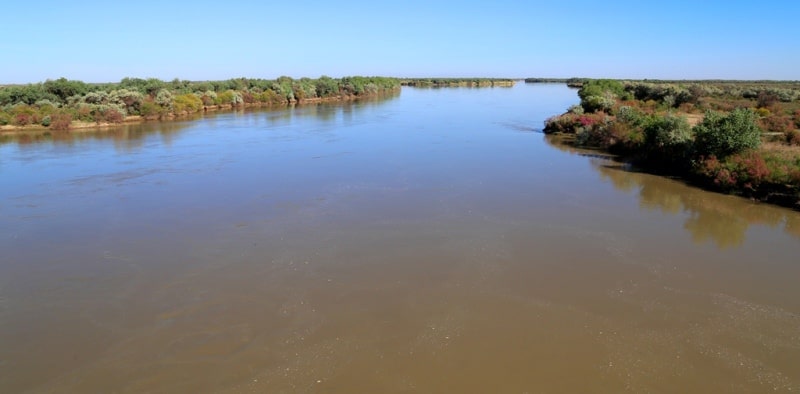 Authority:
The Columbia Encyclopedia, 6th ed. 2011.
Photos
Alexander Petrov.