Petroglyphs Burana Tower.
Adventure tours Kyrgyzstan.
"Does progress mean that we dissolve our ancient myths? If we forget our legends, I fear that we shall close an important door to the imagination" 
James Christensen.
Museum tours in Kyrgyzstan.
In the territory of the architectural archaeological Burana Tower complex the certain laid-out avenue with stones on which is presented petroglyphs are represented.
Petroglyphs II thousand - X c. A.D. dated B.C, the greatest number of petroglyphs belongs to the VIII - III century of century B.C, by the Saka period, by the accommodation period in the territory of Kyrgyzstan of nomads Saka.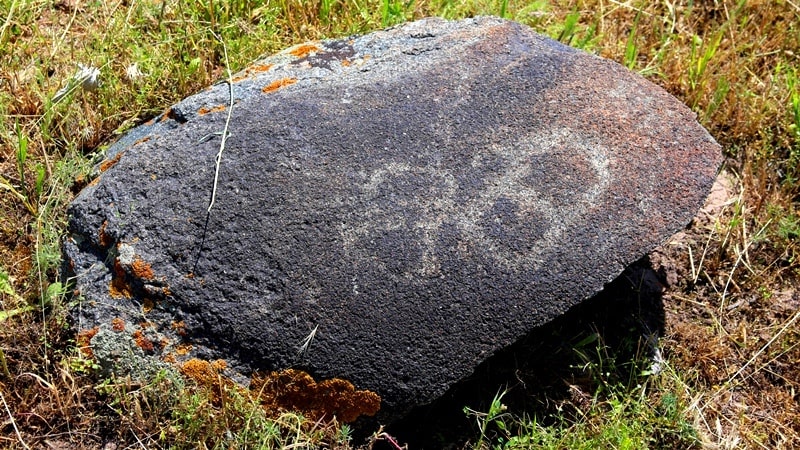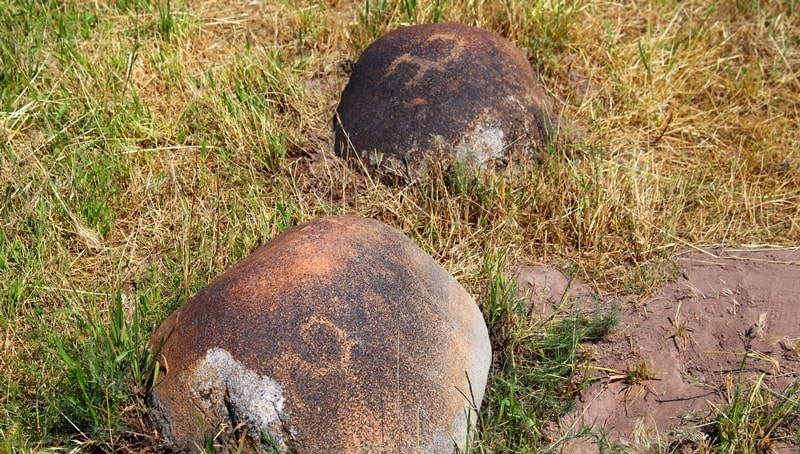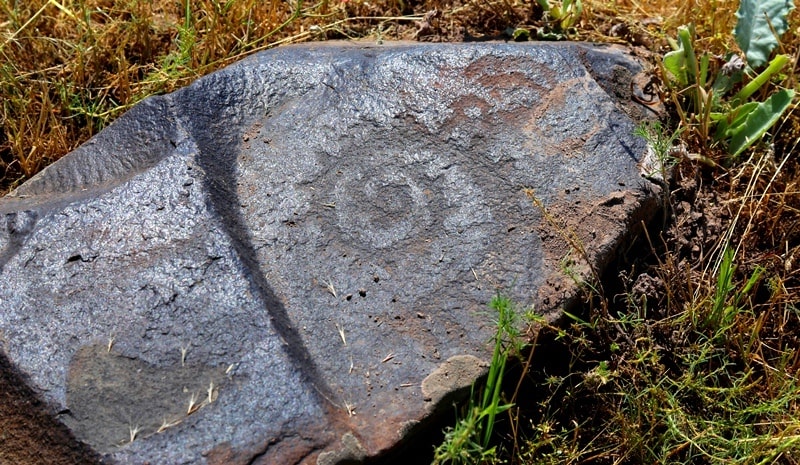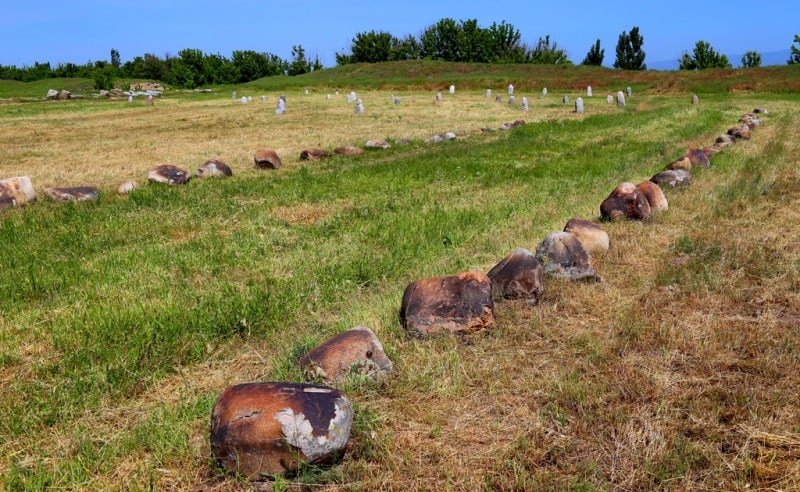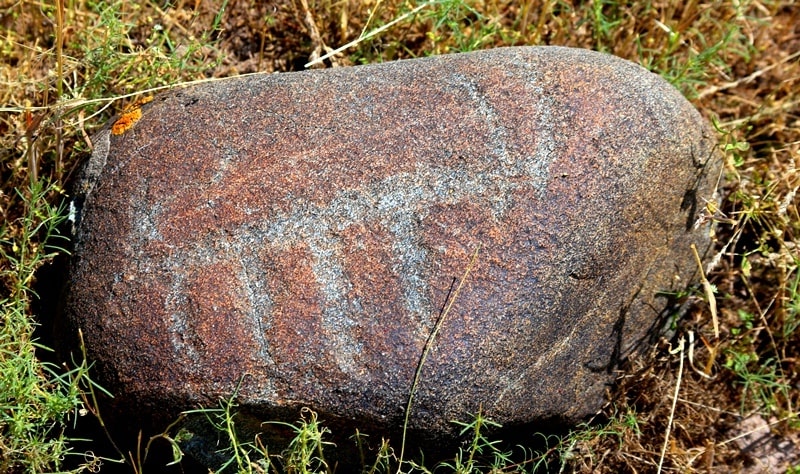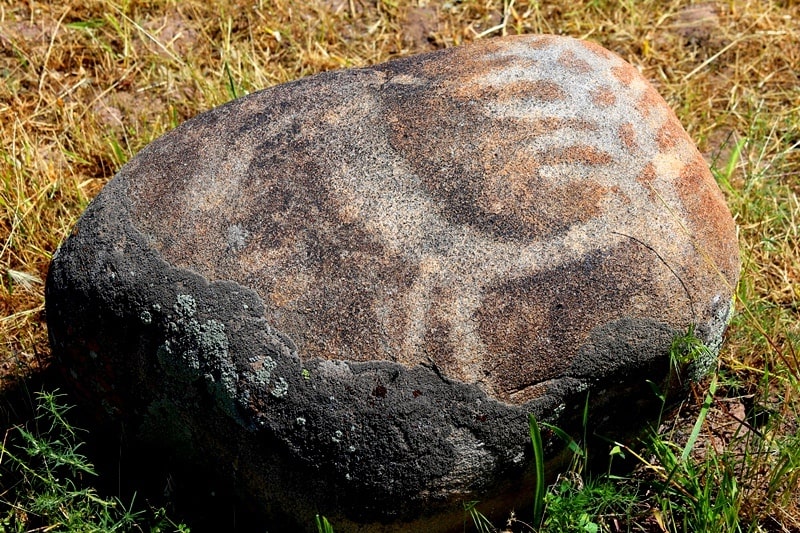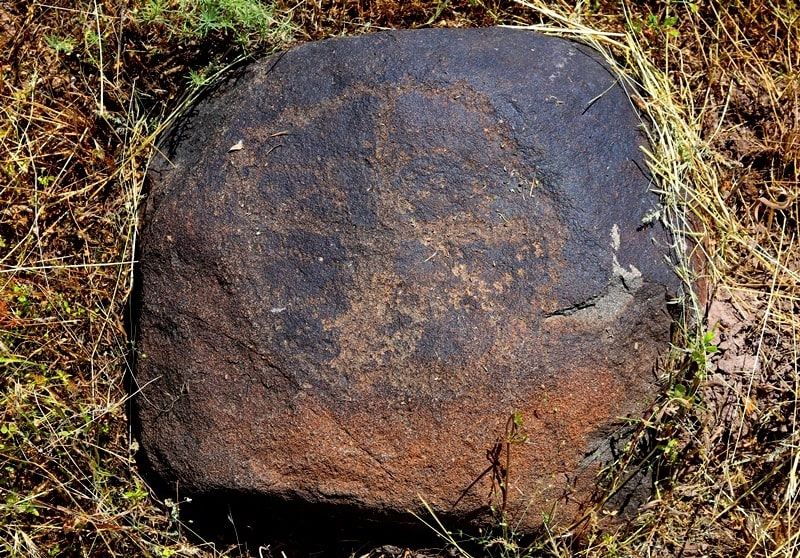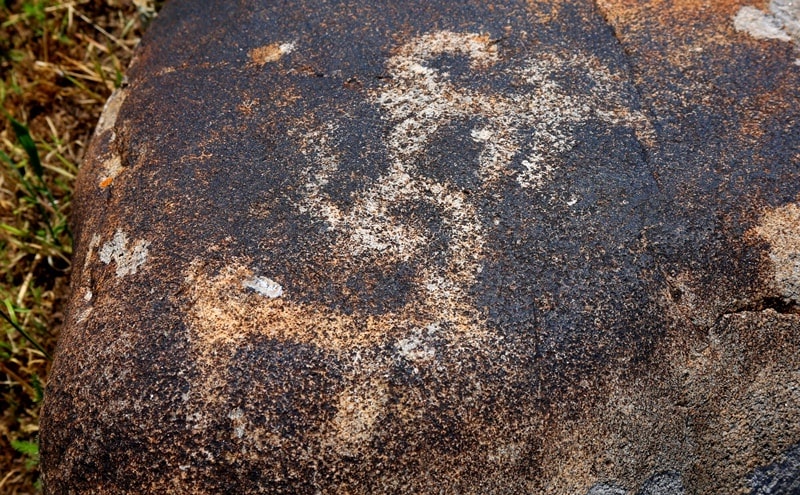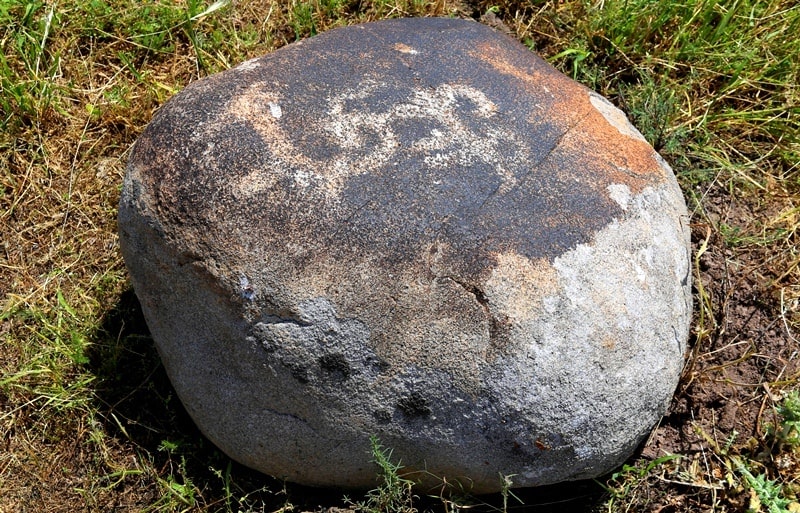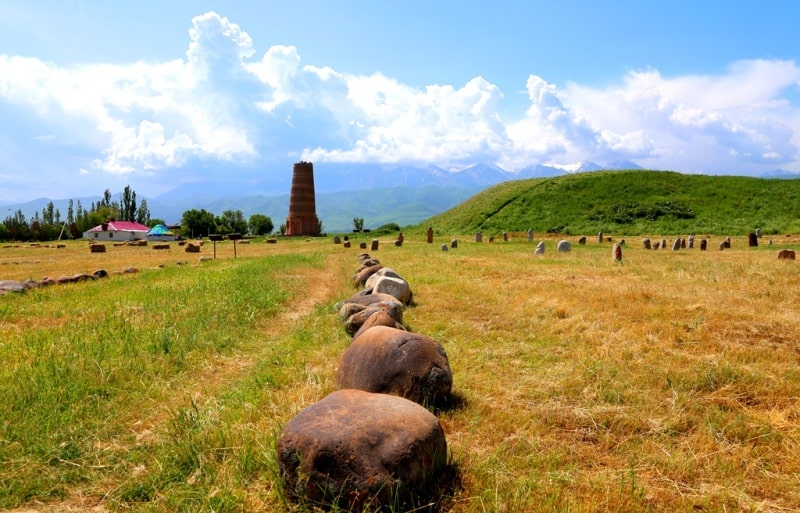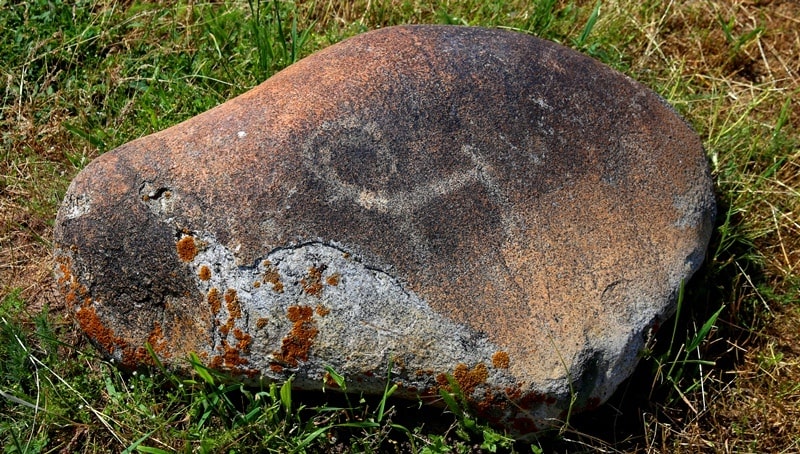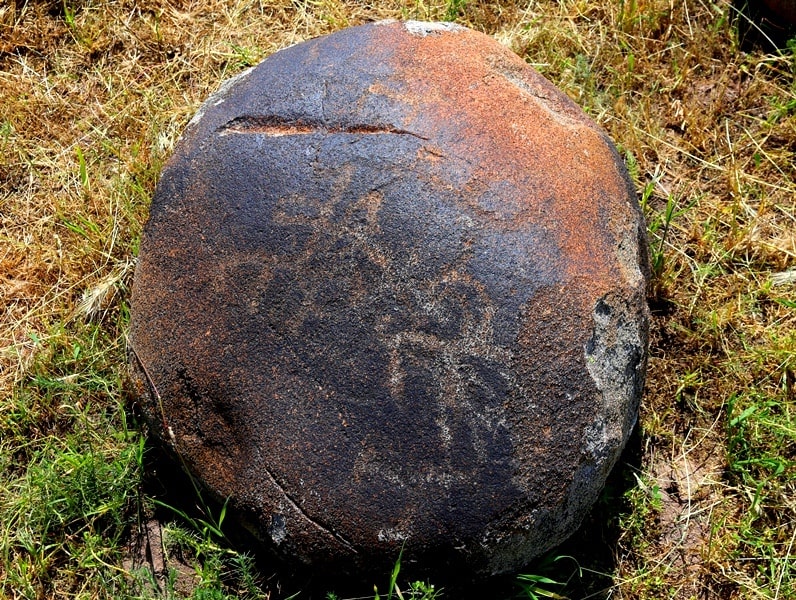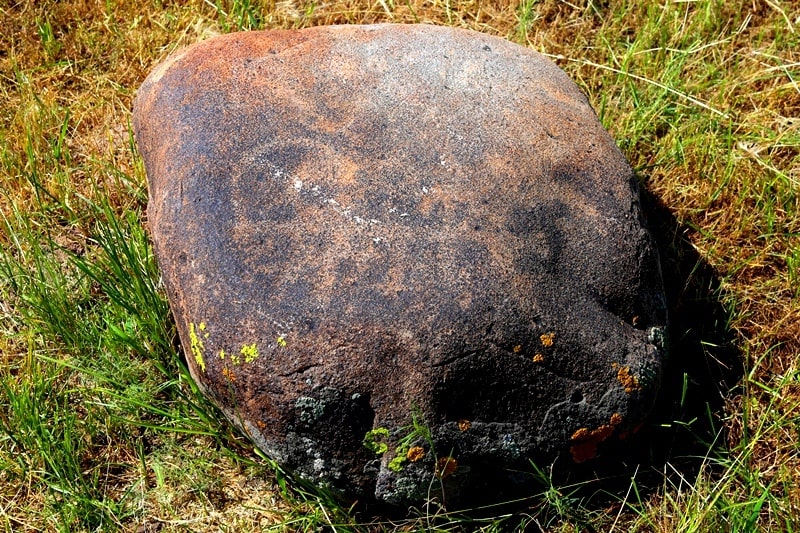 Authority and photos:
Alexander Petrov.