Old Beineu necropolis.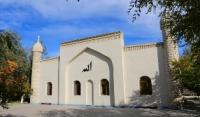 Necropolises of Kazakhstan.
The necropolis Old Beineu, is located in area Beineu in east Mangistau of area in 21 kilometer on the south from the regional center of settlement Beineu. The historical settlement Beineu, consists of archeologic winterings nomads-cattlemen. The northeast part of a necropolis where basically more ancient monuments are concentrated, is divided by channels of ravines on two parts.
ere there are monuments XVI - X в.в., which are presented by the several mausoleums, saganatam and set of architecture of small forms, koitsa, kulpytas, sandyktas, stone pyramid. In total in an ancient part of a necropolis it was kept about fiv hundreds monuments. The Most part of a necropolis consists of modern constructions of second half XX of century.
Old Beineu - the small settlement consisting still until recently from several pise-walled small houses of shepherds - is located in that place where ancient caravan track leading to a lower reaches of the river of Emba, rises to Ustyurt. Here there is a spring at which there was a settlement and an ancient necropolis. After difficult transition through near-Caspian desert travellers stopped at this fertile sping.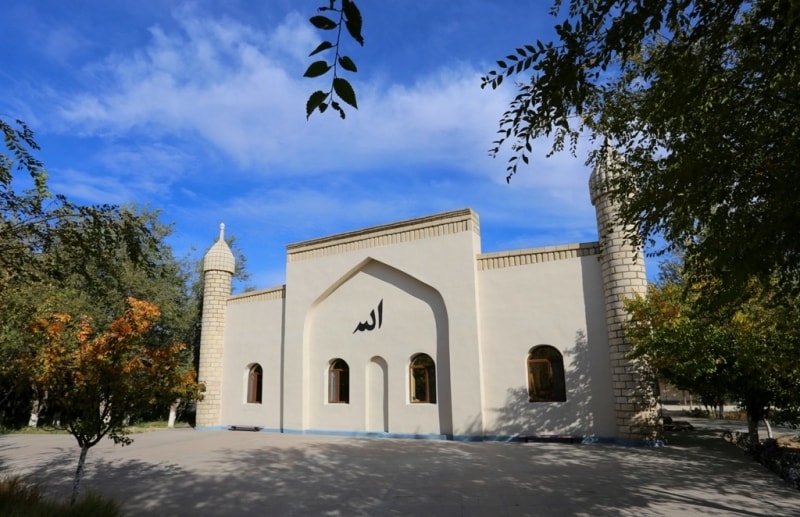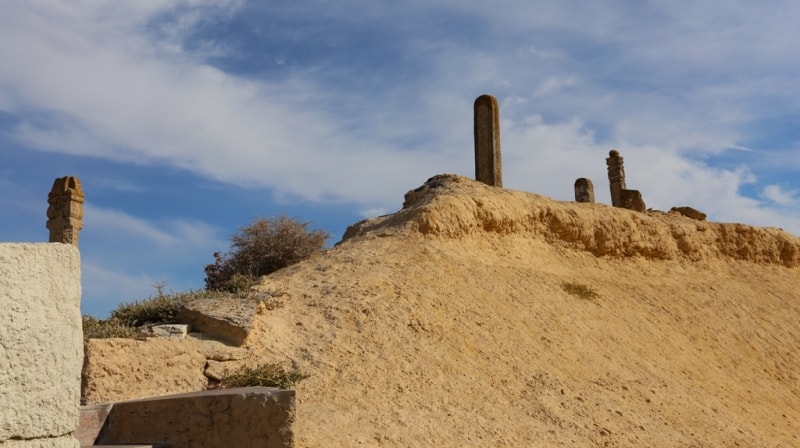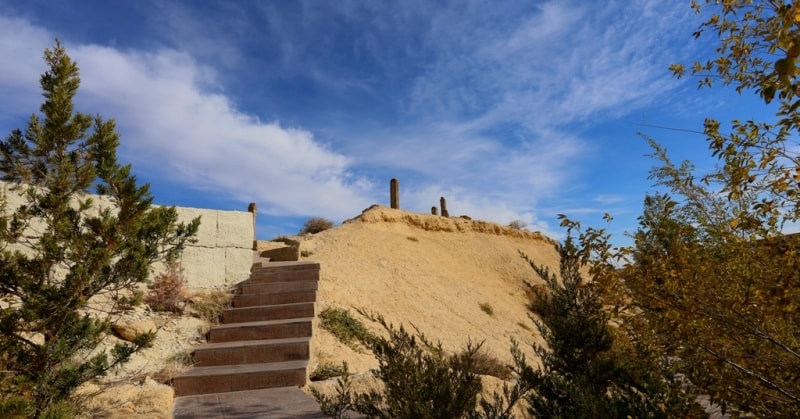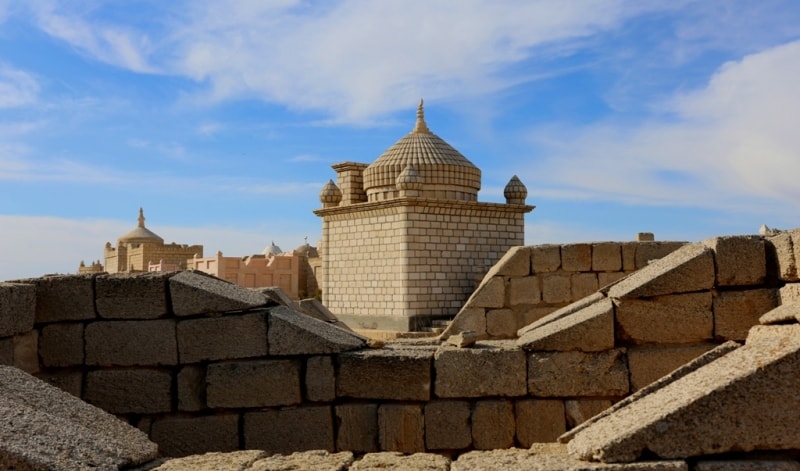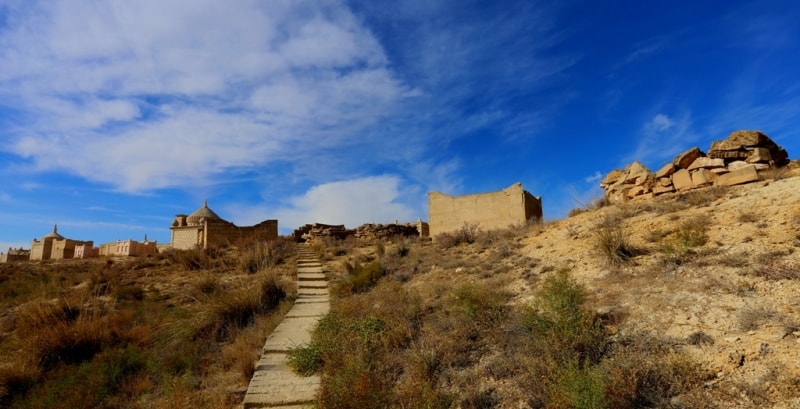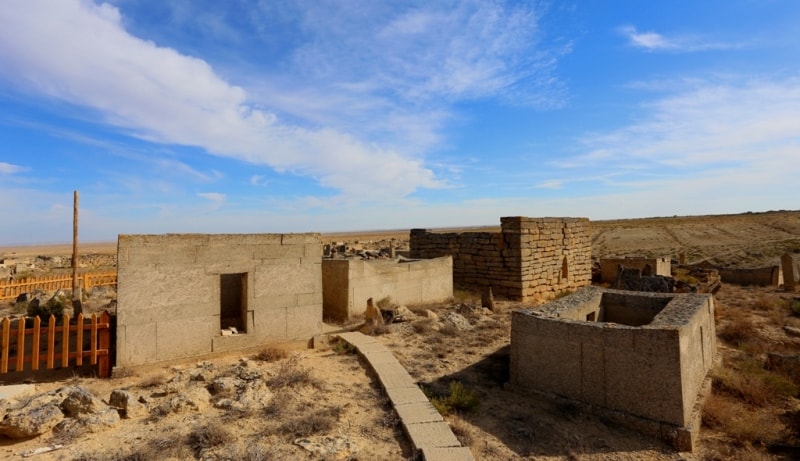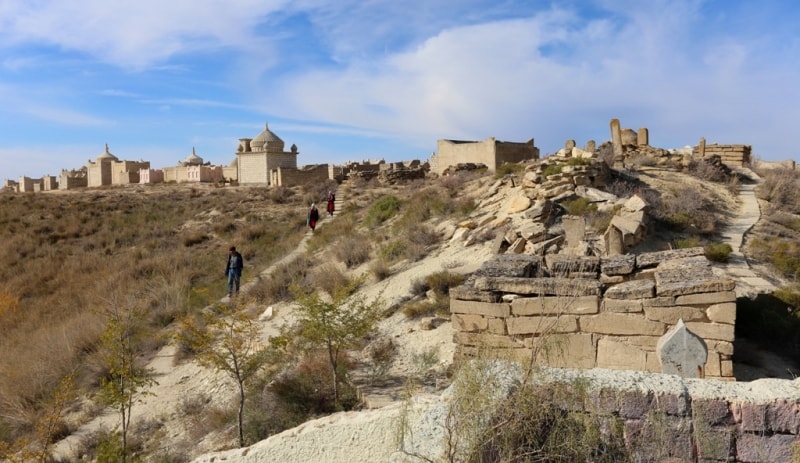 Authority:
«Monuments of the Central Asia». The author of M. Khahsimov. Publishing house,  Saga, 2001
Alexander Petrov
photos.