New-Petrovsk fortification.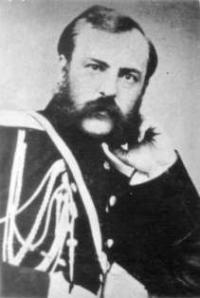 Mangyshlak Combined Tours.
"To start construction means to give yourself up for plunder"
Samuel Johnson.
History of Mangyshlak.
The establishment of fortifications in the Orenburg Kyrgyz steppe, as the most important measure to strengthen Russian influence in it, was done on the initiative of Obruchev. Before him, there was only one New-Aleksandrovsk fortification in the steppe, founded in 1834 on the northeastern shore of the Caspian Sea, near Mertvyi Kultuk, at the beginning of the Kaydak or Karasu Gulf, with the aim of curbing the neighboring nomadic tribes and opening the closest commercial relations with Khiva; but, by an unsuccessful choice of place, it could not acquire any significance, either on land or at sea.
Due to the poor nature of climate and water, significant mortality in the garrison opened, the lack of food made it impossible to keep horses in a fortification and, therefore, act on the surrounding nomads, and the inconvenience of sailing to Kaydak and the difficulty of unloading under the fortress made it useless for trade.
Therefore, in 1846, the fortification was transferred by Obruchev to the Mangyshlak peninsula to Tyuk-Karagan Bay, protected from all winds, and was called New-Petrovsky, because under Peter the Great there was already a Russian fortification during the expedition of Prince Cherkassky.
From the fortifications of New-Petrovsk, later renamed (in 1857) to the Alexander Fort, it was proposed to establish an intermediate trading point between Astrakhan and Khiva, besides the parking lot for sea vessels, on the grounds that goods had long been exchanged in Mangyshlak between Astrakhan industrialists who sailed here for ships, and Khiva, coming with caravans.
But this assumption did not materialize, since from the time of the construction of the fortification the Khiva caravans stopped going to Mangishlak and the Alexander Fort preserved, until the foundation of Krasnovodsk in 1869, only the value of the only Russian settlement on the entire eastern coast of the Caspian Sea.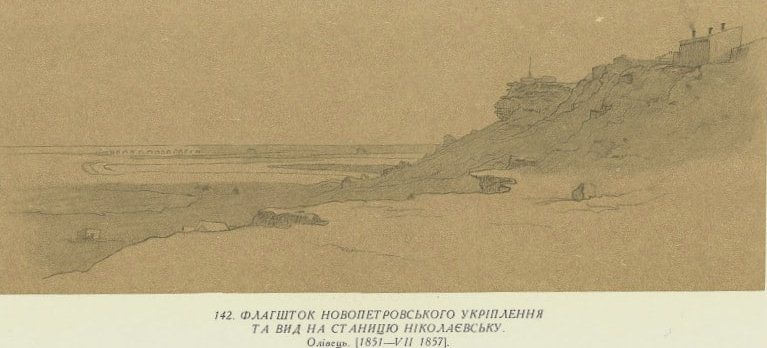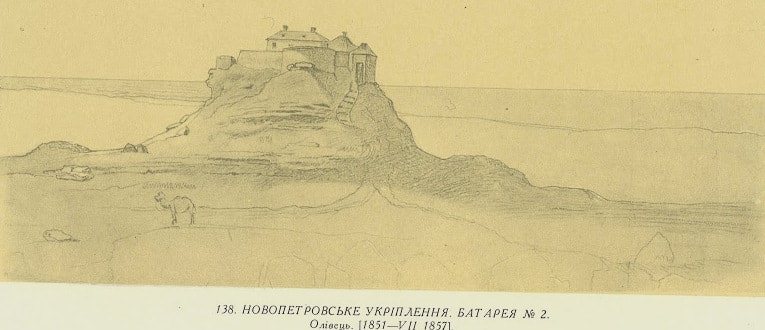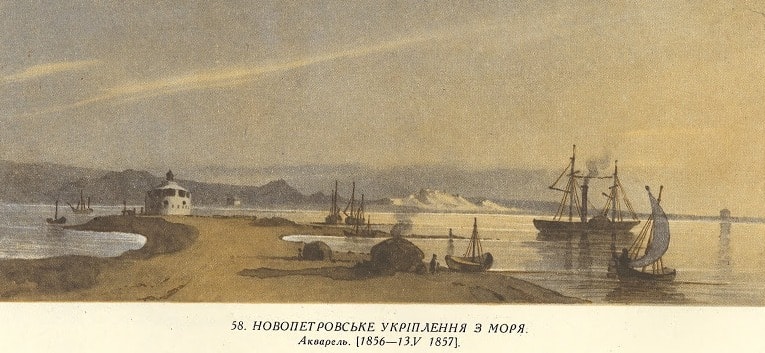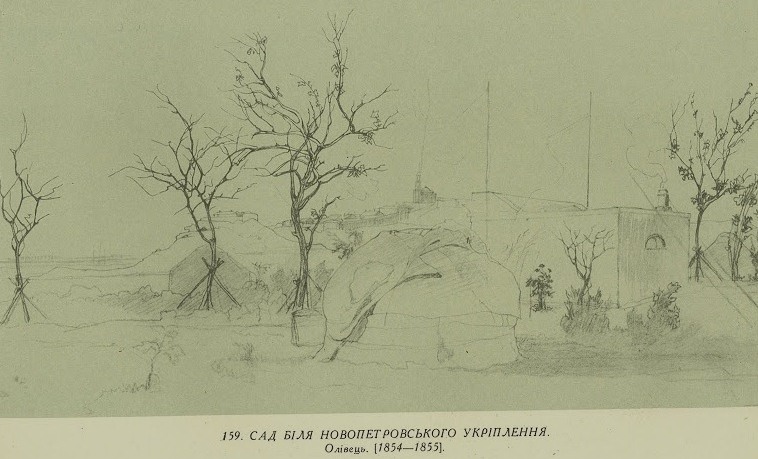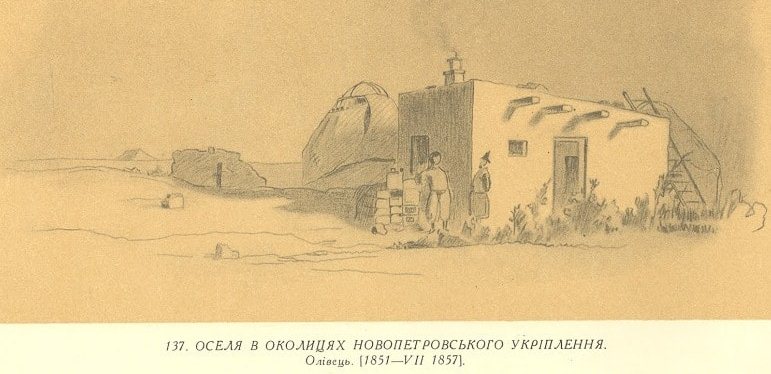 Authority:
"Traveling along the Kyrgyz steppes and the Turkestan region." A. Maksheev. St. Petersburg. Military Printing House (in the building of the General Staff). 1896.
Drawings of Taras Shevchenko.