Mountain torrents in Kazakhstan.
By cars to Kazakhstan.
"Why do you go away? So that you can come back. So that you can see the place you came from with new eyes and extra colors. And the people there see you differently, too. Coming back to where you started is not the same as never leaving" 
Terry Pratchett. "A Hat Full of Sky".
Eco tourism tour in Central Asia.
Mountain torrents in Kazakhstan (from arab. rough flood) rapid mud flows which appears in channels of mountain rivers as the result of intensive rains, melting of the snow and other reasons. In Kazakhstan were revealed hundreds of mountain-torrent bassins.
The most dangerous of them are: Zailii Alatau, Jungar Alatau, Saur Tarbagatai, southern part of Altai. The mountain torrents were resulted by intensive raines and glaciers in the bassin of such rivers: Malaya and Bolshaya Almatinka, Issyk, Talgar, Tekeli. In different periods of time these mountain torrents had a mass character.
In 1928 in the result of long intensive rains more than 20 mud flows were formed on the northern mountainsides of Zailii Alatau. In many bassins helds composite meliorative works by preventing mud flows. In July of 1921 was disastrous gigantic mud flow in Malaya Almatinka river.
This mud flow ruined 52 houses, 18 mills, 2 factories. The mud flows cubic capacity was 3mln.m. In August of 1977 the mud flow in Bolshaya Almatinka river with the cubic capacity of 6mln.m. In 1980 was biult a dam in Big Almatinka gorge for preventing of mud-flows, the height is 40m, the capacity of the reservoir is 8.2mln.m.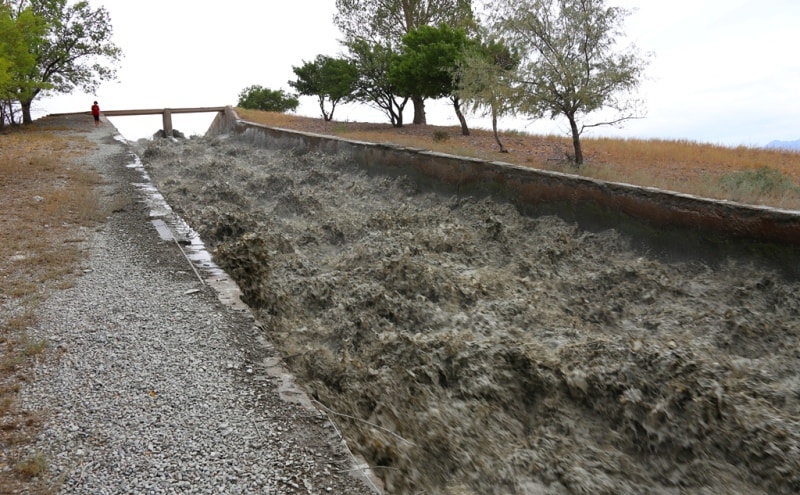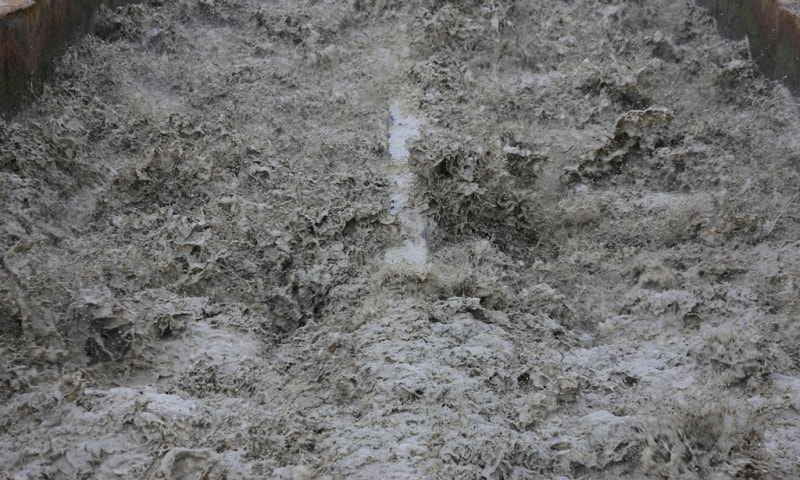 Authority:
"Zhetysu is the Land of  tourism". A Tourist Guide-book. Almaty.  2003. 68 p. and the material for this page is taken from the printed edition.
Photos
Alexander Petrov.