Lake Shalkar on Sibiny cascade.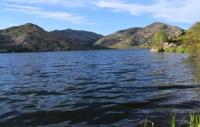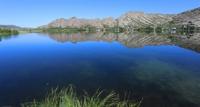 Traveling around the Sibinskiye lakes
"When would you know from what litter
Poems grow without knowing shame ...
Like a dandelion by the fence
Like burdocks and quinoa"
Anna Akhmatova.
A trip from Almaty to the Sibinskiye Lakes.
Lake Shalkar is located in the southern part of the Koktau mountain range and belongs to the northern part of the Kalba Range. The lake is located in the Ulagan district of the East Kazakhstan region and belongs to the system of Sibin lakes.
Lake Shalkar is located third in the north-west direction after Lake Sadyrkol. The length of the lake in the direction from north to south is 3056 meters, the width in the direction from west to east is 1279 meters. The coastline is 7874 meters long.
This is the largest lake in the cascade of Sibinskiye lakes. Lake Shalkar is located at an altitude of 825 metro above sea level. In the northern part of the lake, an unnamed mountain rises 1,166 meters above sea level. In the southern part of Lake Shalkar there are numerous camp sites and tourist campsites.
Granite rocks adjoin the lake almost all the way around. The southern part of the lake is sometimes overgrown with shrubs and deciduous trees, mainly birch and aspen. Most of the south side of the lake is represented by low-steppe vegetation.
The lake connects with a stream to Lake Korzhynkol. The rest of Lake Shalkar is fed by groundwater, spring snowmelt and a small river flow. The lake has a large number of tourist camps and campsites, which are located in the southern part of the lake.
Sibinskiye lakes are confined to radial discontinuity breaking through the Koktau massif. Roach, Siberian dace, pike, tench, common carp are found in Lake Shalkar. Ducks nest, muskrat is found. The aquatic vegetation of Lake Shalkar is represented by more than 30 species, some of which are included in the totality of wetland relic plants.
These include: rdest (Potamogeton pectinatis), pronotifoliate (Potamogeton obtusifolis) bright (Potamogeton lucens L), sea mollusk (Najas marina), pemphigus (Utricularis L), duckweed (Lemna minor L) and ternate (Lemna minor L) and ternate (Lemnaf) , yellow water lily (Nuphar luteum), (Sparganium L), archer (Sagittaria L), bird highlander (Poligonum amphibium), and others.
Rare herbs include four-cornered water lily (Nymphaea tetragona), which is on the verge of extinction, previously they grew on all five lakes. The wild beach on the third Sibinsky lake - Shalkar is an amazing place.
The waters of the lake and the granite mountains separated the beach from civilization and preserved its pristine nature.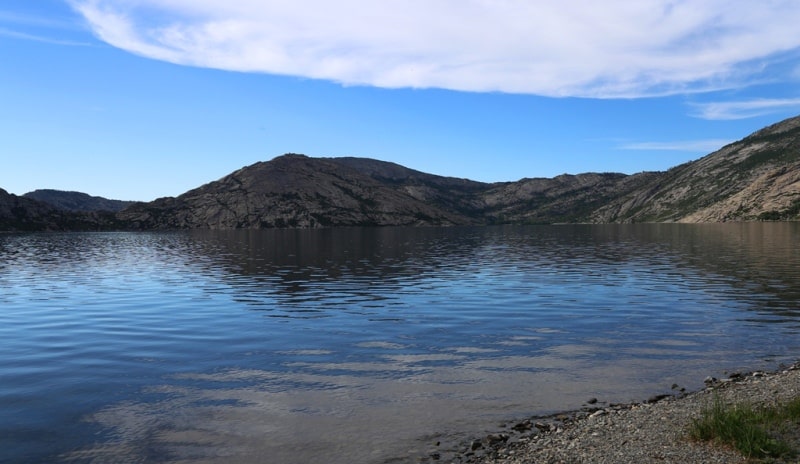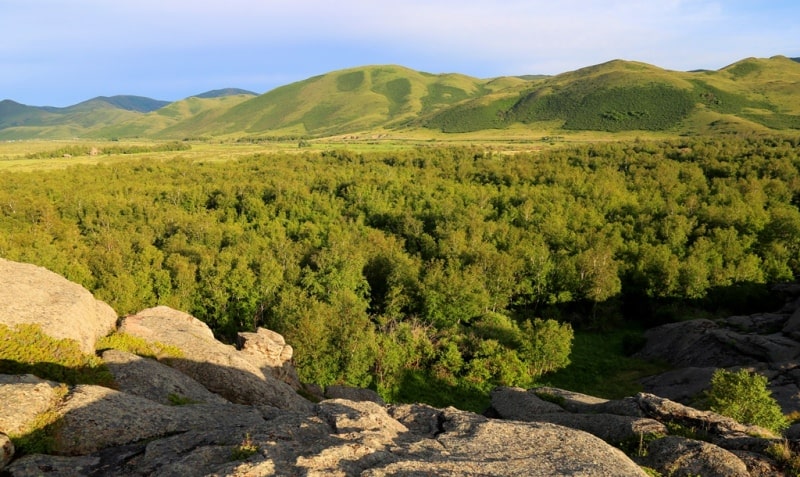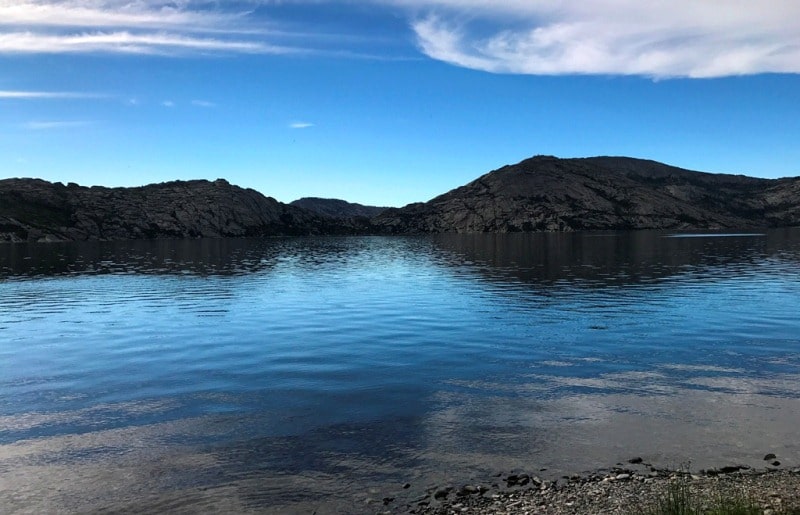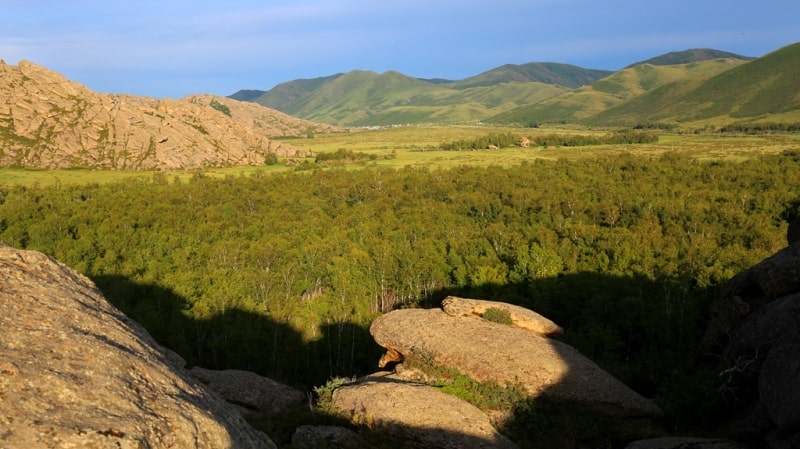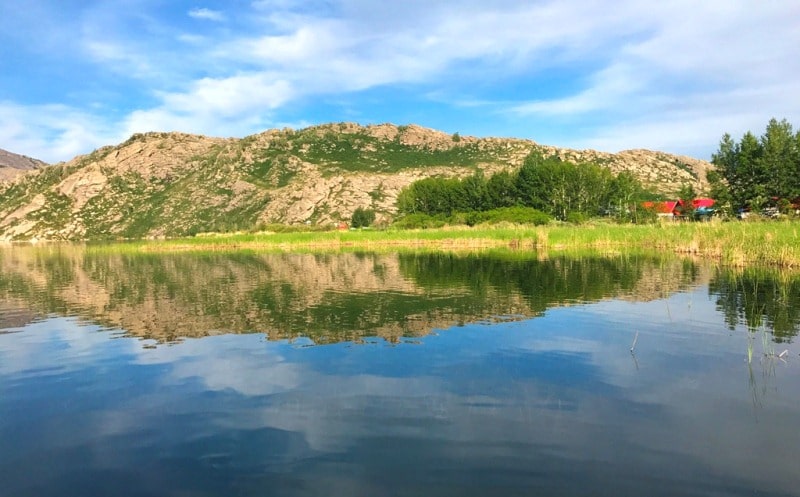 Authority and photos
Alexander Petrov.