Lake Dubygalinskoye.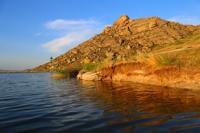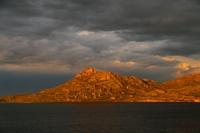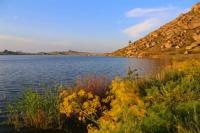 A trip to Dubygalinskoye lake from Ust-Kamenogorsk.
"The moisture of the blue waters,
The liquid ice
Refreshes faces.
Sometimes you sleep
Sometimes you make a noise
Starting to get angry"
Saken Seyfullin. "Lakes." 1925. Translation by V. Vinogradov.
Alternative tourism on the lakes of East Kazakhstan.
Lake Dubygalinskoye is located in the Ulan region of the East Kazakhstan region, 70 kilometers west of Ust-Kamenogorsk and 14 kilometers south of the village of Gagarino. The lake is located at an altitude of 343.7 m above sea level.
Beautiful is the high mountain of Dongaly, 750 meters above sea level. It looks like a giant pyramid, on the north side of which the Dubygalinskoe lake splashes. A mountain reminiscent of the Cheops pyramid framed by the clear blue water of the lake, many poetic legends are composed. Its area is 1.84 sq. Km, length 2.5 km, maximum width 1.2 km, coastline 6.8 km.
The lake is closed. The lake occupies a shallow basin, apparently of deflationary origin, and extends from the southwest to the northeast. The shores are low, composed of gray sandstone mixed with loam, but in some places there are cliffs up to 10 m high.
The bottom is solid, silt gray. The water is slightly brackish, soft, slightly alkaline, belongs to the hydrocarbonate class, the sodium group. Water is suitable for household needs. There are tench, perch, and crucian carp in the lake.
Waterfowl nests, muskrat is found. Dubygalinskoye Lake (also called Okunki and Mitrofanovskoe) is famous for the fact that the water in it resembles sea water. It has a brackish taste, soft and slightly alkaline. On the water in windy weather you can see the foam on the surf.
There is a hypothesis that Perch is all that remains of the ancient Altai Sea. The lake lies in the pit, to the left of the Irtysh, somewhere halfway between Semey and Ust-Kamenogorsk. A small river flows into the lake. The shores are sandy, rocky, steep.
The bottom can be either muddy or stone. There are tench, perch, and crucian carp in the lake. Waterfowl nests, muskrat lives.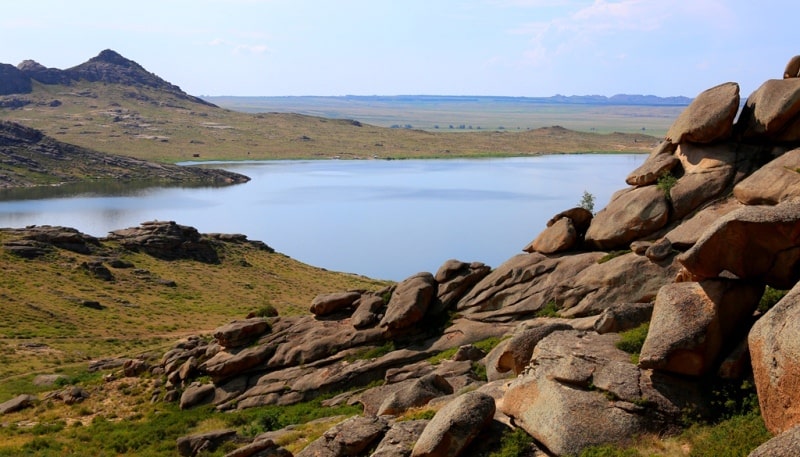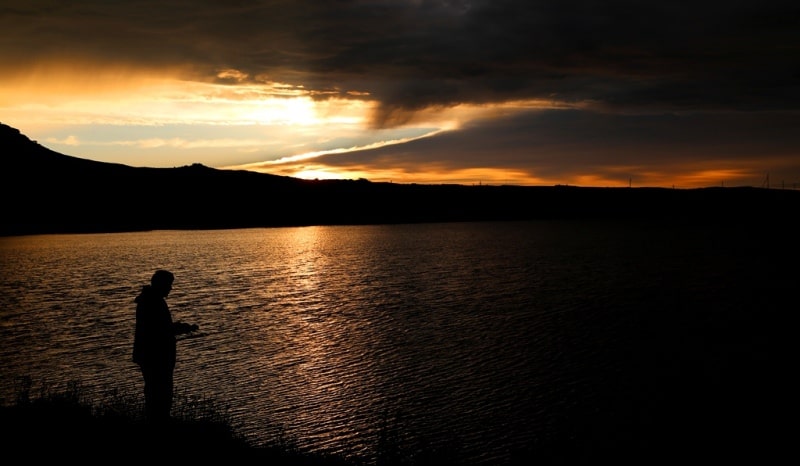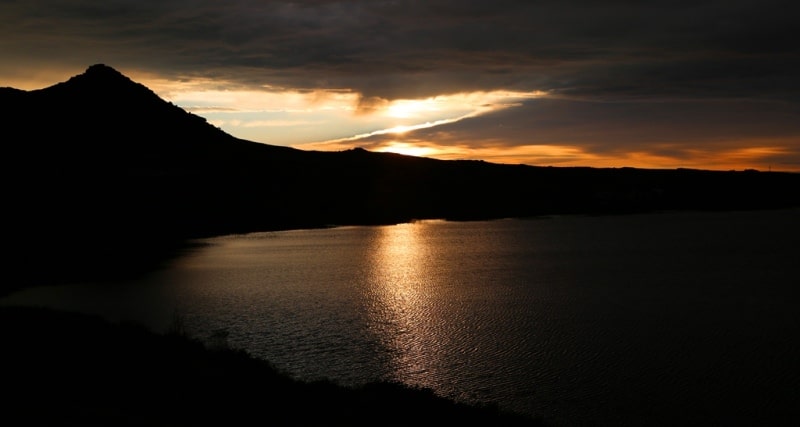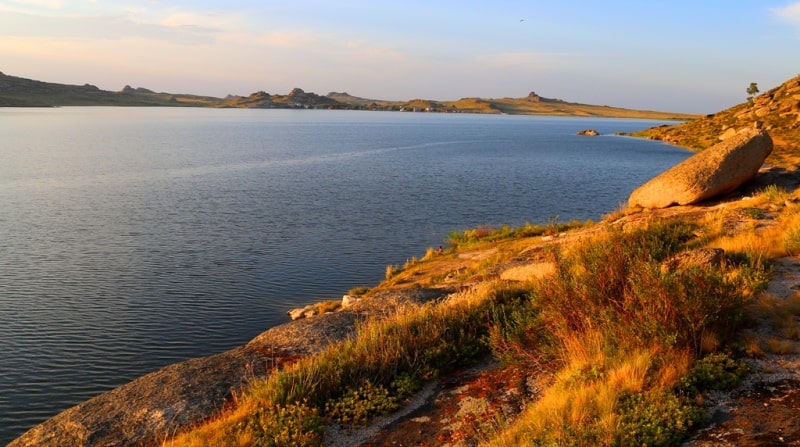 Alexander Petrov and from different authority.
Photos
Alexander Petrov.