Lake Aschykol in Zhambyl region.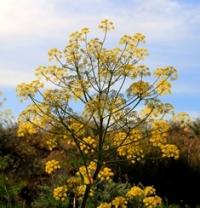 Lakes of Zhambyl region.
"As a great artist, nature knows how to achieve great effects with little means"
G. Heine.
A trip to Lake Zhambyl region.
The bitter-salty closed lake Ashchykol is located 15 kilometers northeast of the Akkol village, 16.8 kilometers northwest of the Kyzylaut village, 37.1 kilometers north and slightly east of the town of Karatau in the Talas district of the Zhambyl region.
The lake is located at an altitude of 397 meters above sea level. The length of the lake is 6 kilometers 485 meters, the width of the lake is 5 kilometers 855 meters. The average depth of 3 meters, the greatest depth of the lake 4 meters.
In the eastern part of the lake are the tract Talgarbaytuma. 5 kilometers west of the lake is Lake Tuzkol in the full-flowing years, these two lakes are interconnected. The lake freezes from late December to late March.
The shores of the lake are silty, the northern shores of the lake are steep. The lake has a completely flat bottom with a barely noticeable decrease towards the center. The shape of the lake basin is round. The bottom of the lake consists mainly of saline clay and when dried it is covered with salt crystals.
In the period from 2017 to 2019, Lake Ashchyikol was filled with melt and flood waters, the volume of water in Lake Ashchykol increased.
Geographic coordinates of Lake Ashchykol: N43 ° 29'47.92 "E70 ° 36'49.51"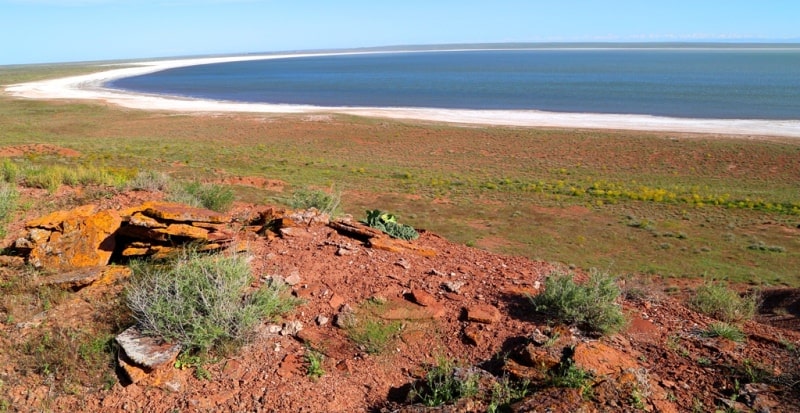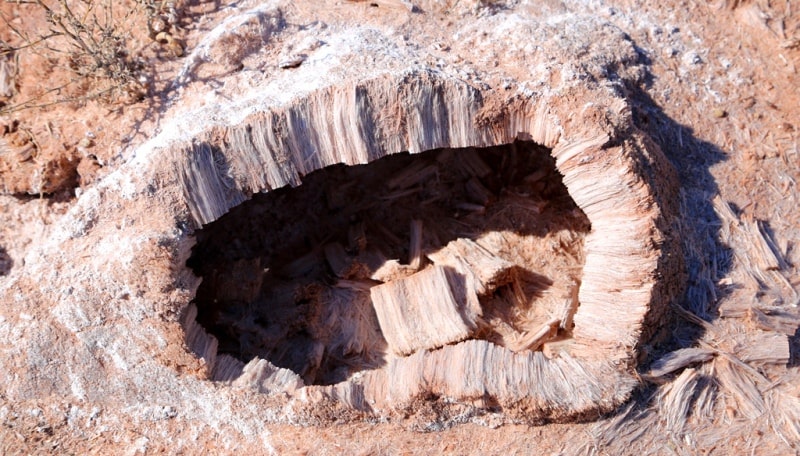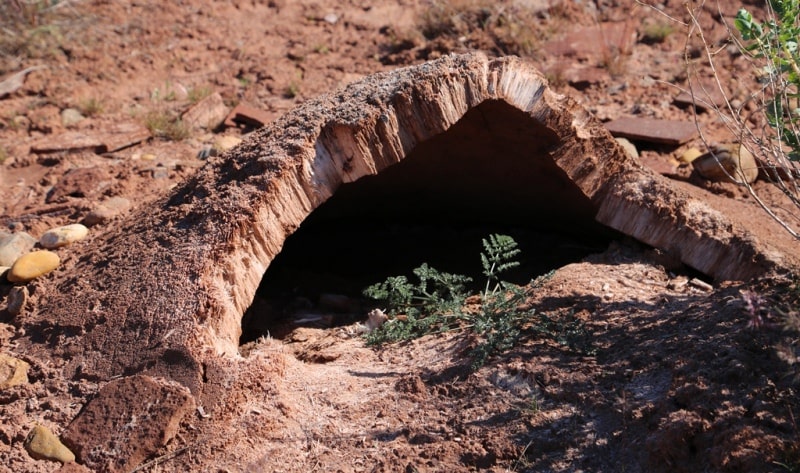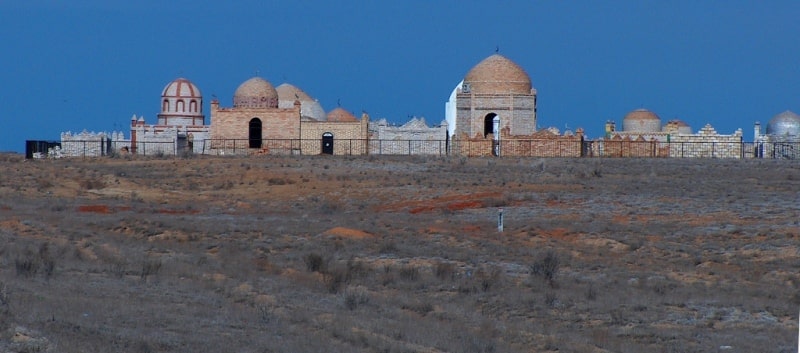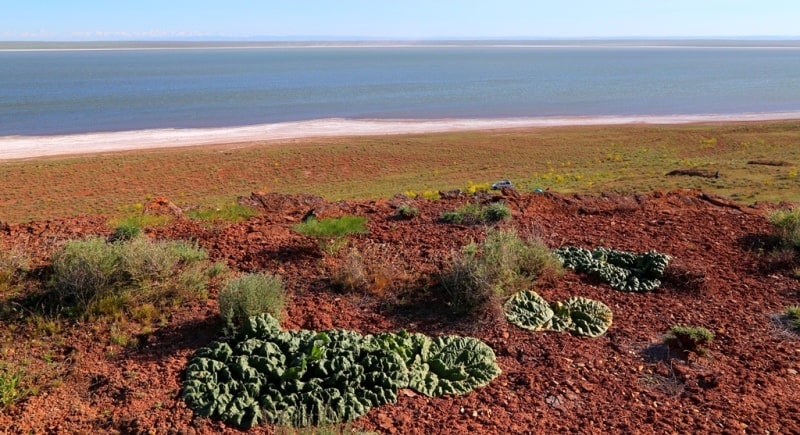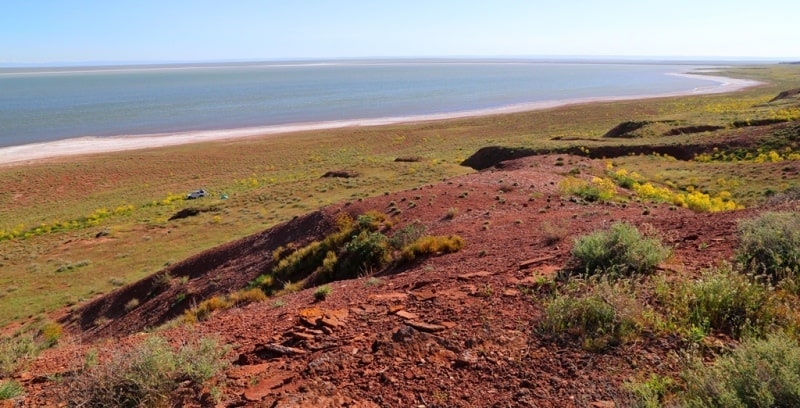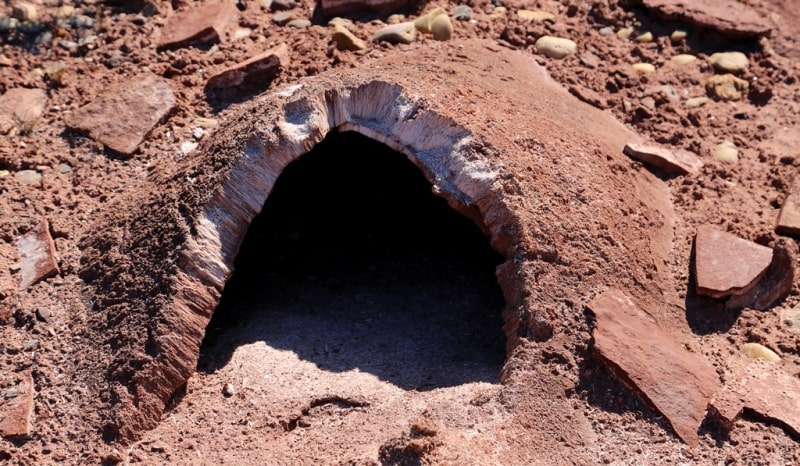 Authority and photos
Alexander Petrov.