Kuandy depression.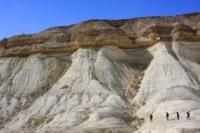 Book local tours on Mangyshlak.
"It is untrue that equality is a law of nature. Nature has no equality; its sovereign law is subordination and dependence" 
Luc de Clapiers de Vauvenargues.
Guided tours for individuals on Mangyshlak.
The Kuandy Depression is located on the Mangyshlak Peninsula, north of the Kendirli-Kayasan plateau, 23 kilometers to the east and slightly north of the eastern coast of the Kazakh Bay in the Karakiyan region in the southwest of the Mangistau region.
The depression is an impenetrable salt marsh. The area of ​​the depression is 0.7000 square kilometers, the depth is 57.8 meters below sea level. Distance from the coast of the Caspian Sea 23 kilometers. On the western side, the picturesque Kyzylsay ravine adjoins the depression; its length is 5 kilometers.
The northeastern slope of the depression is a rocky cliff up to 140 meters high, below the cliff turns into a gentle slope. The southwestern slope of the Kuandyk depression turns into a scarp with a relative height of up to 75 meters with a steepness of slopes from 10 to 30 degrees.
The cliffs and ledges of the Kuanda depression have a large number of gullies and dry channels deep up to 10 meters. Vegetation in the Kuanda depression is completely absent.
Geographic coordinates of the Kuandy depression: N42 ° 52'42.69 "E52 ° 58'06.71"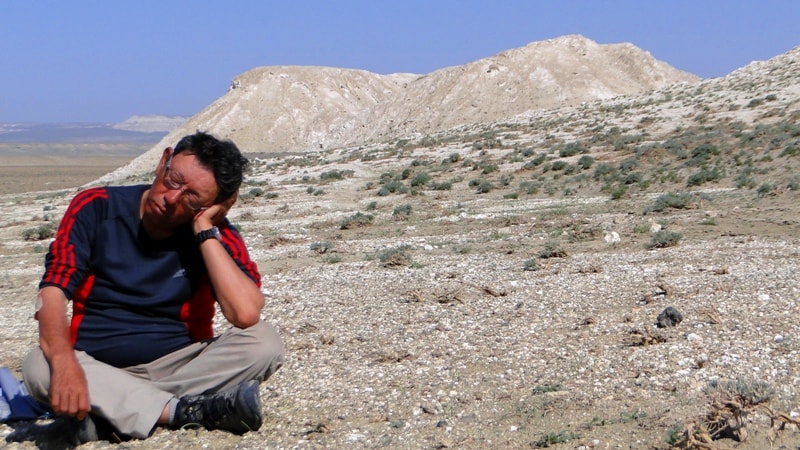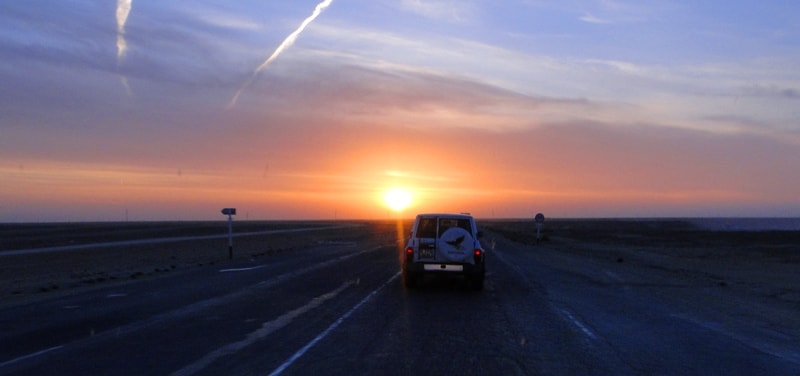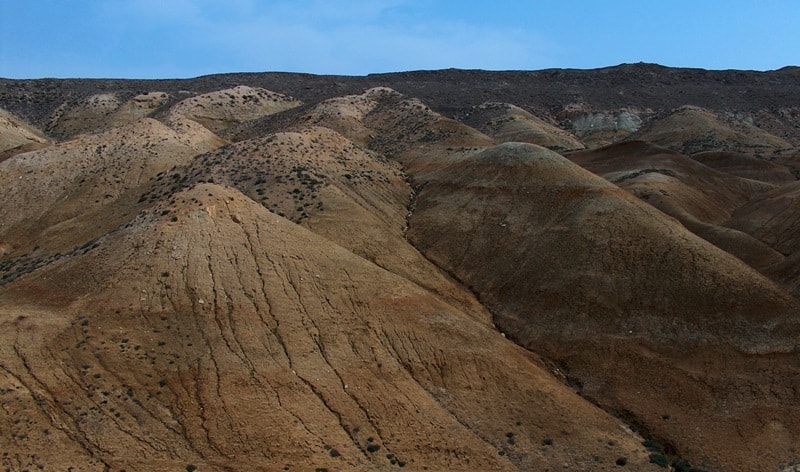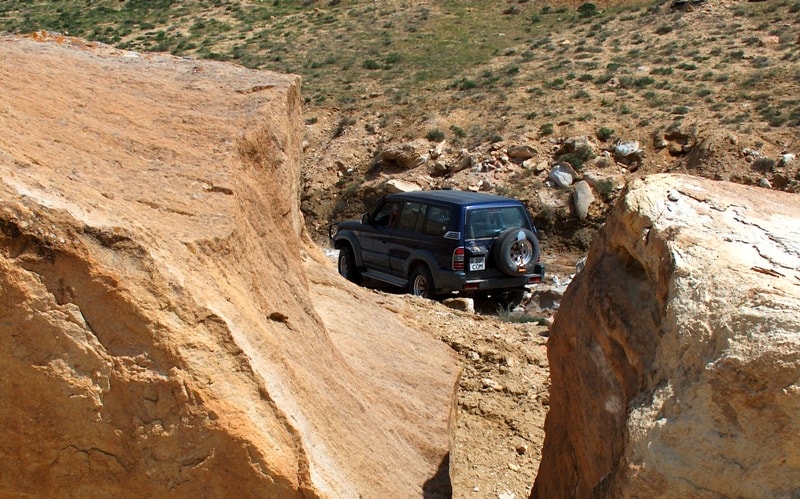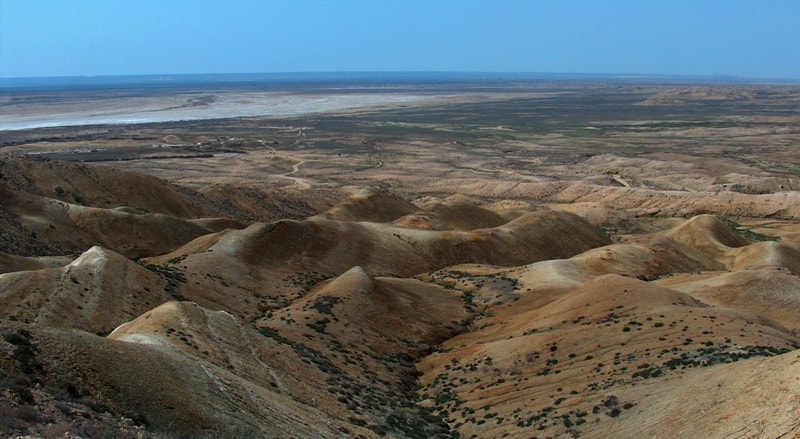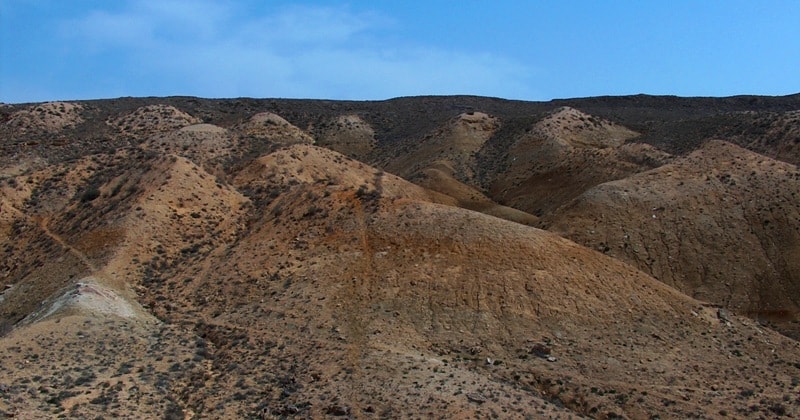 Authority and photos:
 Alexander Petrov.