Kishlak Madjrum.
Tours to Madjrum.
"That was the day the ancient songs of blood and war spilled from a hole in the sky
And there was a long moment as we listened and fell silent in our grief and then one by one, we stood tall and came together and began to sing of life and love and all that is good and true
And I will never forget that day when the ancient songs died because there was no one in the world to sing them" 
Brian Andreas.
Excursion in Madjrum.
The kishlak a barrow Madjrum is in the territory of the Nuratau reserve, in Nuratau mountains (Farish  district of the Jizzakh region), in 300 meters above a water-mill, in 50 - 60 meters from the left coast. The mountain kishlak Madjrum is in the quiet, cozy and charming place.
The population ethnic Tajiks, live subsistence economy: graze the cattle, part nut and orchards, grow up a silkworm for delivery it on silk-spinning factory, men work in the reserve.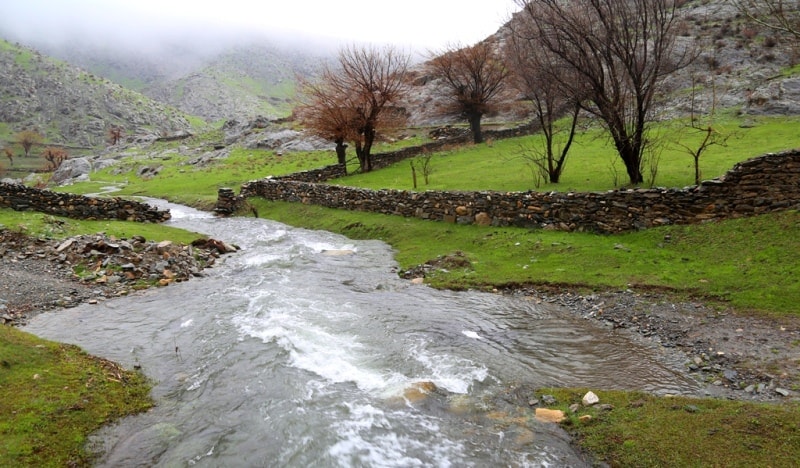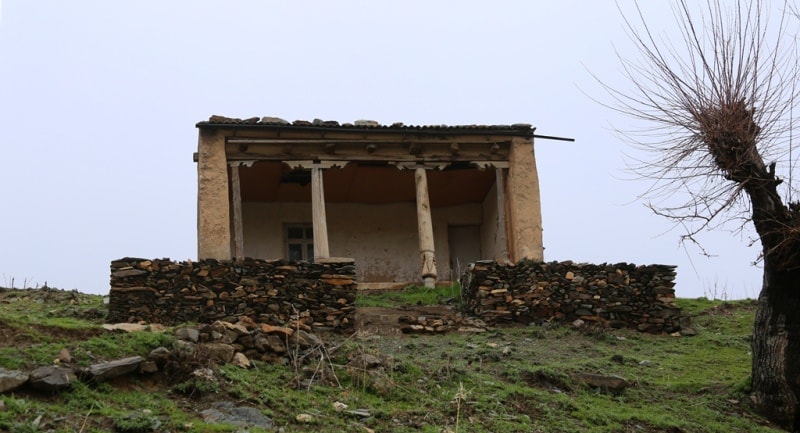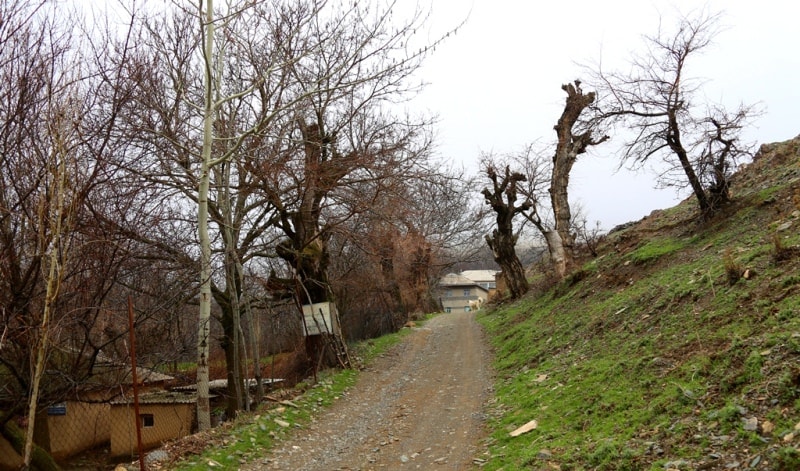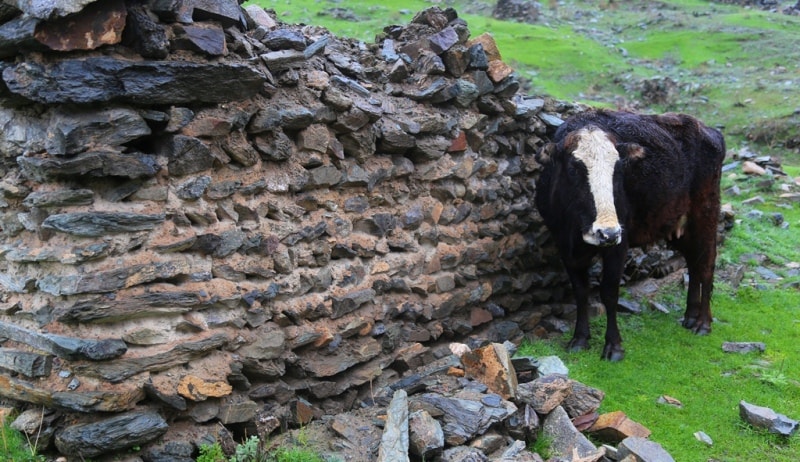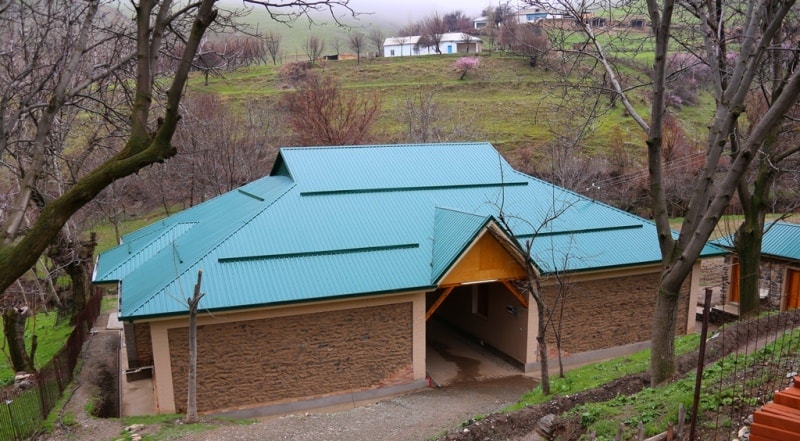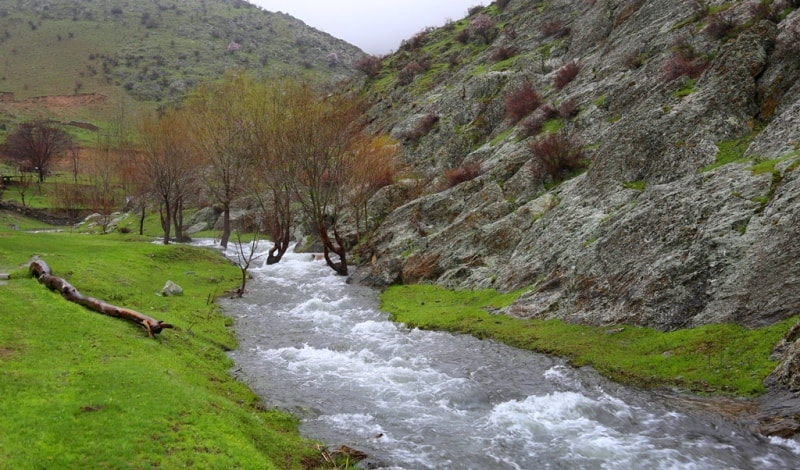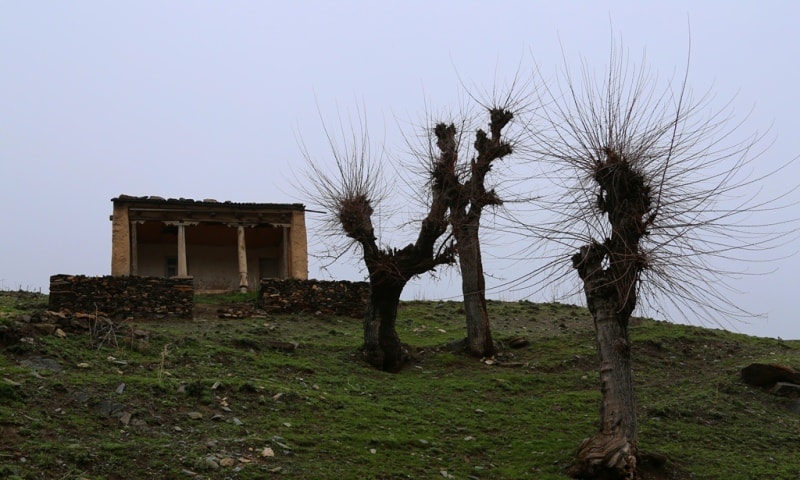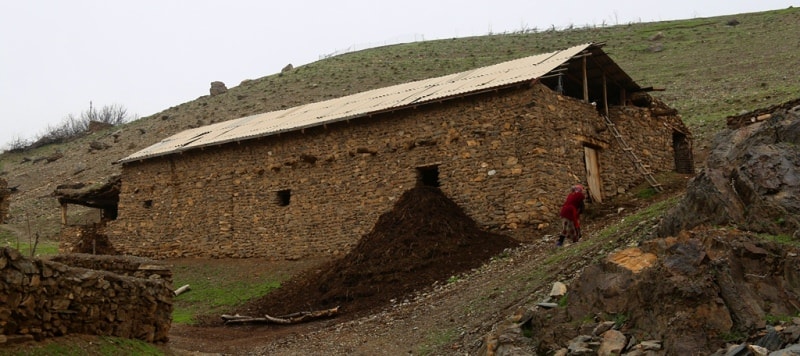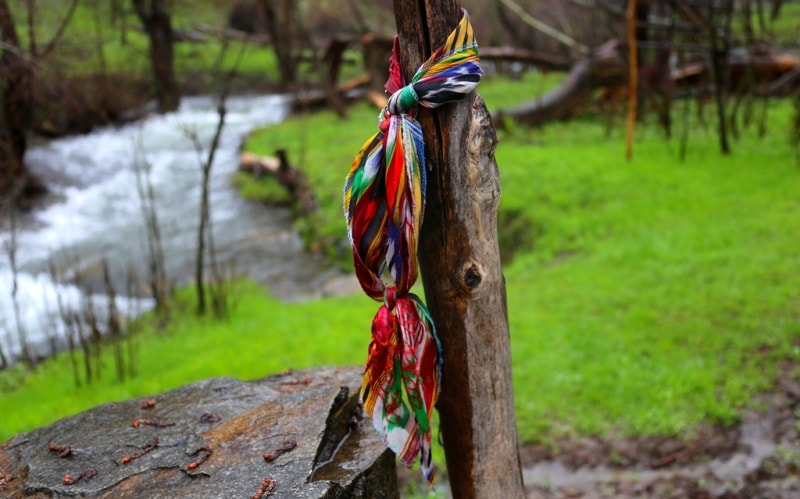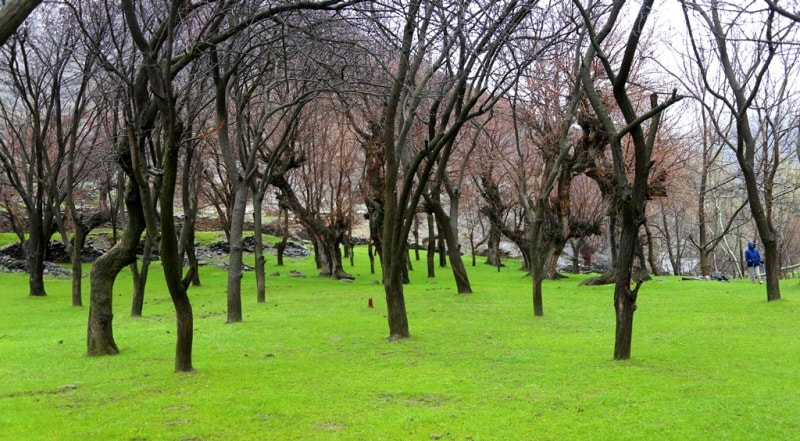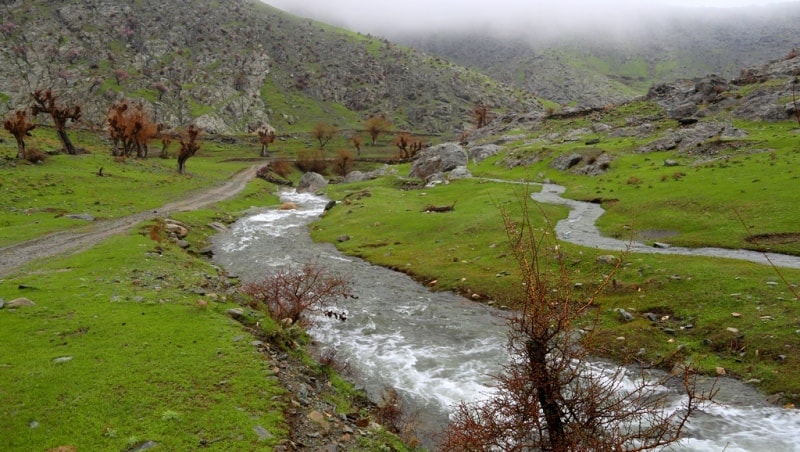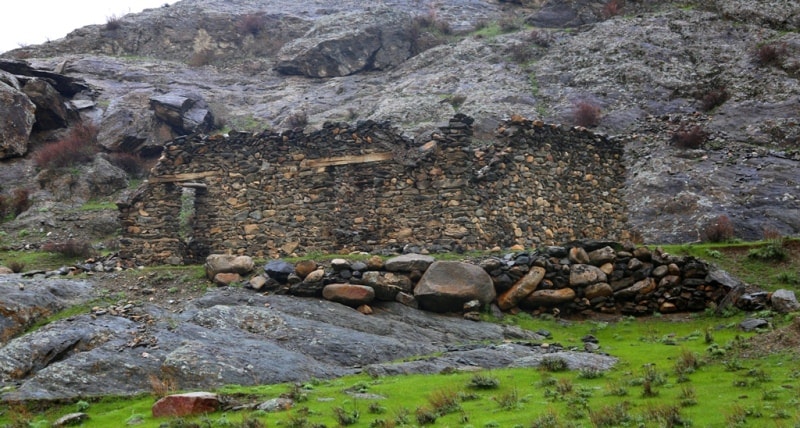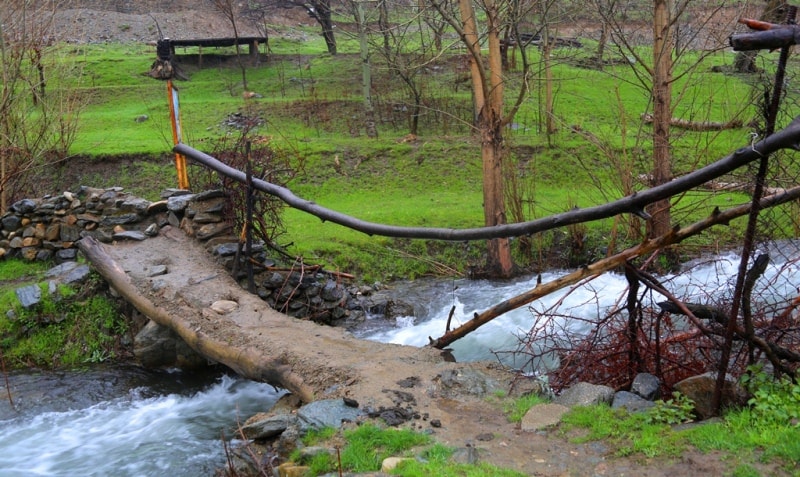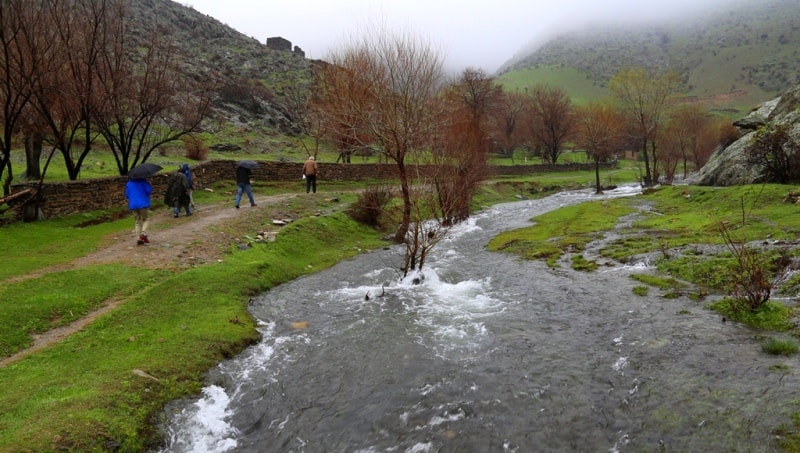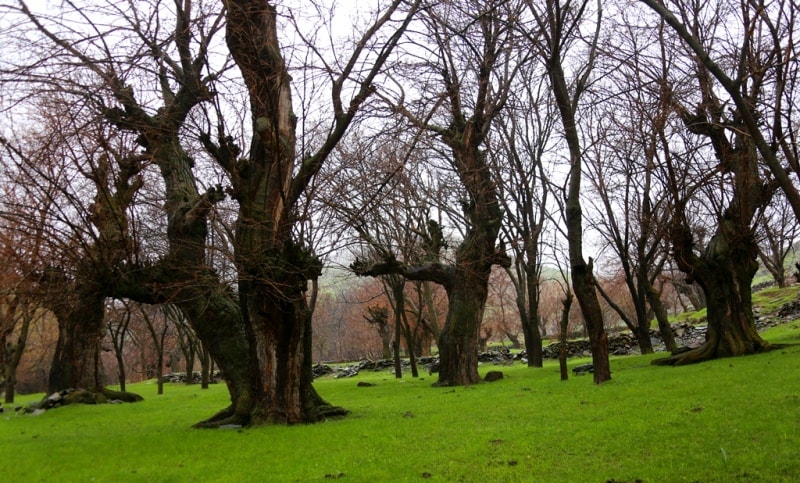 Authority:
Elmira Aleynikova. <https://mytashkent.uz/2012/05/25/madzherumskaya-biota-ili-instruktsiya-d...
Photos
Alexander Petrov.