Kishi Kos Asar ancient settlement.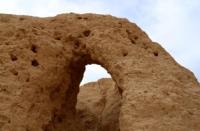 Ancient settlements of Dzhetyasar culture.
On the coasts of the Syr-Darya River, in the aralo-Caspian steppes the Dzhetyasars culture developed. The economy of Dzhetyasar culture had complex character at which the cattle breeding and agriculture were combined with hunting and fishery and natural resources were as much as possible used.
At a certain stage of the development people of Dzhetyasar culture begin to be engaged in artificial irrigation. Kishi Kos Asar ancient settlement is in several tens kilometers from N. Ilyasov village of Syrdarya Region, the Kyzylorda province, near the automobile route Western Europe - the Western China.
Kishi Kos Asar ancient settlement, is dated, approximately the VII - IX centuries of our era and presumably belongs to the oguz-kipchaksperiod. Excavation on the ancient settlement is conducted since 2015. Kishi Kos Asar ancient settlement has three tiers, from four to six meters high, 40 by 45 meters in size.
The ancient settlement has polygonal architecture, a protective construction 60 meters long. In east part there is a citadel 8 - 10 meters high. Archeological finds on the ancient settlement, it is pottery, the processed horns of deer, ornaments, also another is more often with images of a ram, a coin with the Arab inscriptions.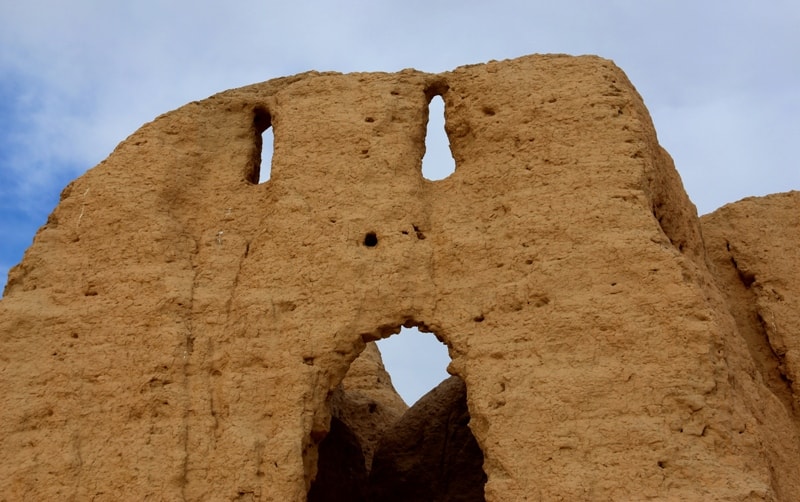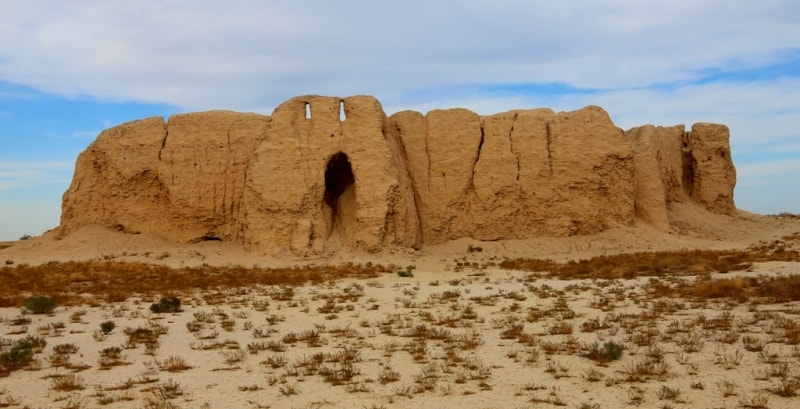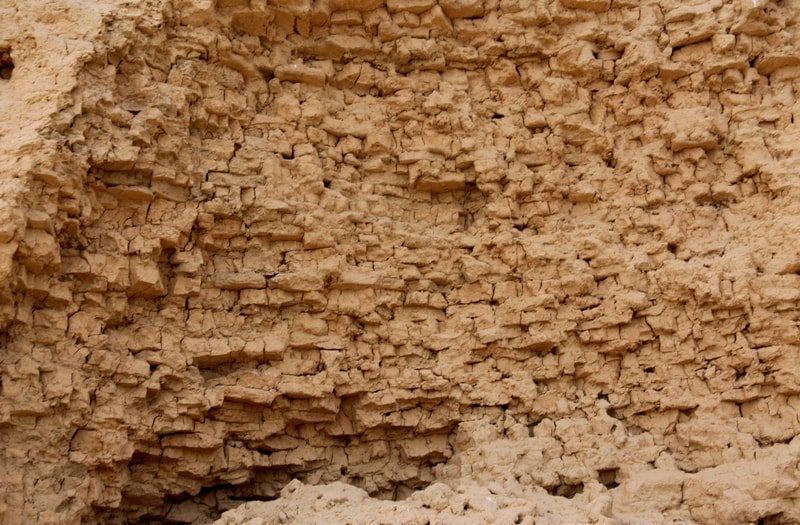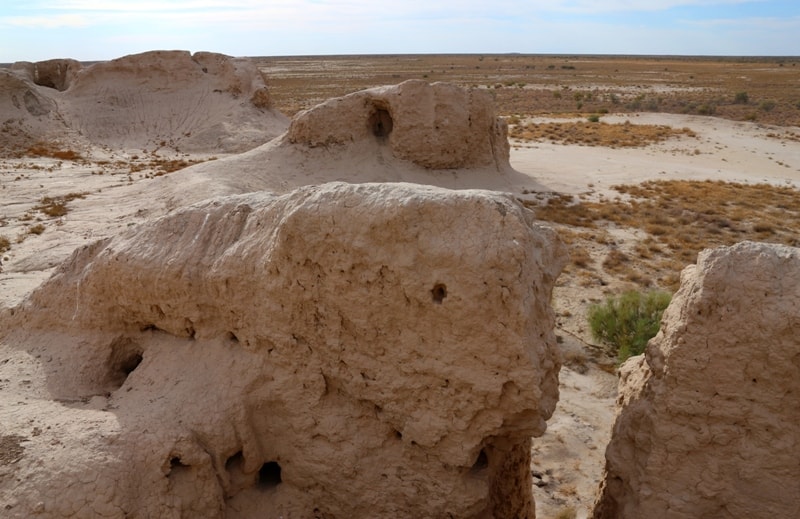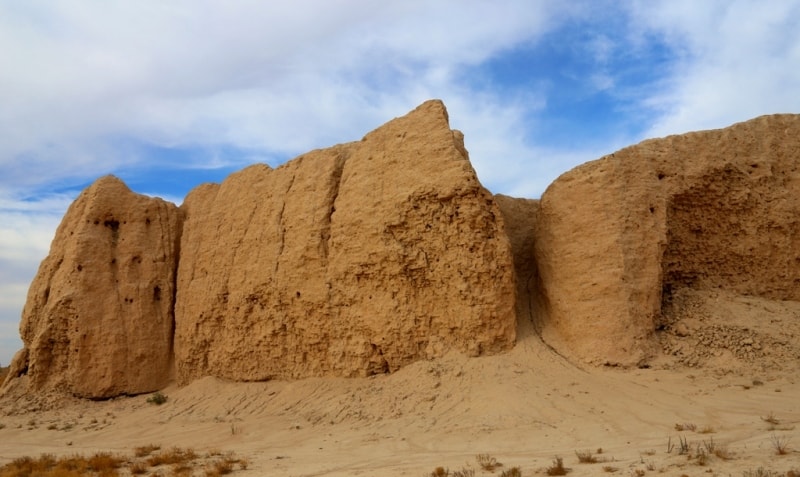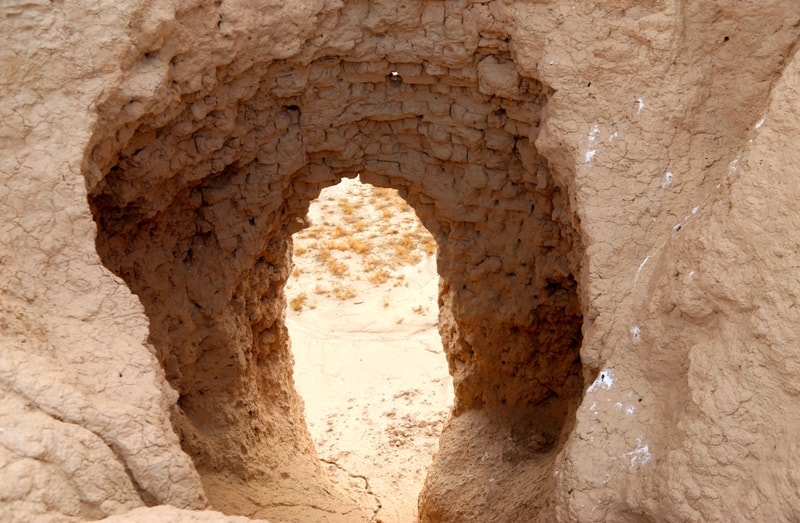 Authority:
A.Kh.Aydosov. "Khorezm expedition: history and present". <http://e-history.kz>
Photos
Alexander Petrov.