Khorezm melon.
Urgench city tour.
 "Let all your heart movements come,
   Do not get tired of cultivating the garden
   On a starry night, bliss on silk grass:
   Lie down at dusk, get up at dawn
Omar Khayyam.
Sights of Urgench.
Both in the east and in the west of the Muslim world there are no melons like Khorezm, with the exception of the Bukhara melon, followed by the Isfahan melon. Its skin is green, the flesh is red, very sweet and hard at the same time.
It is surprising that it is cut into pieces, dried in the sun and put in baskets, as we do with dried figs (sharikh) and Malagan figs, and are being taken from Khorezm to distant cities of India and China. Among all the dried fruit is no better than her.
During my stay in the Indian city of Delhi, when travelers arrived, I sent someone to them to buy me a dried melon. The king of India, if they brought him even a little of her, sent me, because he knew my passion for her. He had a habit of treating strangers with the fruits of his country and thereby showed his concern for them.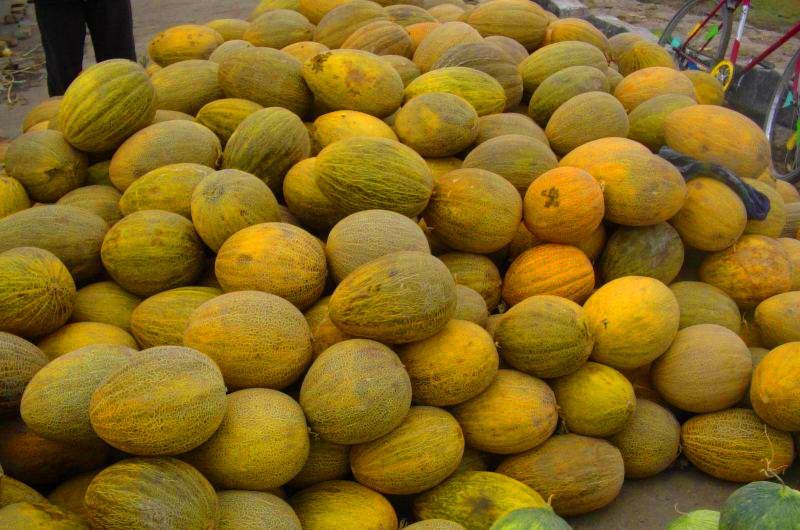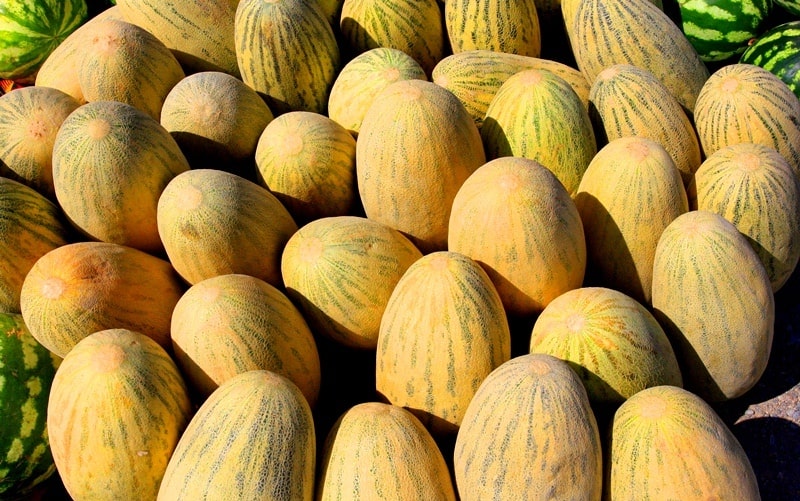 Autthority:
Translated by I. Ibragimov. The text is reproduced from the publication of Ibn Battuta and his travels in Central Asia. M. Science. 1988 year.
Photos
Alexander Petrov.