Hospital railway in Turkestan.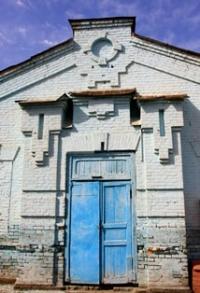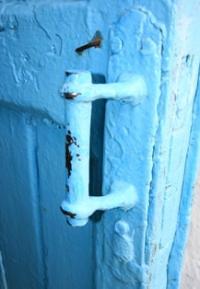 Routes and tours to Turkestan.
«Memory is the treasure house of the mind wherein the monuments thereof are kept and preserved»
Thomas Fuller.
Trip from  Lake Issyk-Kul to Turkestan.
The hospital railway in Turkestan is dated the beginning of the 20th century. Enters into a complex of medical institutions which developed in 1903 during construction of the railroad Orenburg - Tashkent. Freely costing a are located in the square occupying the extensive territory which is closed from West side with the Park of Zheleznoyodorozhnik.
Buildings are built on at. Walls brick, base stone, rubble; overlappings are frame; roof iron. It by a characteristic example of construction of the station hospital executed in "brick style". Cases enter a complex of:
a) main,
b) economic.
The main case presents in the plan the one building with ledges of projections on the main thing and side end. Of a 2-skatny roof over projections maintain wooden drafts and. On the central axis in an internal court yard there is a 5-faced volume of the operational block.
Art expressiveness of facades is created by the decorative elements executed in the equipment of a laying from the high-quality brick put by a corner and directly: the horizontal of walls, curbs and corbels uniting across windows at the level of a transom; 2-level "cornices" of a wall.
The plane is dismembered narrow, and on axes of projections - wide apertures • with a capstone. The building has the corridor scheme, of the rooms focused on a street facade where hospital chambers are placed. Sanitary rooms, independent entrances, are placed in building end faces.
Medical office - one, 11-figurative in the plan. Side axes are revealed on the main facade by projections which are accented to nippers of a wall, on constructive seams. The of facades is formed by the  subwindow buried panels, wooden arms and of a roof, versatile corbels at the level of a transom and subwindow boards.
The tectonics of a wall is formed by a rhythm rectangular, and on - with end of windows. In side wings along a unilateral corridor there are hospital chambers focused towards the Square. In the central volume offices are placed.
The economic case combines and kitchen. The two-storeyed, construction in the plan has corrugated, folded overlapping. The main decorative motive in an of facades - the decorative (curbs) executed in brick laying and between floor corbels, a floor crossing points of windows.
The internal structure - a number of big working rooms with the adjoining economic rooms - remained without changes. In the yard there is a glacier and drains, from a brick, the border of has teardrop shape.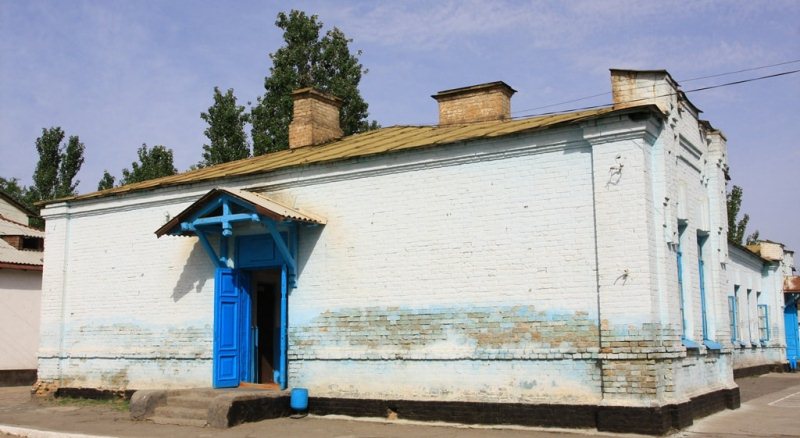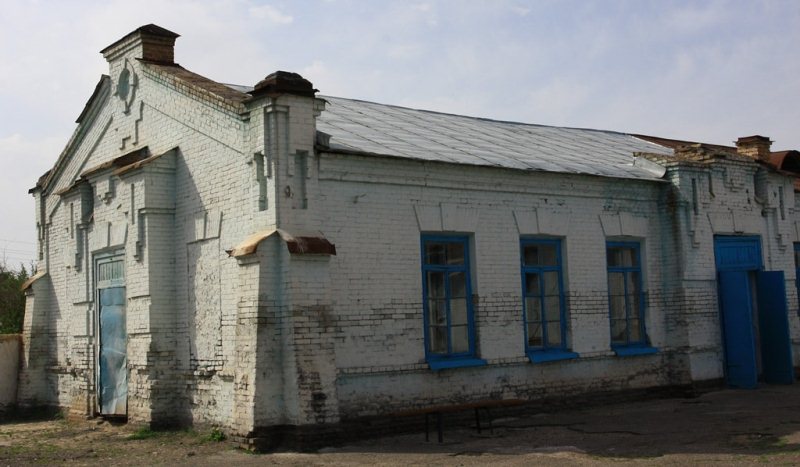 Authority:
Arch of historical and cultural monuments of Kazakhstan. Southern Kazakhstan area. Volume 1. Alma-Ata. Main editorial office "Kazakh of an Entsiklopediyasa", 1994. Author of article E.G. Malinovskaya.
Photos
Alexander Petrov.