Cheremshanka village.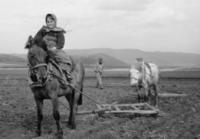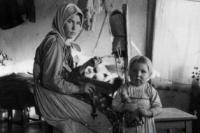 Enroll in excursion team in Kazakhstan.
"Cities were always like people, showing their varying personalities to the traveler. Depending on the city and on the traveler, there might begin a mutual love, or dislike, friendship, or enmity. Where one city will rise a certain individual to glory, it will destroy another who is not suited to its personality. Only through travel can we know where we belong or not, where we are loved and where we are rejected" 
Roman Payne.
Go on an outing in Kazakhstan Altai.
Cheremshanka the village is in the Glubokovsky Region of East-Kazakhstan region of Kazakhstan. Is the administrative center of Cheremshanka of the rural district. Is approximately in 52 km to the East from the regional center, the settlement Glubokoe.
In 1999 the population of the village made 3933 persons (1981 men and 1952 women). According to a census of 2009, 3300 people (1629 men and 1671 women) lived in the village. The village is located in 41 km to the West from the city of Ridder (the former Leninogorsk) and 86 km to the northeast from Ust-Kamenogorsk.
Through the village the river Cheremshanka - the right inflow of the river Ulba (the right inflow of Irtysh) flows. The village in 1799 in the Ridder district of the Zmeinogorsk district is founded by conservatives - "Poles".
In the village there is a Cheremshanska poultry farm, the railway station of Cheremshanka. Through the village there passes the automobile route A10. Having remembered Old Believers, Catherine II published the manifesto, and the Senate in 1762 on its basis issued the Decree inviting to return to Russia they could choose the Russian conservatives running from religious persecutions to Poland, at the same time the residence either former, or Siberia including Altai.
Among the places specified for the settlement, places "in department of the Ust-Kamenogorsk fortress on the rivers of Uba, Ulba, Beryozovka, Glubokoe appeared.". From Moscow and the central provinces to Drevna Orthodoxy extended, escaping from prosecutions, extensively... and for the boundaries of Russia too.
In Starodubye since 1669 there were several settlements of conservatives. After a release of 12 articles of the tsar Sofya they were forced to go for the Lithuanian border on Vetka to Poland. The first Vetka was at Anna Ioannovna, but new people of conservatives filled up her population again.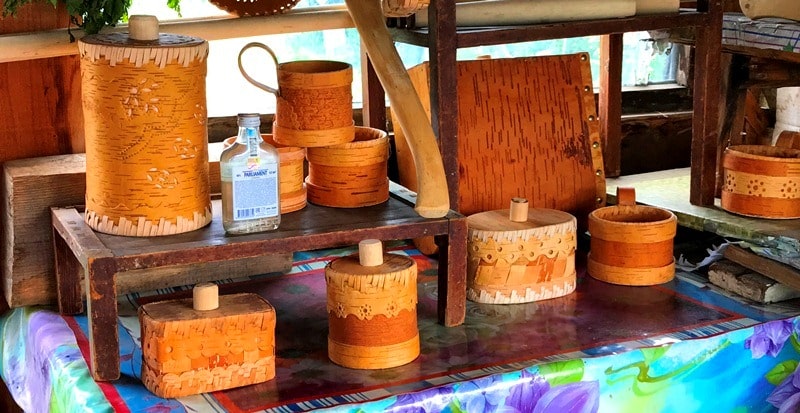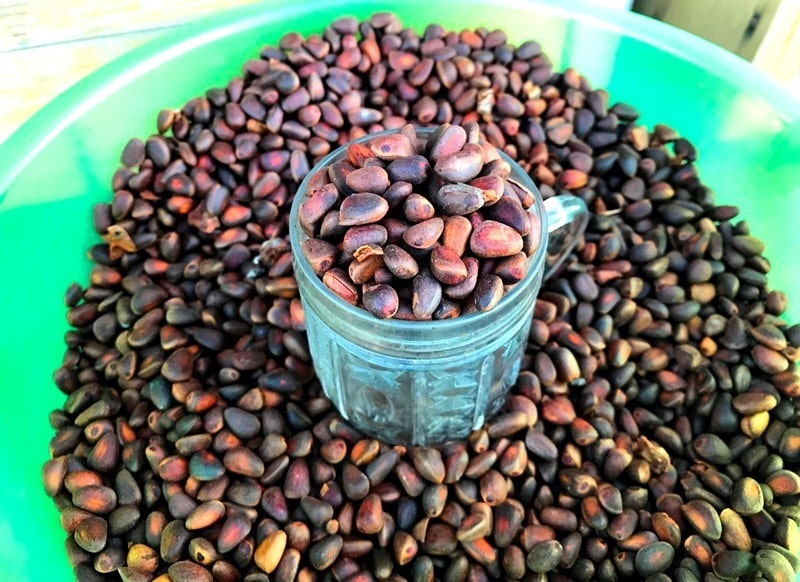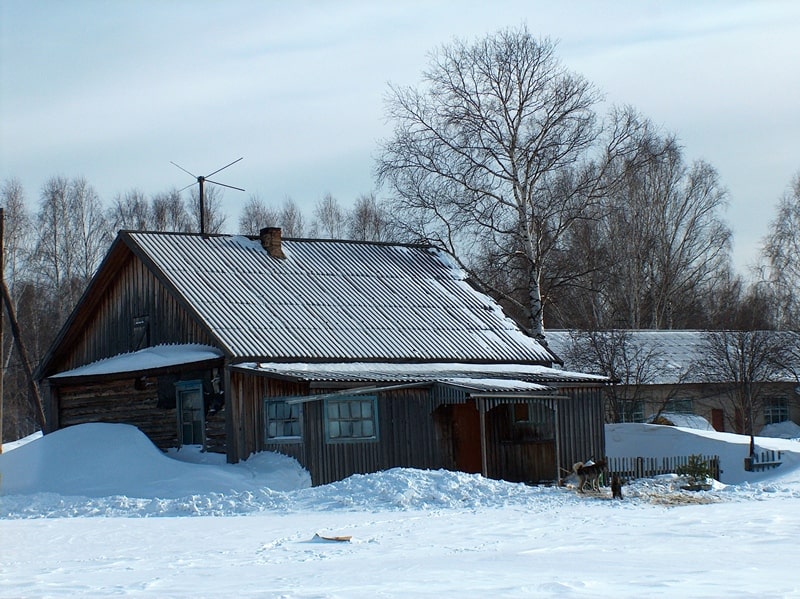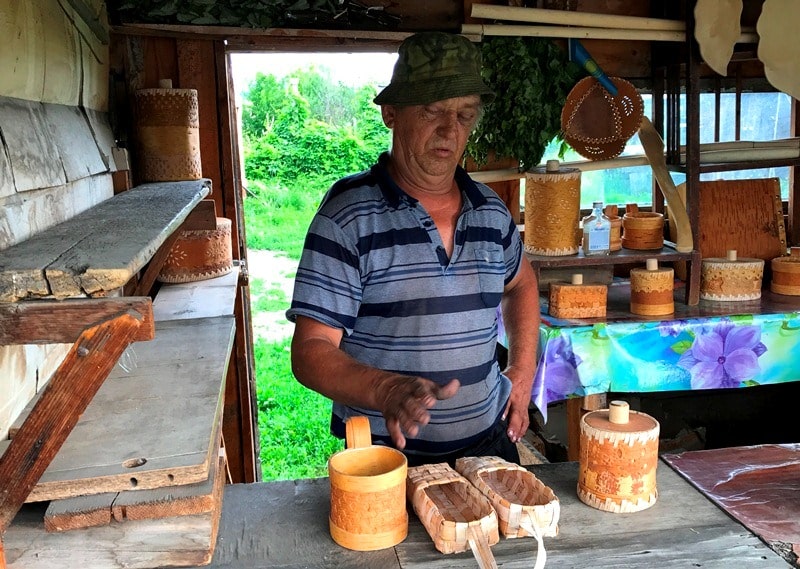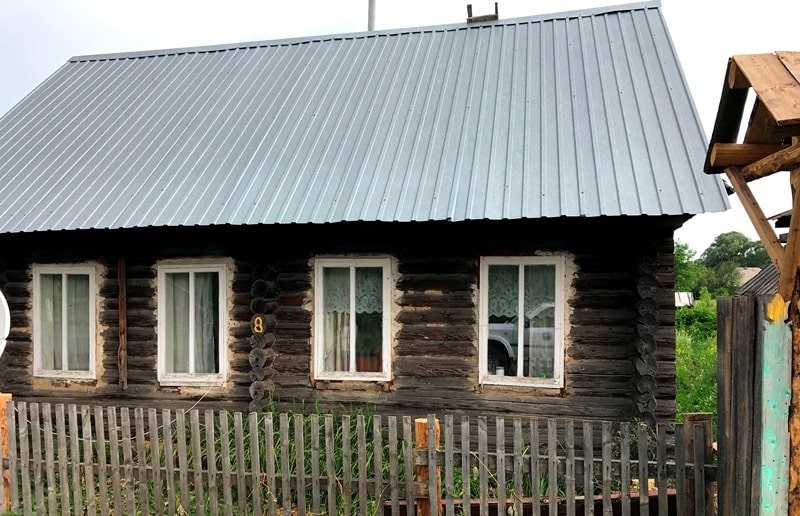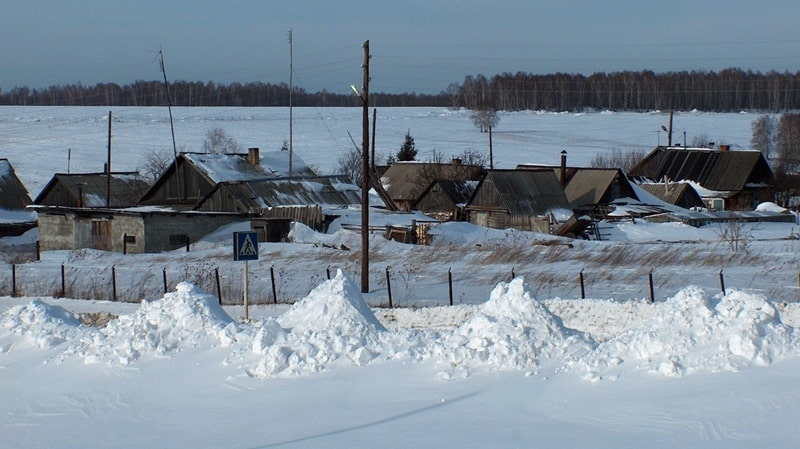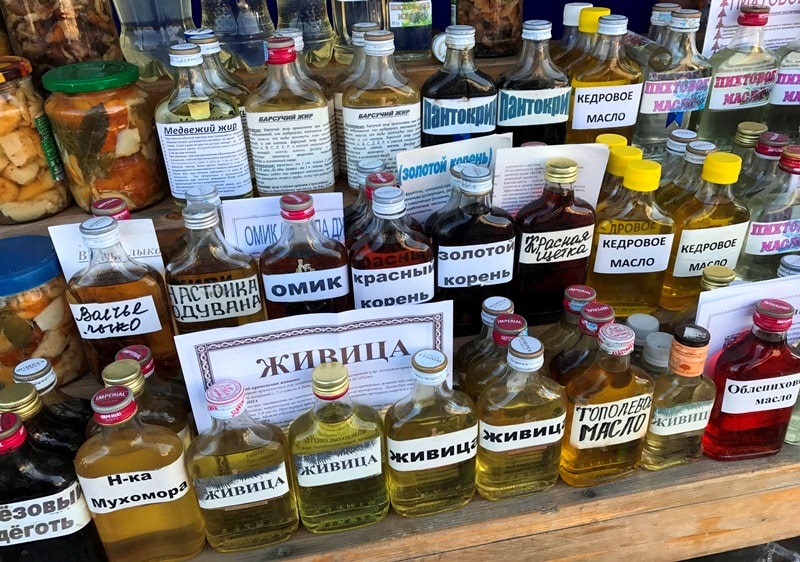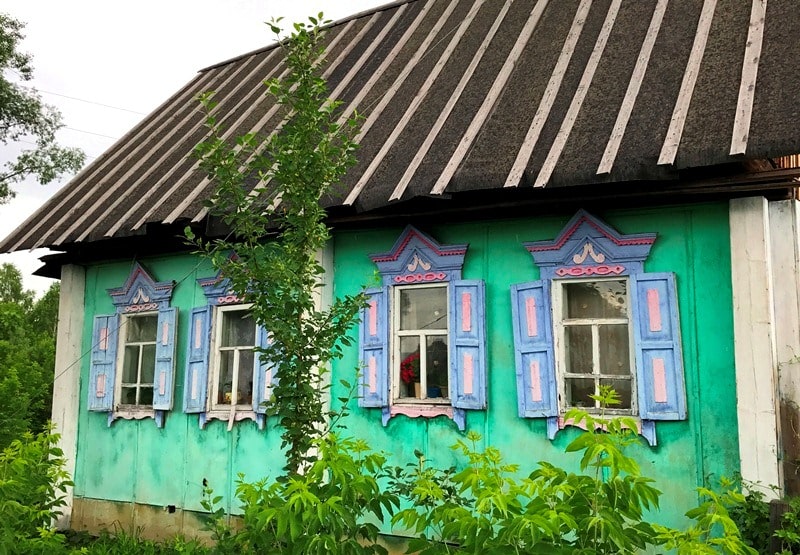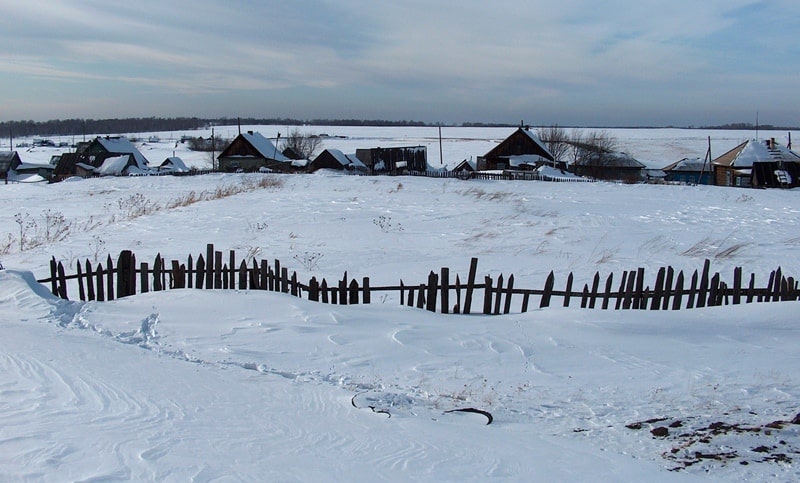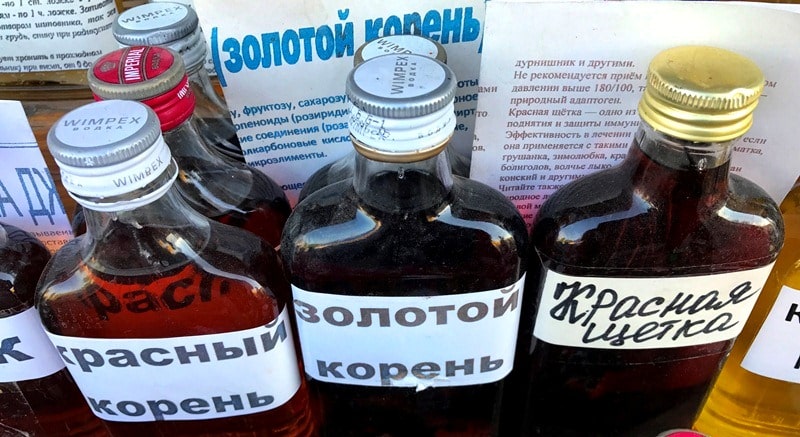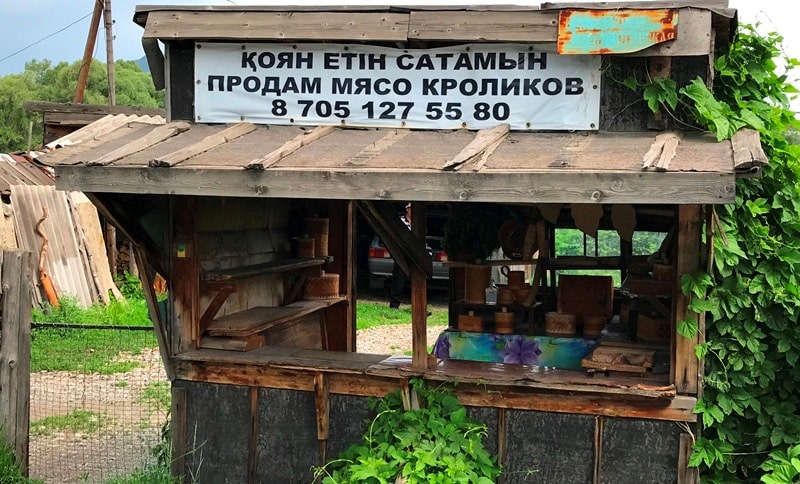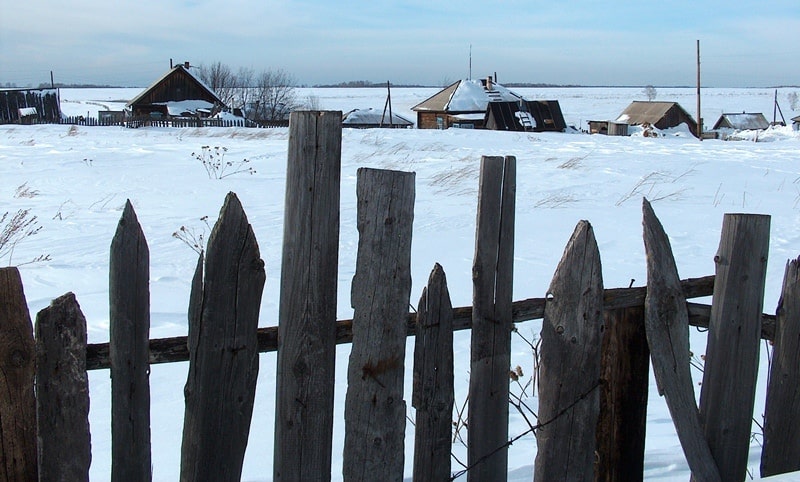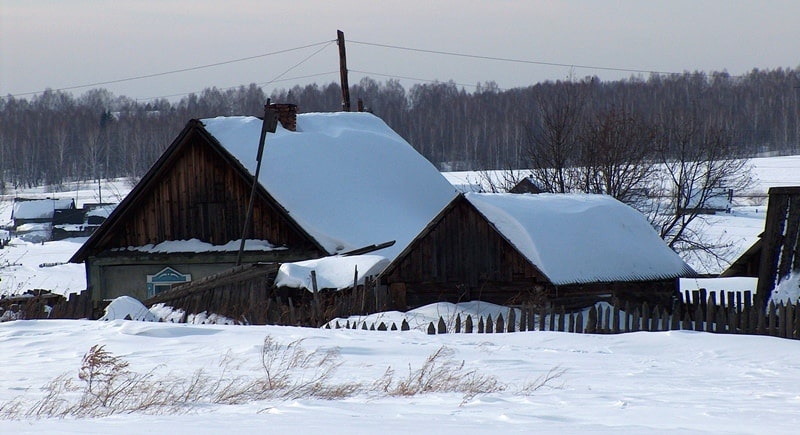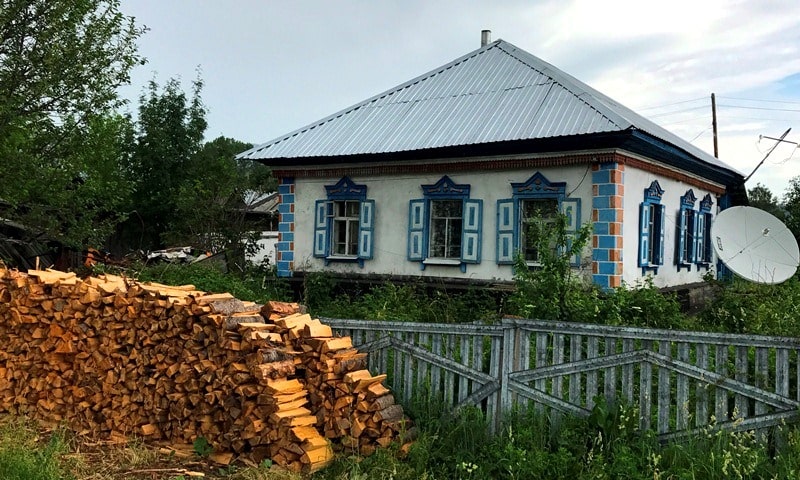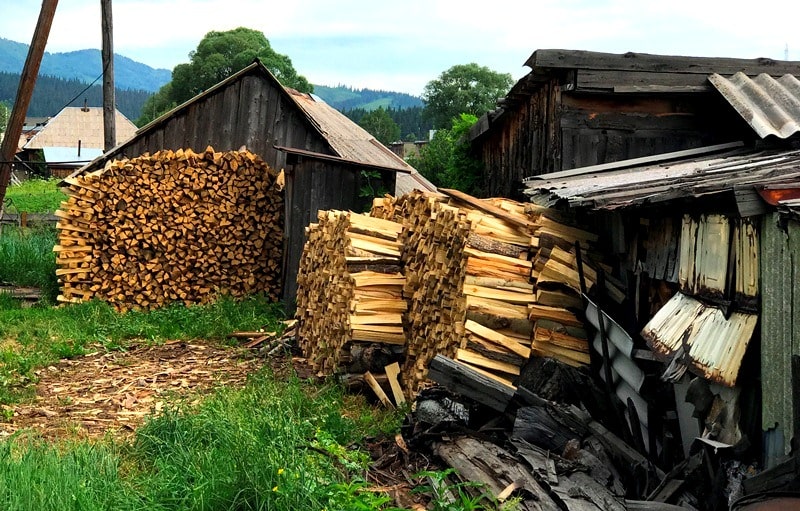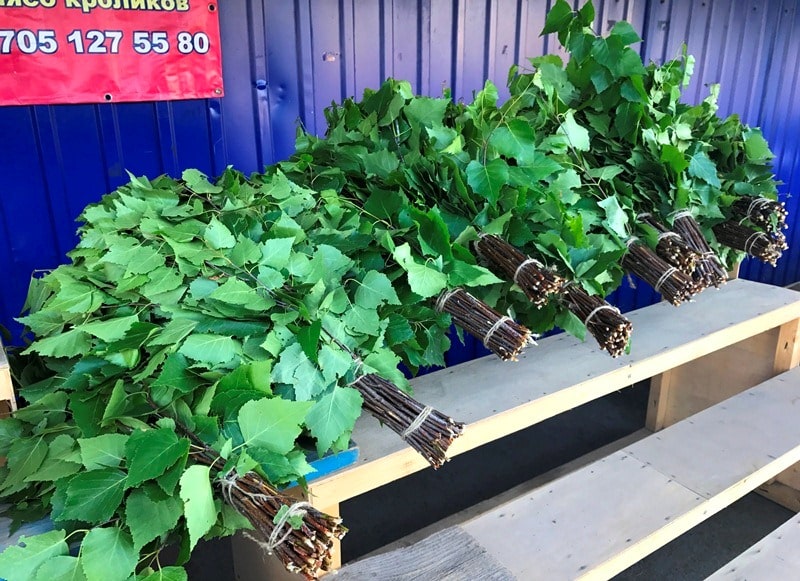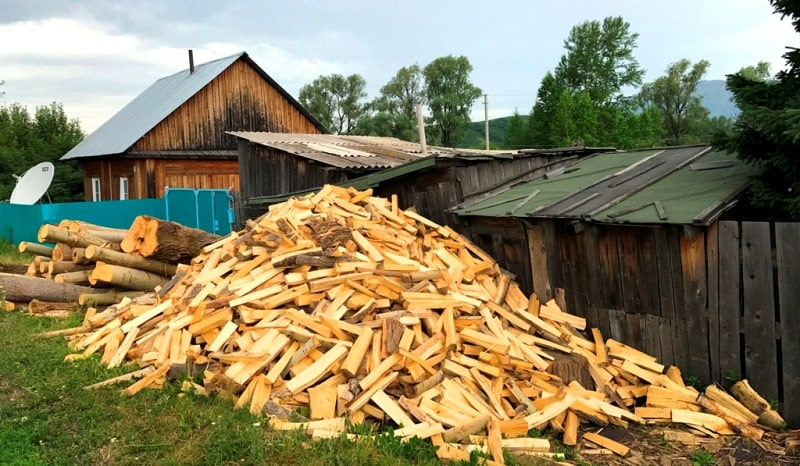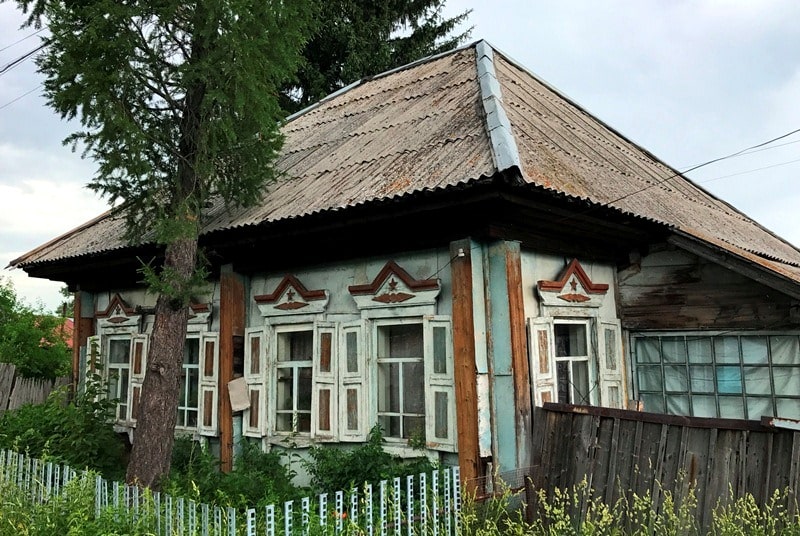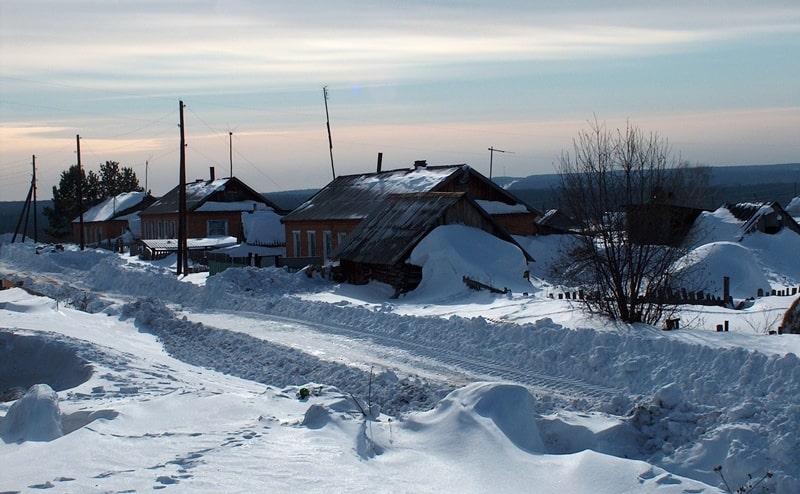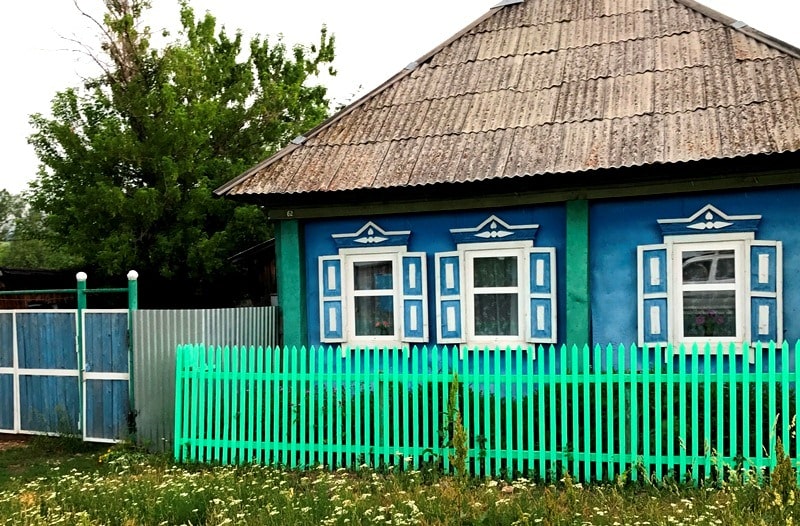 Authority and black-and-white photos:
<https://infor.kz/clubs/16_cheremshanka.html
Photos
Alexander Petrov.