Boysun village.
Tours to Boysun.
"You don't have to burn books to destroy a culture. Just get people to stop reading them"  
Ray Bradbury.
Excursions to Boysun.
Boysun represents a space of original folk culture and unique landscapes. It is located in the southwest spurs of the Guissar mountains. The mountain relief, location of deserts and rivers are such that the major road goes through the narrow door of Boysun connecting the southern and northern regions of Central Asia.
Since ancient times, the international caravan and strategic routes crossed here. Farming and cattle breeding still remain the basic branches of BoysunТs economy, and the district is rich in coal and curative springs.
The railway Tashguzar-Boysun-Kumkurgan will be built along Boysun  ancient routes in the next few years. It will be the shortest railway from Central Asia to Afghanistan. TodayТs Boysun district is a part of Surkhandarya region, the southernmost territory of Uzbekistan.
The area of the district is 3,713,000 square kilometers.
Population 86,000 people, of which 60% are Uzbeks from the clans of Qungrad, Qatagan, Qenagasi, Korakolpok, Tanghimush and Tokchi; and 40% - Tadjiks of the Sherhoji, Ghiesi and Samaghi clans. The majority of inhabitants are bilingual, speaking both Uzbek and Tadjik languages.
Boysun is located 145 kilometers from the ancient city of Termez, which lies northern at the border with Afghanistan on the bank of the Amu Darya. In the district are seventy one villages; the biggest are Derbent, Pulhokim, Kofrun, Machai, Rabad, Sairob, Kurgancha, Panjob and Munchak.
The population of Boysun town is twenty seven thousand people. The town includes five ancient settlements: Avlod, Pasurhi, Sariosie, Karabuyin and Kuchkak.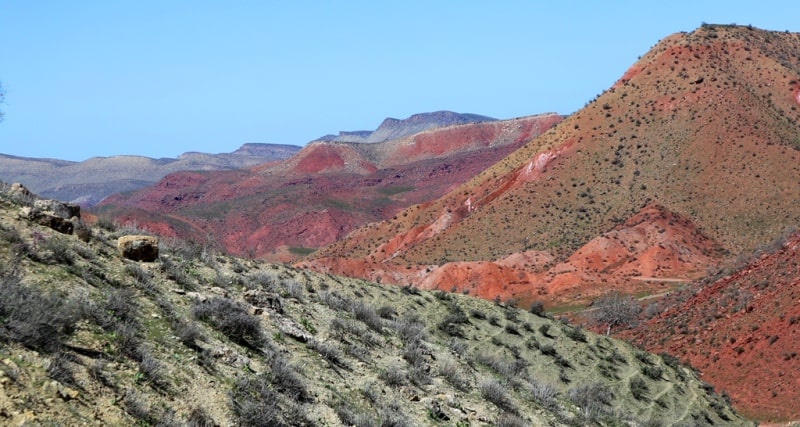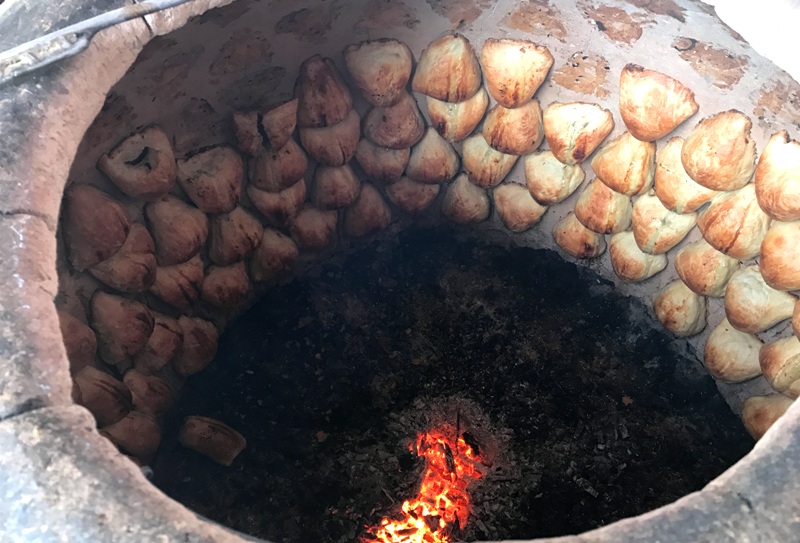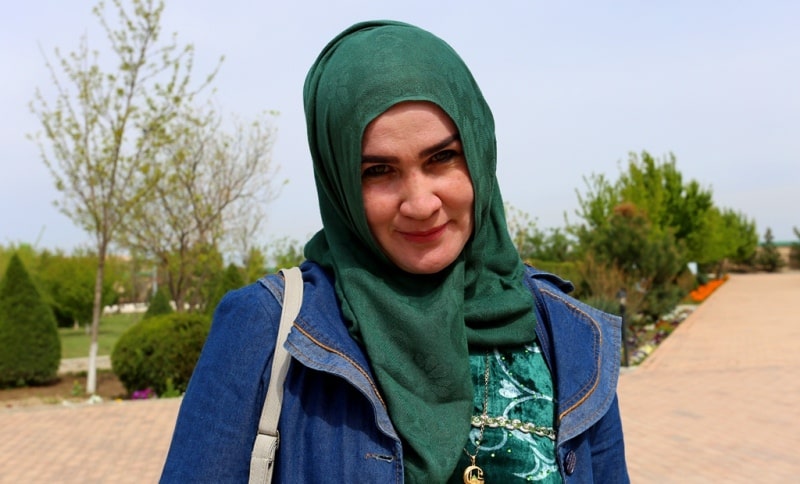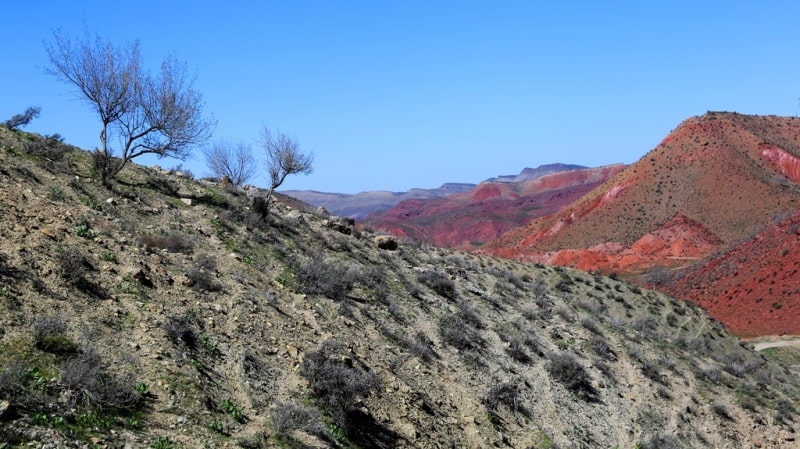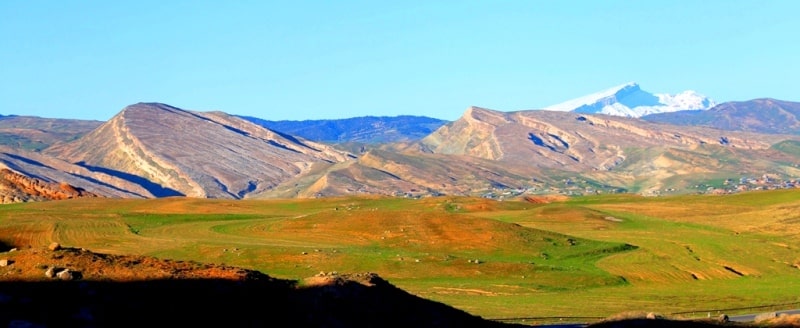 Authority:
Alexey Arapov. Samarkand. Masterpieces of Central Asia. Tashkent, Sanat. 2004.
Photos
Alexander Petrov.