«Boysun Bahori» festival.
Tours to Boysun.
"I imagine hell like this: Italian punctuality, German humour and English wine" 
Peter Ustinov.
A trip to the Boysun Bahori festival.
Since 2002 the "Boysun Bahori" Open Folklore Festival is held yearly in May with the support of UNESCO and the local and Uzbek government.; the best folk ensembles and individual performers from throughout Uzbekistan gather for three days of enthusiastic and most entertaining show blocks and competitions.
Spontaneous "jam" sessions on the festival grounds generate much cheering from the local spectators. Yurt shops set up by the crafts people from the near and far Boysun area give visitors the opportunity to indulge in cheerful bargain for a carpet or a souvenir.
In April or May, in the village of Padang, Baysun district, the traditional folk festival "Boysun Bahori" (Baysun Spring) is held. The Boysun Bahori festival is a celebration of unique cultures. Baysun is an ordinary town, which is located at the foot of the picturesque Baysuntau mountains, its main feature is that the locals have preserved ancient customs and traditions that span more than one thousand years, and originate from pre-Islamic pagan culture.
In modern times, sometimes unique rituals and traditions are lost, and only in places far from major cities can you still see a special culture. The purpose of this festival is to collect and show the heritage of the past, which is carefully preserved not only in Baysun, but also in other regions of Uzbekistan.
In 2001, UNESCO recognized Baysun's culture as a "Masterpiece of Oral and Intangible Cultural Heritage". And in 2002 the first folklore festival "Boysun Bahori" took place. The Baysun district is very beautiful in spring, when the surrounding mountains are covered with greenery and flowering meadows - that's why this event is held at this time of the year and therefore it is called "Boysun Bahori" (Baysun Spring).
In the foothills of the Baysun region, at the venue of the event, there is a large camp with yurts and artisan shops, where festival guests will have the opportunity to get acquainted with folk traditions and performances with the traditions of artisans, Uzbek architects, with bright national costumes, delicious Uzbek cuisine.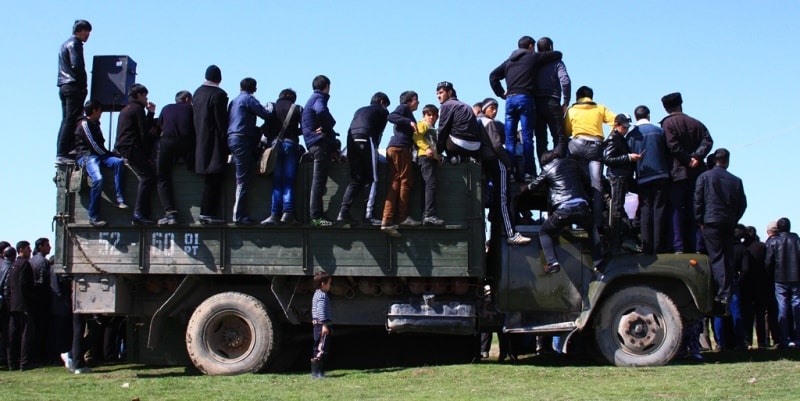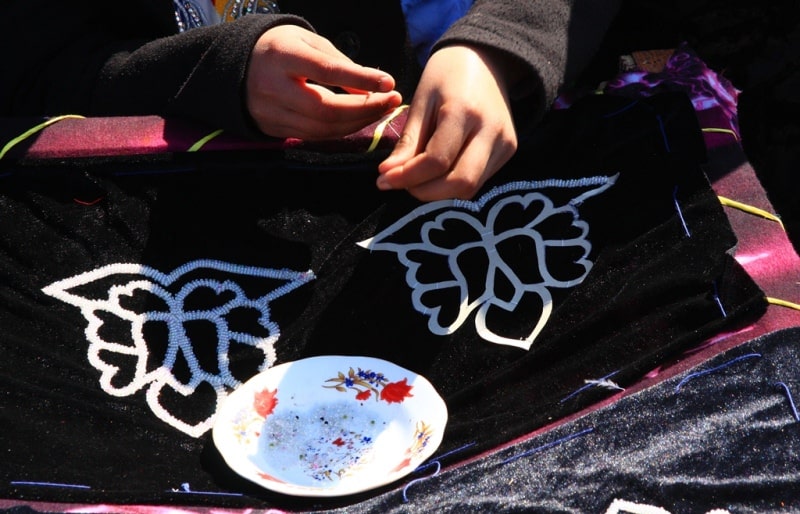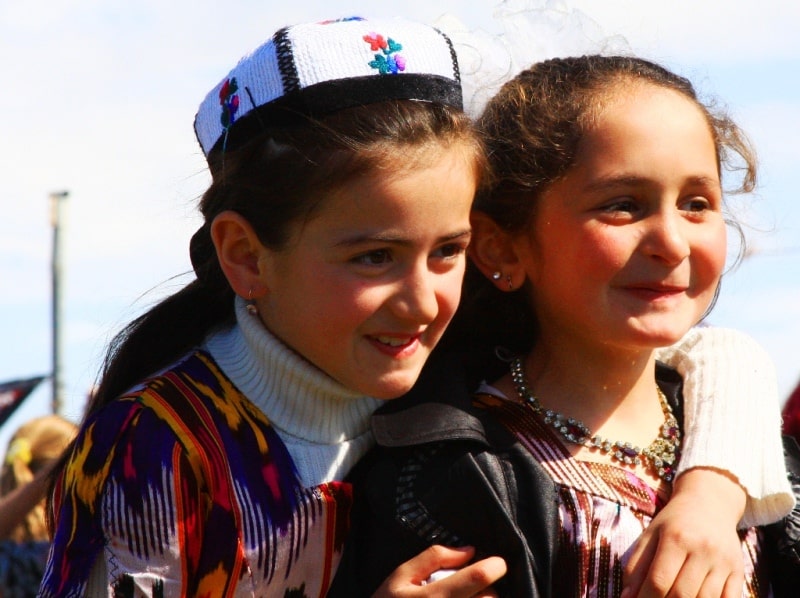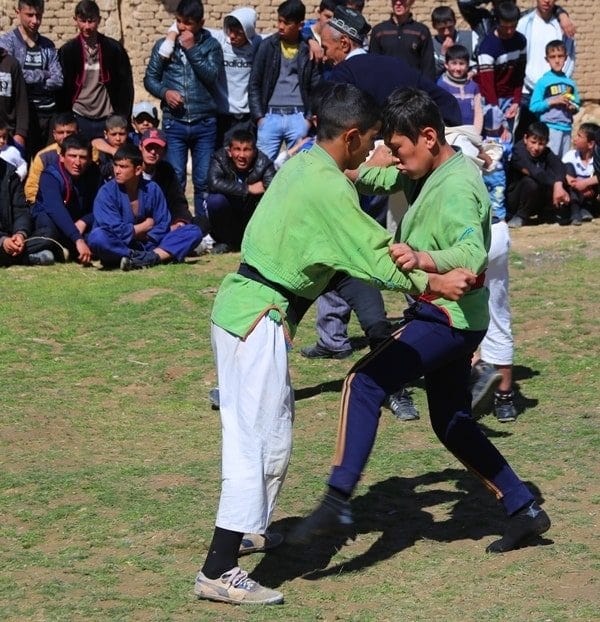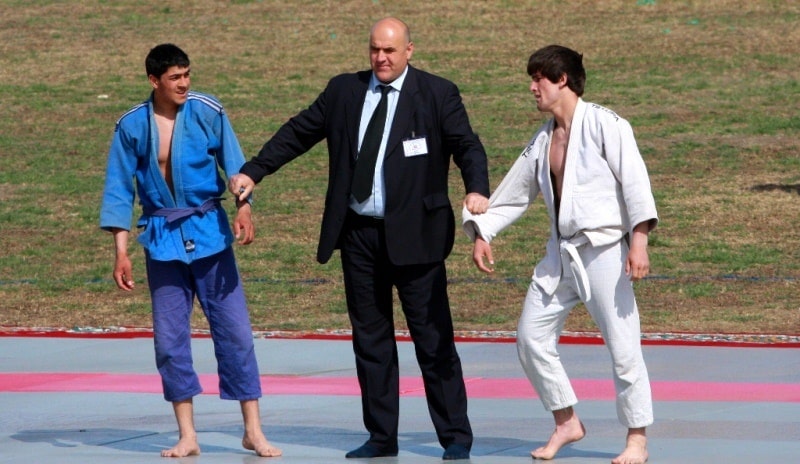 Authority:
http://www.discovery-central-asia.com
Photos
Alexander Petrov.