Besoba valley in Kyzylaray.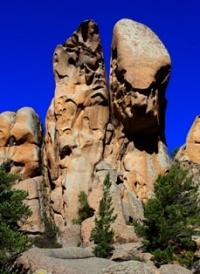 Central Kazakhstan tours.
"Beauty is a manifestation of secret natural laws, which otherwise would have been hidden from us forever"
Johann Wolfgang von Goethe.
Karaganda region tours.
The Besoba valley is located in the Kyzylarai massif in the Aktogai district of the Karaganda region 4 kilometers east of the village of Shabanbai bi. The Kyzylarai mountain range is located in the Karaganda region in the Aktogai and Shet regions.
In the latitudinal direction, the mountains stretch for 70 kilometers, in the meridional direction, the length of the mountains is 56 kilometers. Kyzylarai is a part of the Kazakh small hills. Besoba valley the most interesting and attractive tract in the Kyzylarai mountain range.
Here untouched nature, unique mountain-steppe landscapes with pine forests are presented.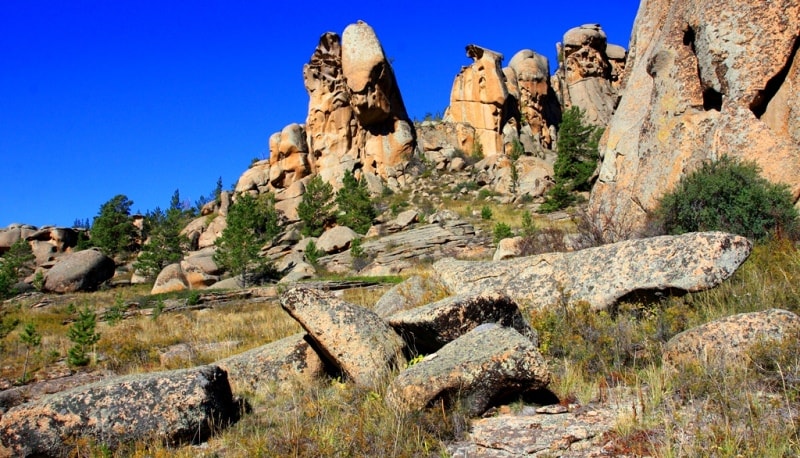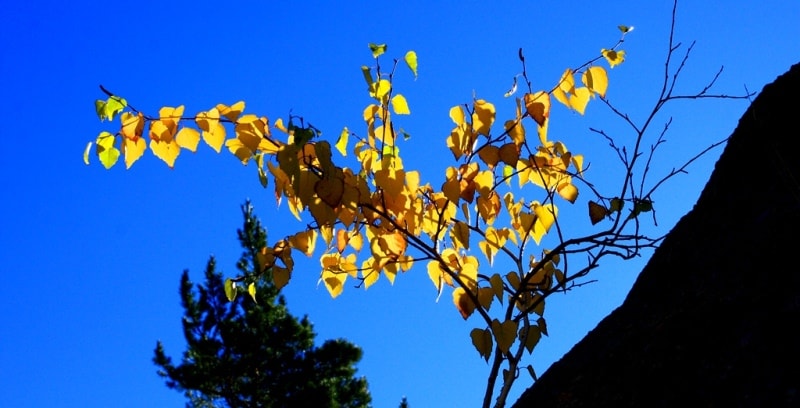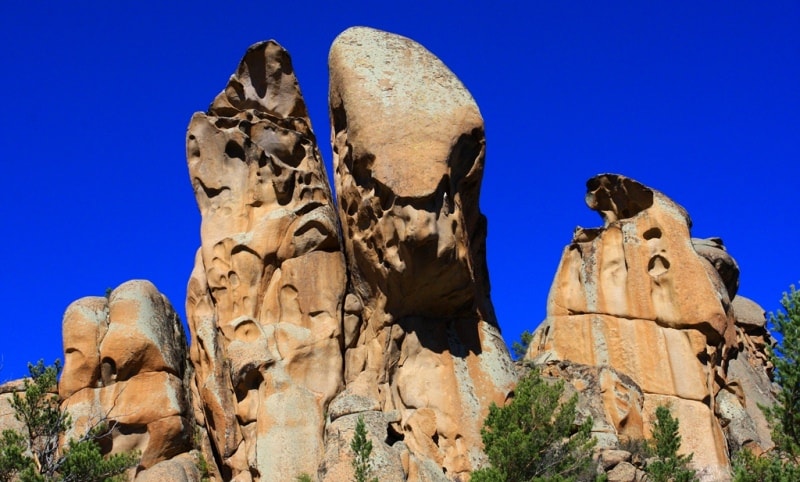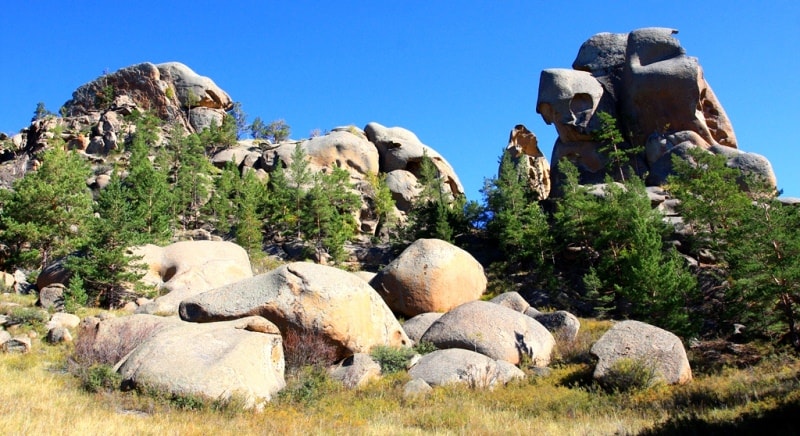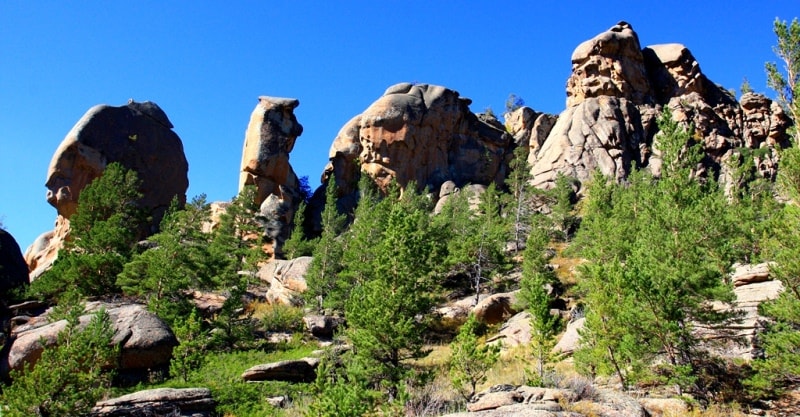 Authority:
"Central Asia Mountains". 2009, Almaty,Publishing house "Mektep". Authos Aldar Gorbunov, Anna Ivachenko, Sharipa Bisarieva. https://www.eco-tourism.kz
Photos
Alexander Petrov.